Let him be happy.
The name of this dog, quite handsome, is Baloo. He was left all alone last year. The owners somehow stopped paying attention to him. And then they completely forgot, that they have an old husky…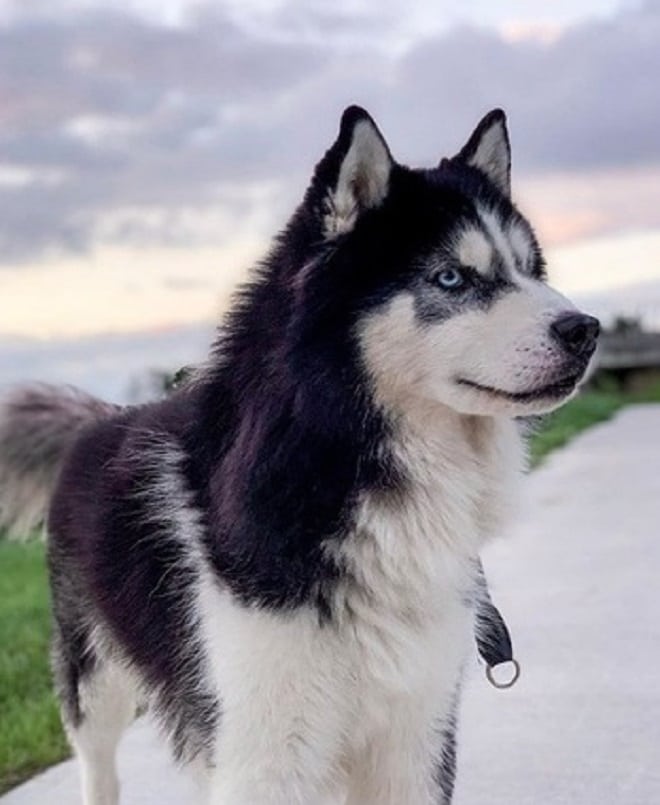 Somehow the people around them found out that Baloo was forgotten by everyone. They called the Belgian shelter Dierenasiel Genk. The husky was taken there along with a little dog who was also suffering from neglect on the part of bad owners.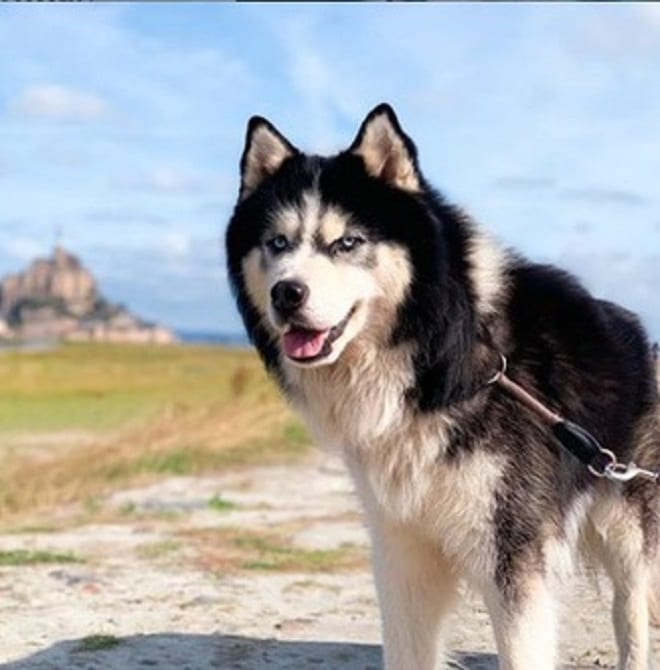 When Baloo arrived at the shelter, the volunteers were surprised at the terrible condition of his coat. It was dirty, tangled, and had many tangles in it. It was impossible to just brush it out!
The volunteers tidied the dog up. And the question arose — who would want to take home «the old man» Baloo? After all, he needed good care and nourishment.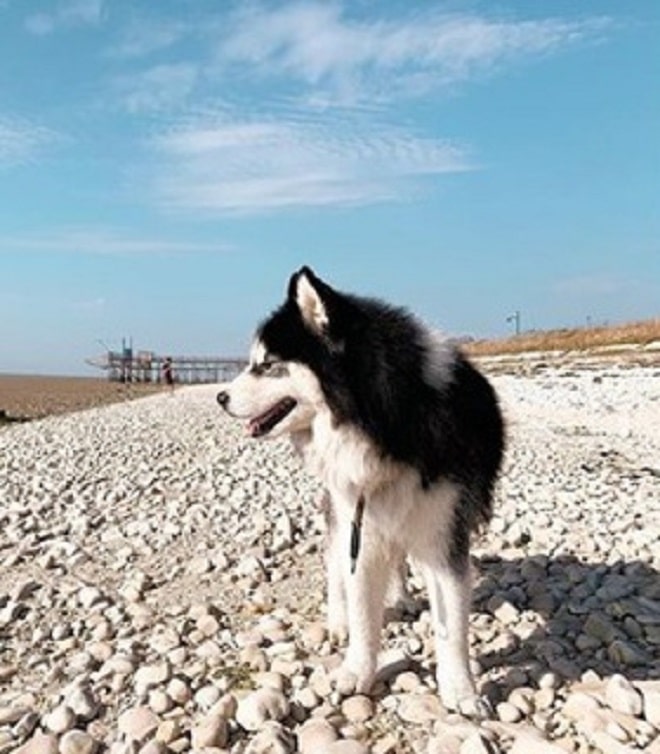 But the animal advocates were worried in vain. The world is not without kind people. Soon a Facebook user showed interest in the husky and saw him. And immediately thought that Baloo would be a great match for him.
But the man's family got worried about one detail. There were cats in the family. And the new lodger could quarrel with them.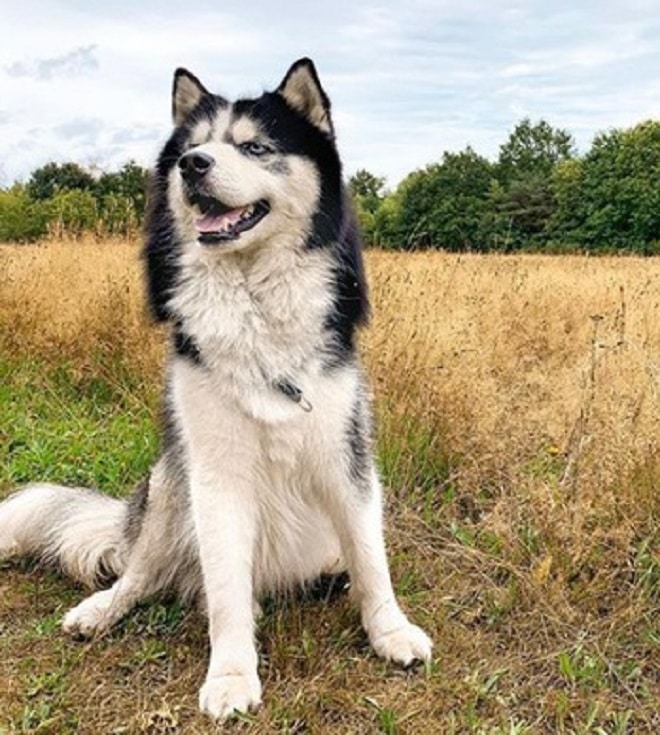 But everything worked out just fine. The introduction of the animals took place in a calm atmosphere. The Husky was completely calm towards
to the feline representatives. But they behaved very suspiciously in the beginning. The owners took the blanket on which Baloo was lying and let the cats sniff it.
They gradually got used to the fact that from now on a large, but not evil dog lived in the same house with them. And they calmed down.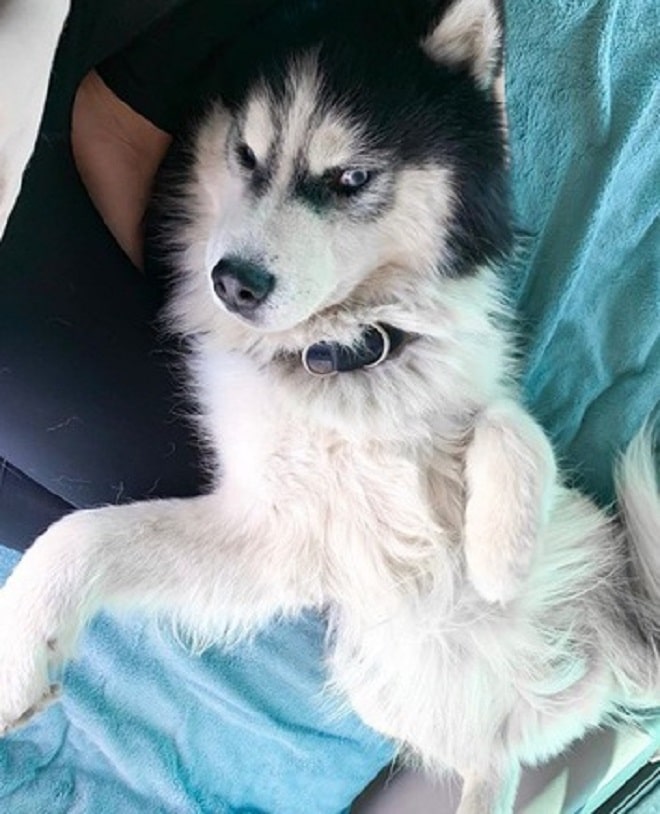 The owners say that Baloo loves to go for walks. Although he is far from young, he is active and enjoys running around.
But he is not overly encouraged to cuddle. Though sometimes he does put his belly up to be lightly scratched.
Everyone in the family says this dog is their biggest pet. They can't imagine their lives without him!