«Take the dough and give the fish 🐟
Joe Corrigan doesn't understand cat dialogue; he's been selling fish all his life. One day, a fluffy cat walked into his store. The cat was holding a dry leaf in his teeth, as if he were taking part in a game of «store» for kids. Joe decided to pamper the cat with a treat, and the cleverly striped customer realized that it's worth bringing the leaf if you want to get something in return.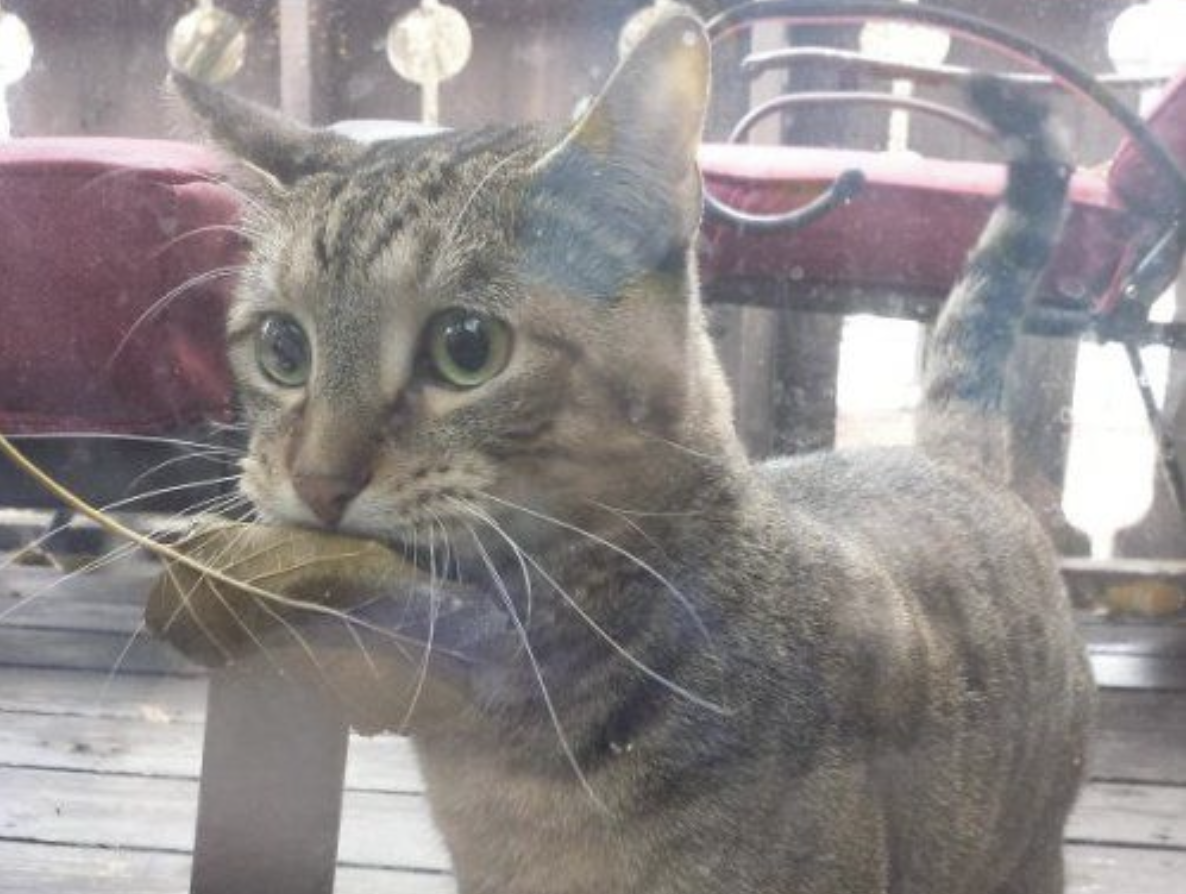 «I'm convinced he was following the customers,» says Joe. «People pay for their purchases, and the kitty decided to try his luck, too.» How do you deny an animal a meal? Joe stores the leaves from the cat separately, and records the visitor himself on camera.
He hopes that other customers won't use the feline method of payment, because someday there might be a long line of mustachioed, striped customers with leaves in their mouths in front of the counter. That's not the outcome of Joe's business.
Social media users have shared several similar instances with Joe. Grateful cats pay them back with whatever they can: some with a mouse, others with a caterpillar. A leaf is not even a bad alternative!