To tears.
Early one morning people saw a dog in the park. It was tied to a tree. Next to it lay a note that informed them of the animal's age and name. A few dry words and that was it…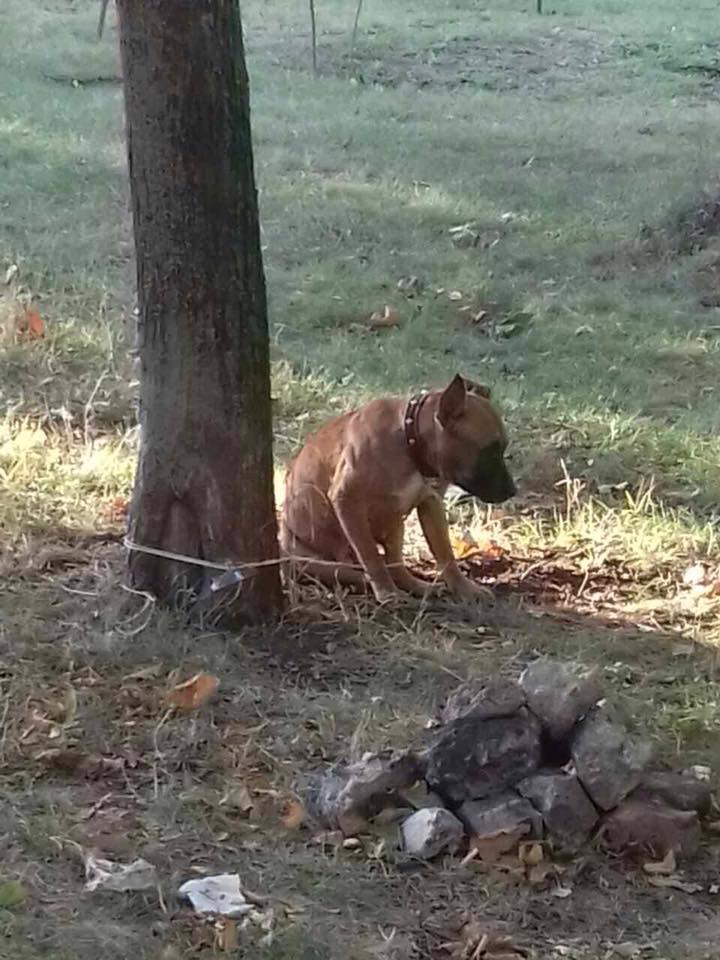 It all became clear to passersby. Someone cruel had decided so badly to end his relationship with his pet.
The dog was under a lot of stress and would not let any people near him. So the townspeople contacted the volunteers. A girl, Yana, immediately went to the park.
Terrible irresponsibility — she said. — During all my years of volunteering I had to see a lot of different things. And I was always amazed at such things. It's a good thing the dog was abandoned in a crowded park, and not in the woods. They wouldn't have found him there.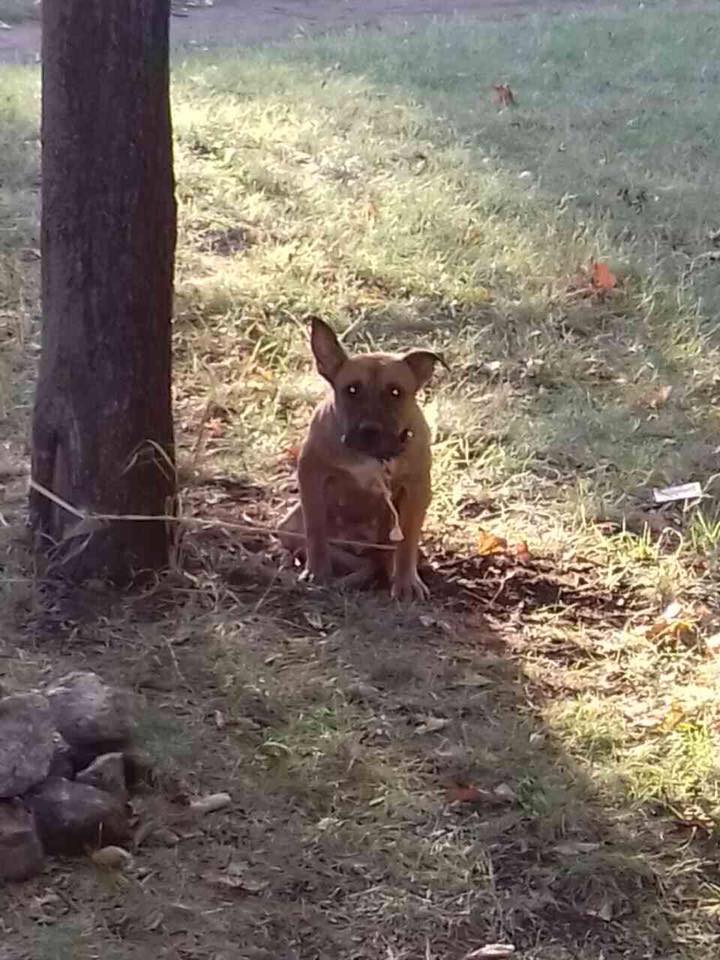 It is likely that the dog was brought here from another city so that he could not return home. The dog did not understand why he was here and was so aggressive to people that Yana had to call an experienced dog handler for help.
Marina, who arrived at the park, found a way to approach the dog and took it to the vets. At the clinic after examination the animal was found to have dermatitis in a neglected degree. It's obvious that the owners didn't want to treat it and just left the dog.
Now the dog is in the care of the dog handler Marina. He is undergoing a therapeutic course. Yana described this unhappy story in social networks. Already a few people have reported their willingness to give the dog a roof over their heads.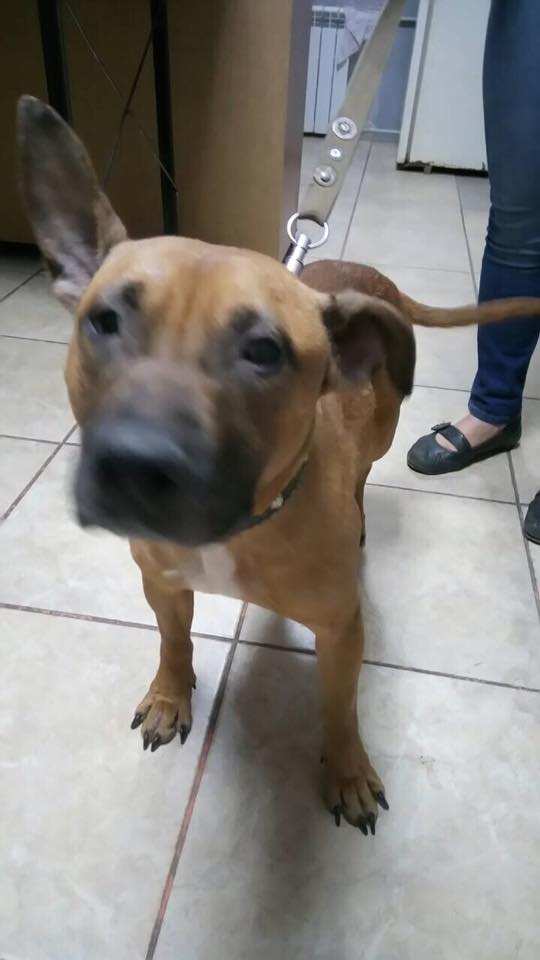 This latest case is an example of where the ranks of street dogs and cats come from, Jana said. And it is a pity that such owners will not be punished for their cruelty…
We can only hope that the new owners of the dog from the park will treat their pets responsibly and decently.