Good girl
Every animal in a dog and cat shelter dreams of a new owner and another place to live. But not everyone can wait quietly for someone to come for them. Some try to get the visitors to like them in some way.
So does a black labrador named Burro. He has recently taken up residence at the Humane Society shelter in the US state of Louisiana.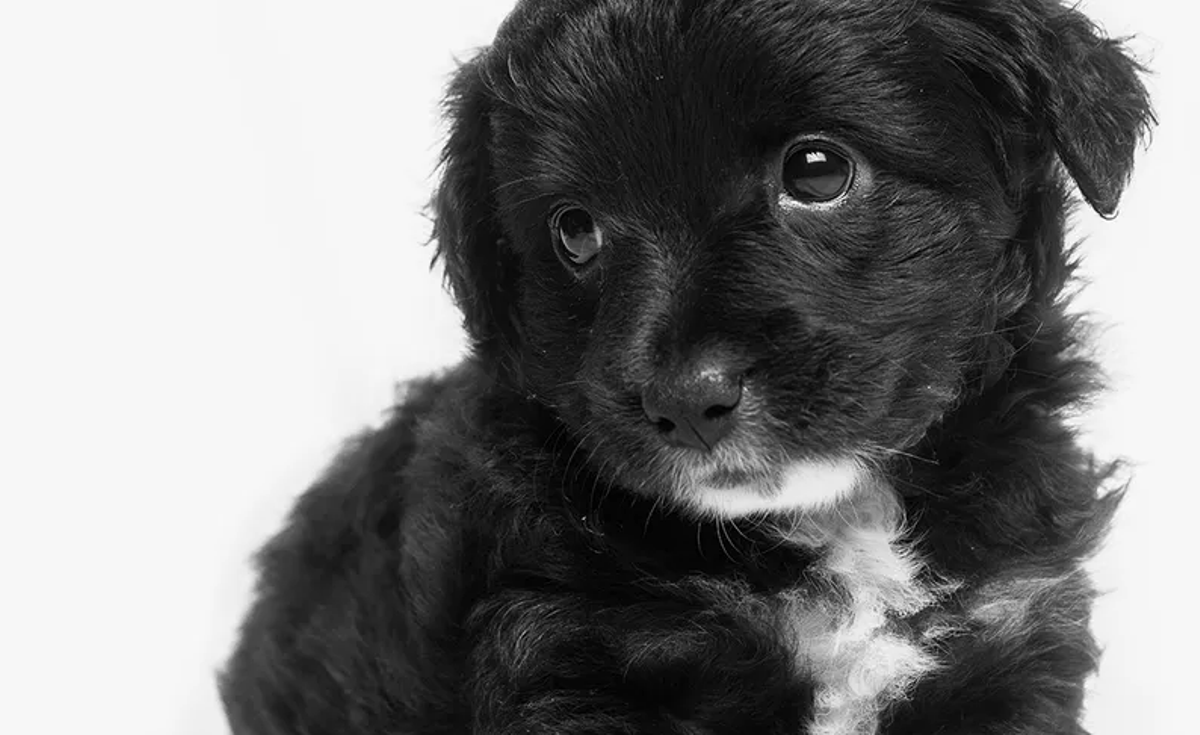 And the day before, the two-month-old puppy ended up in a kennel run by a dog-catching organisation. With Burro at the time were his sister called O and his brother Joe. All three of them were sent to the veterinary clinic to have the dogs treated.
After Joe recovered, he was the first to be taken in by his new owners. Apparently, Burro figured out that he couldn't just sit around. To hasten his departure, he started greeting every guest at the shelter with a smile.
The shelter staff, for their part, also did their bit for this affable puppy. They shot a short video starring a Labrador and posted it on Facebook.
The video attracted over 400 thousand views. There were a lot of good comments.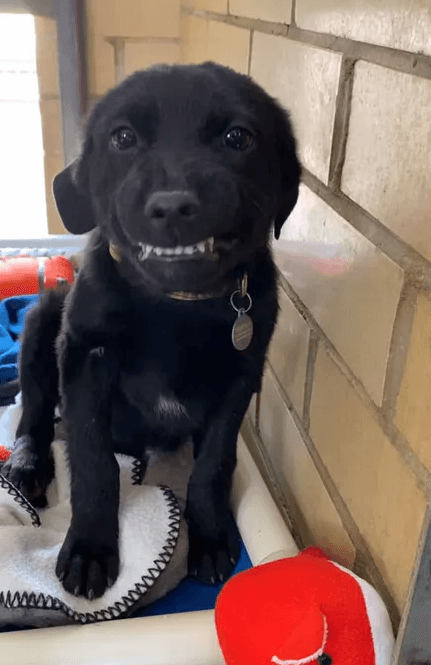 Eventually a young couple took a great liking to little Burro. They took him in. Now this smiling little guy has found a permanent home.
His sister stayed at the shelter. The centre is sure that Burro's story will also help her find caring owners soon.