Tim has come to the home he thought of as his permanent home when he was still a little three-month-old kitten.
The adorable kitten gave his owner all his love and trust, unaware that he would get his heart broken in return.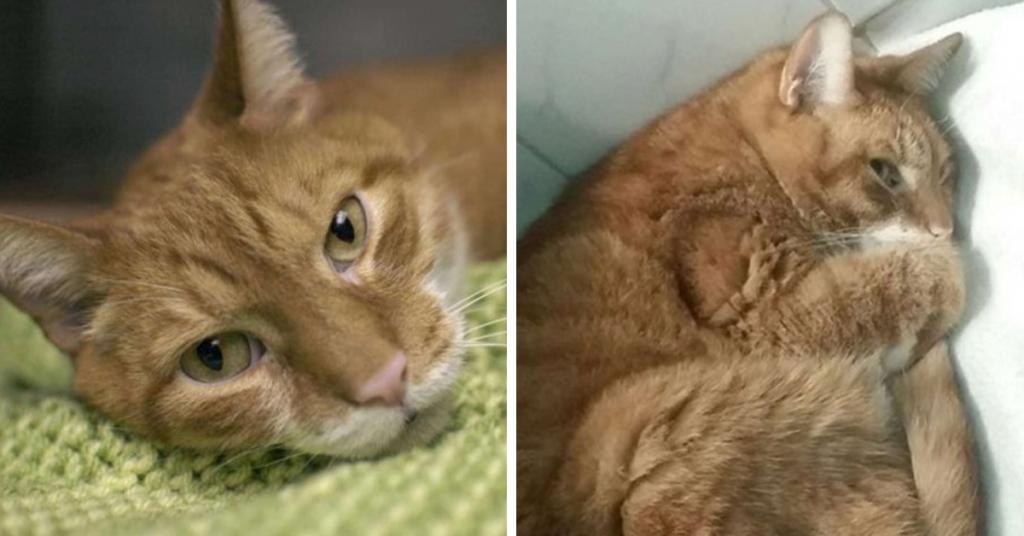 Eventually, Tim's owner gave him to the New York Animal Care and Control (ACC) under the pretext that the family had bought… a new sofa. The new couch turned out to be more important than the furry friend!
The cat was completely morally depressed. Tim was dangerously close to losing not only his family, but also his life after being listed… for euthanasia by the ACC.
Tim was rescued by Magnificat Cat Rescue and Rehoming on what was to be his last day. Magnificat is a rescue group that specialises in rescuing and rehoming cats.
Tim was placed with a great foster family, but his broken heart was not healing in any way.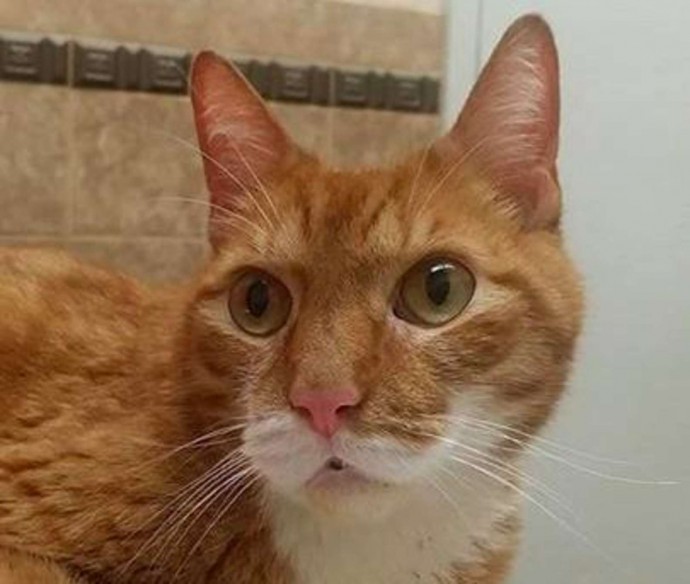 Tim could not eat because of his sadness for his old family. The distraught and confused cat only wanted to curl up in a ball and grieve for being abandoned by his first family.
The foster family had to force-feed him as he continued to lose weight despite their best efforts.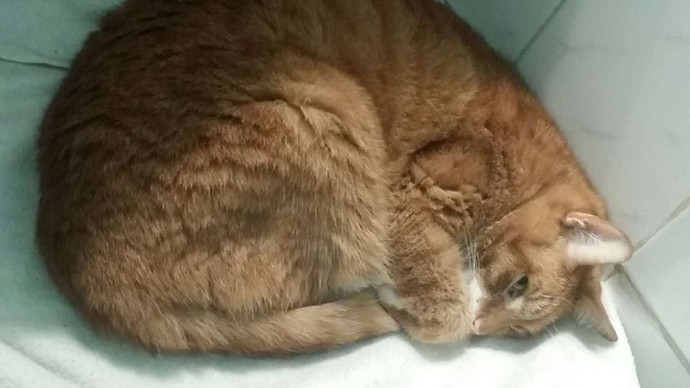 Tim's new adoptive parents and Magnificat wanted him to be happy and to regain interest in life.
Hoping that one day Tim would experience happiness and love again, they provided him with all possible care and affection, and gradually joy began to return to his life.
We are very grateful that there are kind people who dedicate their lives to helping animals in need and improving the lives of adorable kittens like Tim.