Paws
All cat people are well aware of how easily a pet can be hurt by neglect or rough treatment. No matter how much we love our pets, sometimes the consequences of their games and behaviour can provoke anger, even in a calm person.
But as soon as their owner raises his voice, or, God forbid, punishes the cats, they take offence and do not forgive the «traitor» for a long time.
The animals in our selection also decided to punish their owners and show them how deeply they were hurt by strict human behavior.
Nothing happened, I just do not want to see you…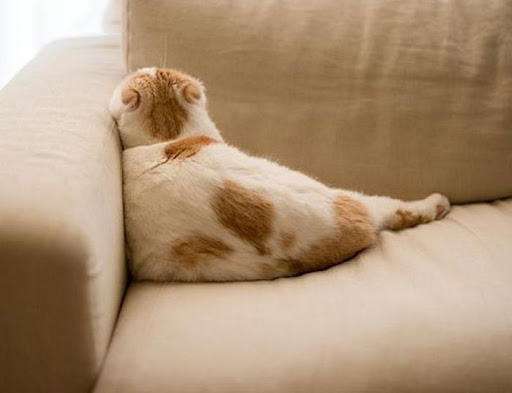 I can't even listen to you!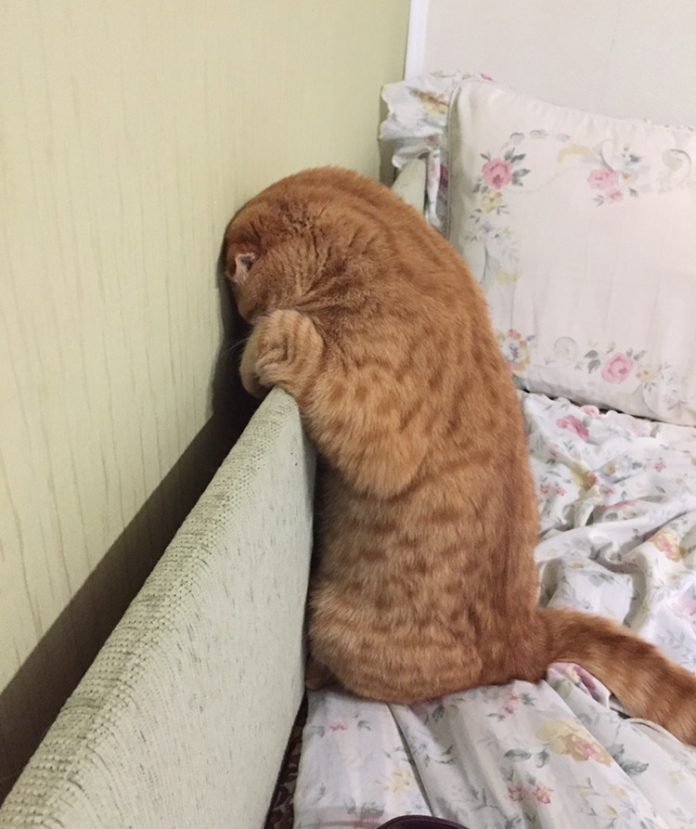 I don't buy your goodies…but leave them in my bowl anyway…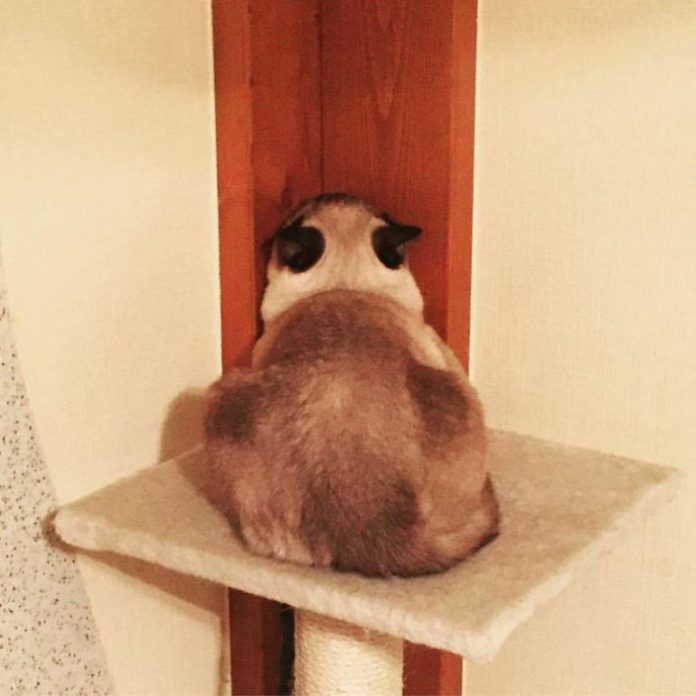 Just a little bit of hanging from the curtains…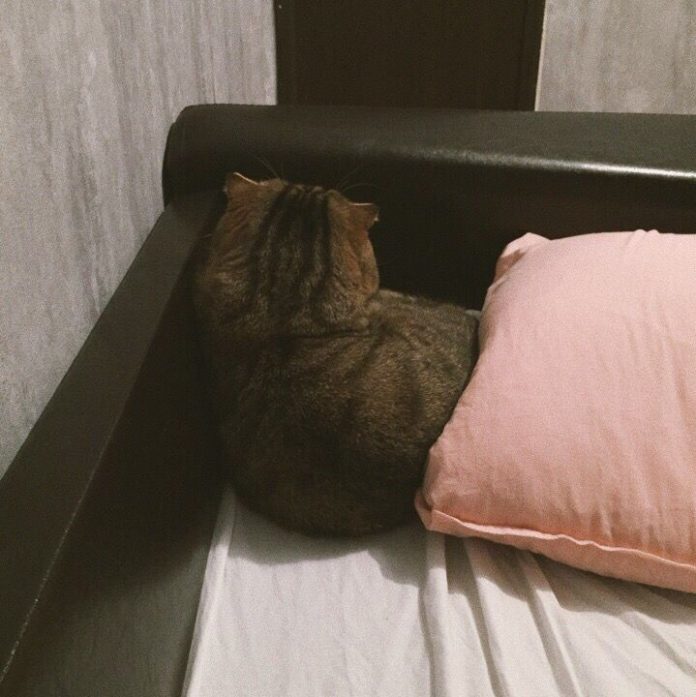 Me, the respected cat, with a slipper…?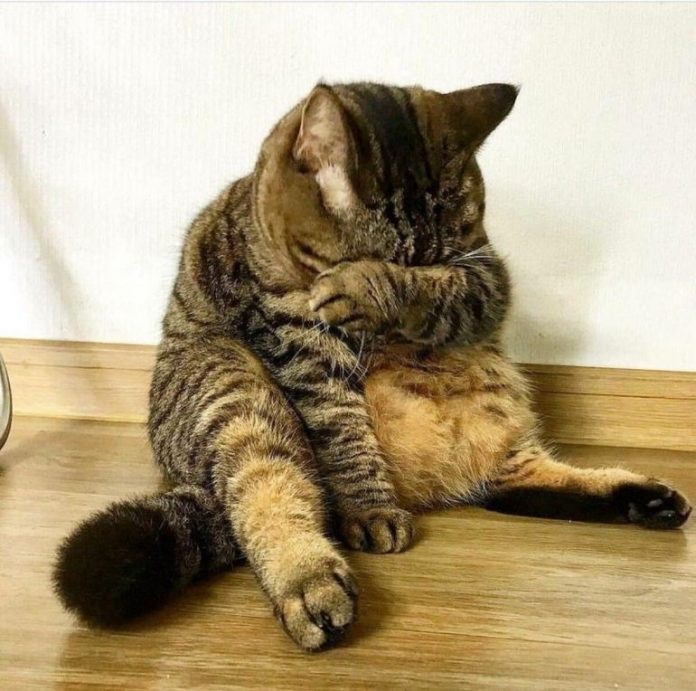 But I don't spare any food for you!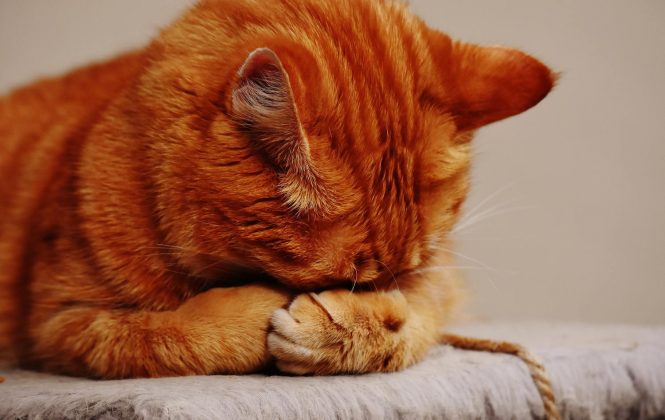 I still don't consider myself to be at fault!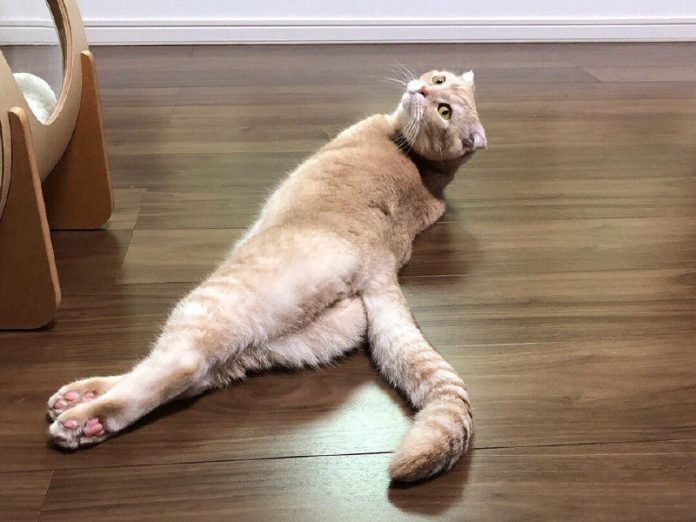 You won't be getting any more nighttime yowls…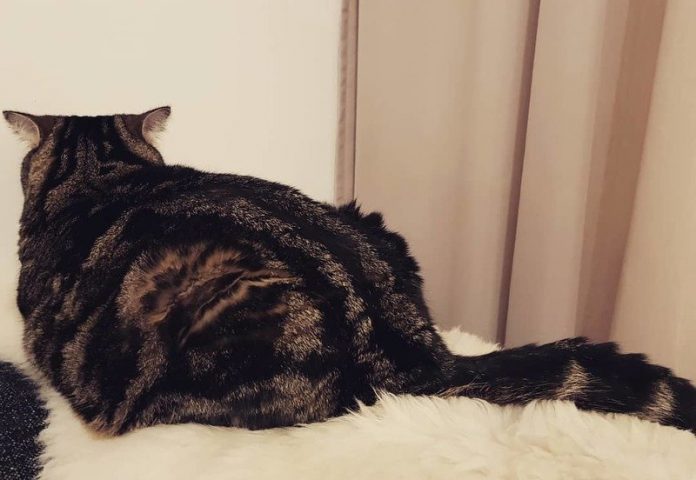 Leave me alone, I'm angry!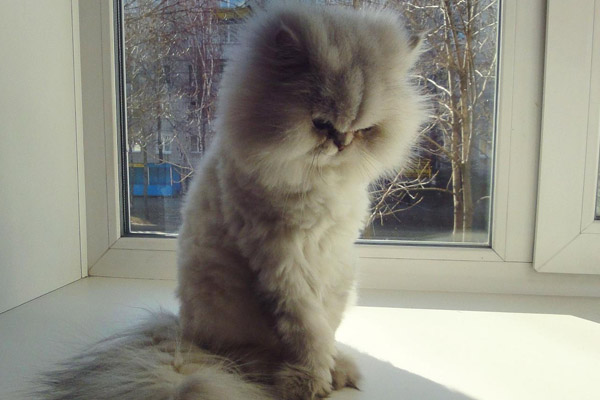 He's allowed to walk around the house naked, but I'm dressed as a baby…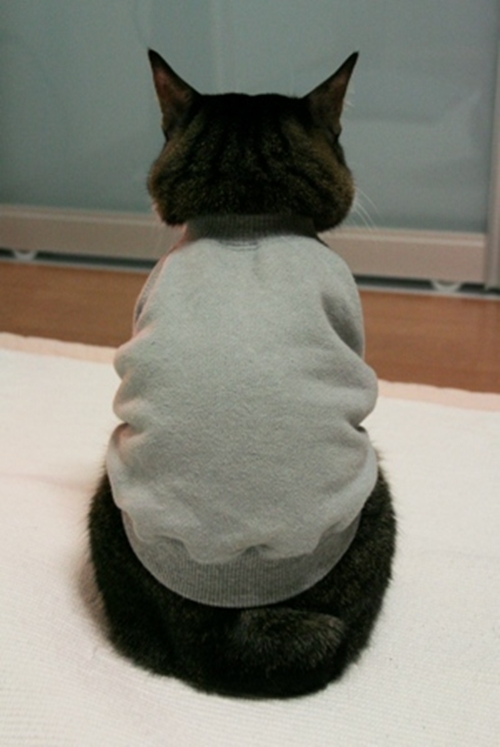 From now on, you are gone for me!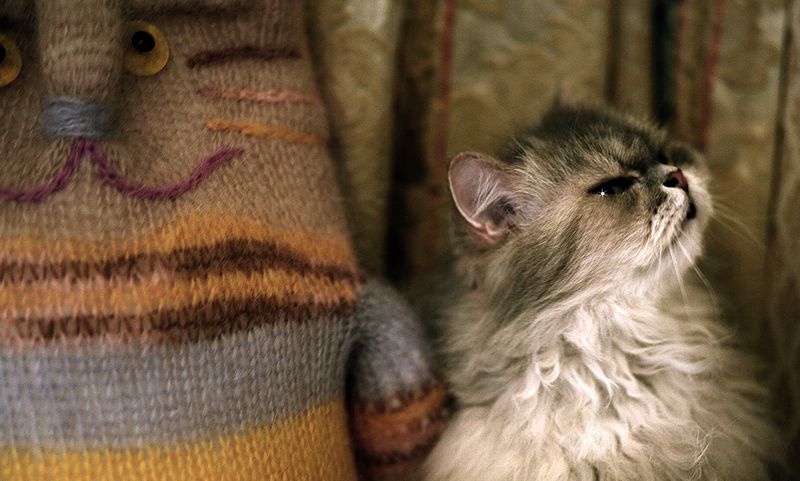 My tongue will speak for me…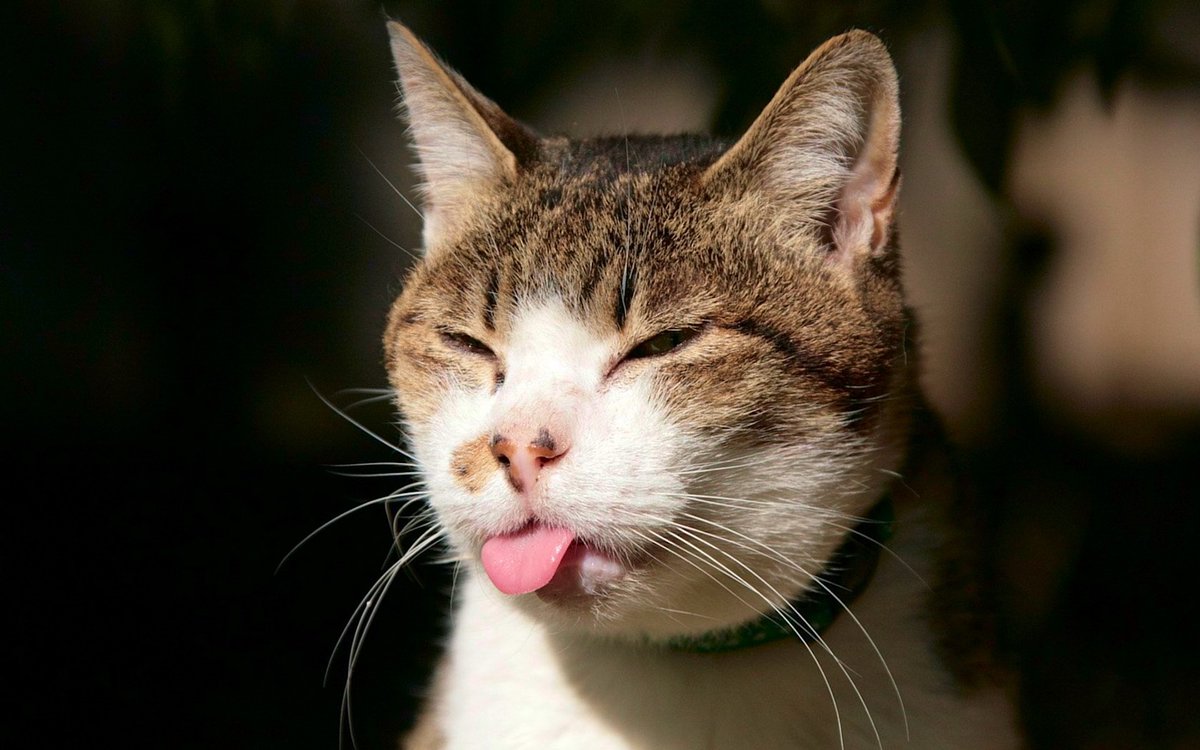 You're going to regret yelling at me…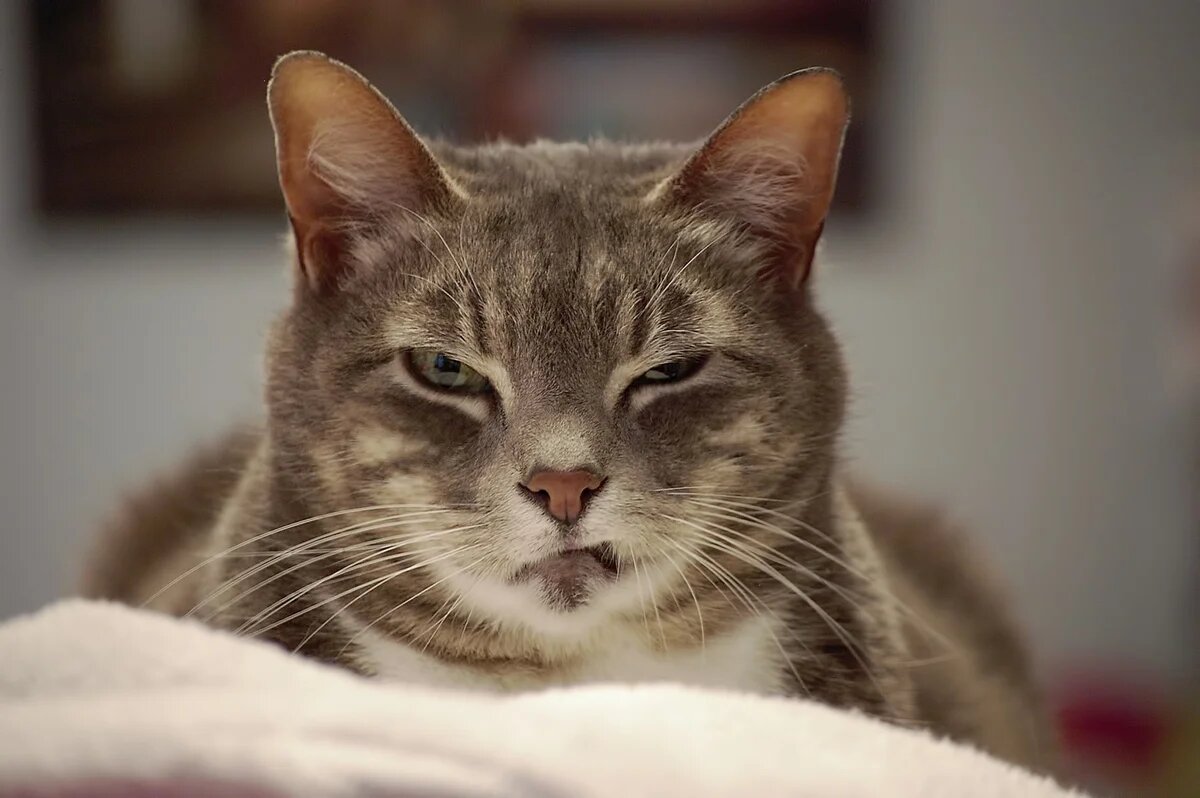 No need to punish me, the vase was already broken!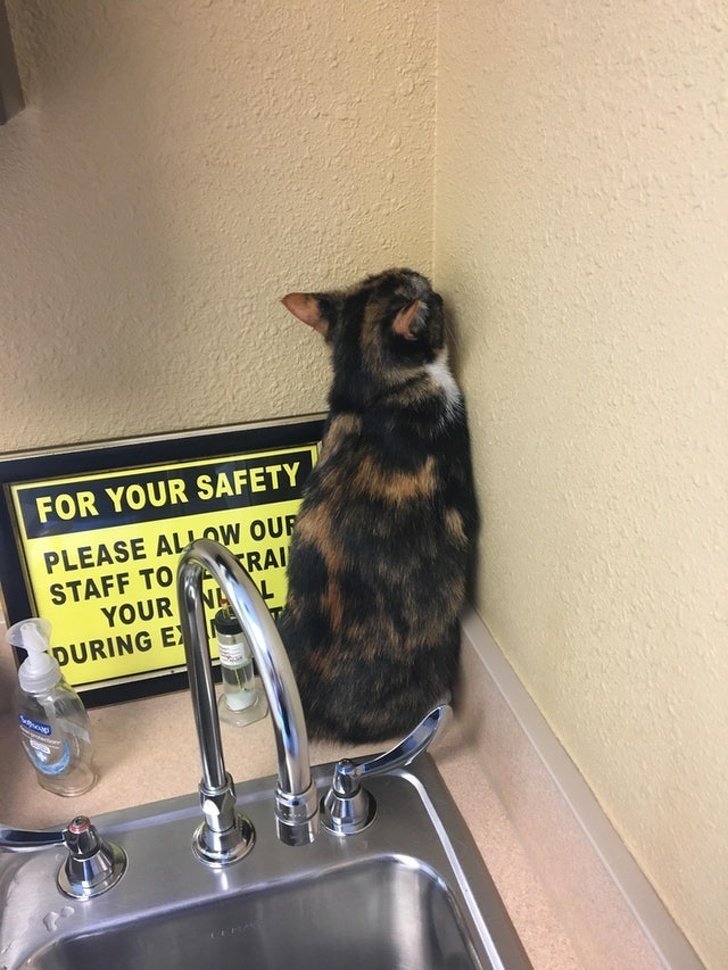 Am I a clown to you?