Some cats look like people!
Have you ever thought that a Maine Coon cat looks like a human? Take a closer look: these faces are serious, majestic and thoughtful, as if the cats know some secret…
Let's take a look together at 10 of the most striking Maine Coon photos that will show you that pets really do resemble people.
«Feed me first, then get in the shower!»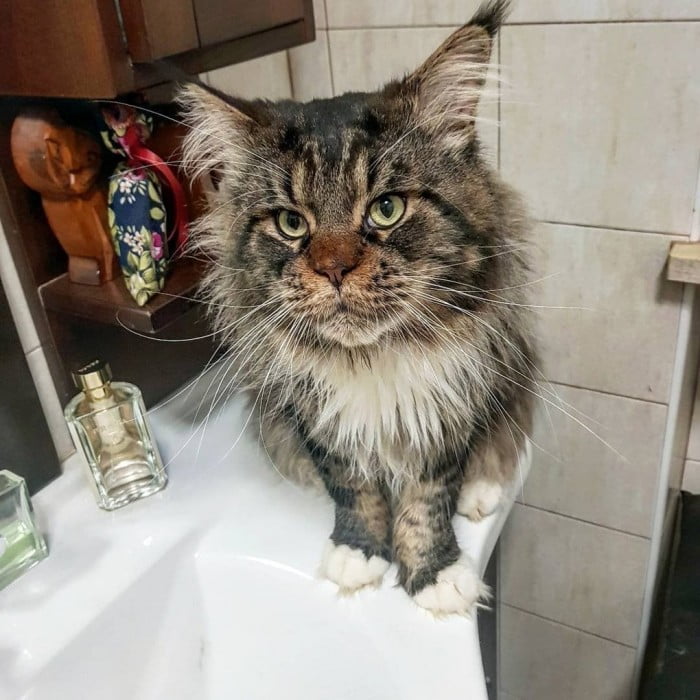 It turns out that Maine Coons look great with hats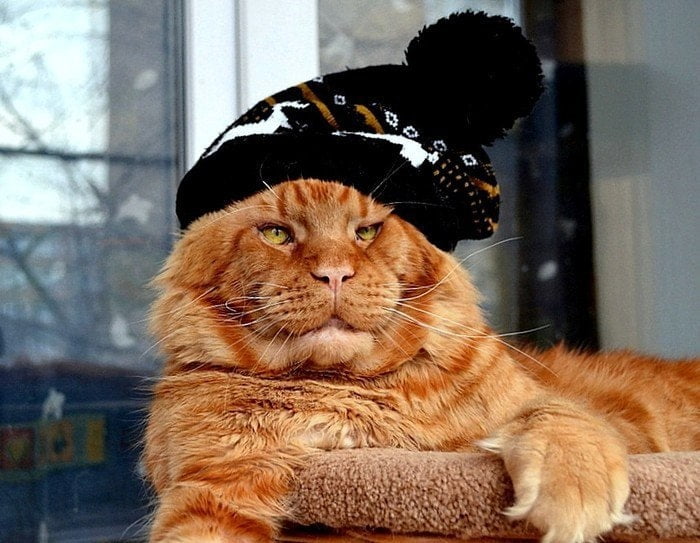 «Well, friend? Shall we go for a walk?»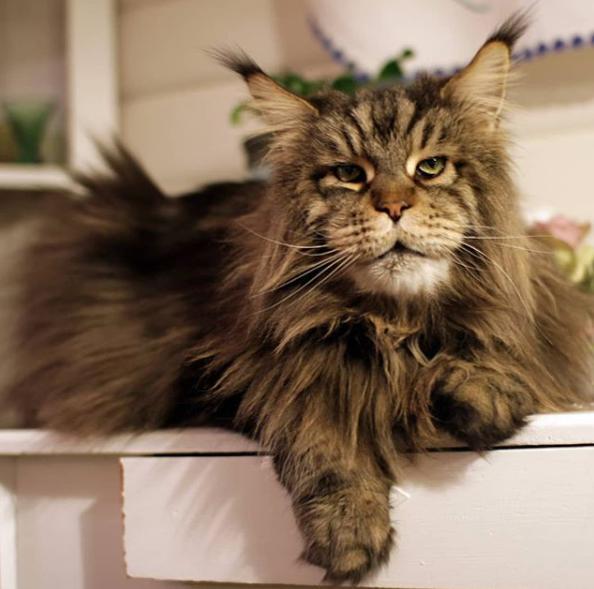 «What's your question, exactly?»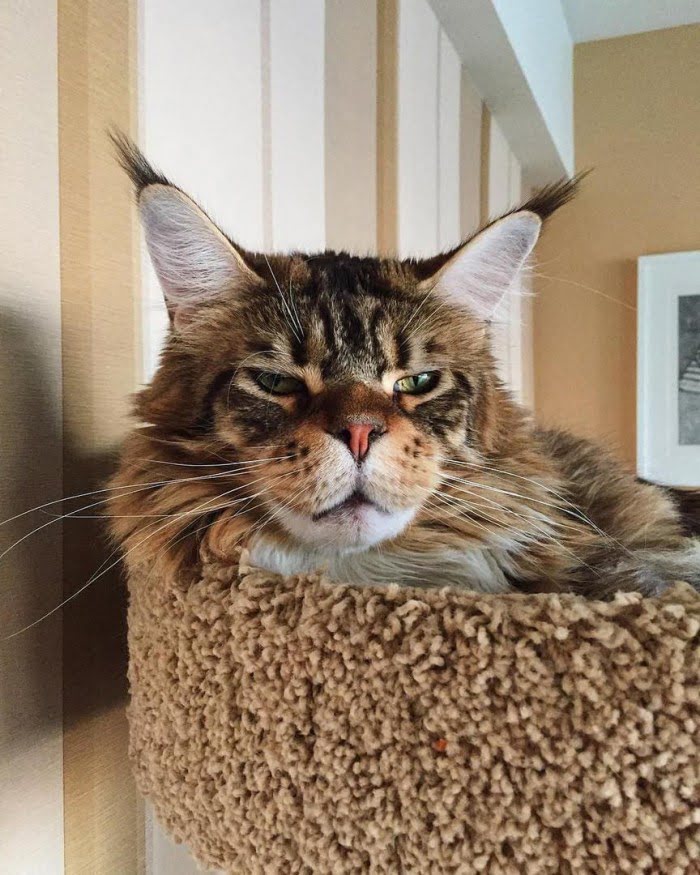 Looks like someone is really hungry!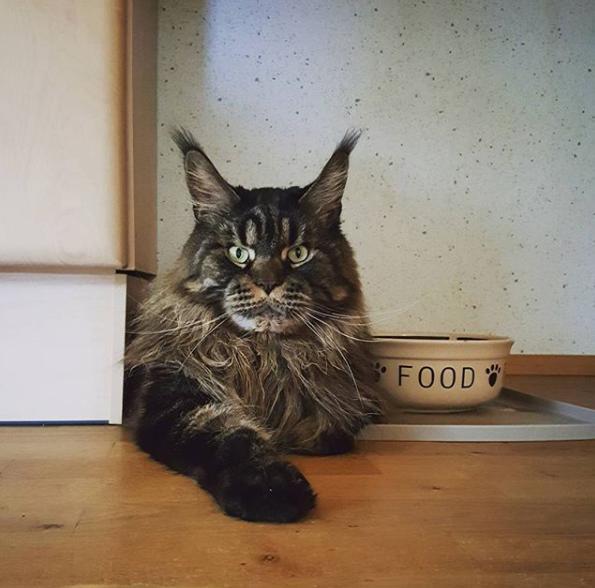 Even little Maine Coons look like humans! Just look at the expression on the kitten's face!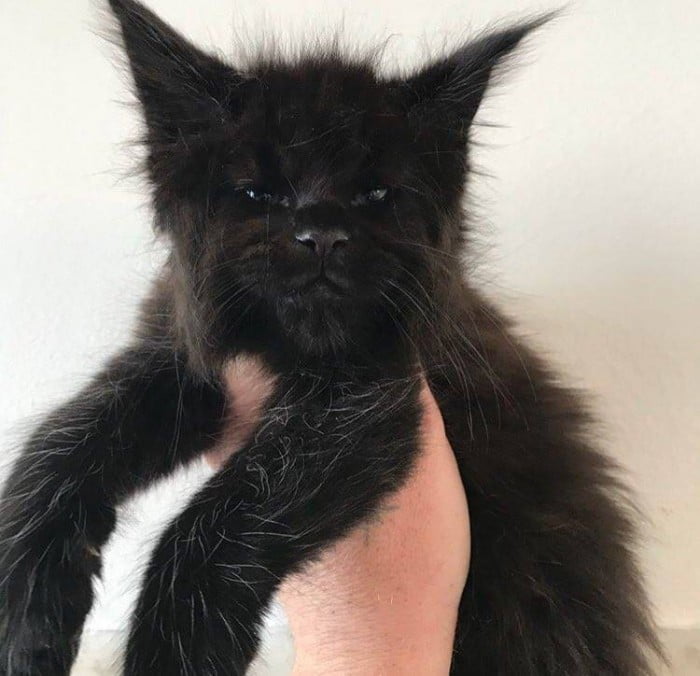 If the cat were a businessman, it would look just like this!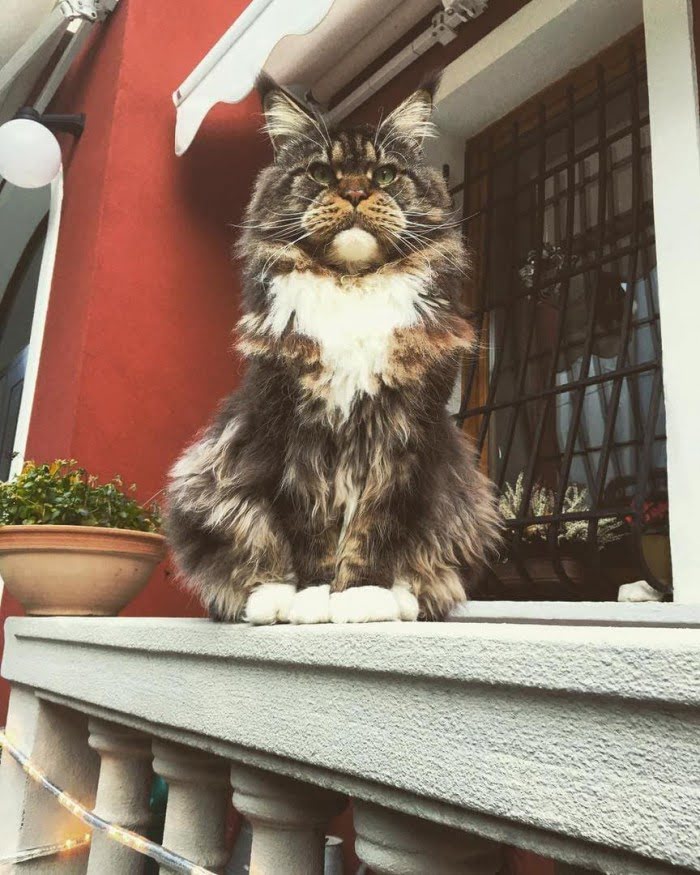 «Who slept on my couch? I'm upset!»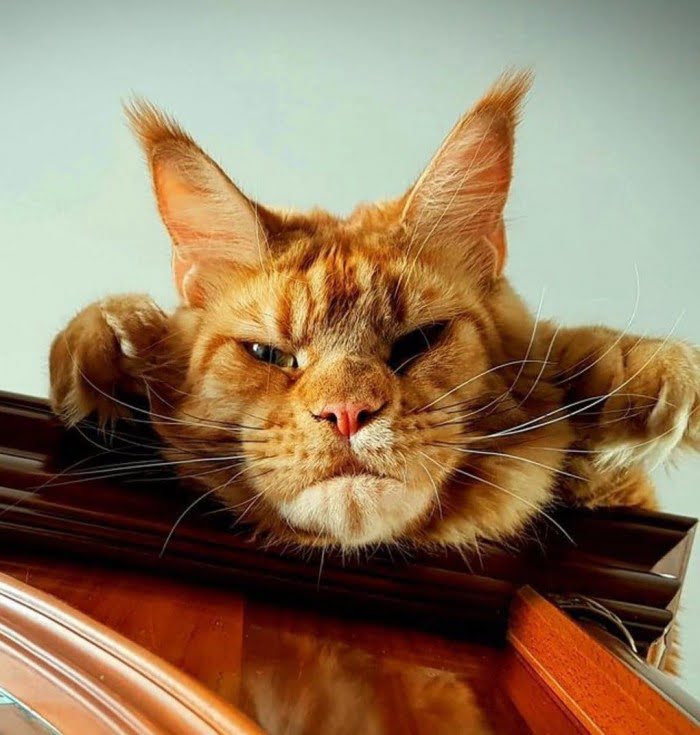 As long as he's at the door, no one will get into the house!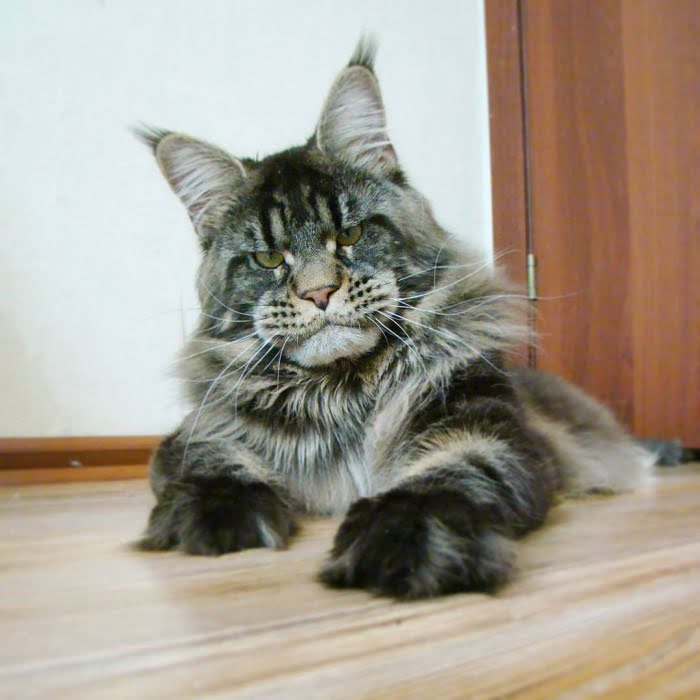 Agree that Maine Coons are very similar to humans!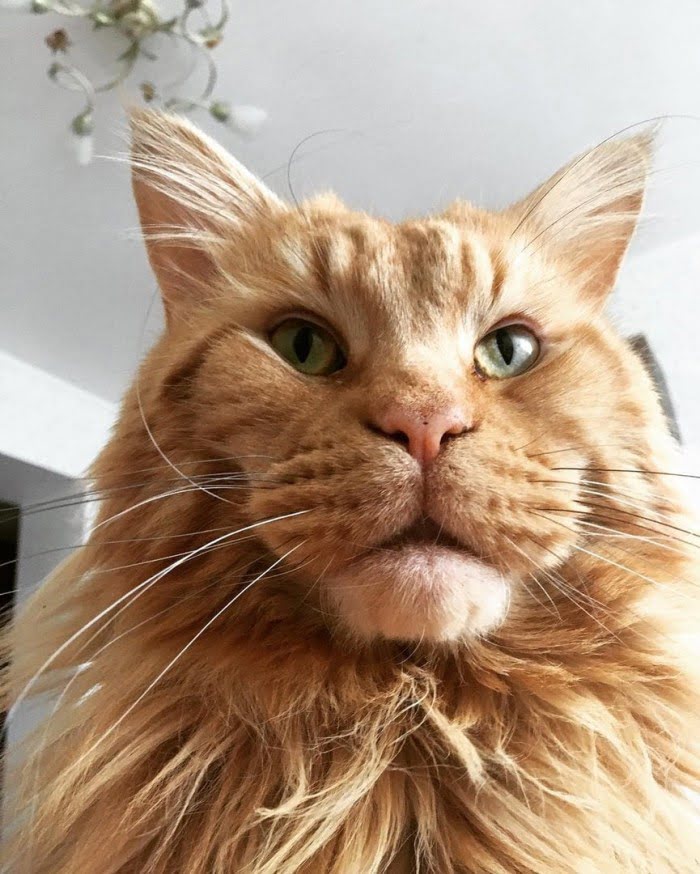 Are you excited about these amazing cats, too?