Don't ever do that!
Recently, a photo appeared on social media showing a dog tied to a railing. People who cared helped spread the post and were indignant about the long absence of the owner, who had left the dog freezing in the street.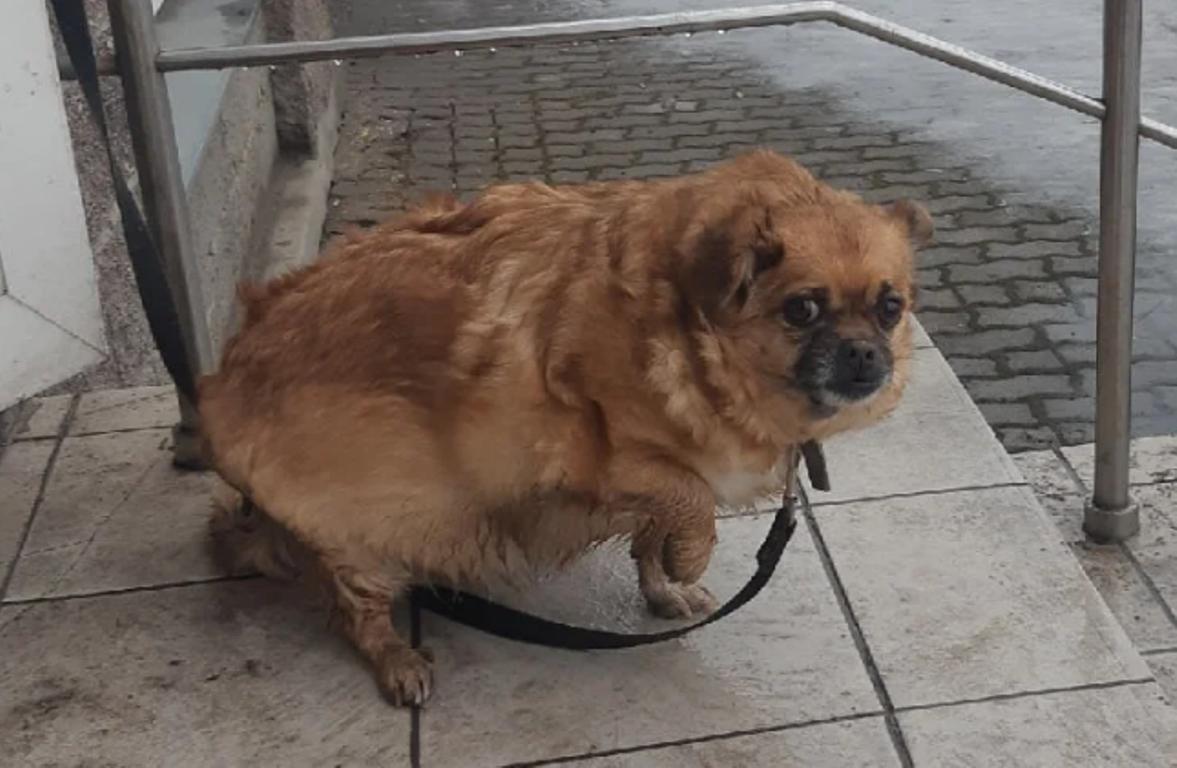 For hours the dog had been standing in the cold, shaking its frozen paws. The poor dog was wary of passersby and snapped at anyone who tried to pet it.
Soon someone posted online that the dog's owner was in intensive care, but this information was inaccurate. Later, the man's neighbors saw the pet ad and reported that he was no longer alive. It turned out that the dog's name was Julia, and the deceased man's sister had put her out on the street.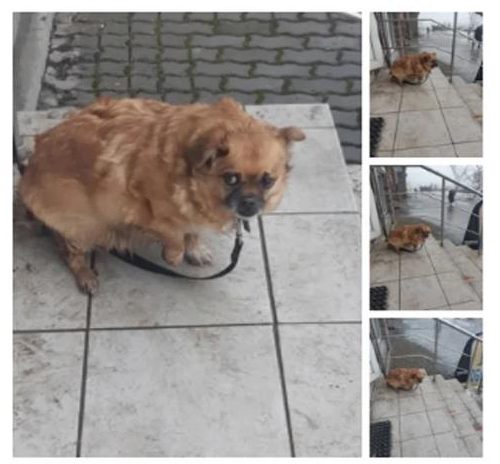 Julia lived with her owner for more than eight years. At one time her owner probably could not have imagined that the family would decide to get rid of his pet, who was so dear to him, in such a cruel way.
The relatives took the dog out in the cold, tied it to the railing of the nearest store, and simply walked away. All the cruelty of the human world fell on the defenseless dog, who had never before known the cold, hunger and dangers of street life. Now Julia was lonely and no one wanted her.
The man's neighbors felt sorry for the poor dog and took him in for a while. They already had a dog at home and understood that they could not leave a pet on the street.
Now they feed, walk and provide Julia with everything she needs for a normal life. But the little girl is still suffering from terrible stress and greatly misses her owner.
Julia's guardians hope they can restore her faith in people.