Have you ever met a cat that thinks too highly of itself? Really!? Have you ever met such cats who are not interested in their owners, who think only about themselves and shamelessly behave themselves when they need something? Have you ever met someone like that? Unbelievable! Even though nothing will surprise you, we still offer you a little more look at these atypical cats of the hooligan type, which are not so easy to find. Just look at them! Who would have thought they could be such rascals. Fantastic!
1. this guy has absolutely no interest in you trying to sleep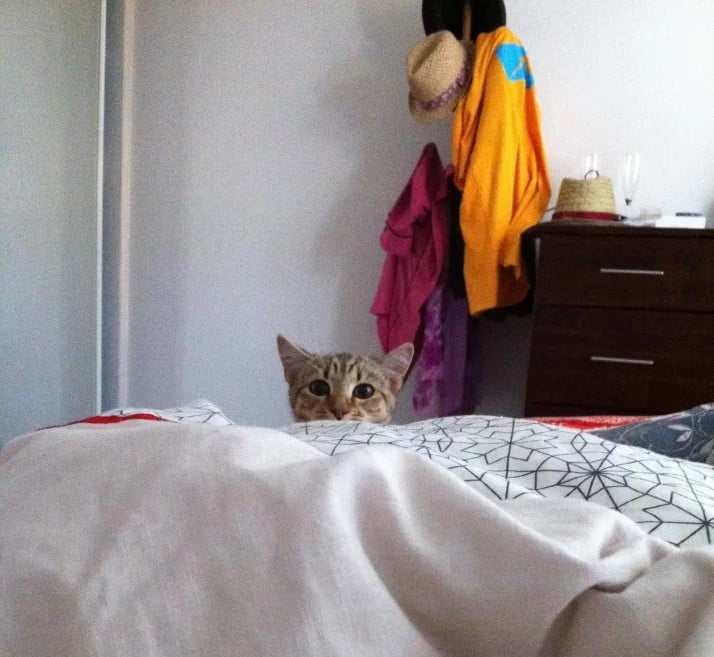 2. and this one, that it's time for your baby to go to bed.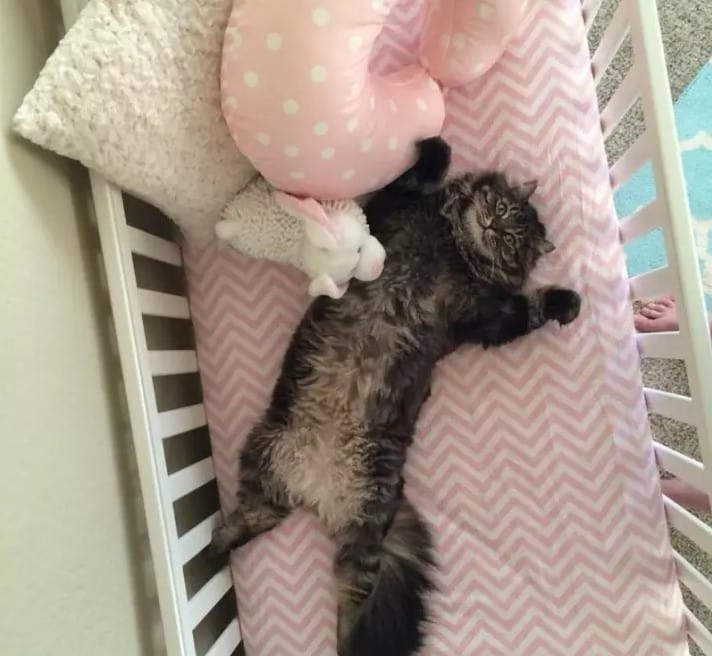 3. «Are you going to the bathroom? I'm with you!»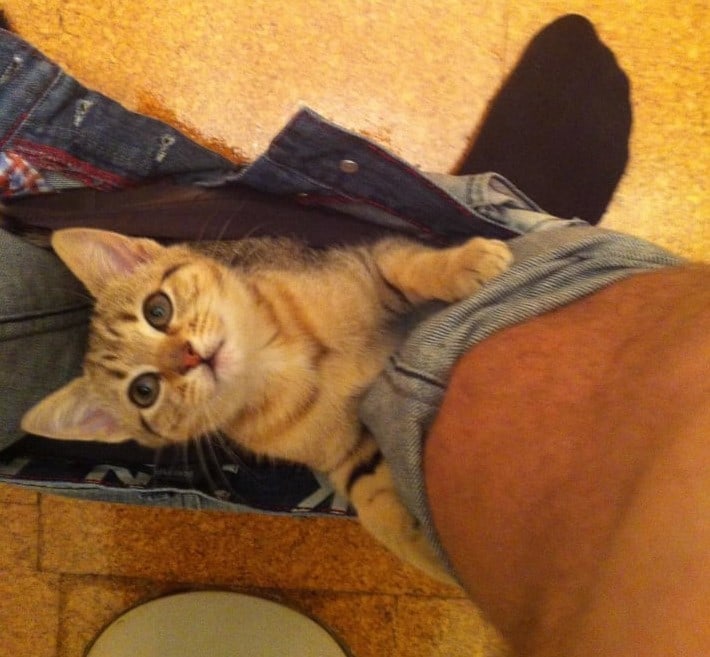 4. «Stop doing nonsense, iron me!»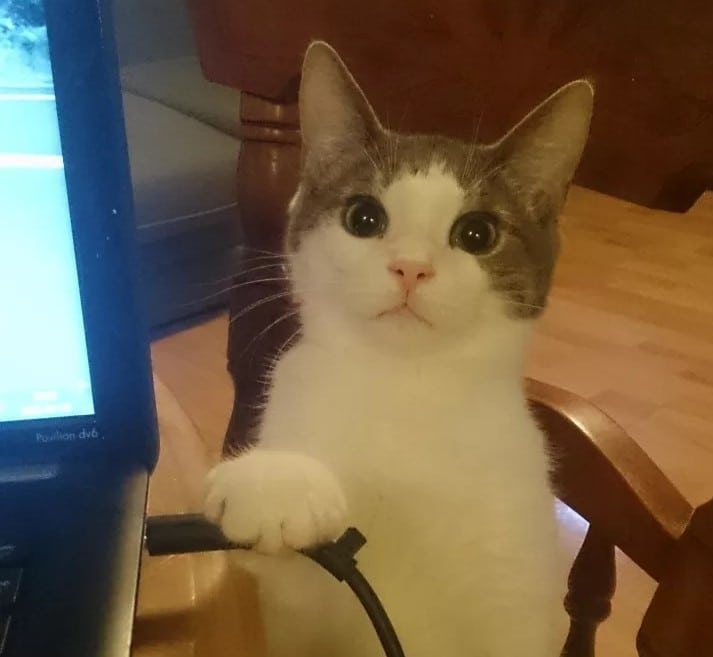 5. this look implies that you will go to work today without a lunch bag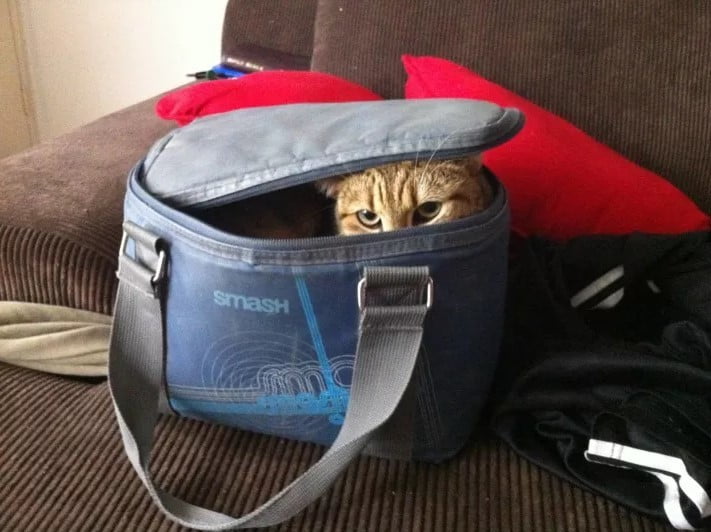 6. this cat was clearly instructed that he shouldn't go into the bushes, but he will come back…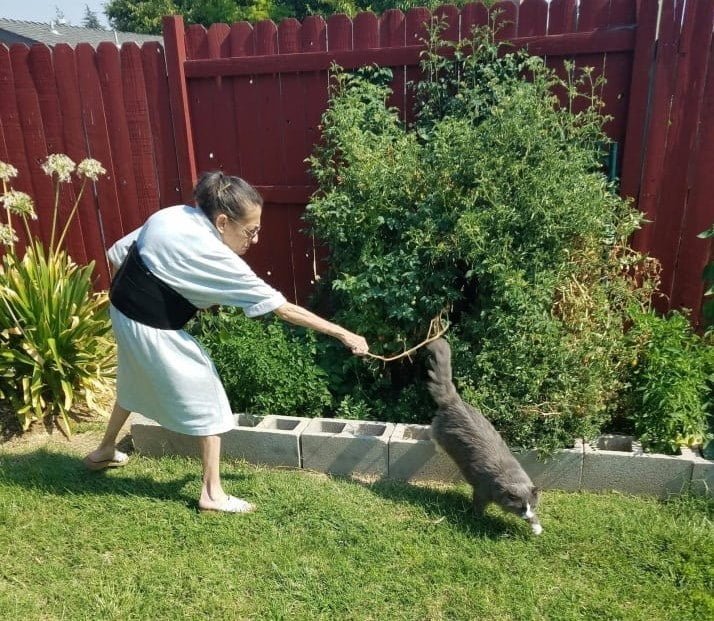 7. this kitty thinks it's time to feed him again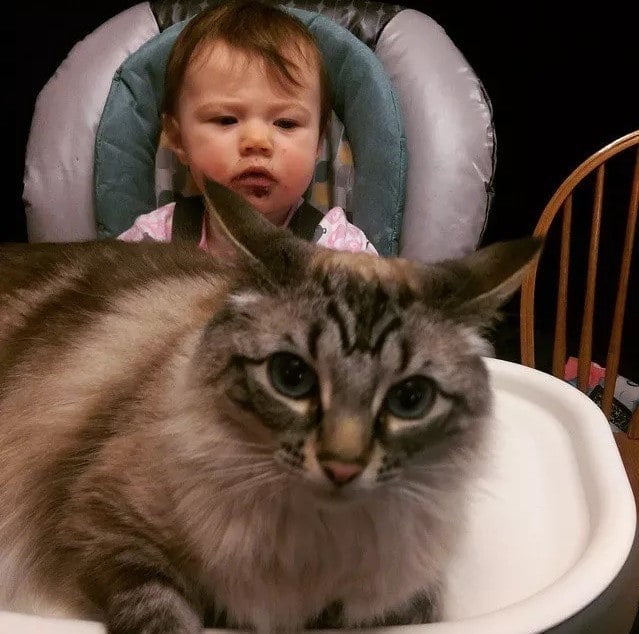 8. The cat can get high on catnip whenever and wherever he wants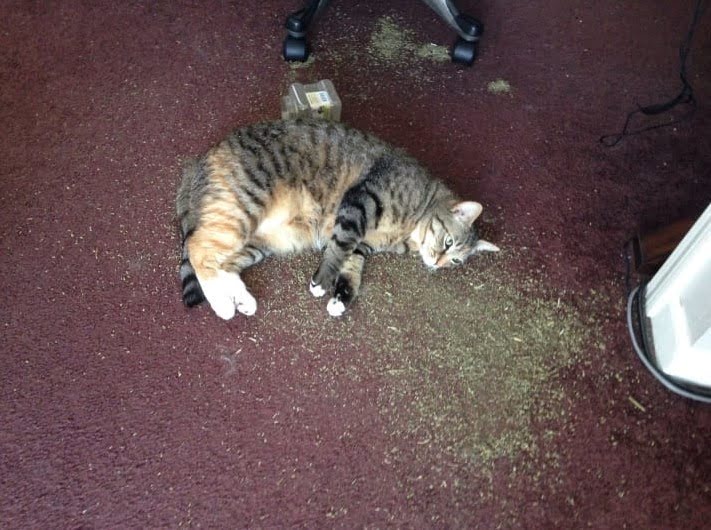 9. «Were you doing something here?»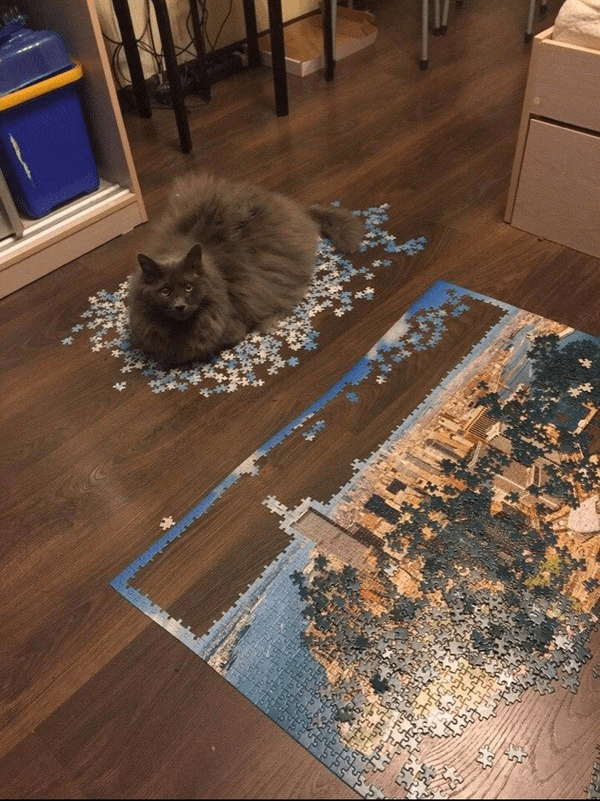 10. «MY!»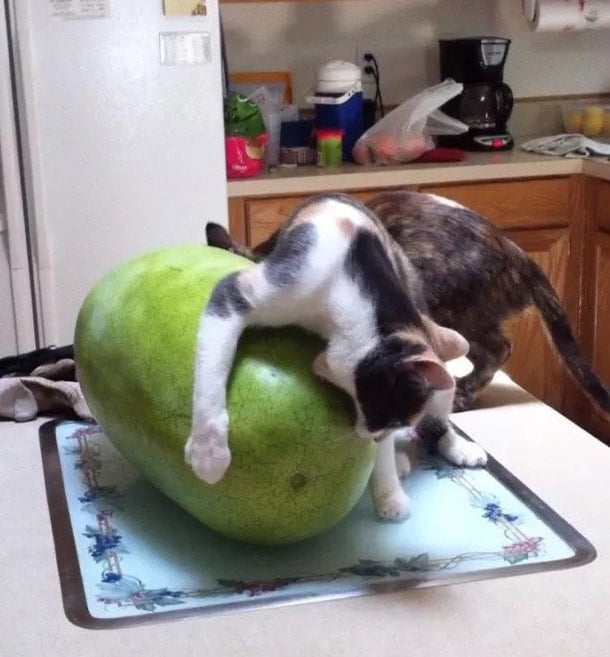 11. «FREEDOM TO THE CATS!!!»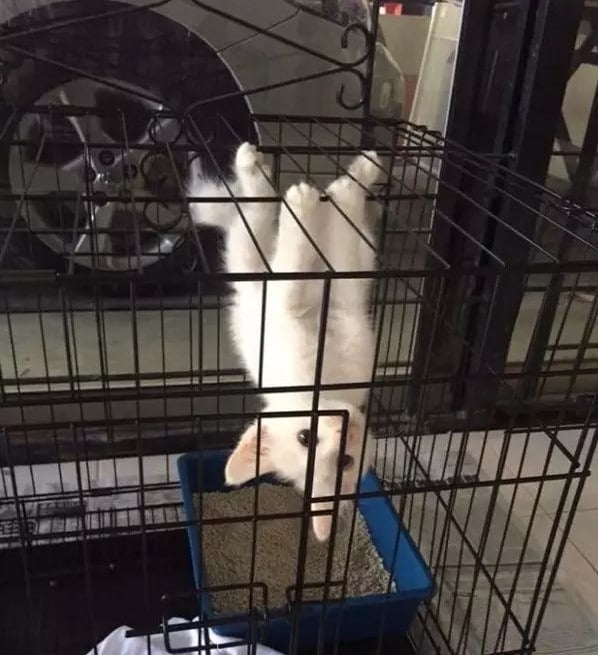 12. The cat is busy and must not be disturbed!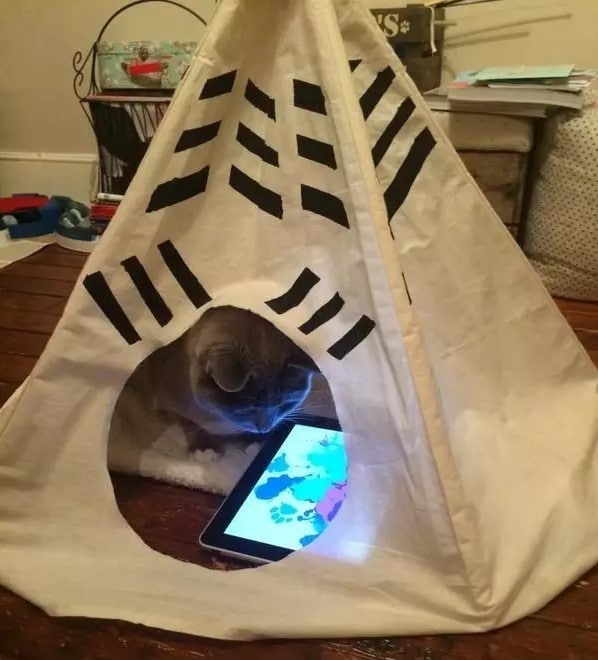 13. Laziness and self-confidence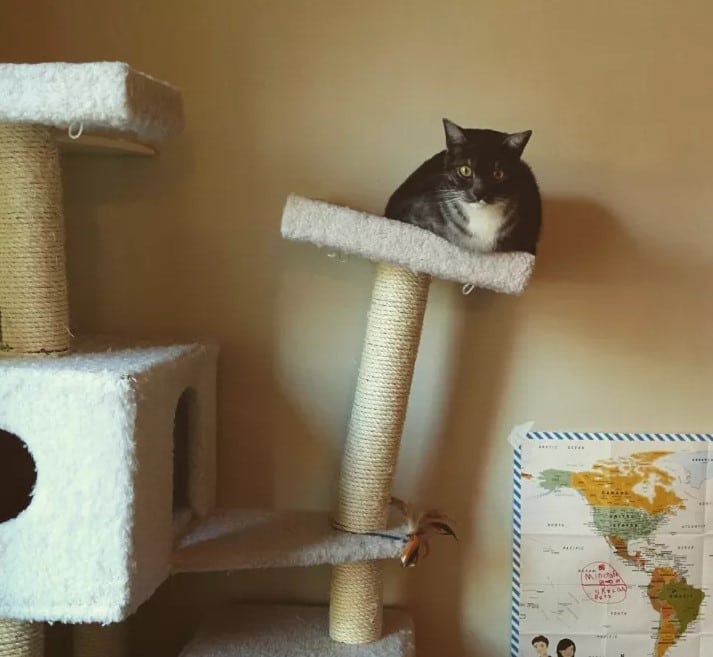 14. this kitty likes to cozy up and peek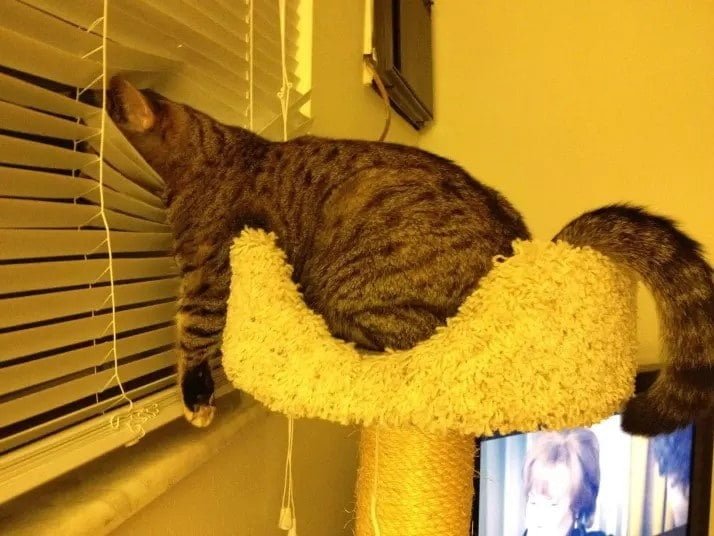 15. You seem to owe this guy something.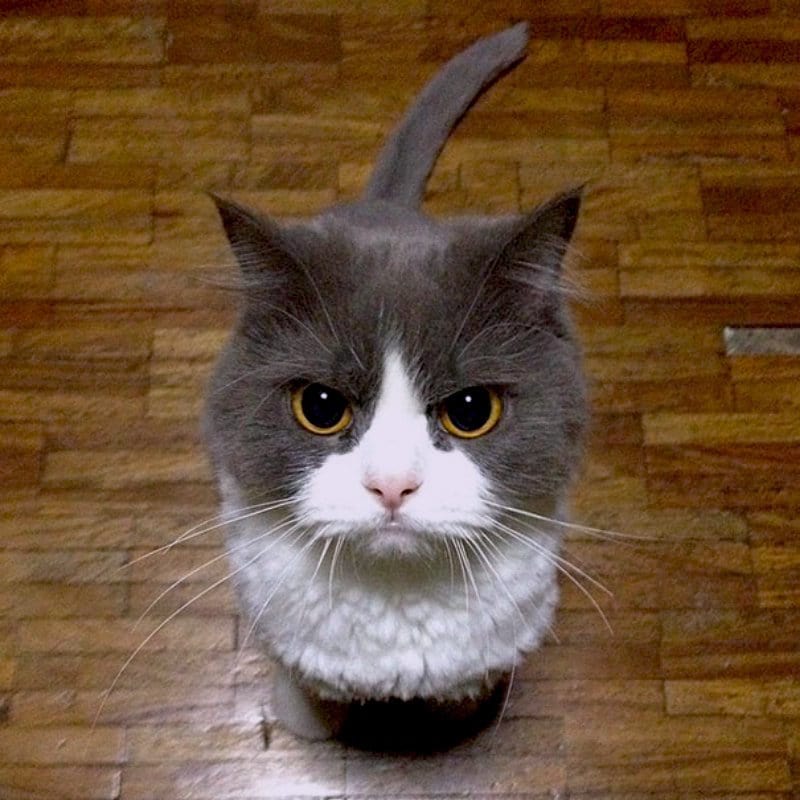 And you'd better hurry up!