A shelter is not the happiest place a stray cat or cat can end up. However, living there can quickly end if the pet decides to take on new owners. But here's the trouble — such institutions are full of strange smells, loud noises, other animals and unfamiliar people, because of which the tailed tenants are somewhat frightened and try to hide away. So if the potential owner tries to communicate with the cat to find out if it suits him in character, he will be met with a dishevelled hair and a trumpet tail, which does not leave a good impression about the personality of the animal. To overcome the cat's shyness and nervousness, Jackson Galaxy began teaching his charges a little trick that would allow them to win anyone's heart.
The founder of The Jackson Galaxy Project teaches cats to high-five people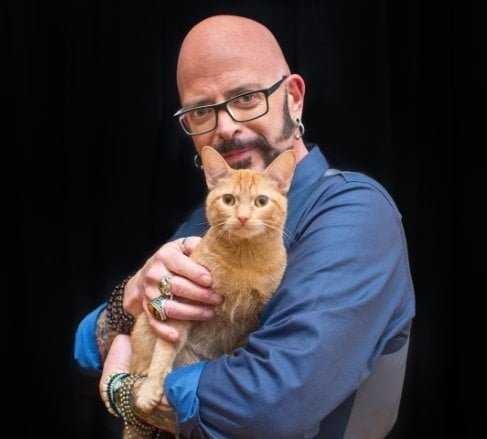 According to Jackson, this increases the chances that the animal will be picked up from the shelter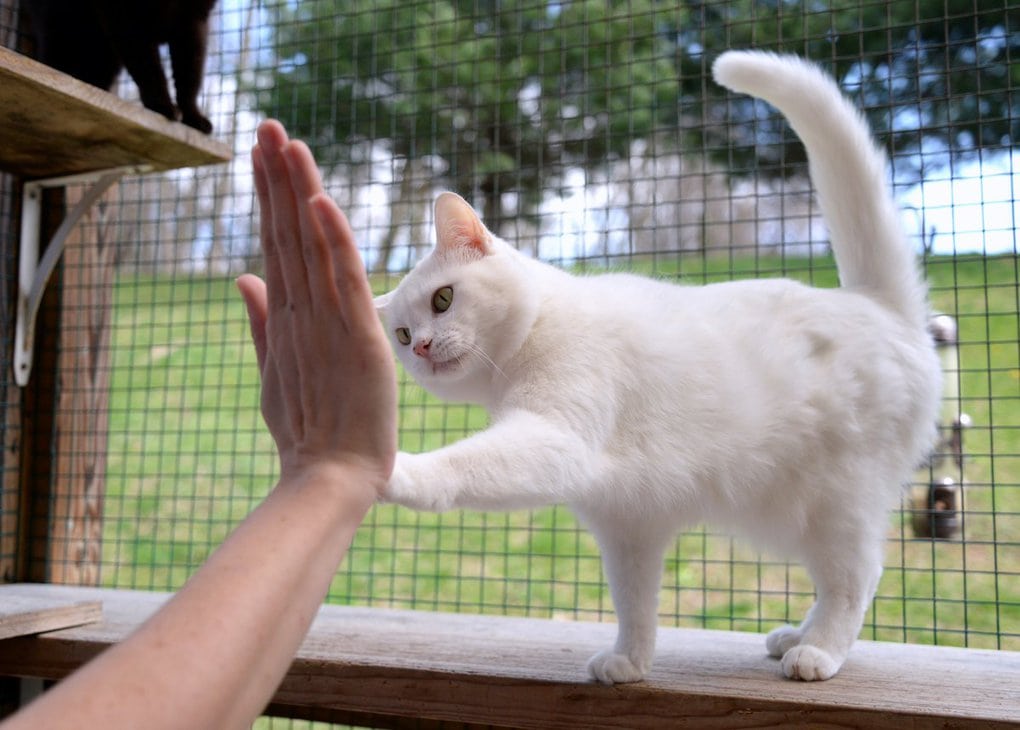 Through this simple action, animals learn to trust and interact with people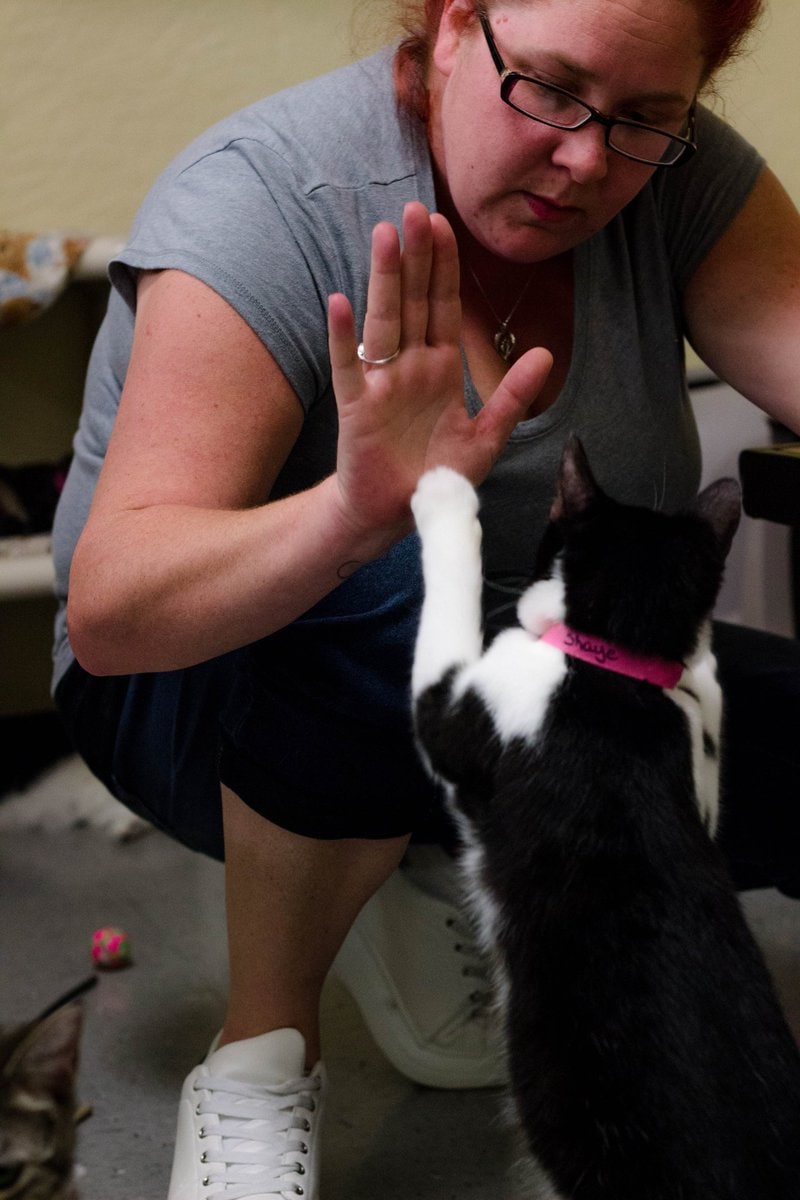 In addition, cats and cats learn to obey commands and become more obedient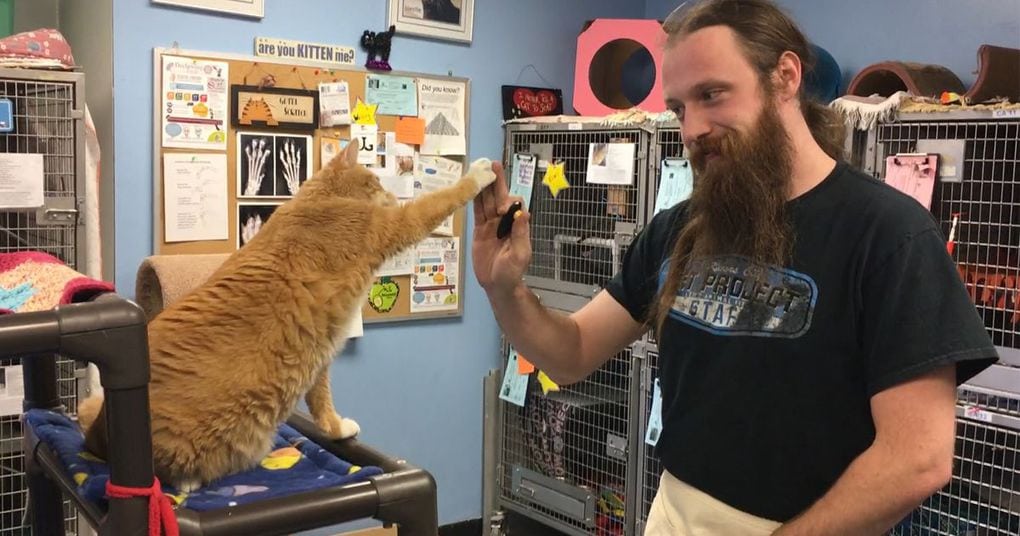 This trick makes a shy cat more sociable, and mean cats learn to handle their claws more carefully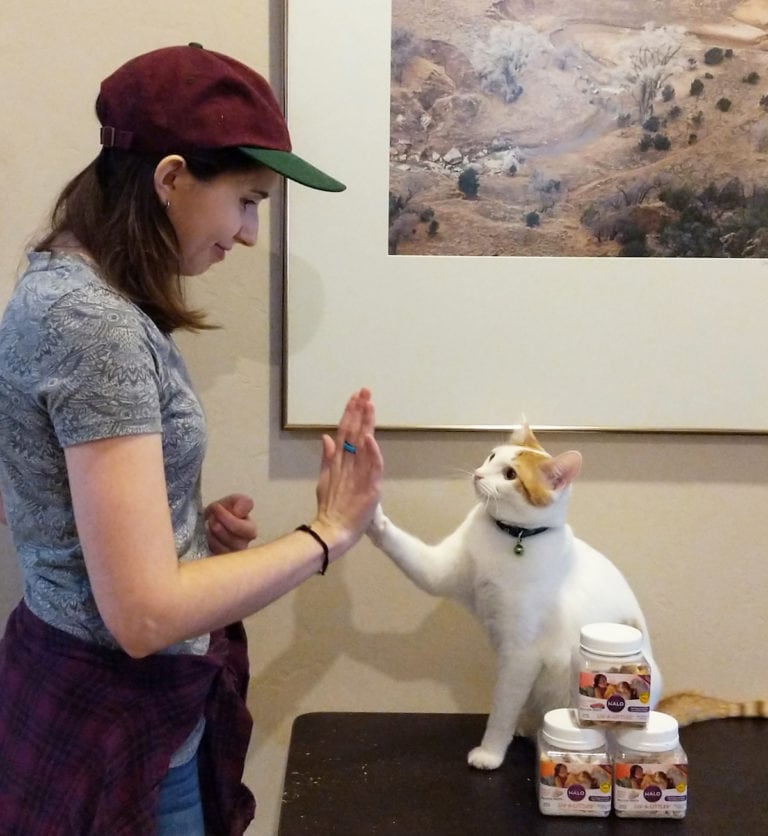 And if the cat does get picked up from the shelter, he can seal the deal with his human by giving him a nickel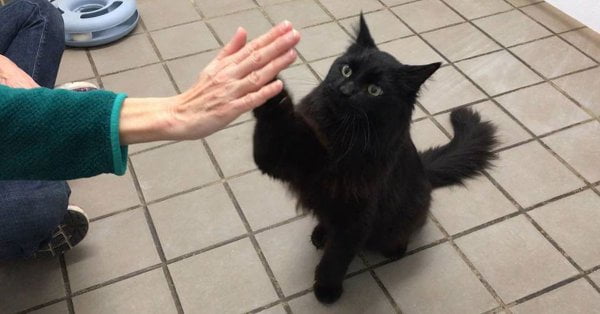 The organizers also shared tips on how to teach a cat to high-five without harming her or yourself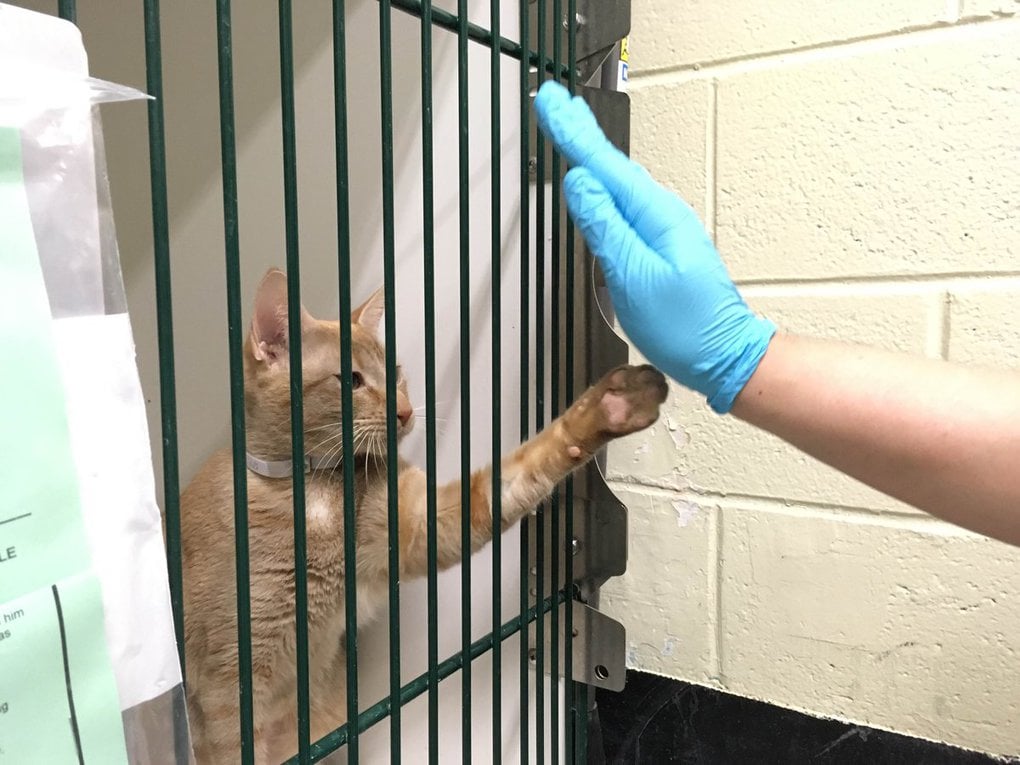 Step 1: Show the cat your open palm by holding it up so that the cat can reach it (the palm should also be slightly above the cat's head).
Step 2: Wait for the cat to touch your palm with its paw. You'll have to be patient!
Step 3: As soon as the animal touches you, praise him and give him something nice.
Step 4: Repeat the previous steps 10 times.
Step 5: If you are sure the cat will definitely touch you with his paw, say «high five» when you show him your palm. Don't forget to praise your pet!
Step 6: Get a camera, or better yet, ask someone to take a picture of you and the cat. And then post the photo on Twitter or Facebook with the hashtag #CatPawsitive!
We hope this way really helps more cats and cats find homes!