Other people's babies grow up fast, especially other people's cats! Warren Photography's library of animal photos showed a cat named Freya growing up from birth to 10 months old. During this time, the Maine Coon has had time to open her eyes, grow a gorgeous coat, and work out her signature kitty look.
Freya is an adorable Maine Coon cat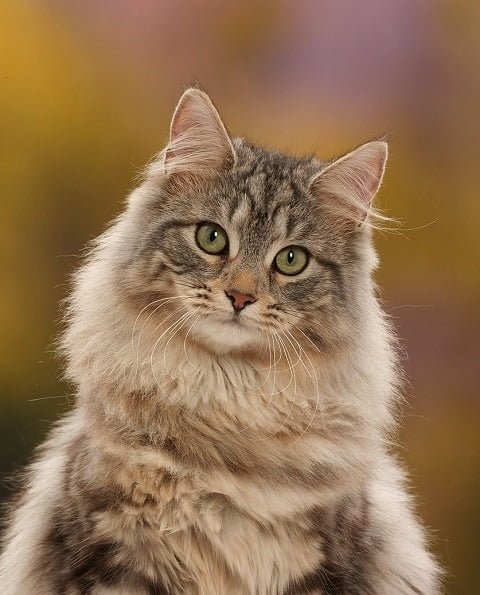 And she'll give any cat model a head start.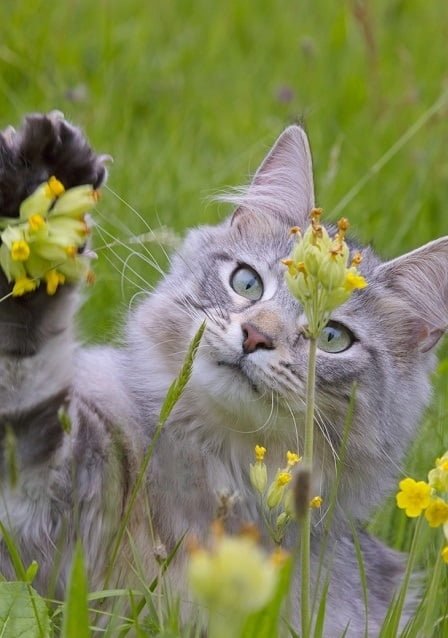 And people can envy her gracefulness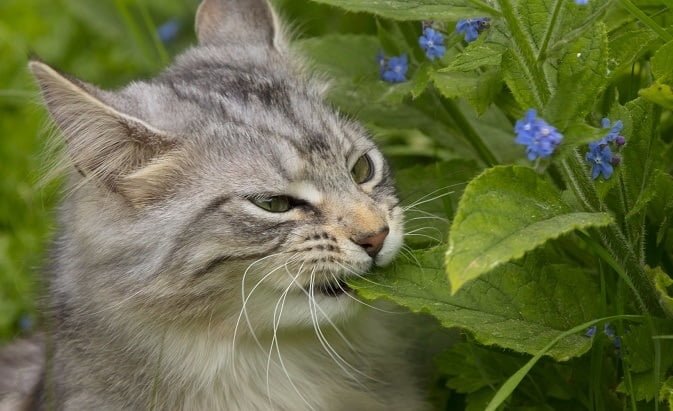 Freya has been modeling since she was a kitten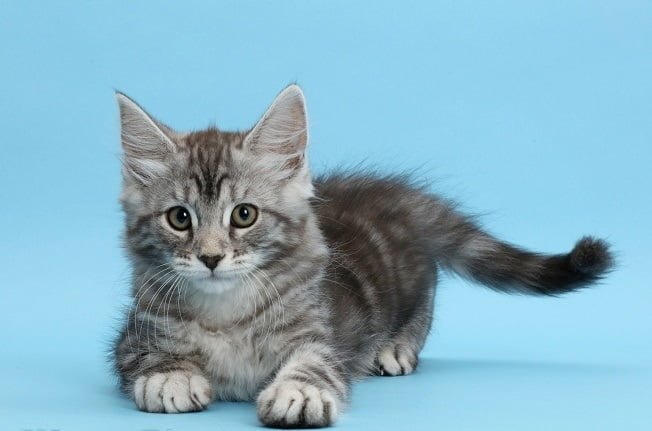 Animal photo library showed Freya growing up in a series of photos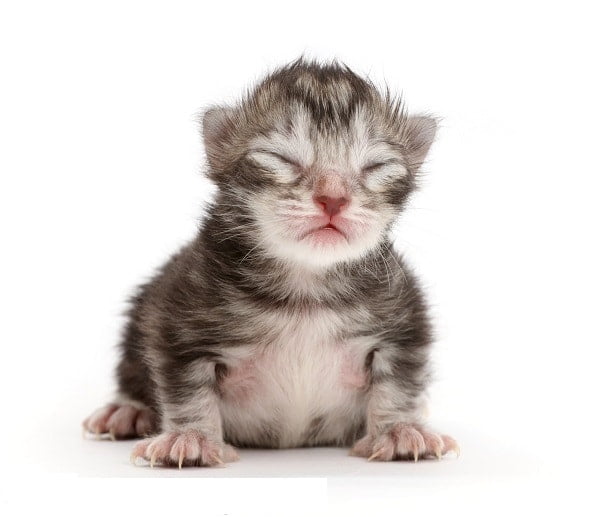 And this is what Freya's long journey from birth to adult fluffiness looks like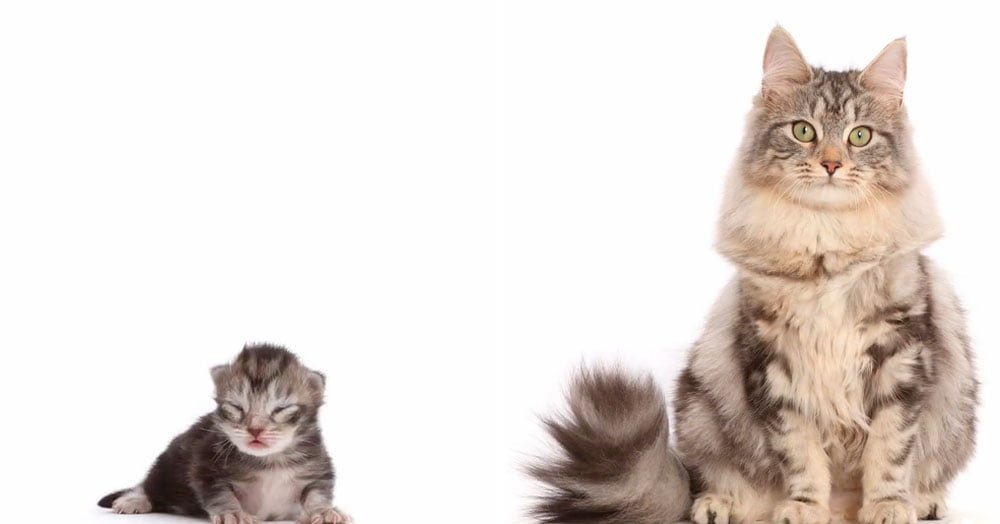 In ten months Freya went through all the stages of cuteness and charm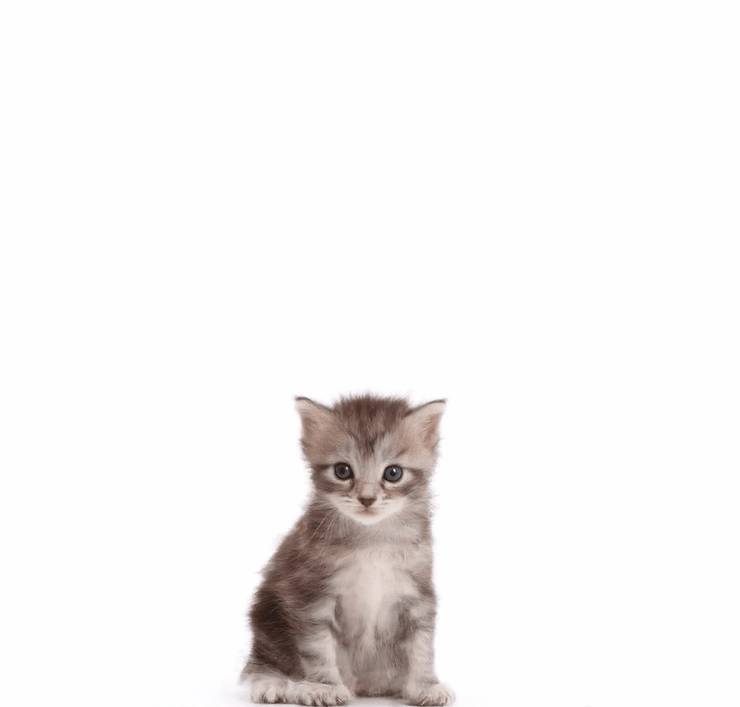 A cat model grew herself a noble fur coat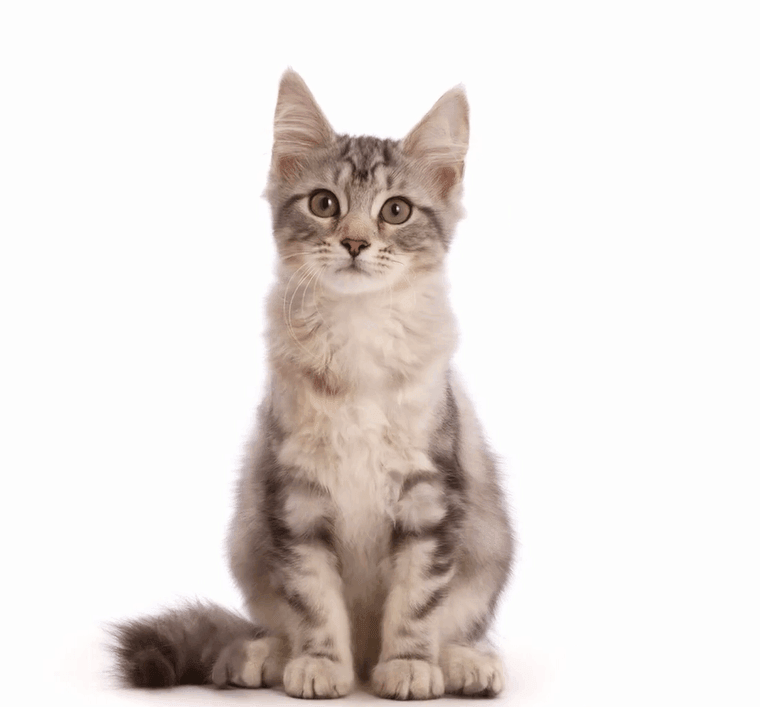 And she replaced the childlike interest in her gaze with typical feline indifference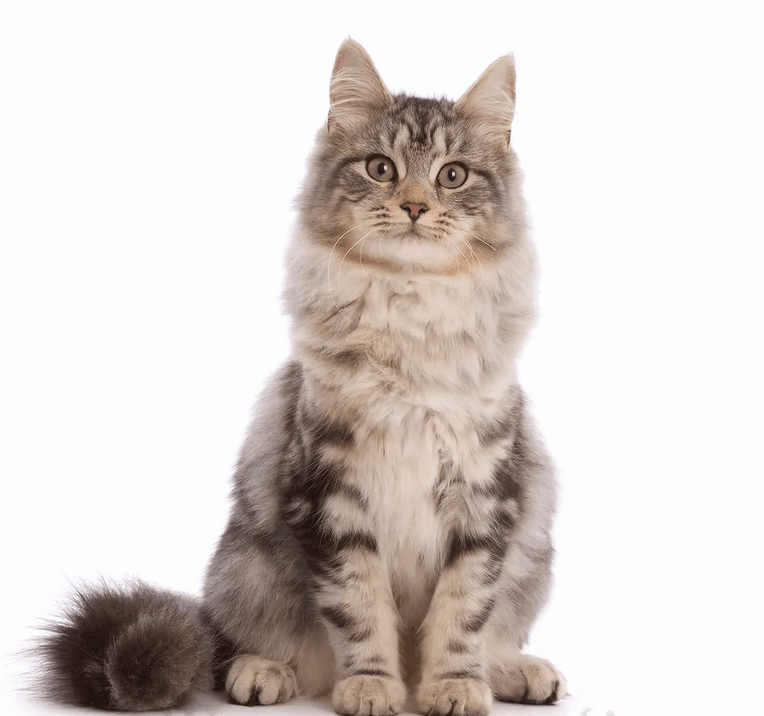 Meow!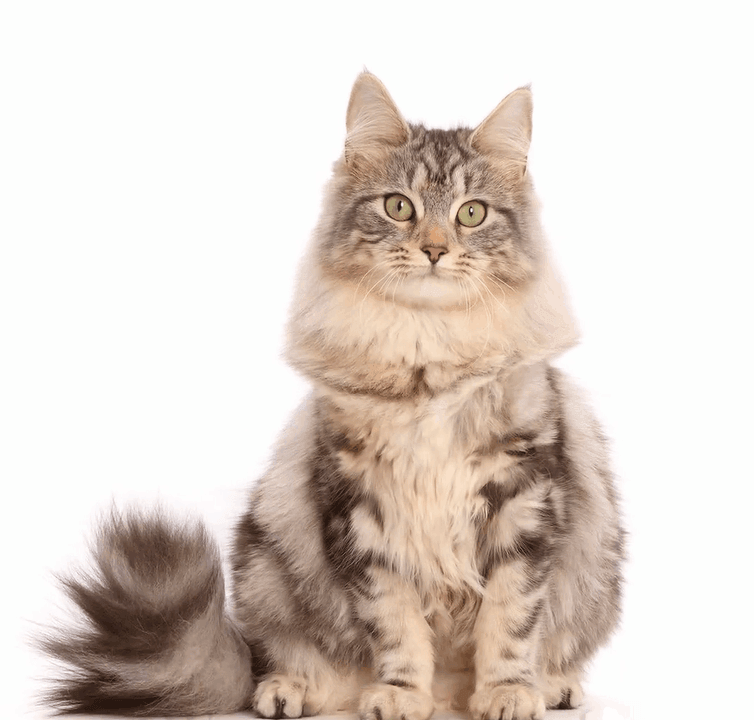 And if that's not proof that cats are beautiful at any age and fluffy, then what is?