Marina Mitrofanova and her family loved their dog Archie. But, unfortunately, three and a half years ago, the dog went to the rainbow, and people were pining for him. They couldn't believe that their pet was no longer there.
Around the same time Marina saw an article in the newspaper about puppies in good hands. The pets had taken up residence in the woods near the sanatorium. The girl's family, bored with the dog in the house, decided to go to the woods and see the pets up close.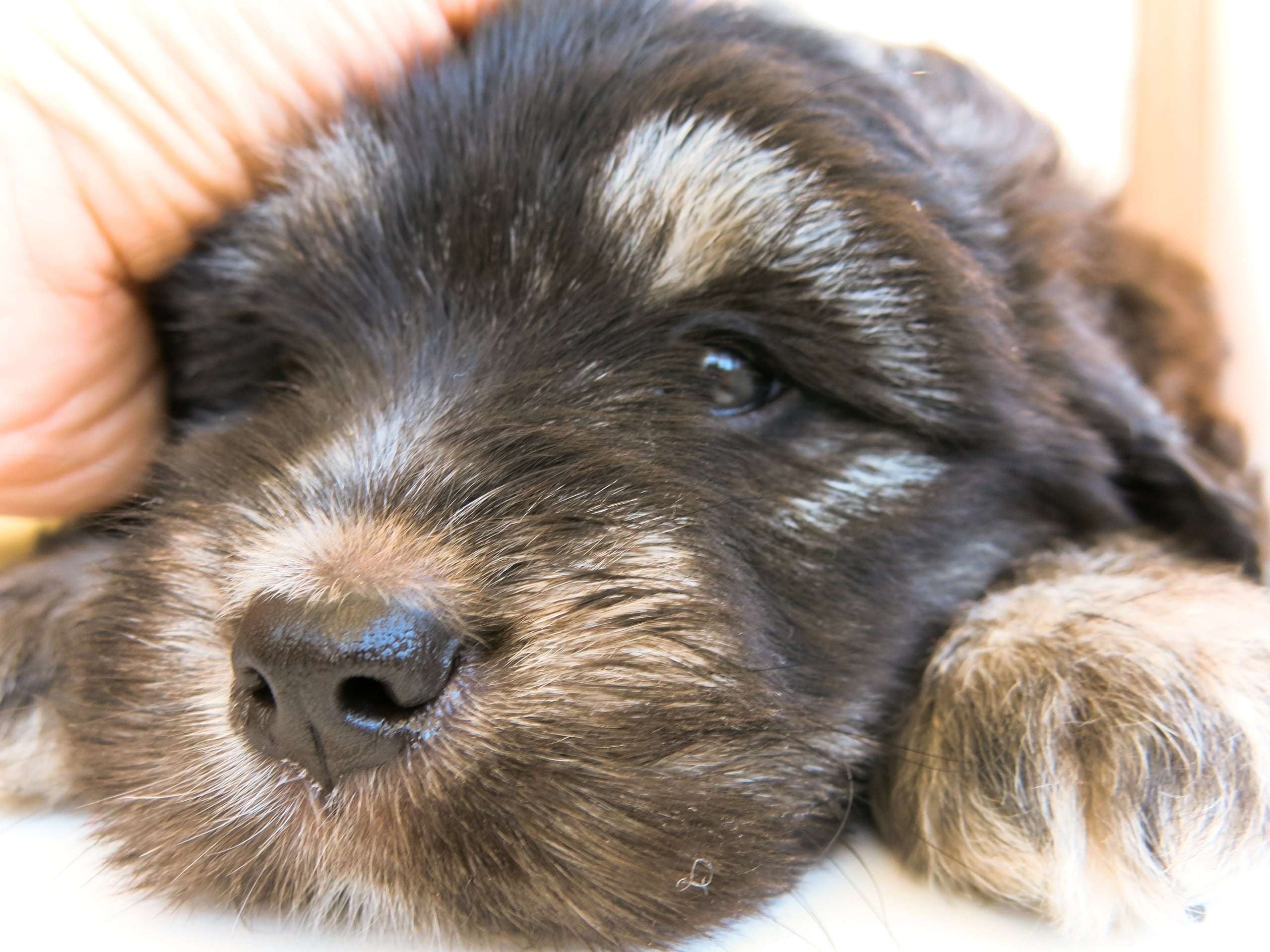 Soon Marina and her family were looking at the cute little buggers. They really liked the most restless little one, who immediately tried to run away at the sight of strangers. The puppies looked about two months old.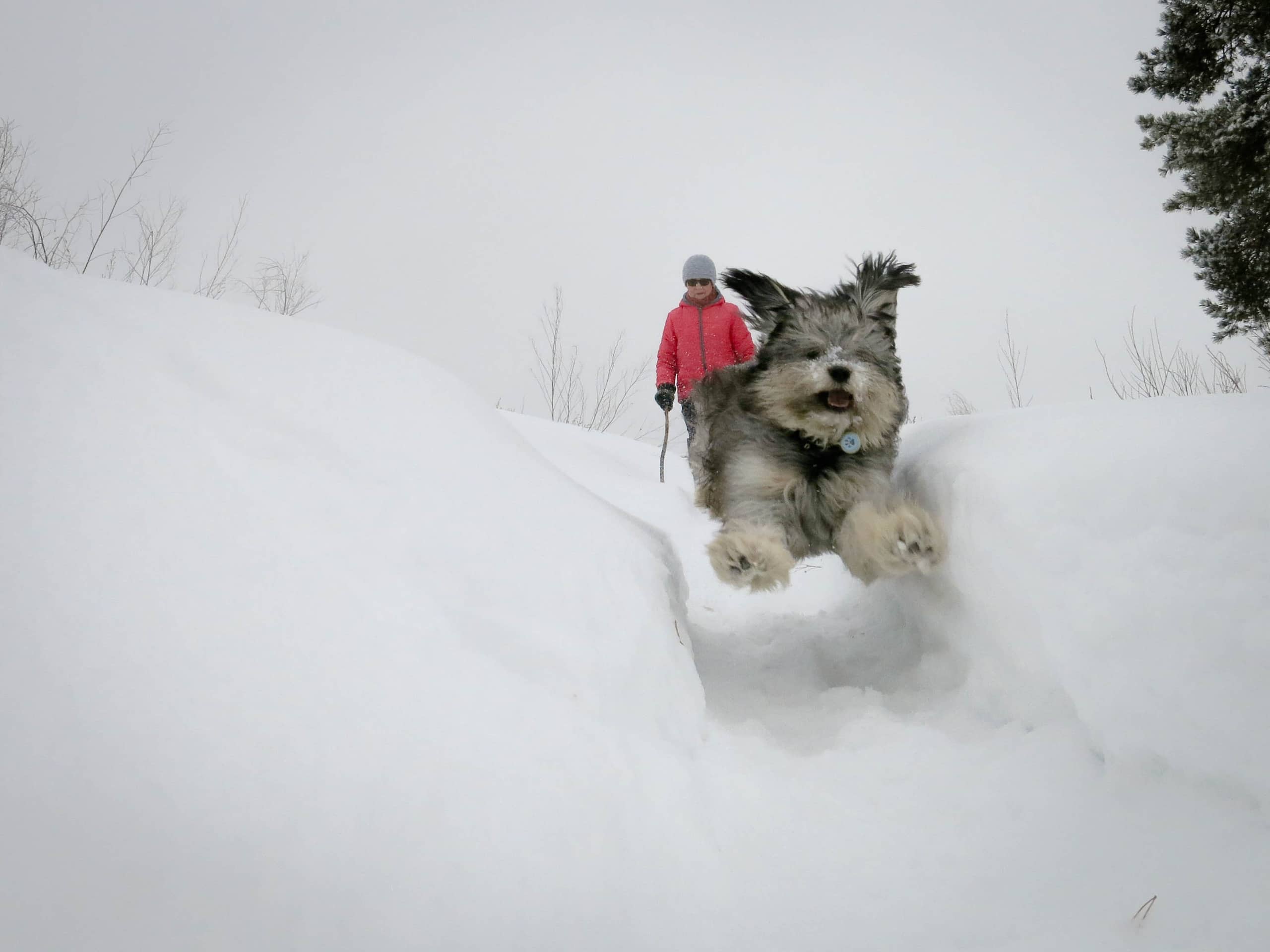 People took the chosen dog back home and named her Matilda. Marina and her family gave all their love to the little puppy and surrounded her with warmth and care.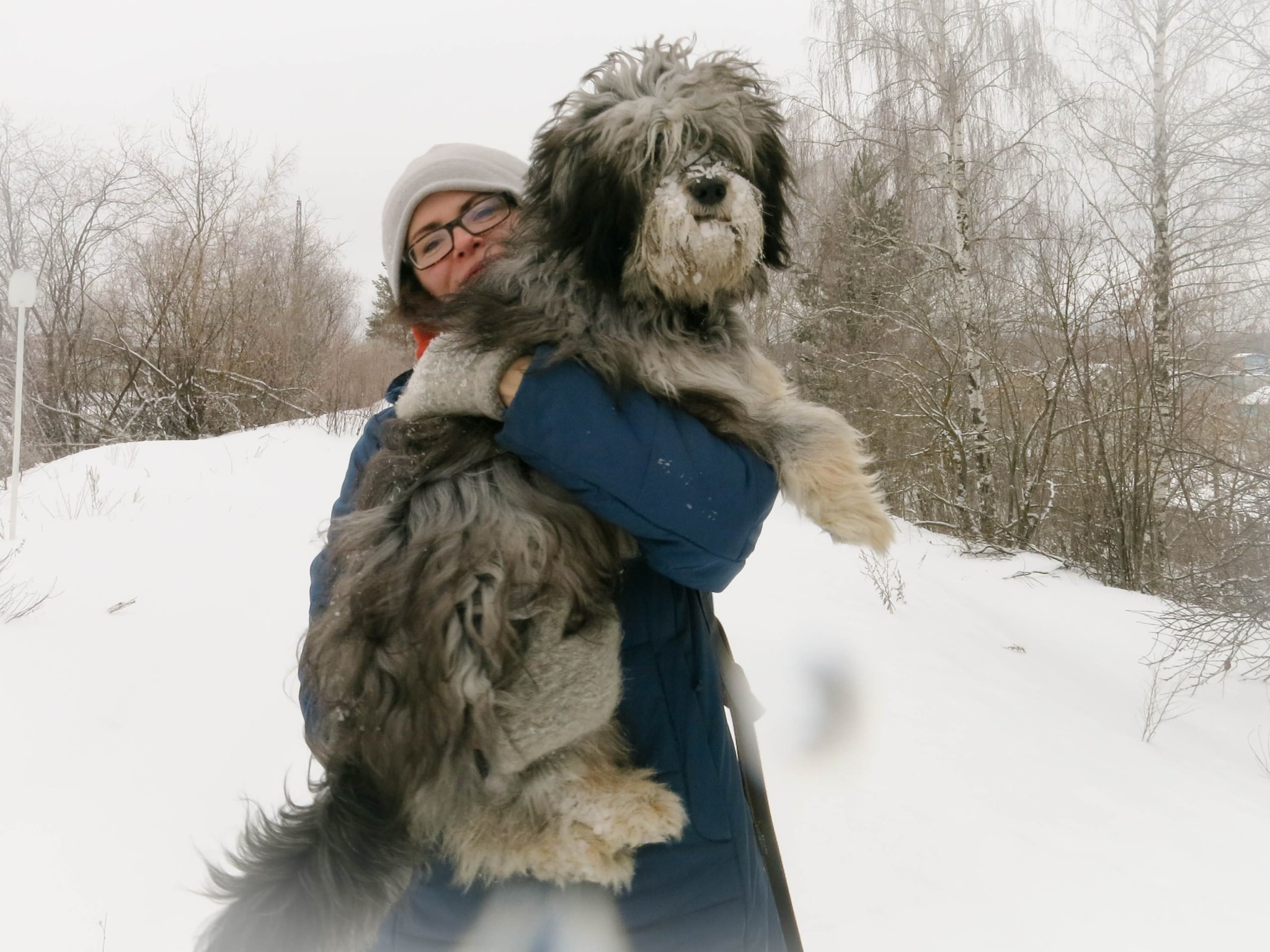 More than three years have passed since then. Matilda has become a true friend of the whole family. She often goes for walks with her owners. She likes to walk with people in the fields, regardless of the time of year.
And the doggy was very lucky, because Marina's family chose her over the other puppies. Perhaps it was fate!