How is that possible?
A post appeared on the Internet about a purebred cat that had been kicked out into the street by her owner, who had been drinking heavily. The purr turned out to be very calm and affectionate, the local homeless people did not accept her. The little cat ran after every passerby, looking into their eyes and begging for help, but no one cared about her. And every day the kitty sits under the windows of the apartment where she used to live and meows pitifully, begging to go home. But the owner does not want to let her back.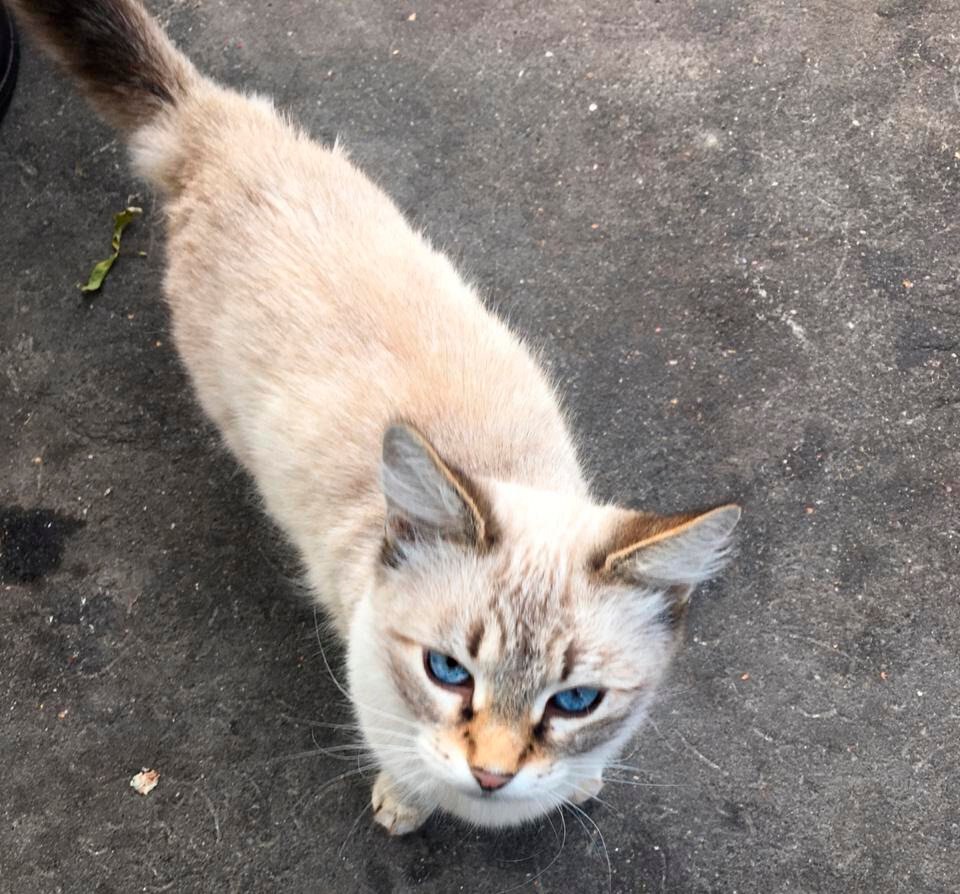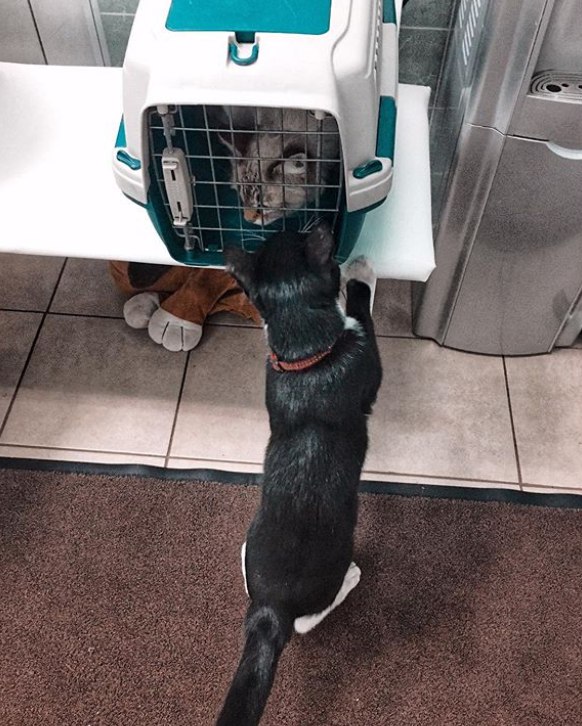 Now the little purr-fly lives outside, not allowed into the basement by the local cats. Pretty soon a harsh winter will come, and then what will happen to the baby, accustomed to the warmth of home?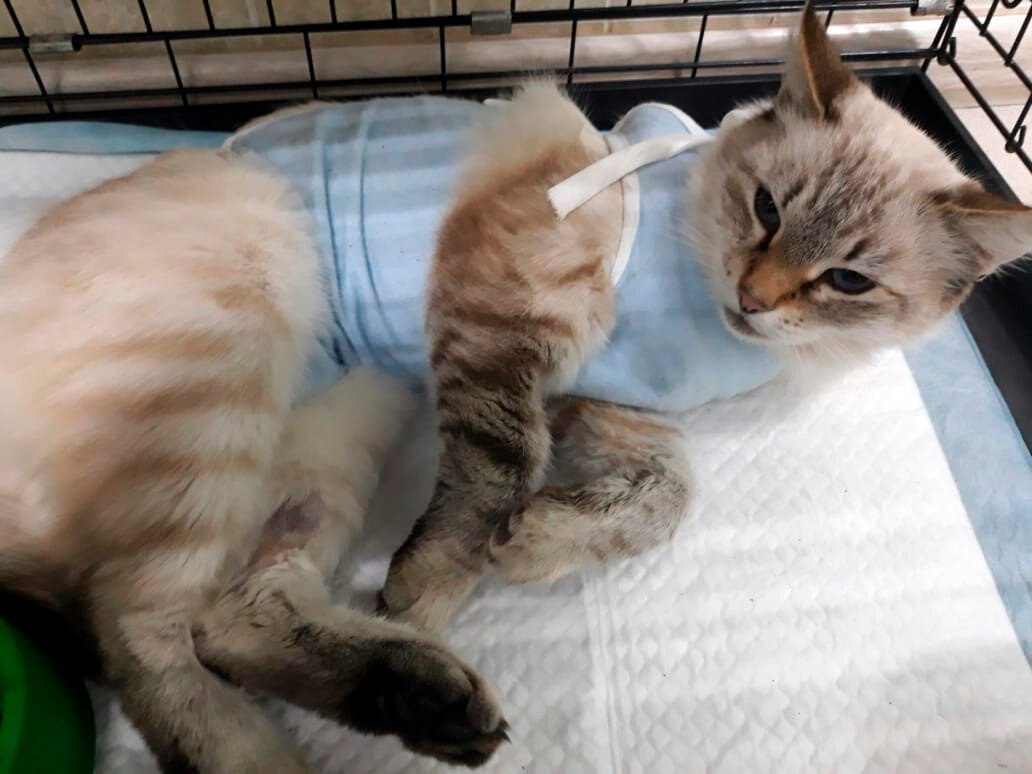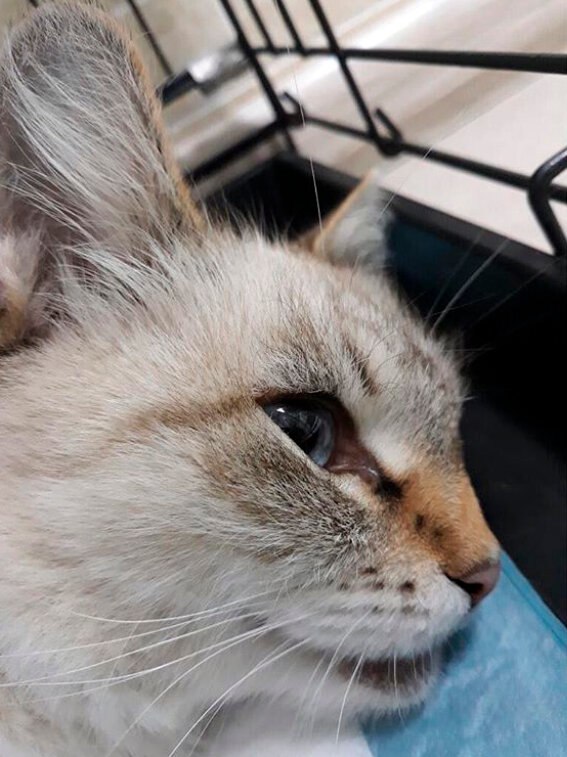 A kind woman named Tamara, who lives in the house, came forward to help with the cat. She put the baby in a carrier and took her to the vet to have her spayed. They also took all the necessary tests and made a veterinary passport for the cat. The cat was named Ella, and very soon she went to live in another town in a new loving family.