A charming cat named Nino lived his whole life with his mistress in warmth and comfort. But one day the woman lost her job and then her home… She could no longer take care of the old kitty, so she took the difficult decision to give it to a shelter. She came to the shelter in tears, as it was painful to say goodbye to her pet…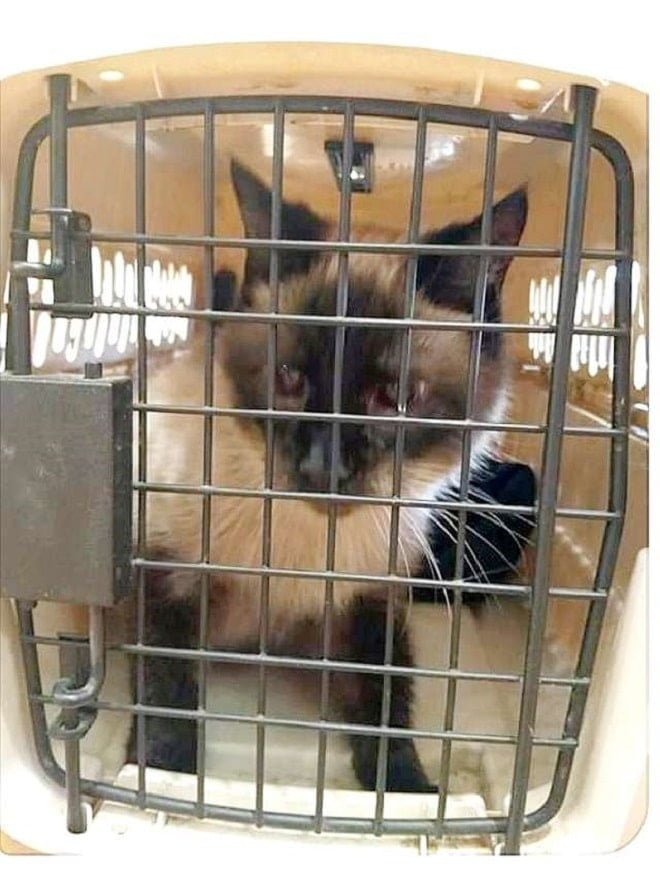 Breaking up is always hard…
At the Chicago Animal Care and Control shelter, Jennifer Burke, who volunteers for the organization, met the woman. She felt sympathy for her owner and understood that she did not want to part with her 16-year-old pet. Tears ran down the woman's cheeks as she gave the uncomprehending Nino away. The cat sat sad and unhappy, feeling that his life would never be the same…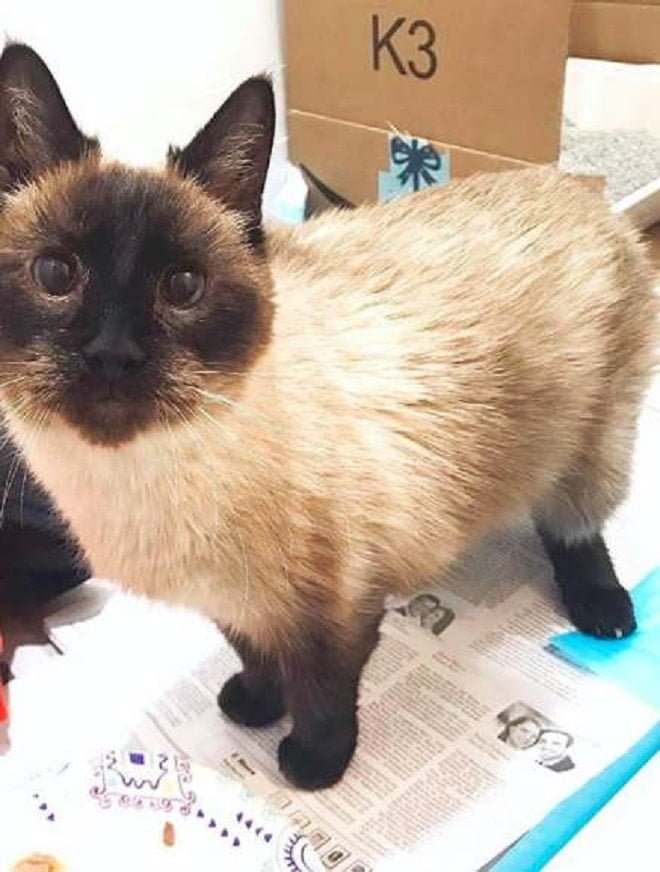 «Fate often throws us difficulties, and then we especially need the support of our pets. It's just not fair to part with them! — Jennifer shared her sad thoughts, seeing how worried the owner was…
Meanwhile, the little old cat ended up in the shelter, and he urgently needed a temporary home. The employees started to look for new owners, but they were unsuccessful. When Jennifer returned home after work, she couldn't get the old cat out of her mind, and her eyes were full of his sad face…
For several months there were tiny kittens in the house of a woman, who seemed to go in a stream directly into her arms. When she finally managed to find permanent owners for the last little one, Jennifer decided to become a «foster mom» for Nino. Especially since her little girl had managed to get attached to the kittens, who temporarily lived in her home, and was very sad when they had to part with them…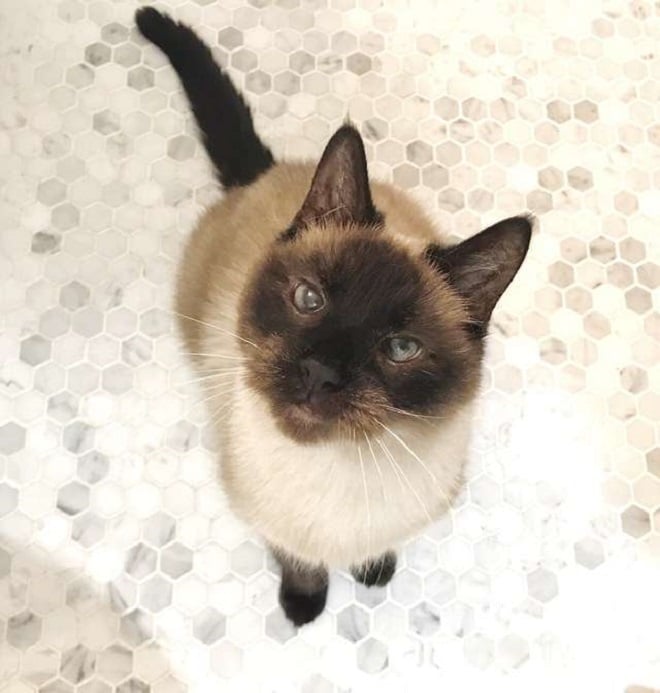 Or maybe he'll stay?
So, our wonderful hero showed up at Jennifer's house, and the little girl immediately loved him! She grabbed him in her arms, and a happy smile played on her pretty face!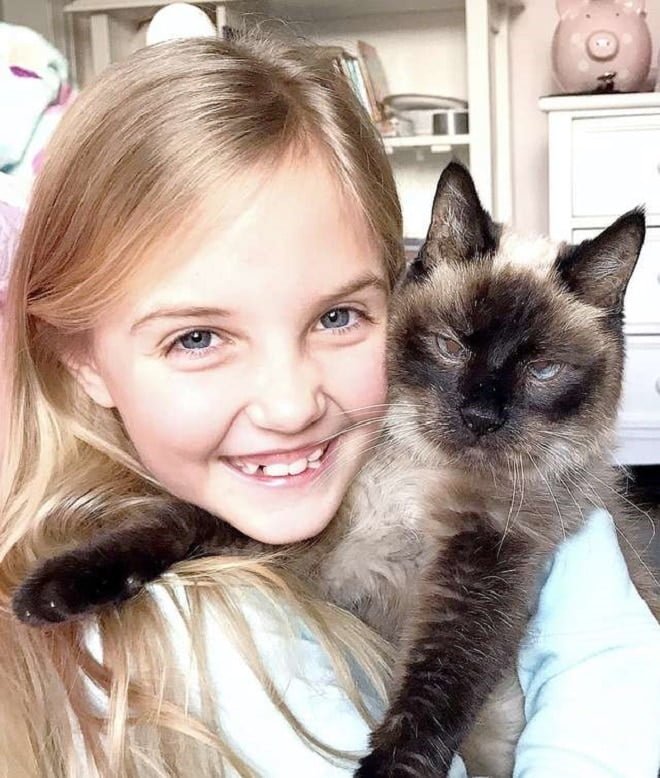 The new tenant reciprocated, but a little later. The thing is that he was used to life with his previous mistress, so he took the changes in his life with difficulty. However, the kitty soon realized that they loved him and would do everything possible to make the old fellow happy! Now he is showing love and affection and, of course, very much needs attention from his owners!
However, Jennifer is looking for a permanent home for him and says that he would be more peaceful with other people, because the cat needs quiet and a measured environment. But maybe the little girl will persuade her mother to keep Nino with them, because she loves the cat with all her heart.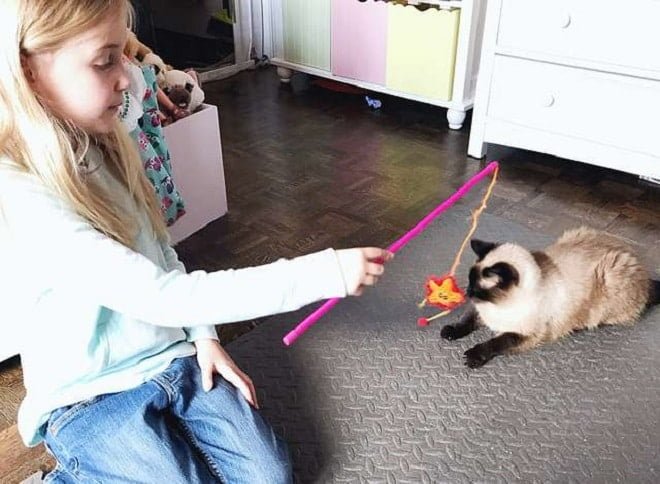 We secretly hope that's exactly what will happen! We sincerely wish it for the kitty!