What normal cat likes to go to the vet and get all that stuff: shots, exams, enemas? That's right — no one! No, if there are some unique cats who eagerly swim and are friends with the vacuum cleaner, then there will be fans of medical procedures. But this post is about other, ordinary cats who find themselves in a predicament.
I'm not going anywhere!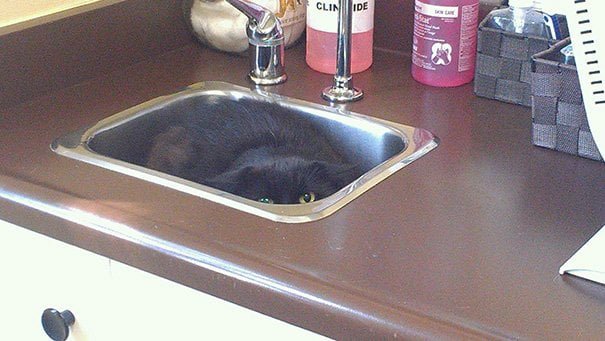 There's no one here, go ahead.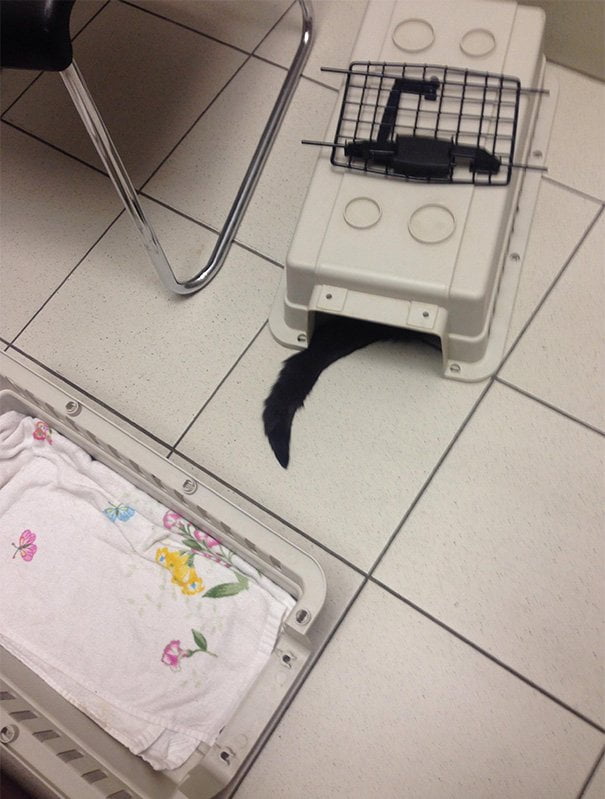 Moms…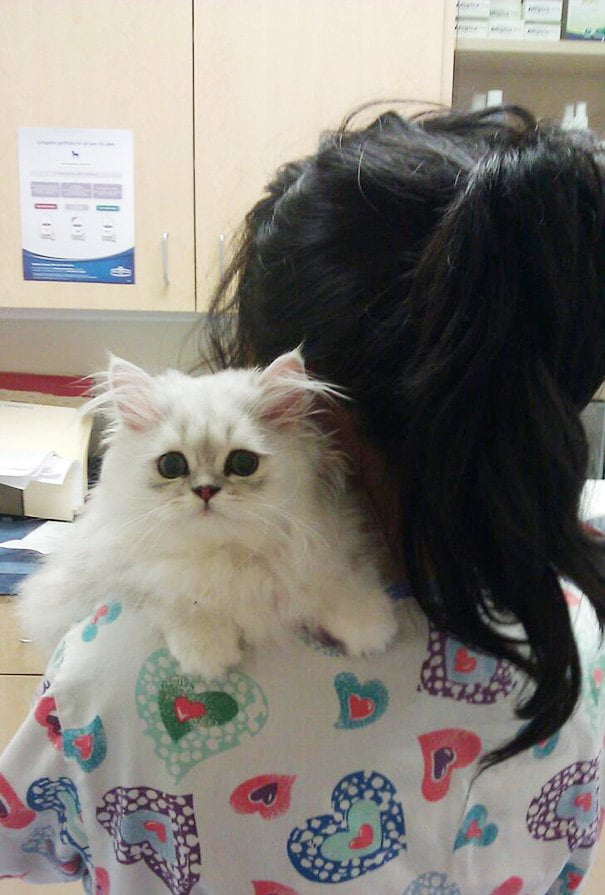 Well, where is that scary vet? I'll show him!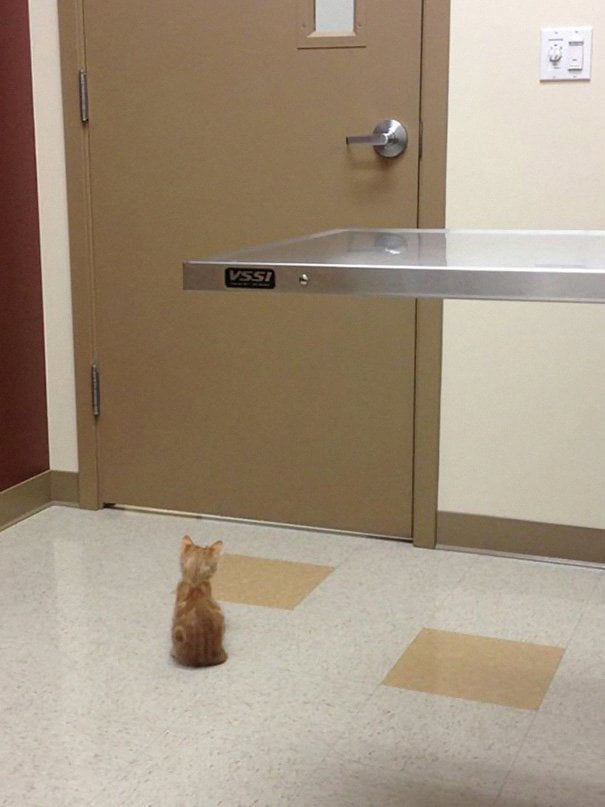 (Six months later) I'm sorry… I was wrong…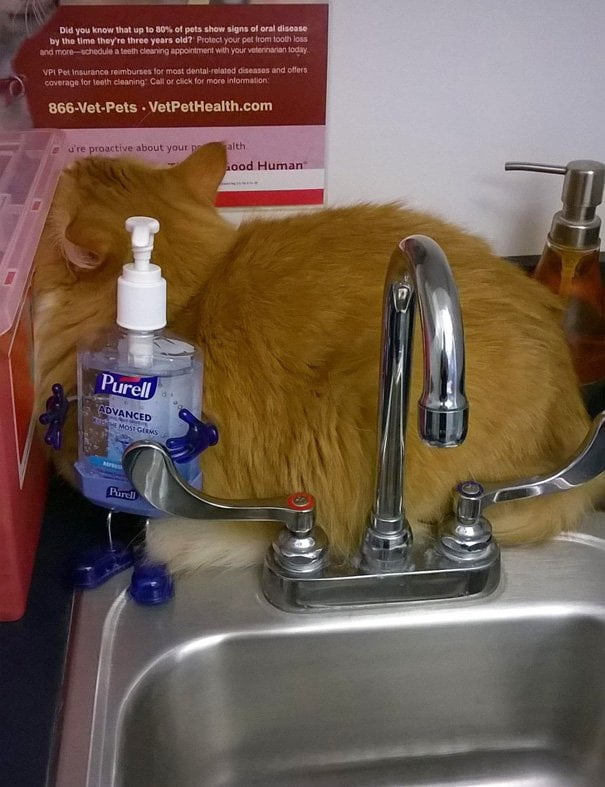 Don't look here. Scat!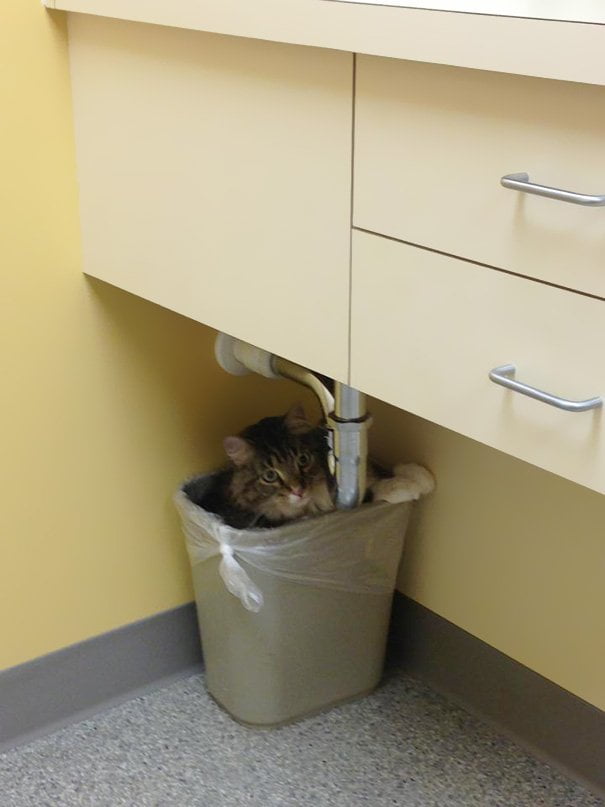 Doctor, you have such kind eyes! You're not… ouch!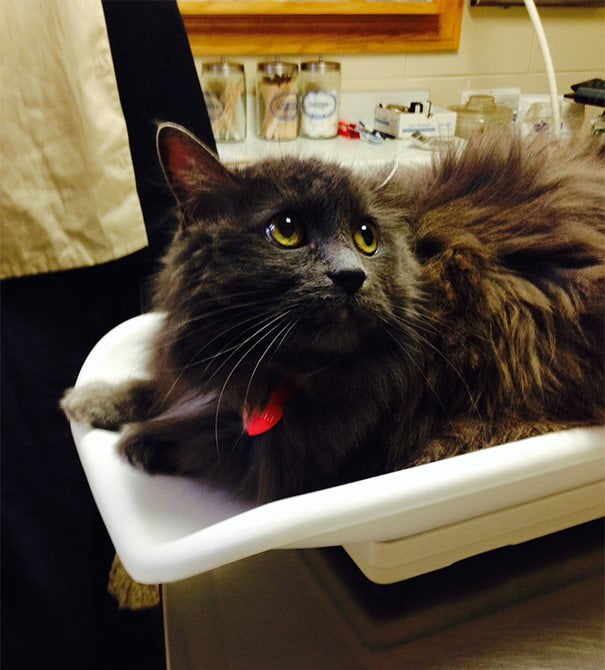 Run! Take cover! Guards!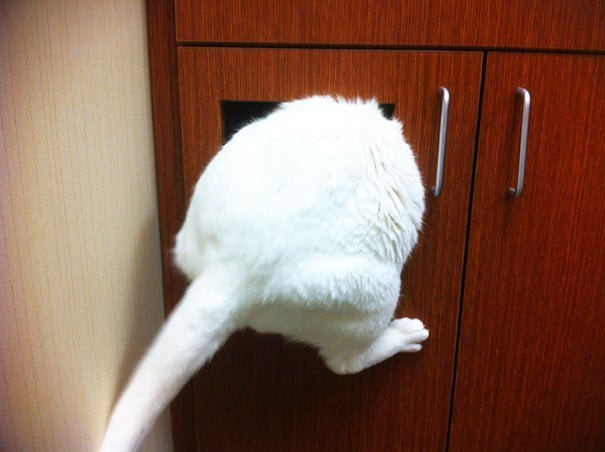 Mistress, at least let me make one last confession.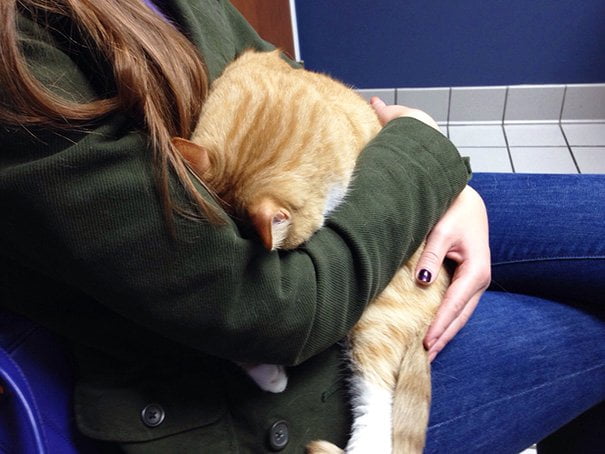 Ha! Naive! They think I'll fall for this and get out of the cage!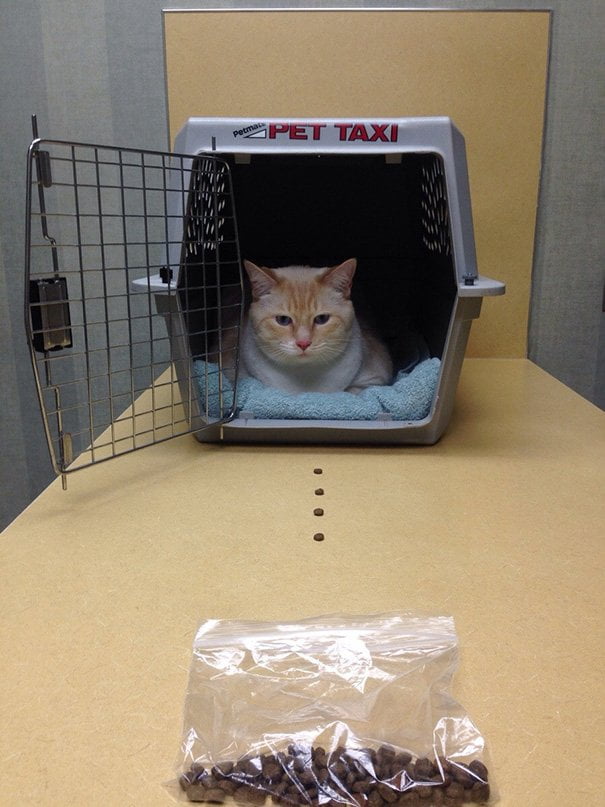 I'm a monitor stand and nothing more.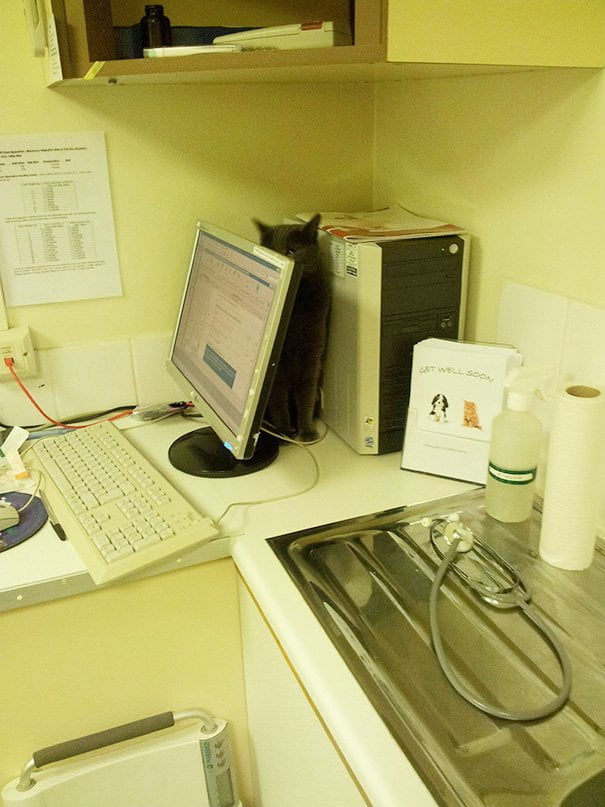 We are all equal before the vet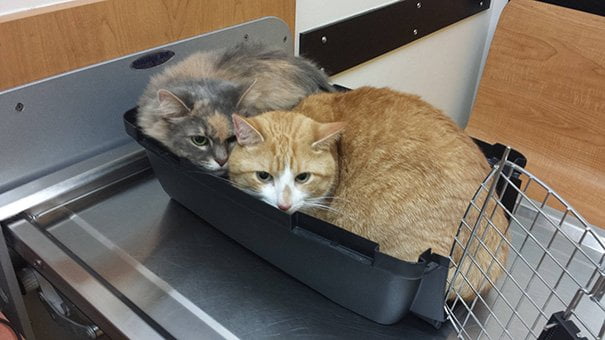 Is he gone? Gone?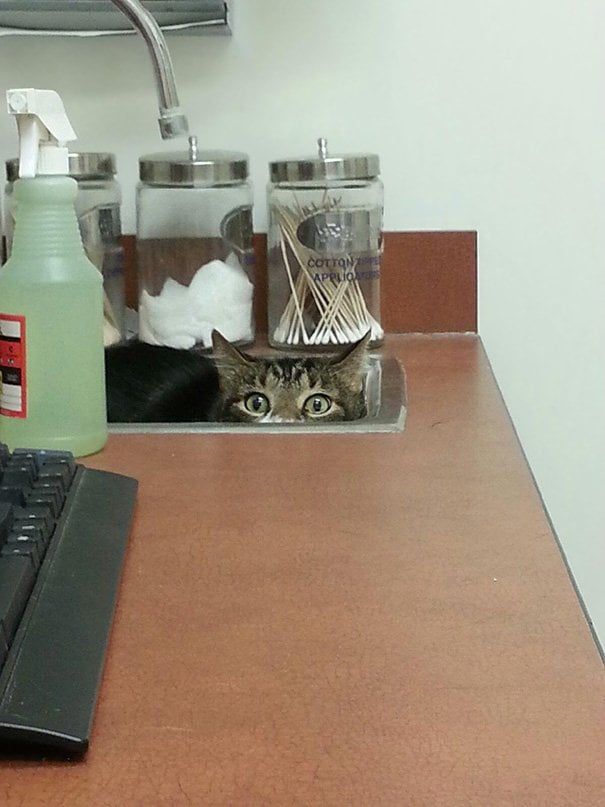 — I'm going to take you out of your cage. To take you for a checkup!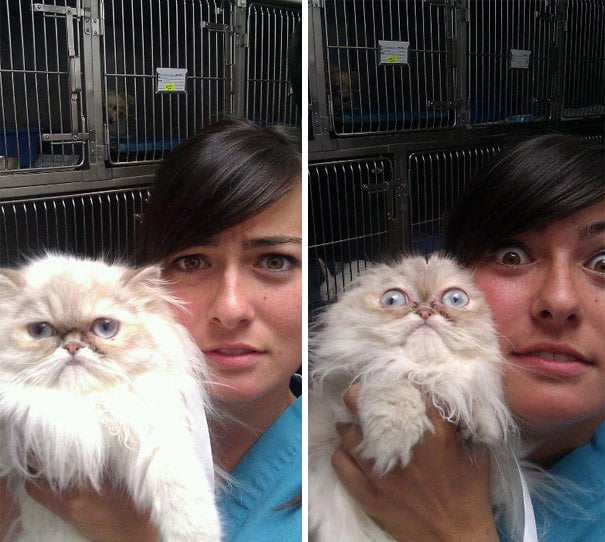 He's in the back, isn't he?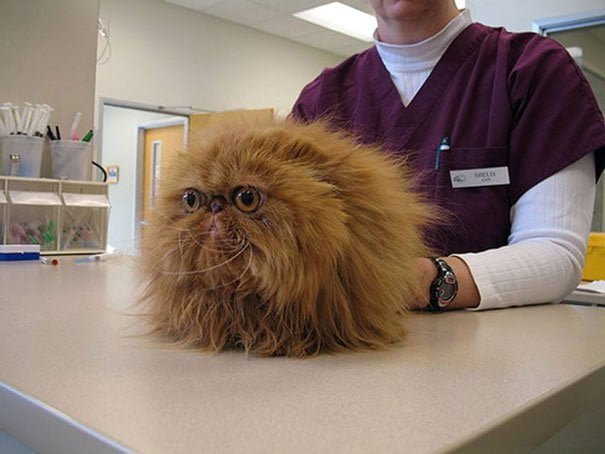 Castrate? I won't!!!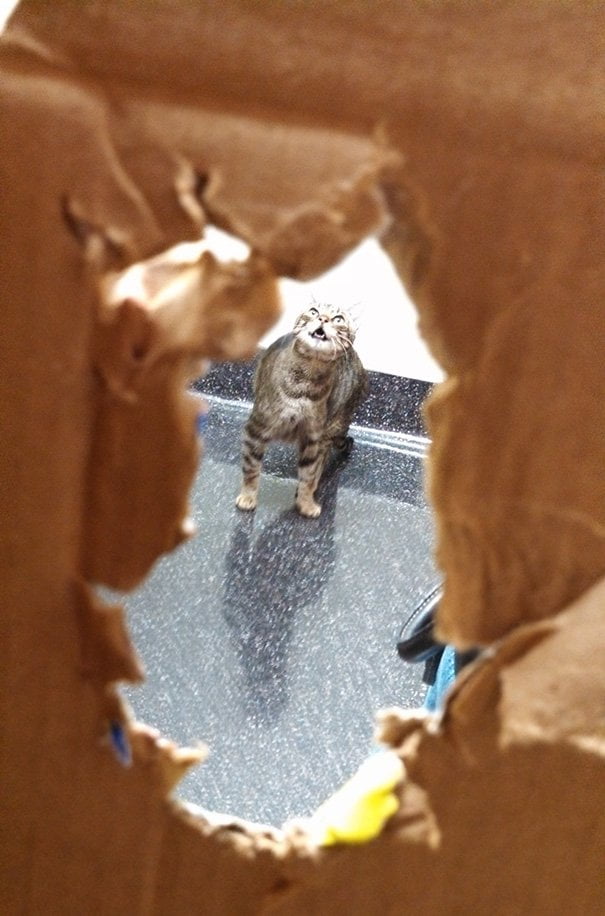 The patient seems concerned.