— Are you an optimist?
— I'm a cat person, and my glass is half cat.
***
— Evening, can I get a ride home?
— Which one?
— Yours.
***
And the rest of the time he's combing them.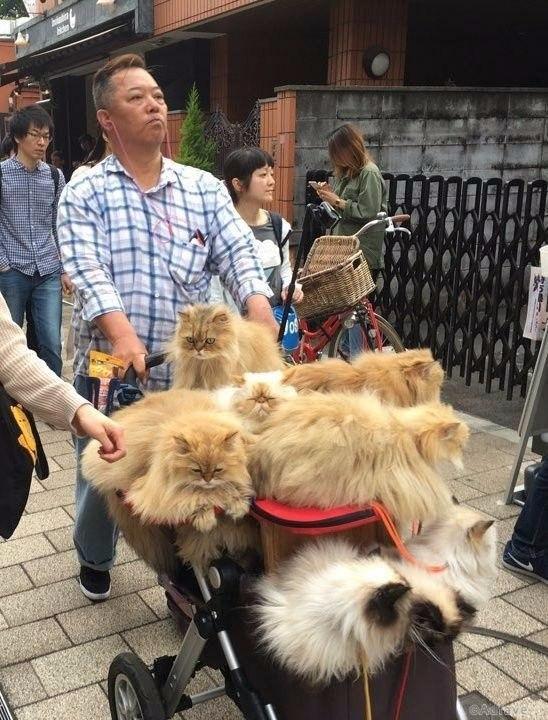 Delightfully mustachioed!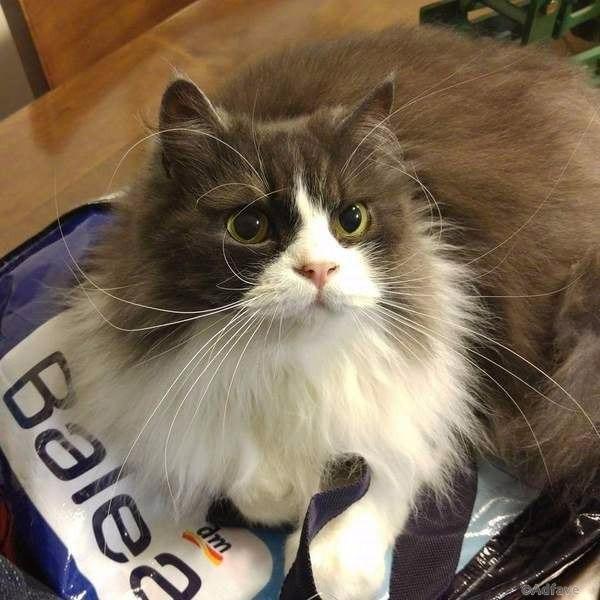 Meeting after a long separation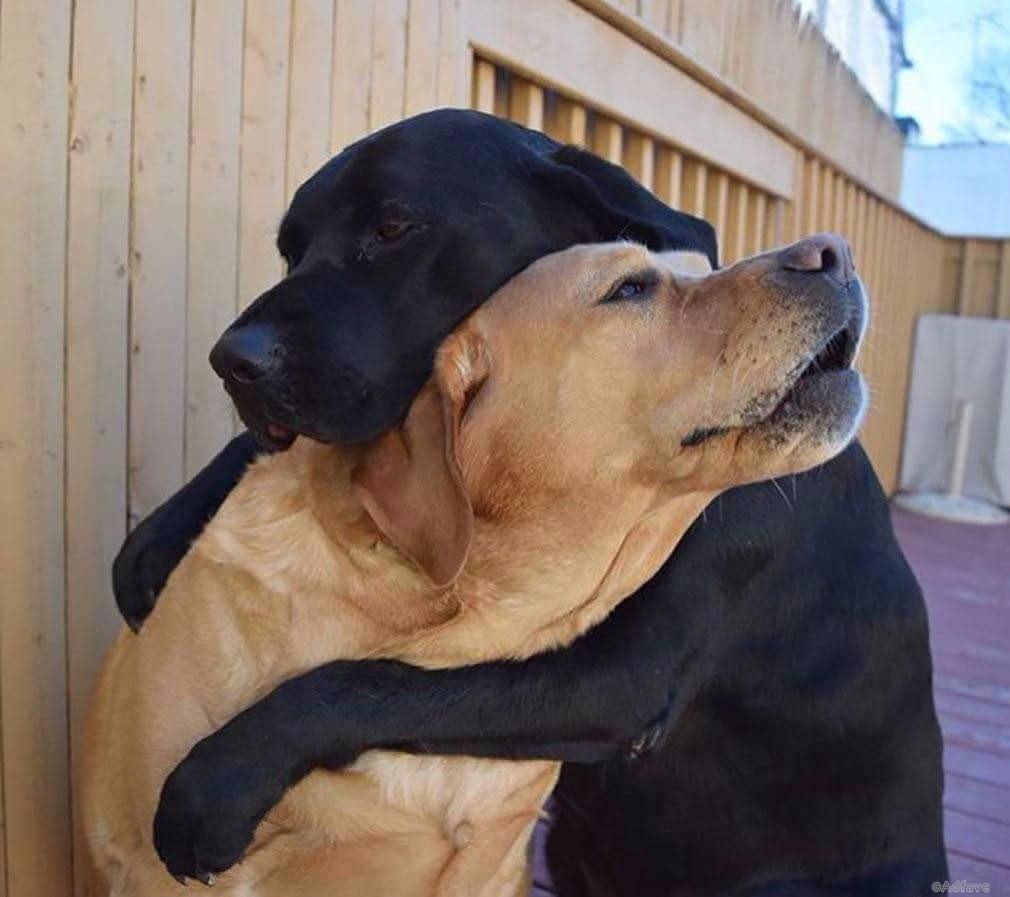 They say that bears walk on the streets in Syktyvkar. This is officially untrue!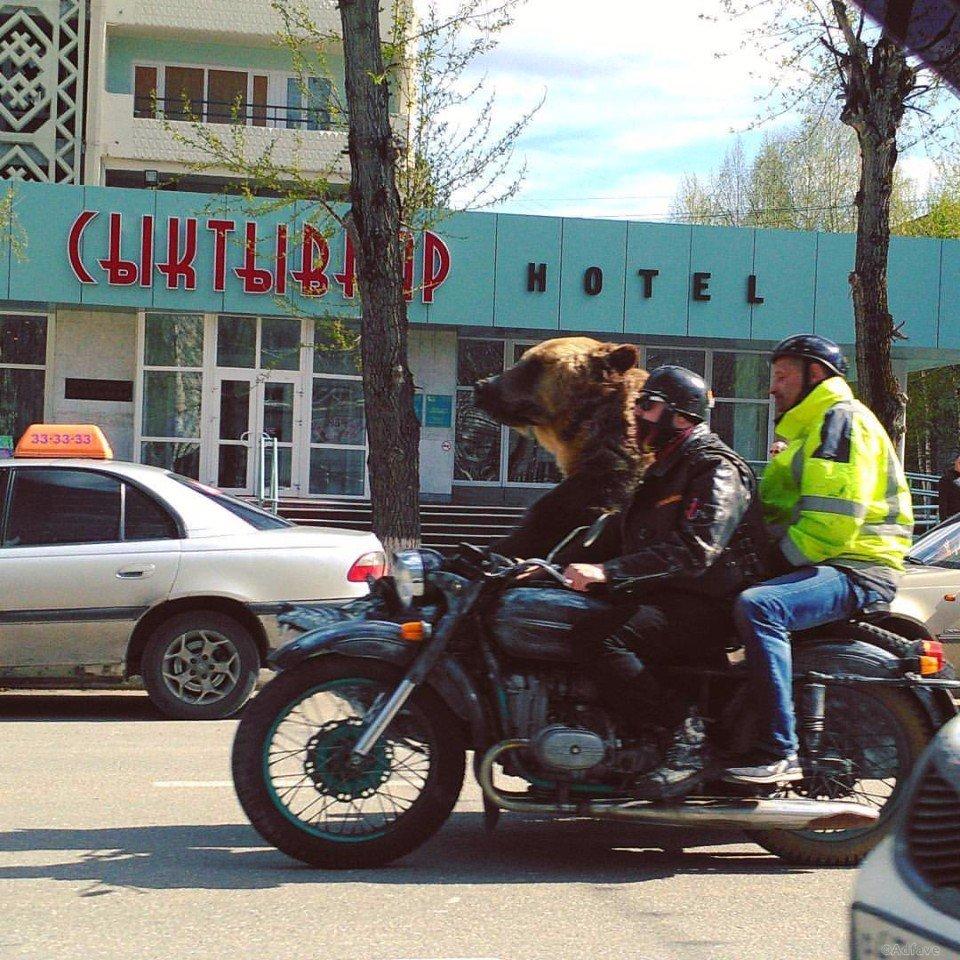 Hello, my new friend!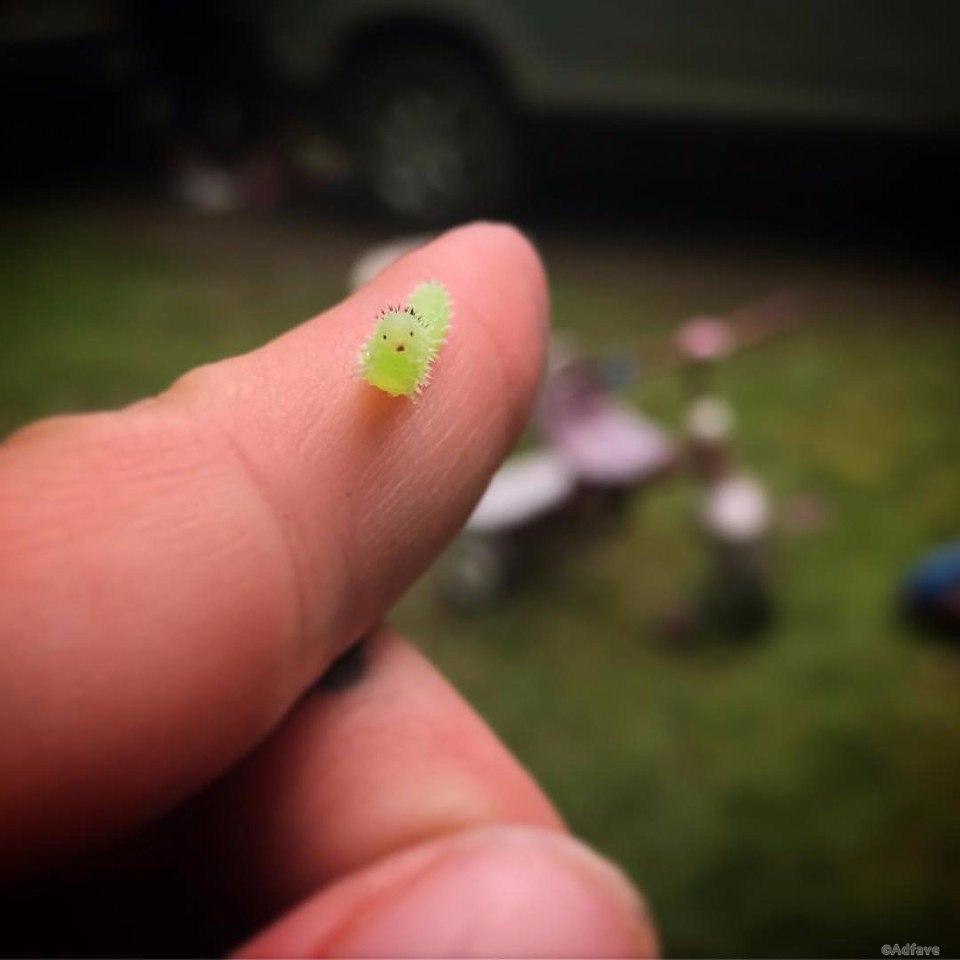 Идеальный дневной сон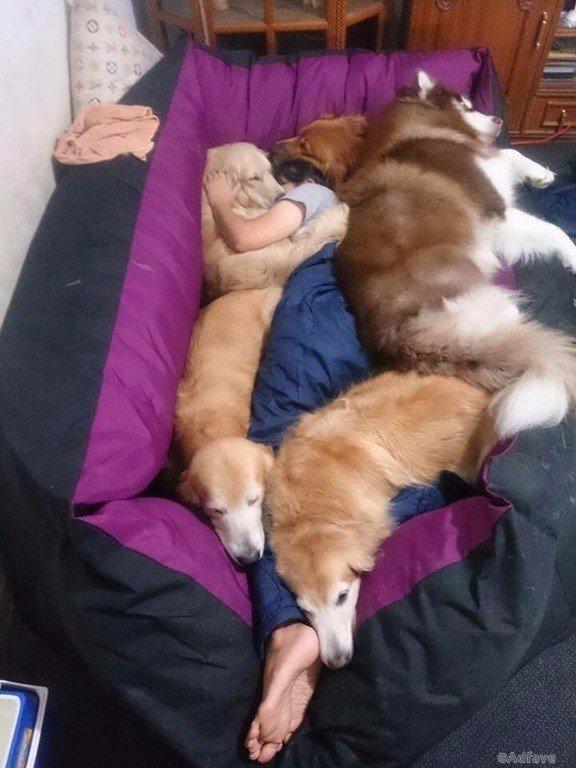 Looks like a serious jealousy conversation is about to take place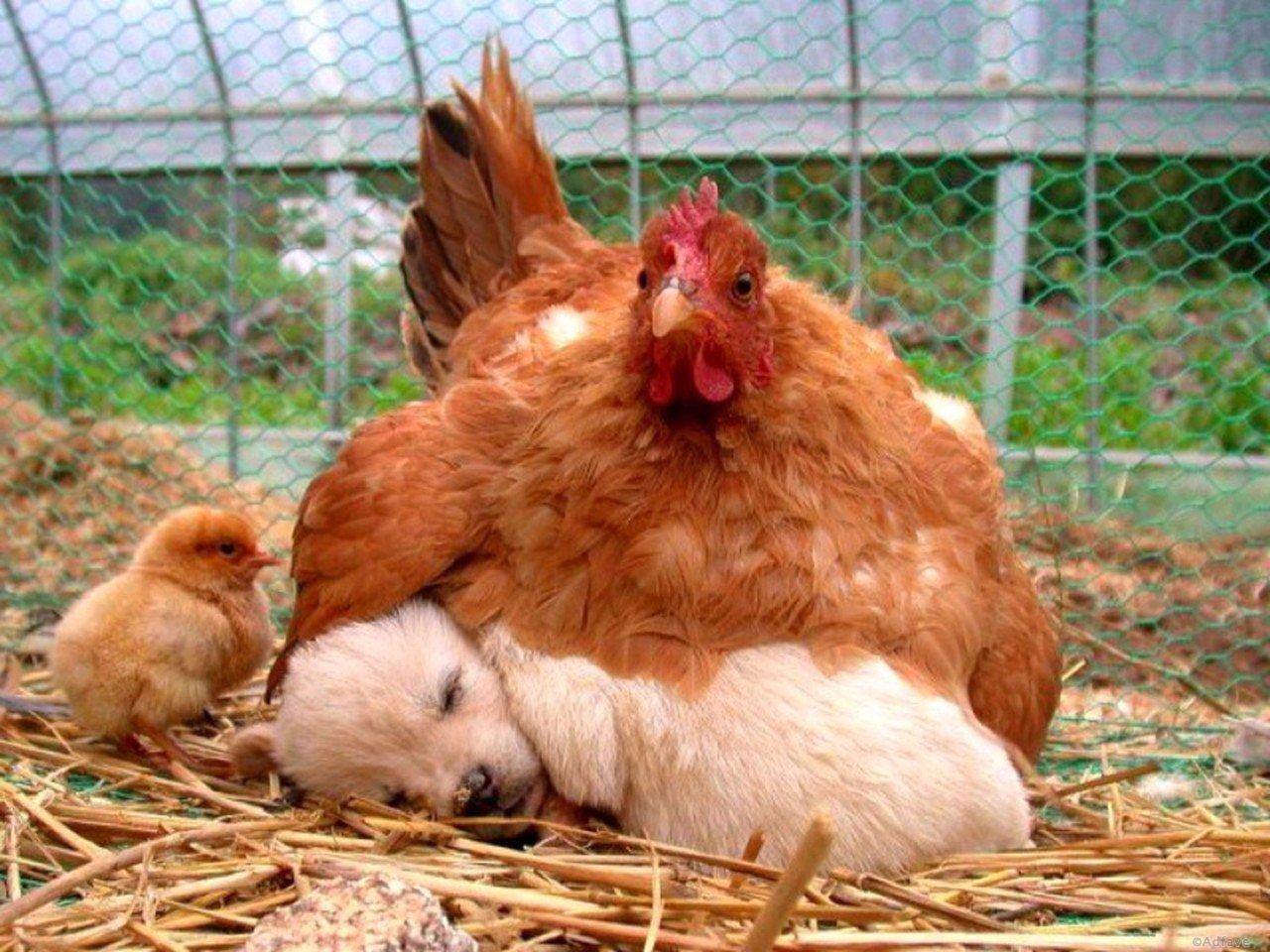 When I met him 13 years ago, he said he liked dogs better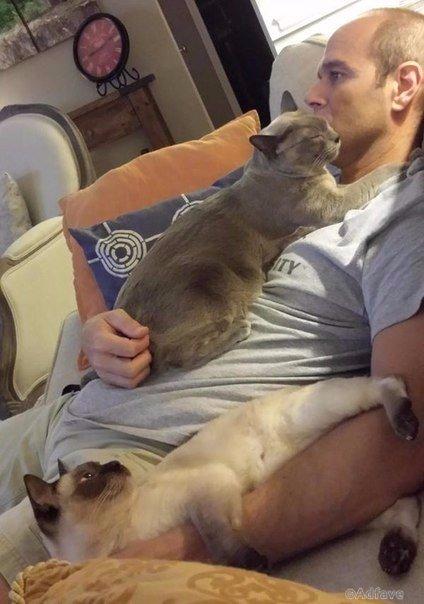 When you hit the jackpot!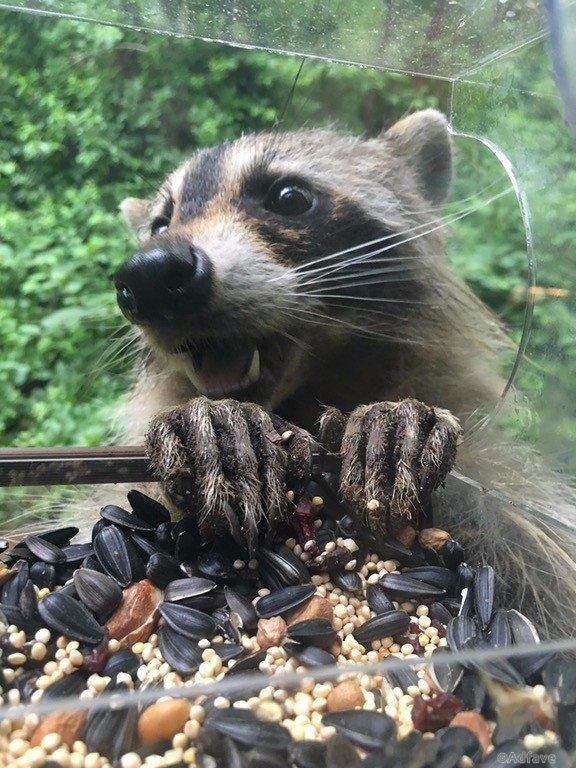 Cats are fearless creatures, until he comes along…the vacuum cleaner!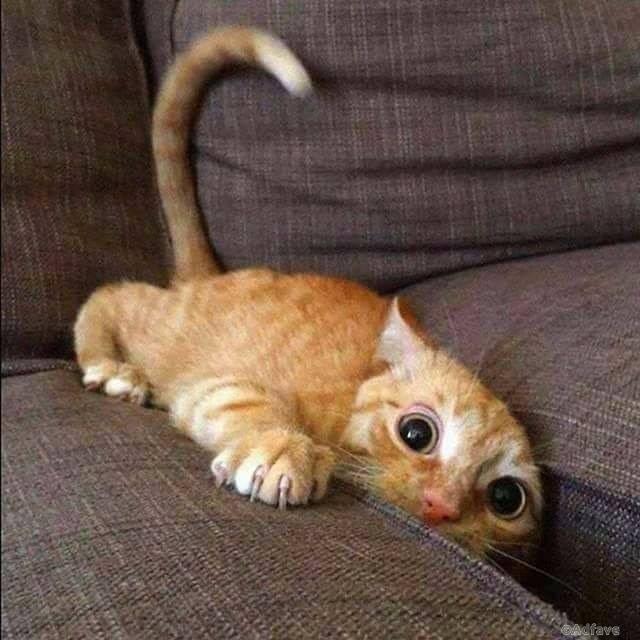 My husband's cat sometimes lets me know that she is the main chick here, not me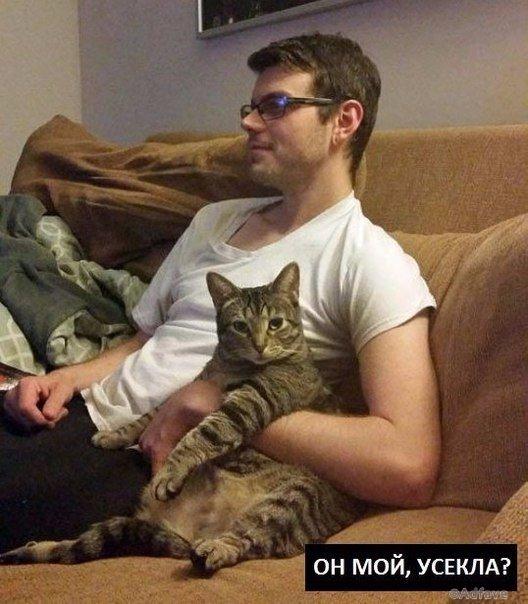 Bought an aquarium, now the cat has his own TV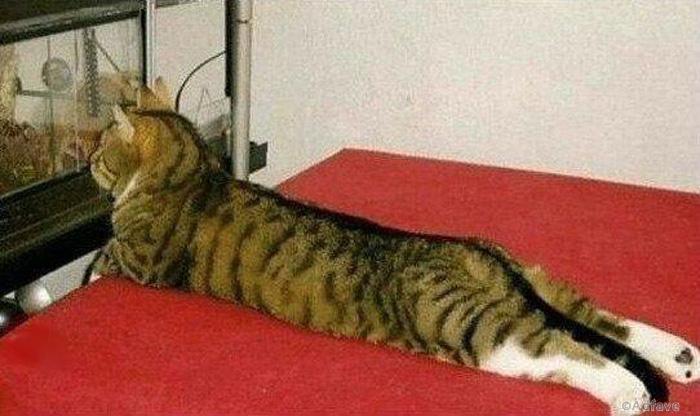 Dad and his copy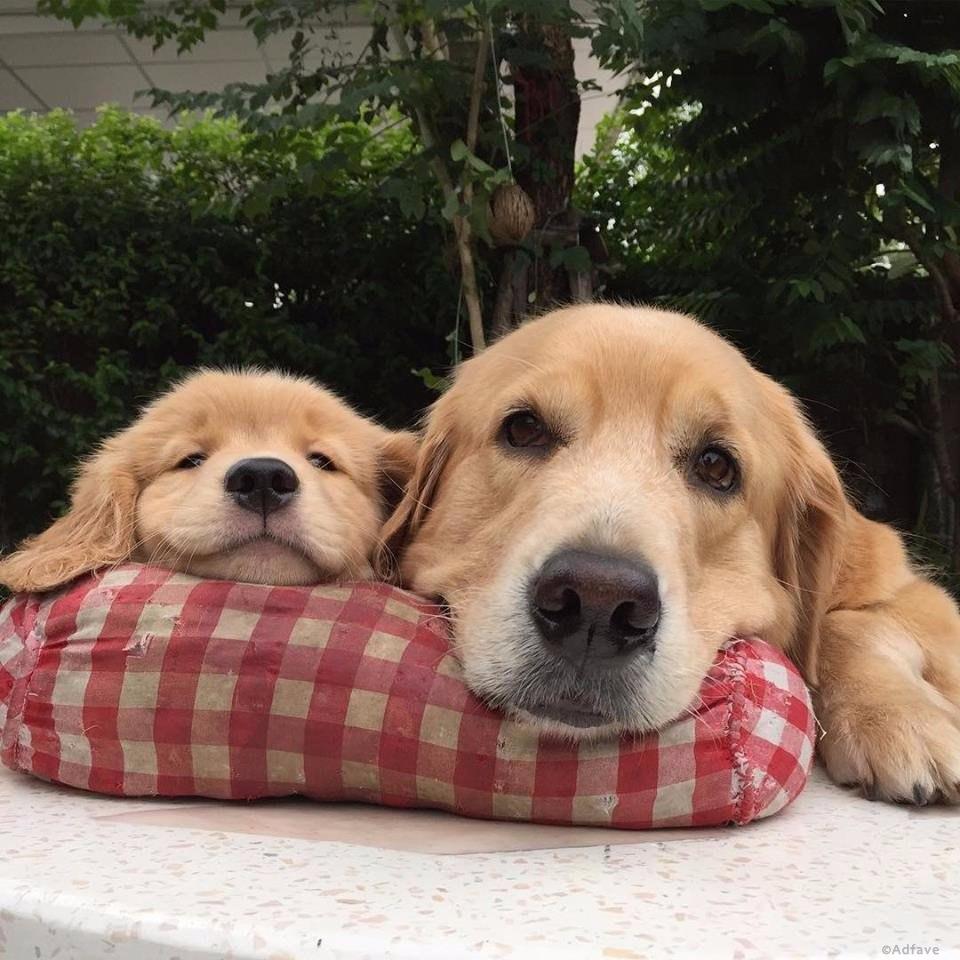 Complete set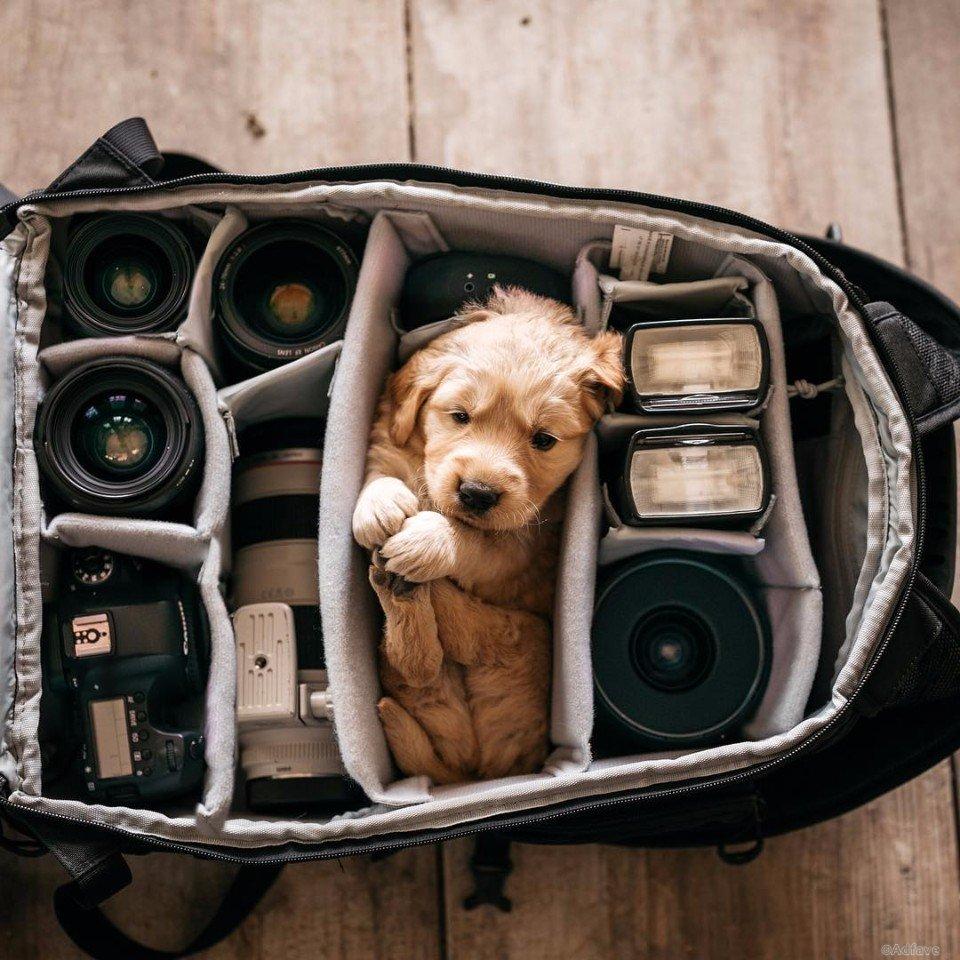 The best friend is a cat. He will never say, «Why are you eating at night?!» He will eat with you!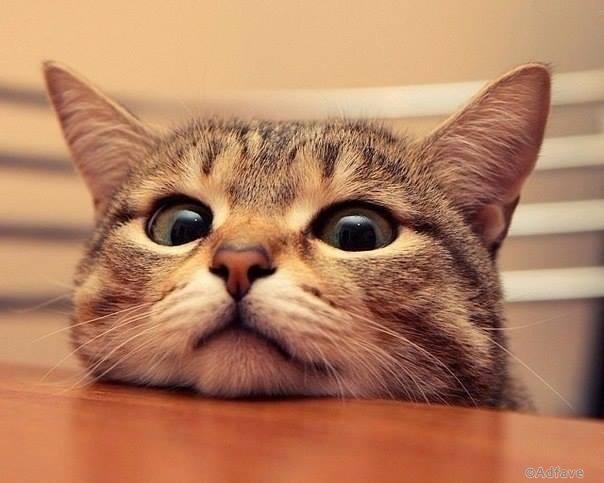 Okay, well sit down, I'm listening to you.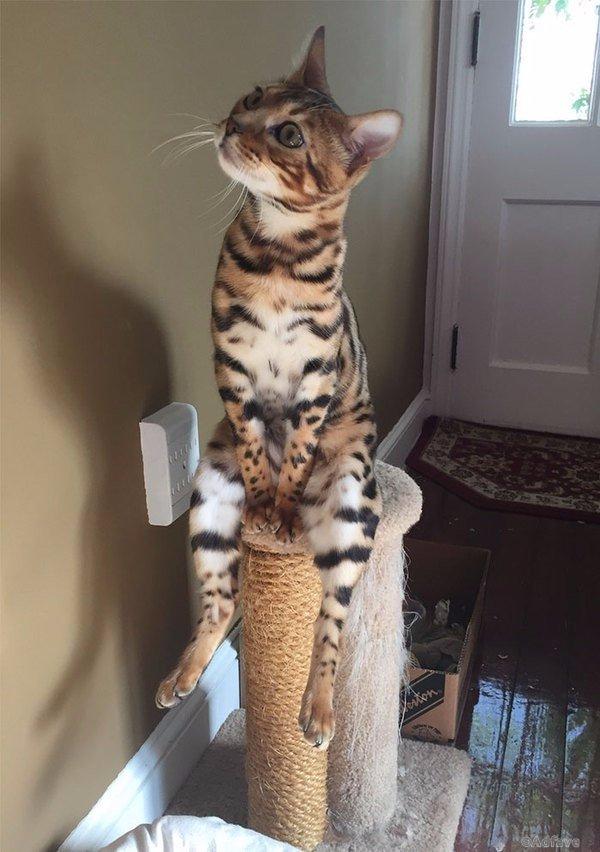 It looks too comfortable.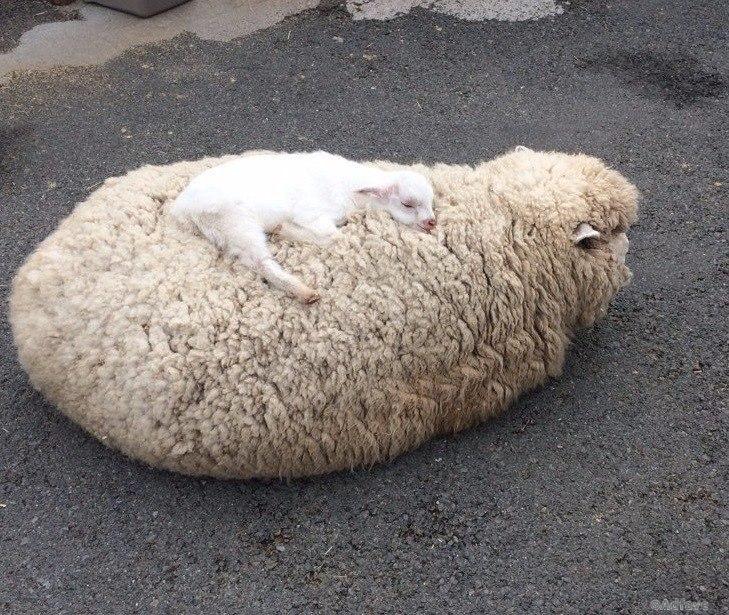 Did you like the post? Support us on social networks — «Like» and share with your friends!