A pet is a pet because it needs a home. Few can survive on the street, and there's little pleasure in a cage. It's good when four-legged pets move into happy lives!
It's been a couple of minutes since a shelter.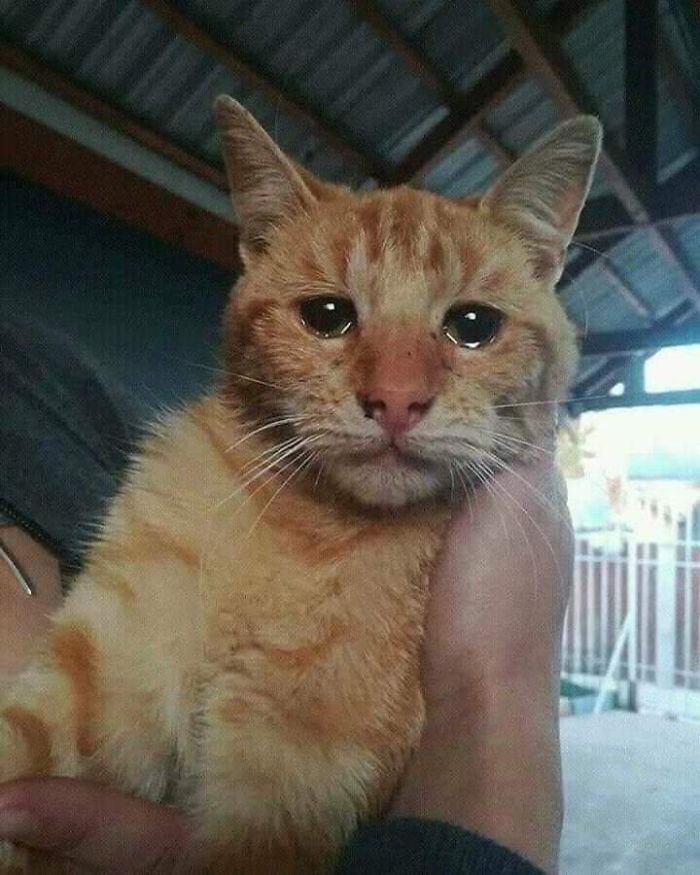 Hi, shall we make friends?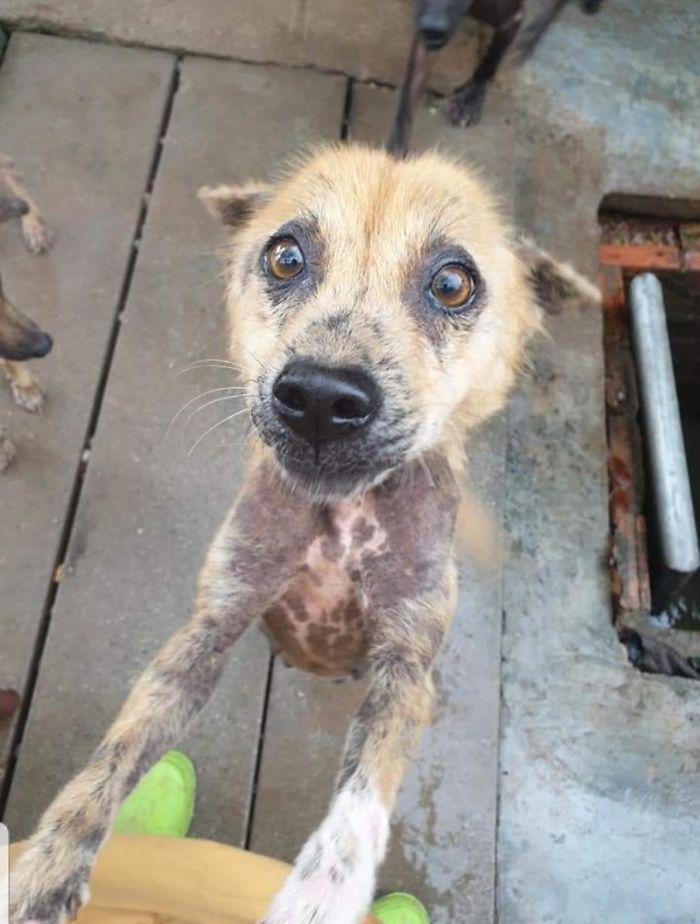 The Road Home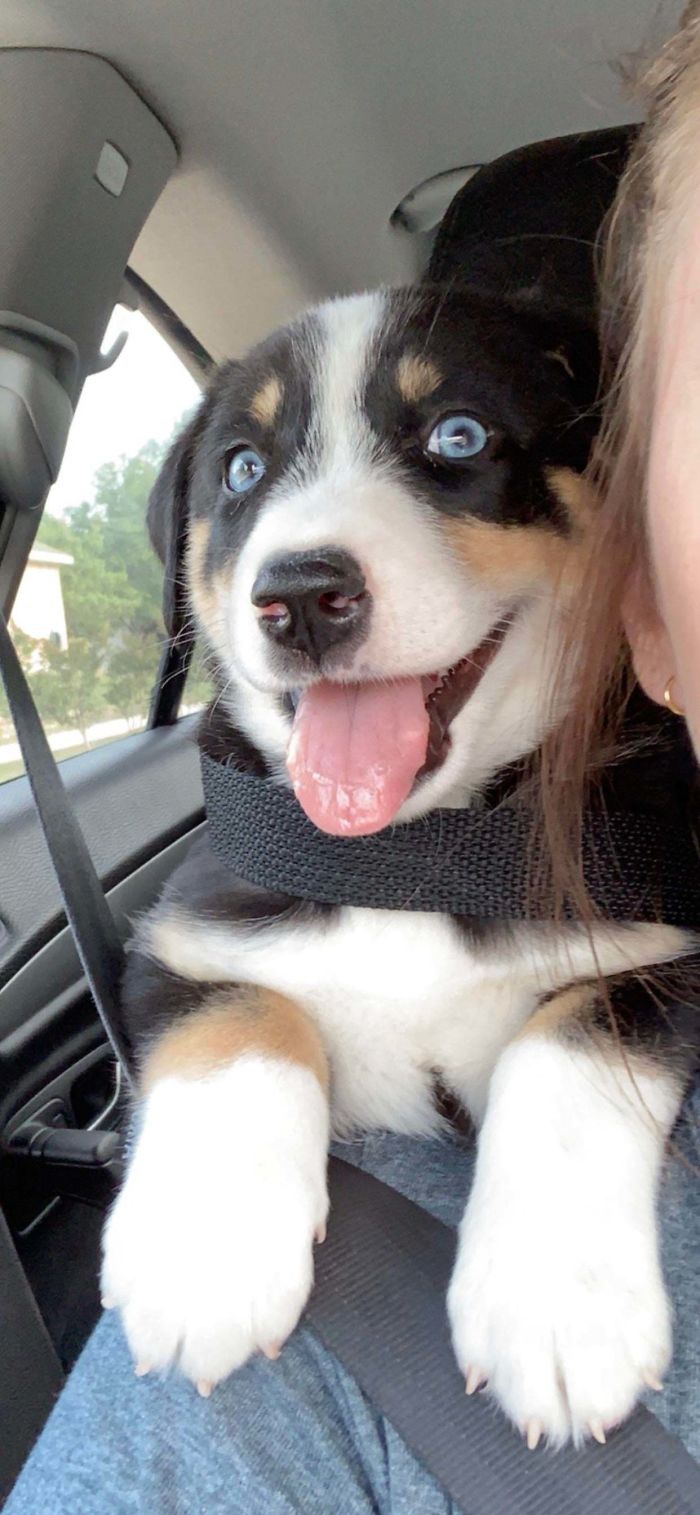 This is where I'm going to sleep from now on.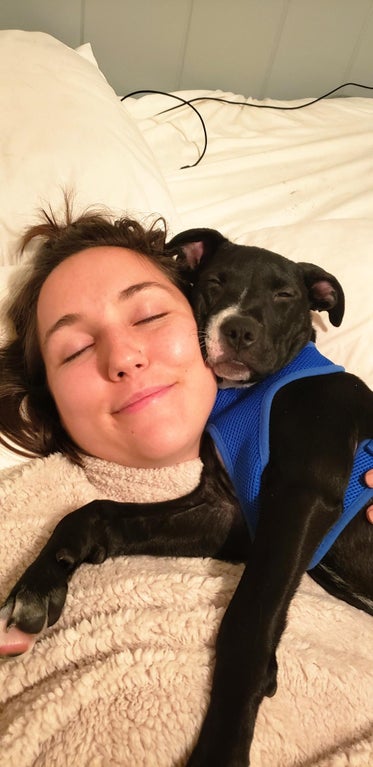 Original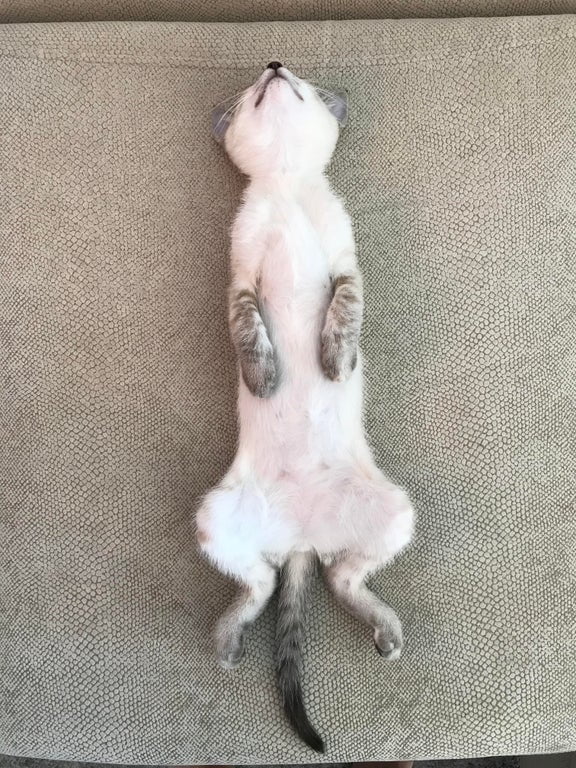 That's what it means to get into good hands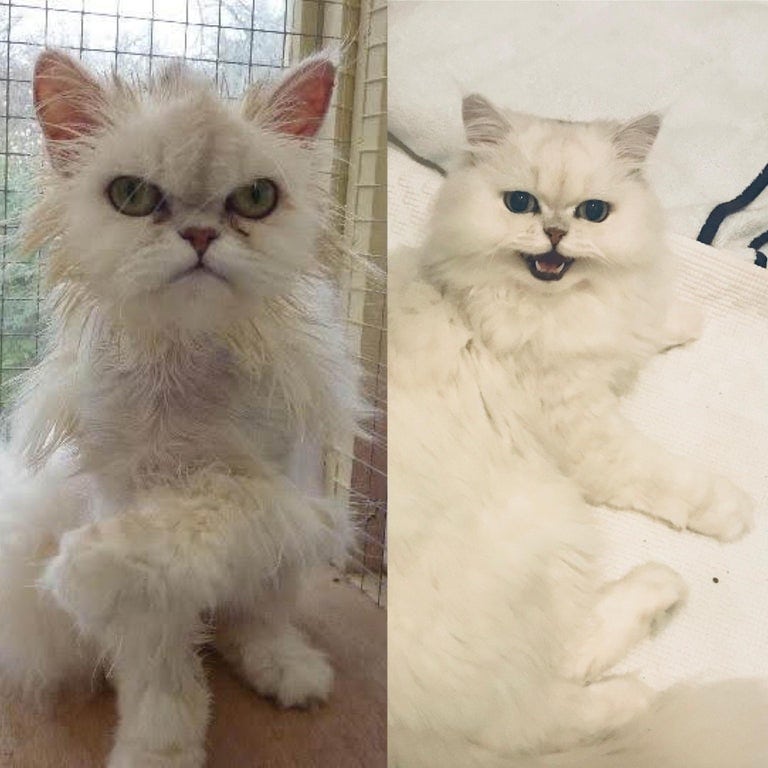 Lou, 16, is a master of making faces, begging for treats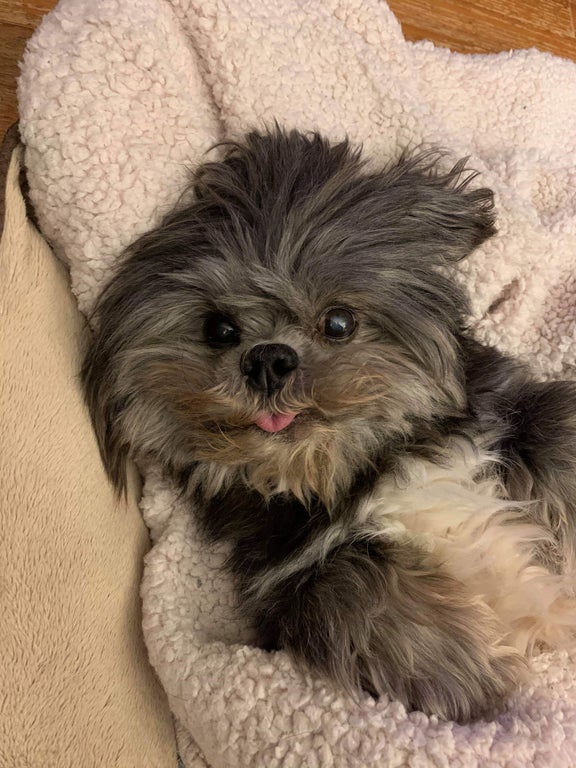 We took in a cat and she's not alone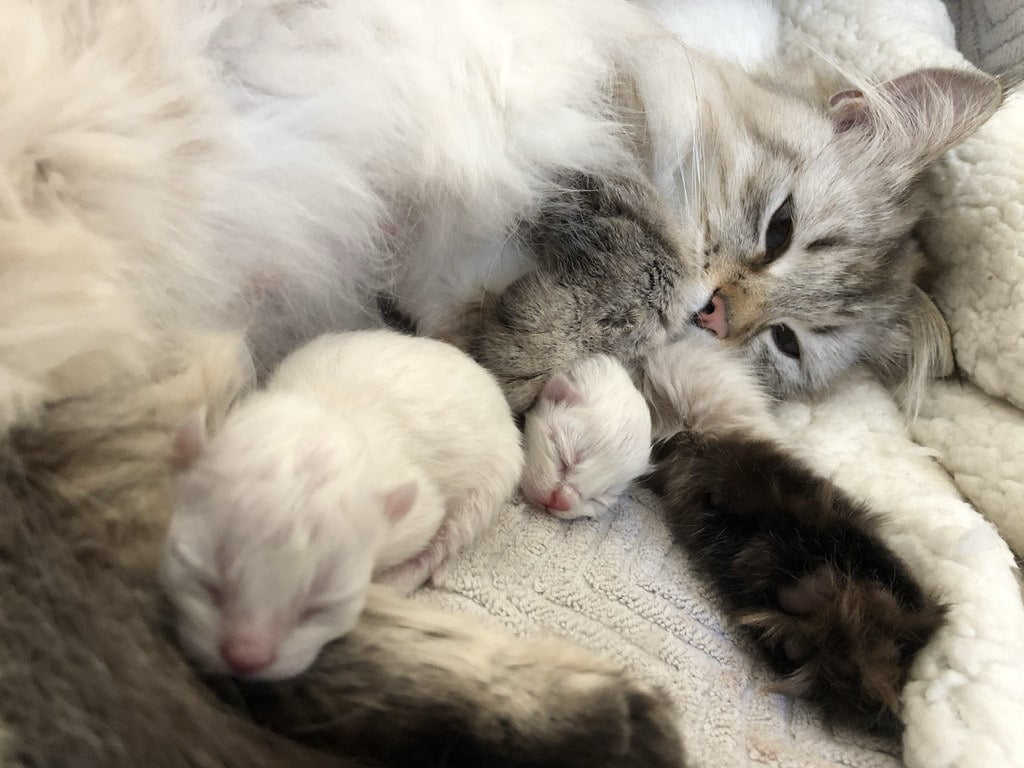 He had been in a cage for five years, and now he was free!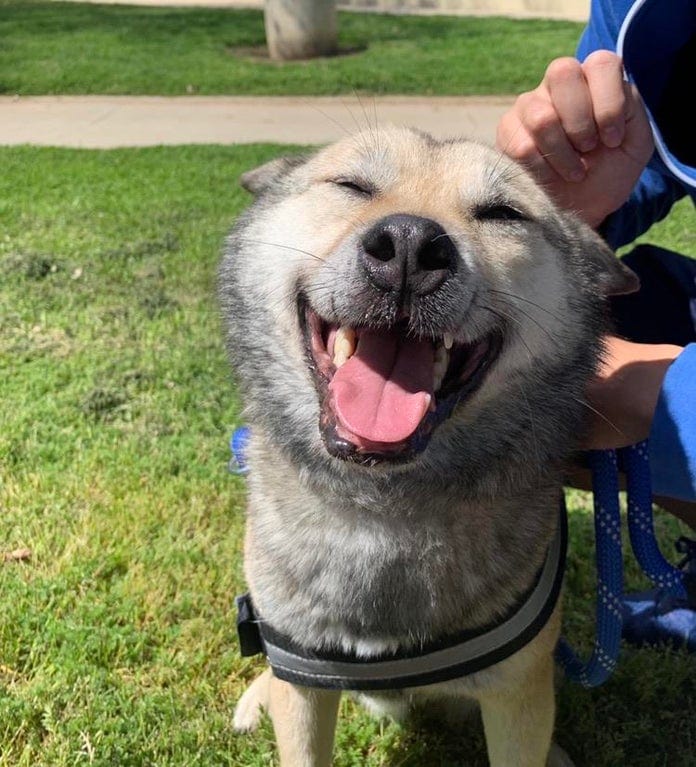 We became friends in a matter of hours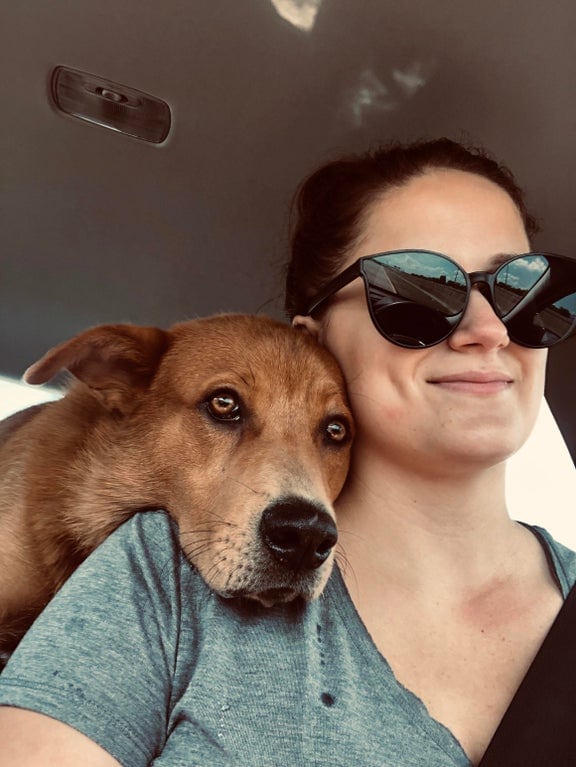 Luckily I took in a cat just before quarantine
Two Boots are a Couple.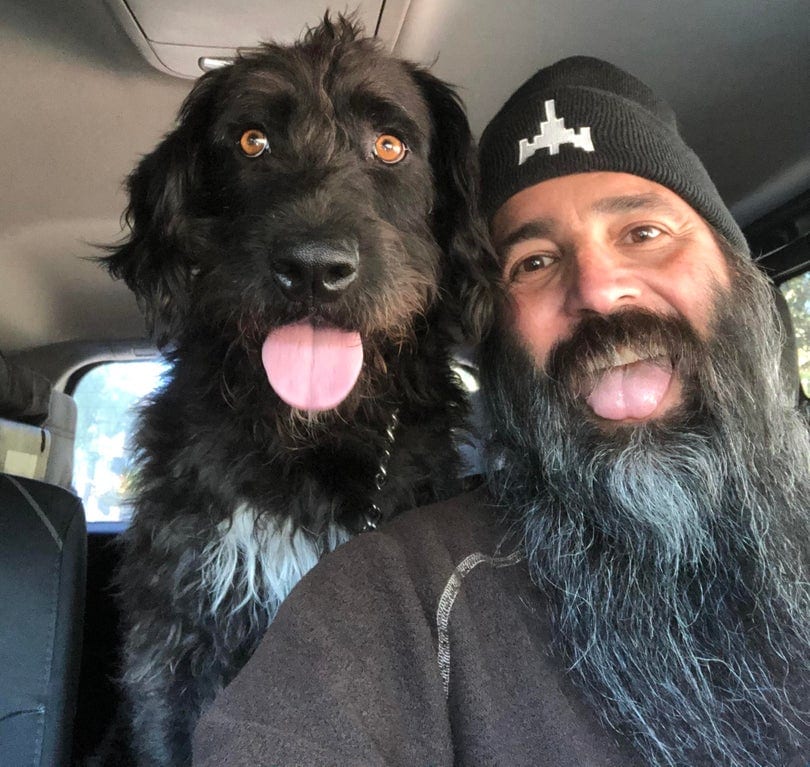 A petite girl picked up a 7.5-pound cat from a shelter. And what paws!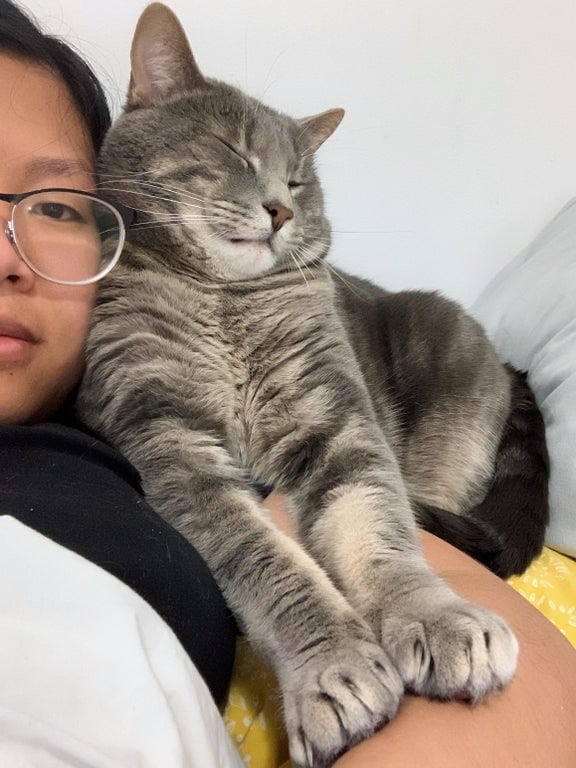 All the way home, he looked at his man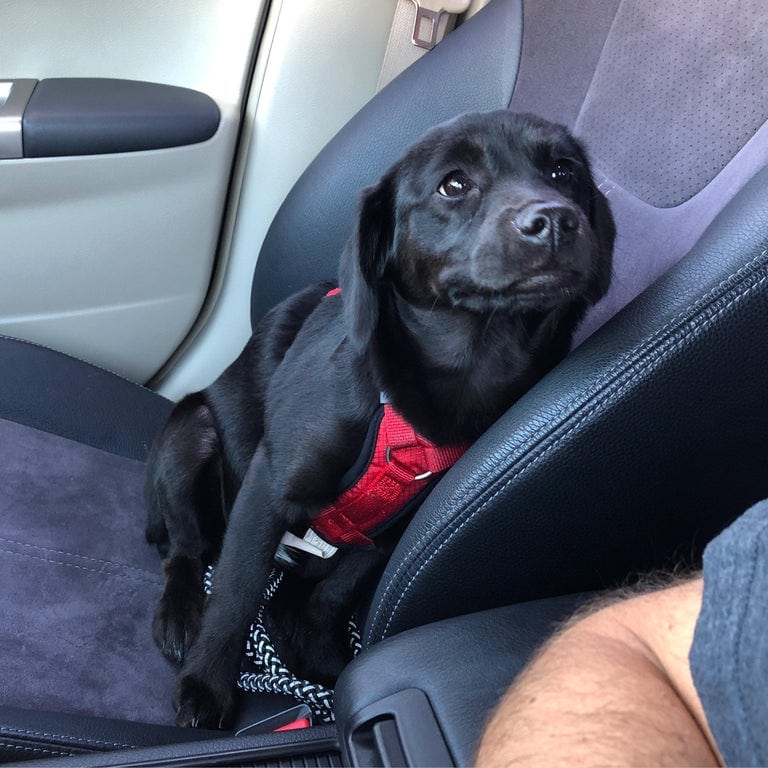 Super-fast adaptation to a new environment
«The world is an uncomfortable place, so I decided to make the two of us happy.»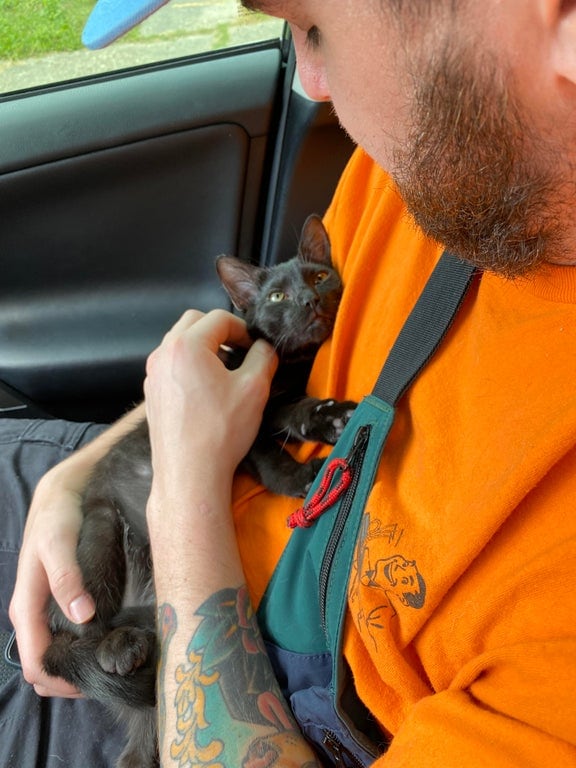 Unity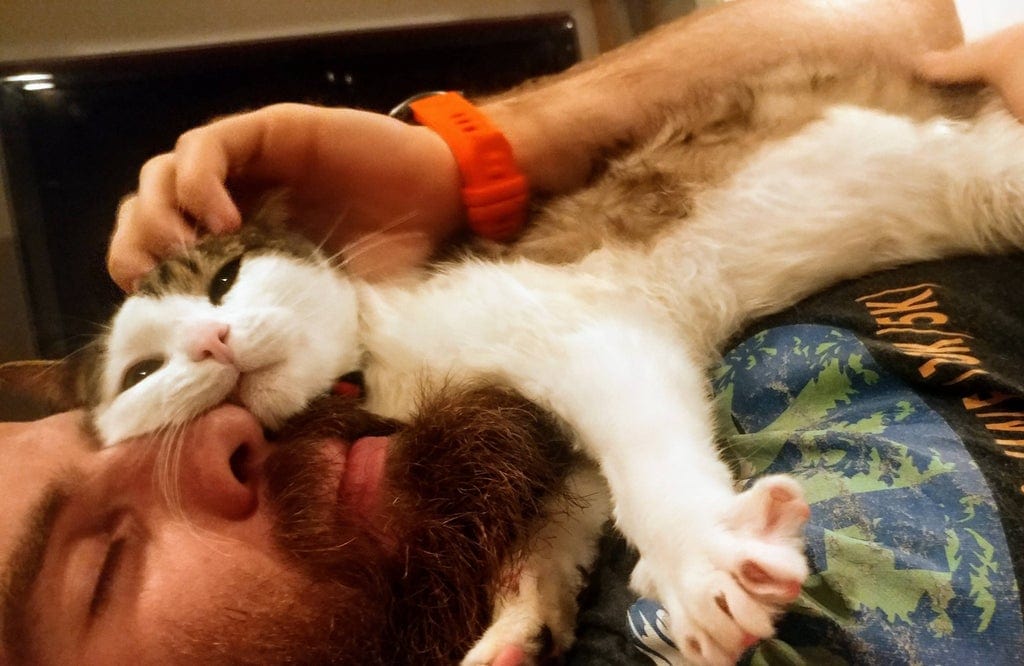 It seems that Rimosa is finally lucky enough to meet a good man.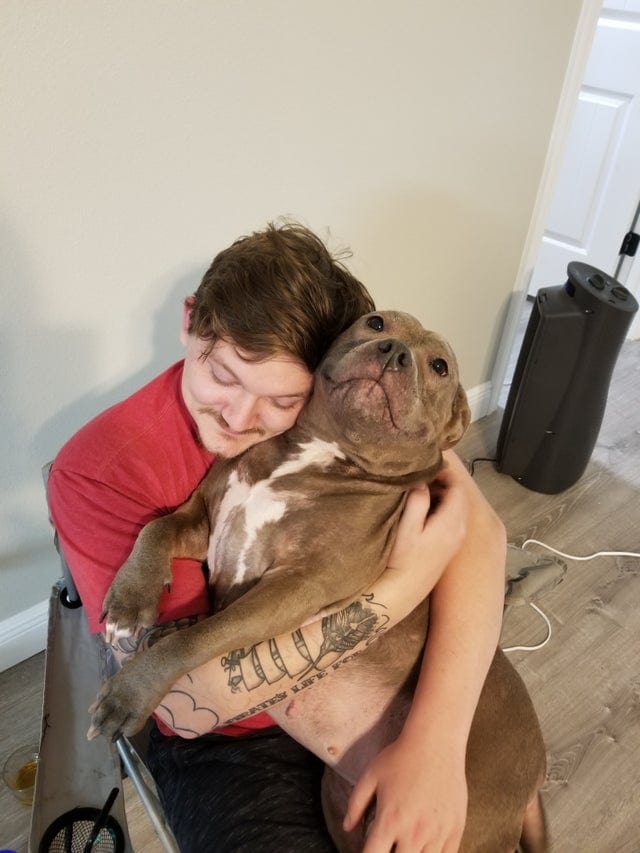 Choosing each other, tired