Cats are the real pranksters, but why do we always forgive them everything? We know that we can't scold them for that, because it's a useless thing to do, and we love the way they prank!
Look at this wonderful selection of pranksters!
The most valuable prey!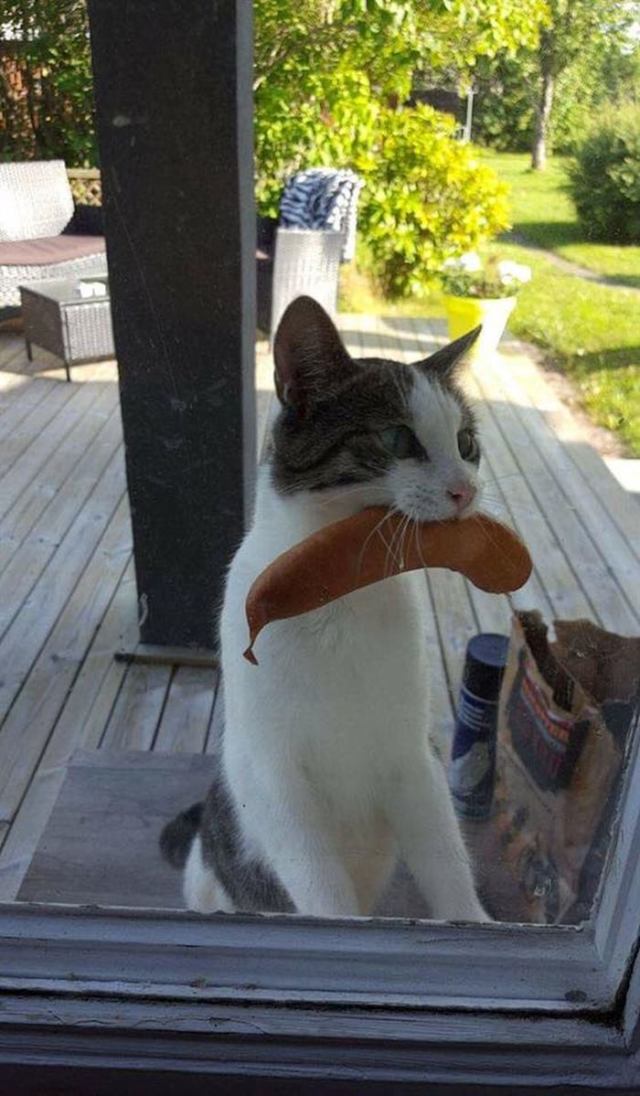 No lunch today, I'm fine here!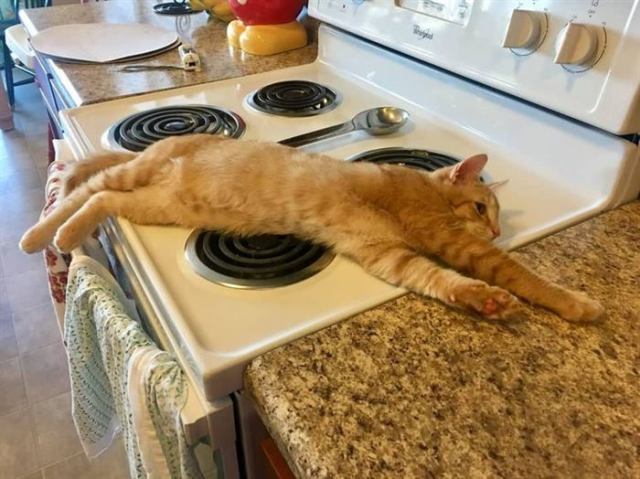 Booked my sweetest slice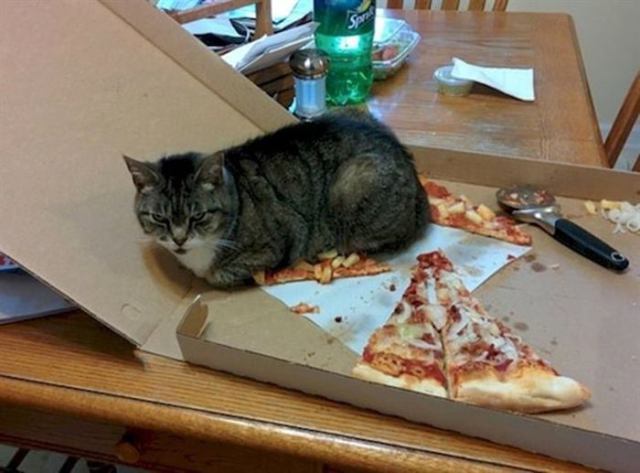 We decided to switch bunks! Ball is not happy, but he tolerates it!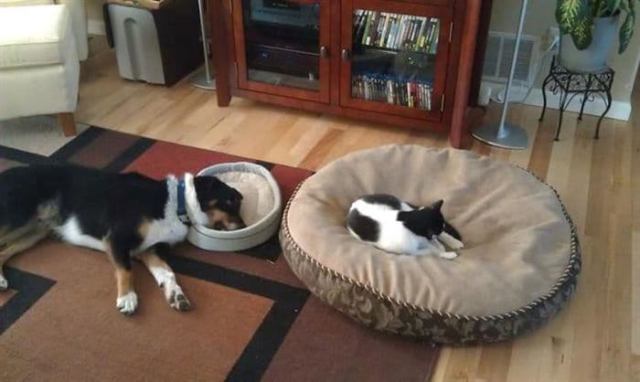 Why would you take my favorite spot?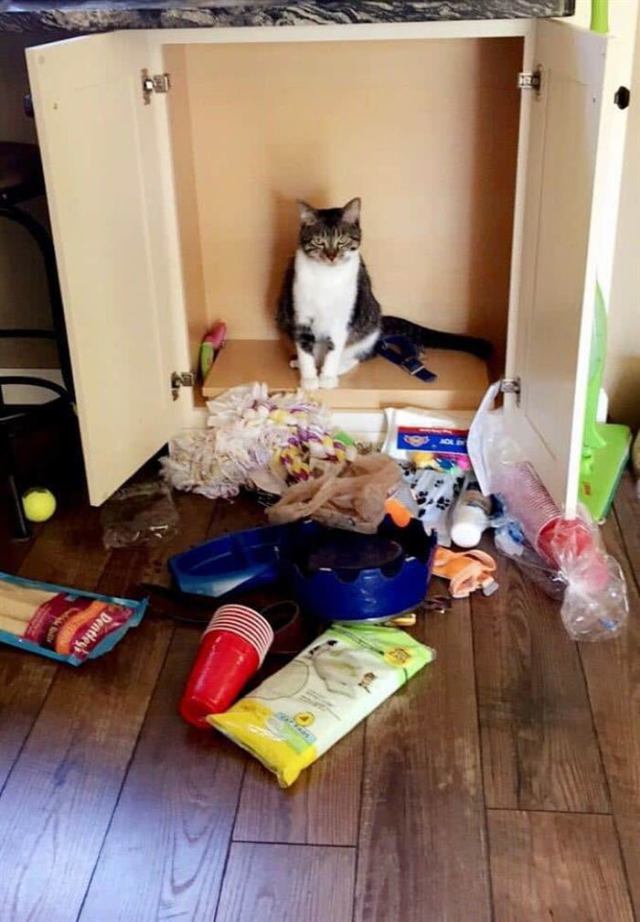 «Well, shall we play a game?»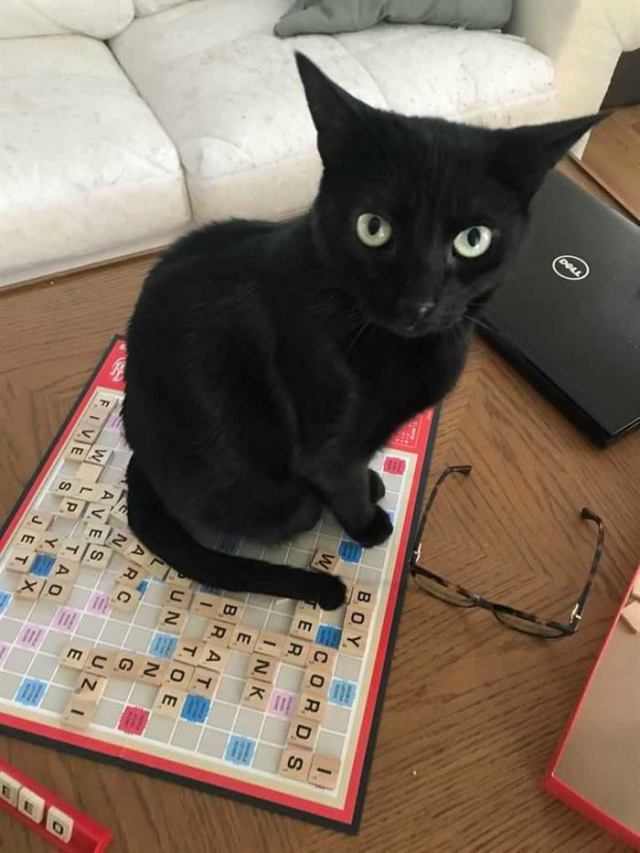 No sausages detected!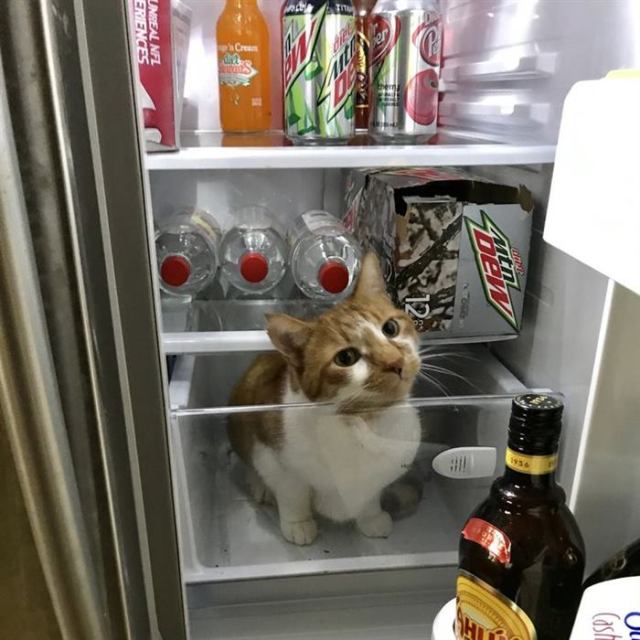 «Master, can't you see? We're out of water!»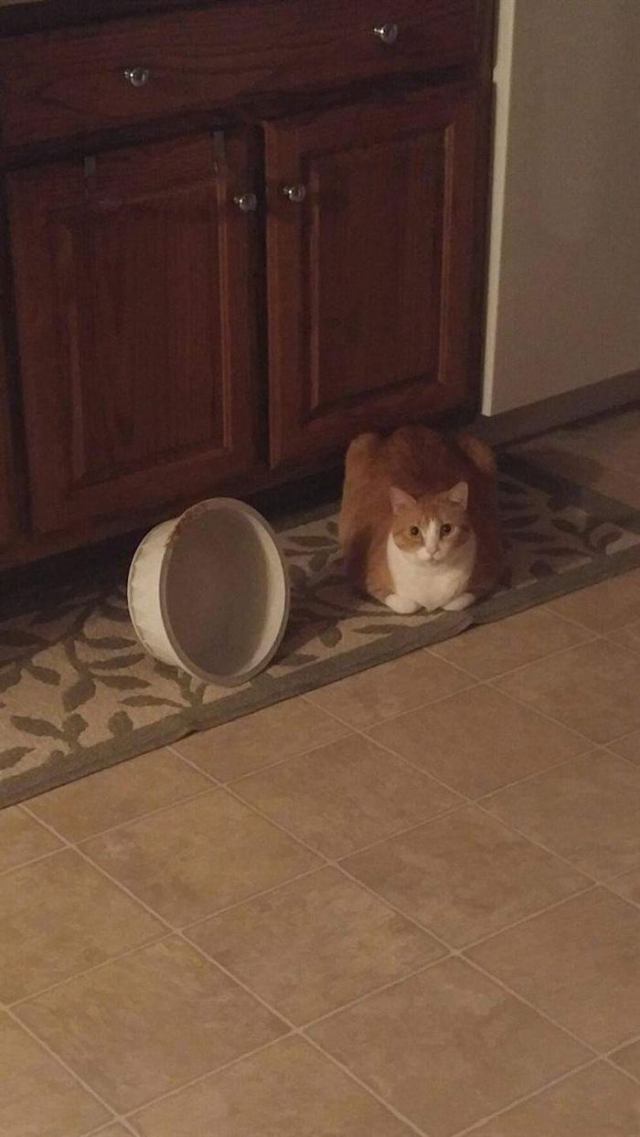 «What? Thread? No, I didn't!»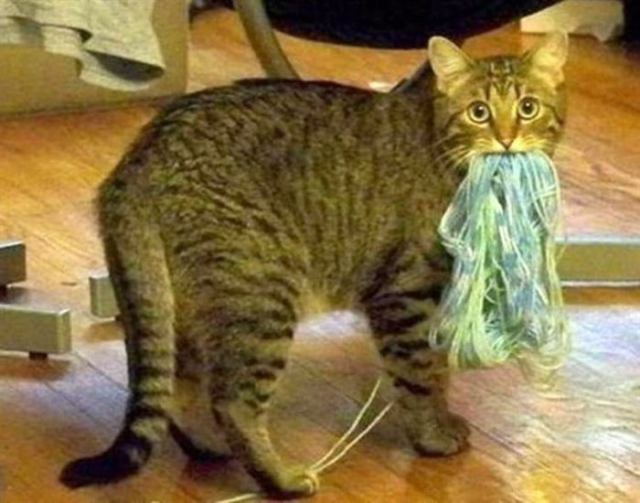 «How could you, eating from my plate? Don't ever do that again!»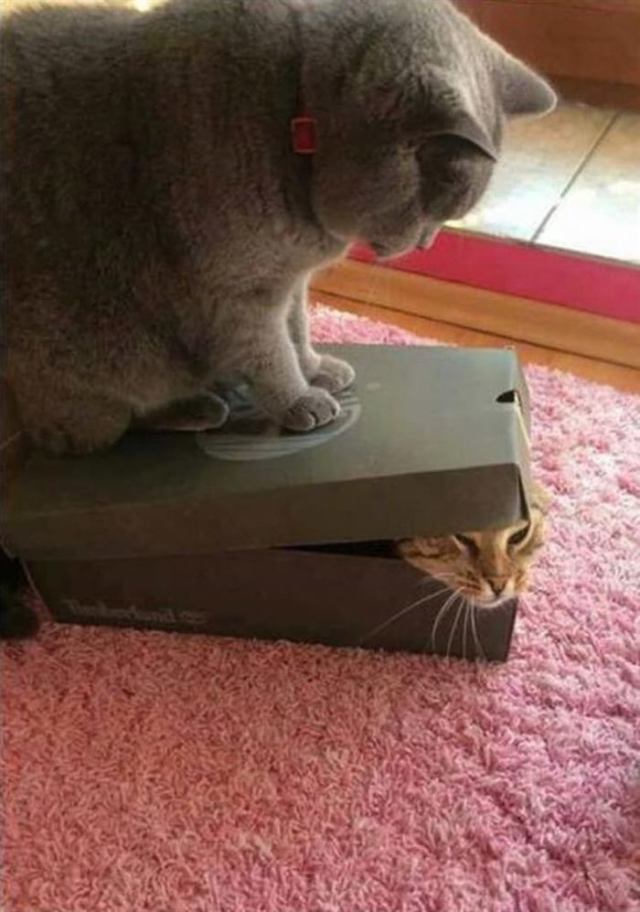 There's nothing better than a living gift!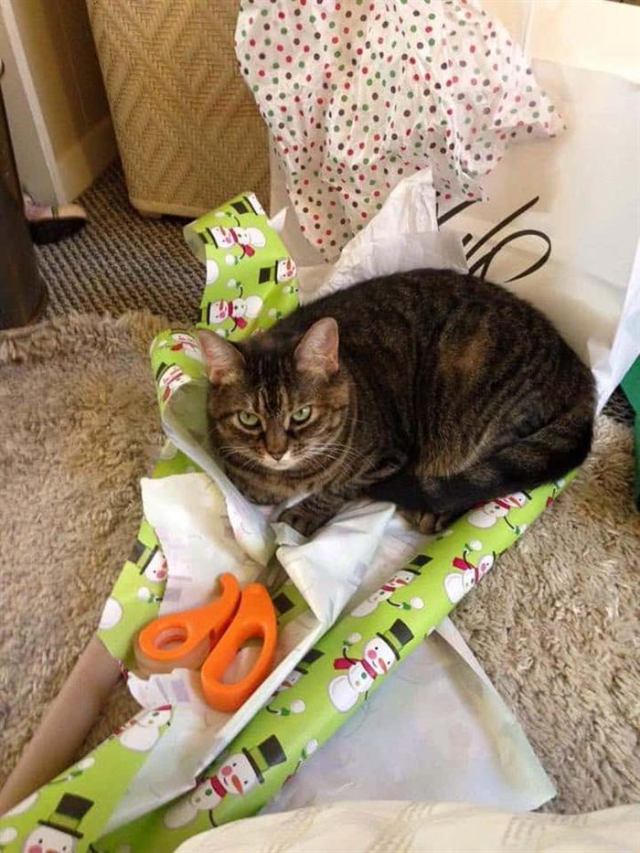 The noble cat shared the game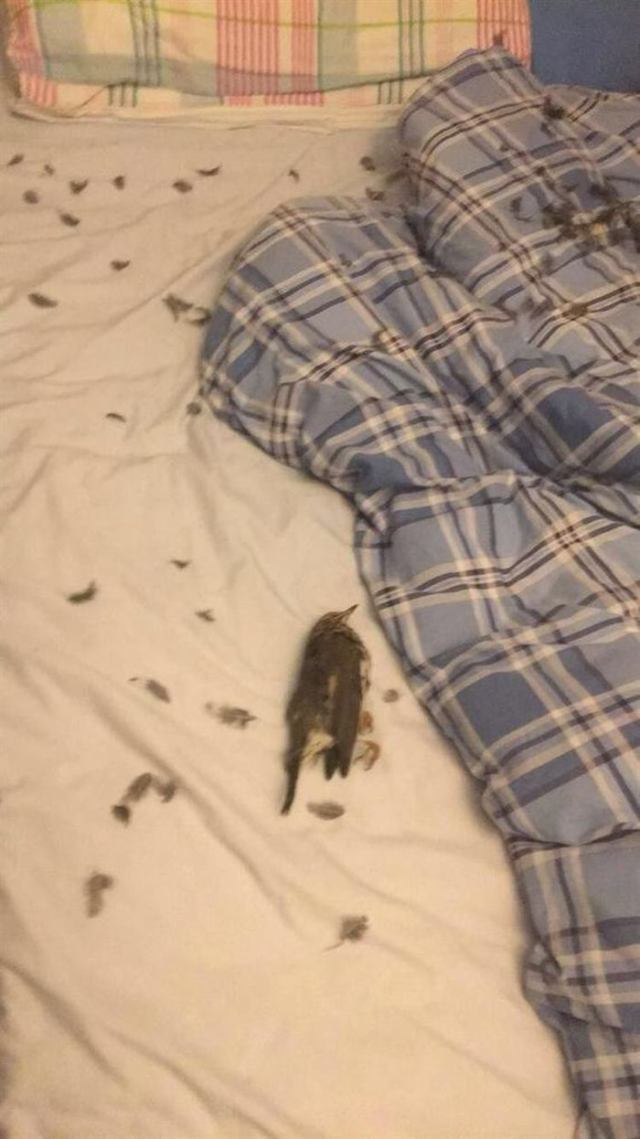 When you don't have time to change the litter box, you should expect this response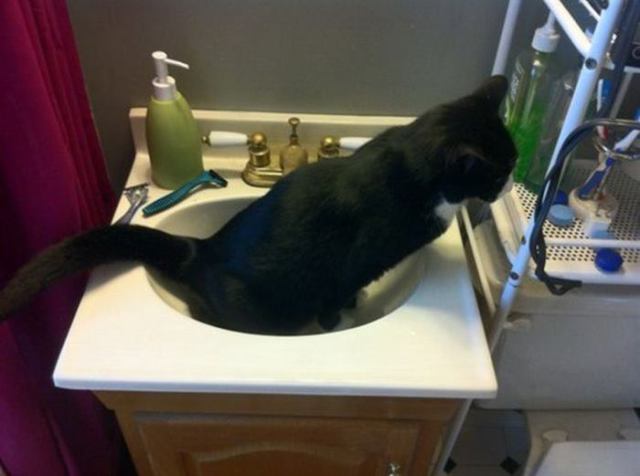 The most important test any cook has to pass!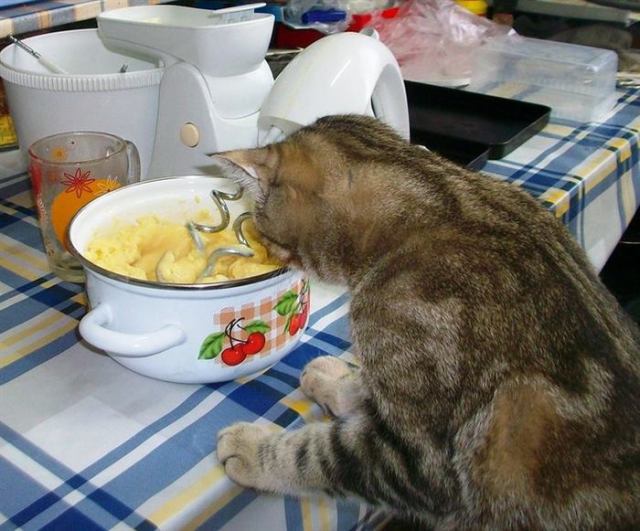 «Did he show me that?»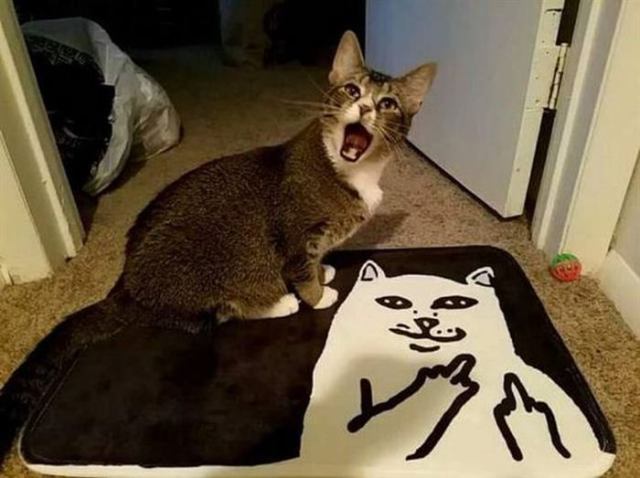 These are our pranksters, whom we are ready to love no matter what.