Well done
The name Campan Derrick is known in many countries today. After all, he saved and literally «put on the paws» a lot of affected animals, more than 20 thousand!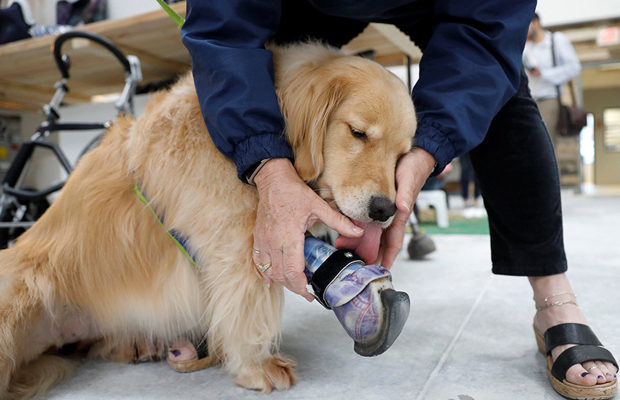 Derrick makes special braces, also prostheses so that animals can move normally. And he creates training rollers. They are used by veterinarians in their work.
In the beginning, Kampan intended to make prostheses for people who, for whatever reason, are unable to walk or move. One accident, however, changed everything. Charles, his beloved Labrador, had injured his paw. And a prosthetic was urgently needed.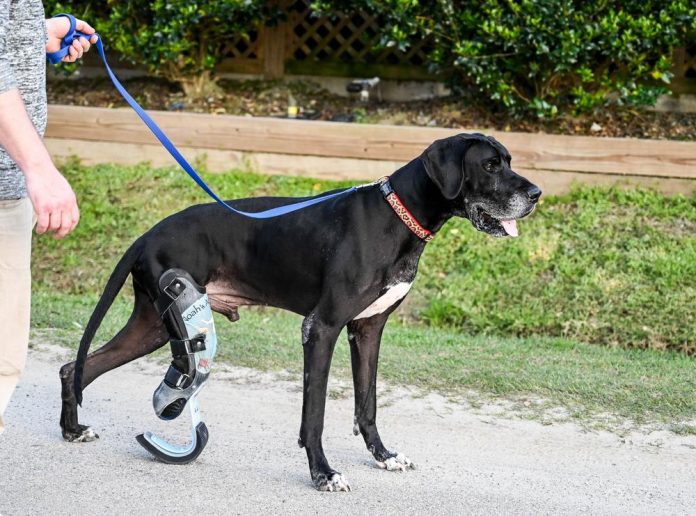 So Derrick dared to make it himself. It turned out great! Since then, the orthopedist decided that from then on, his patients would be animals.
In 2005 the American founded the center for animal care. Today Animal Ortho Care is known by many.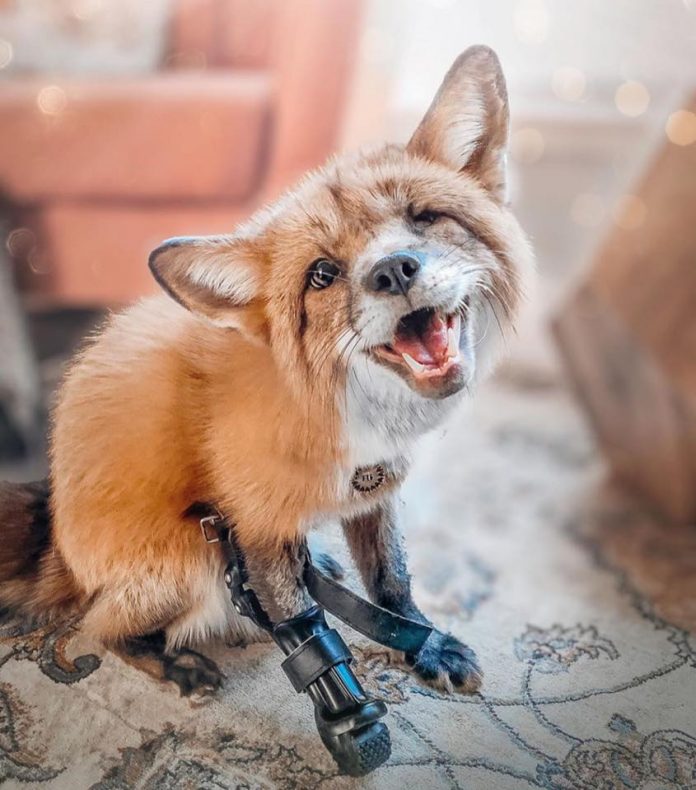 At first, its specialization was aimed at making prostheses for domestic pets. And then they began to deal with the wild inhabitants of the forest, as well as those who live in nature reserves and zoos.
It's been 15 years since they started this business. Campan has a solid client base today. He and his staff have made beautiful prostheses for dogs and kittens, camels and goats, gazelles, foxes and sheep. And even for huge elephants!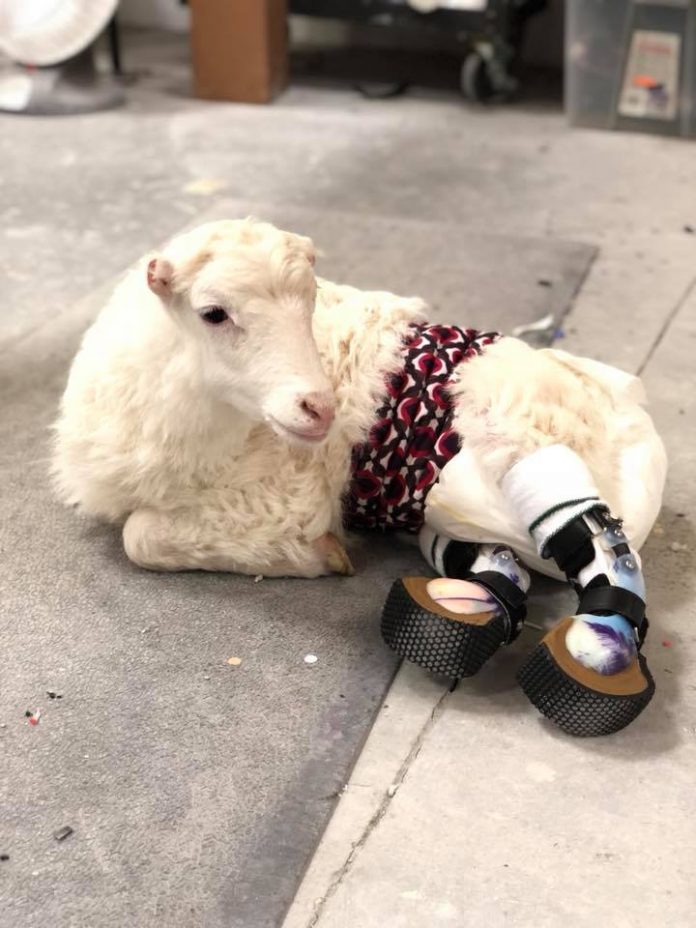 Kampan has not even seen some of his patients in person. After all, veterinarians from all over the world come to him for help.
The work is organized like this. If an injured animal is very far from the Derrick Center, a special set of devices is sent to the animal's owner or the person in charge of the animal, with the help of which there, on the spot, people determine the shape of the animal's limb. This «prosthesis» then travels back to Animal Ortho Care. And on this design goes the design of an artificial, but working «leg» or «paw.»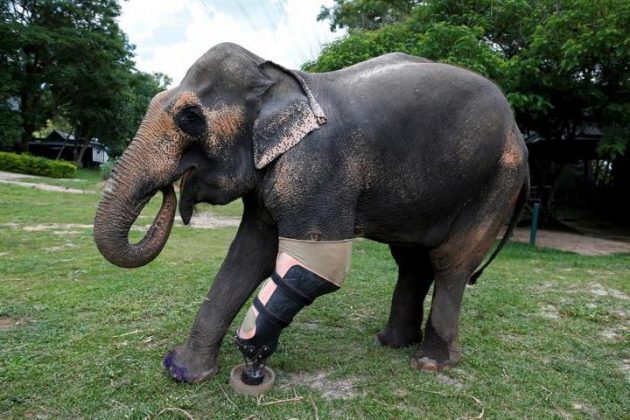 Today Kampan is a celebrity. He was even invited to participate in a program called «Heroes Among Us. As part of this popular show, he worked in the American state of Arizona and in Africa.
The most famous prosthesis made by the master was created for the damaged leg of an elephant, whose name is Jabba.