She was not like all the other kittens, and she was abandoned. After Luna was found abandoned in the garden and was released, she proved to everyone — she is a real fighter. The unique kitty grew up to be a classy lady, despite her flaws.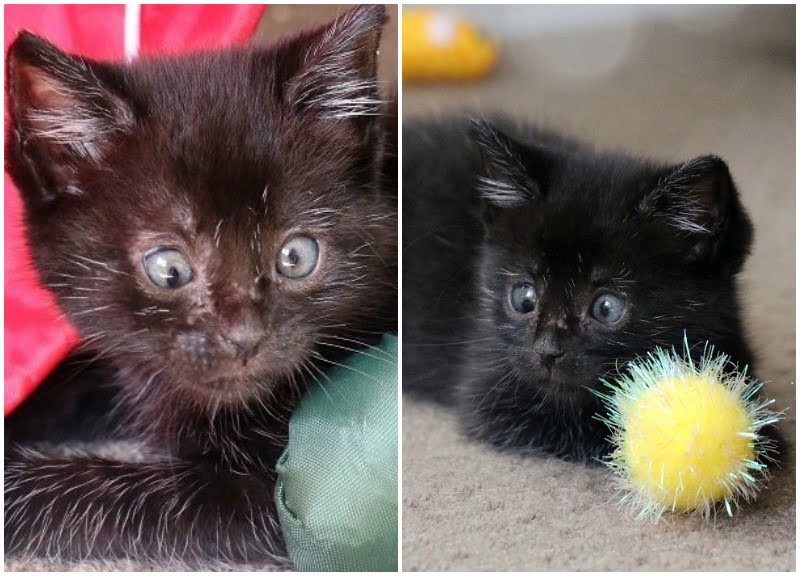 Little Luna and her two siblings were found in the garden of a private home in New Zealand. The kittens were crying, in a terrible condition, and could not open their eyes.
The homeowners immediately contacted animal rescue specialists, and one of them, Samantha Boston, took the kittens into her care.
All of the kittens were emaciated, sick with feline flu, and infected with worms. Despite the vets' best efforts, one of the kittens did not survive. Luna and her little brother Logan miraculously managed to make it.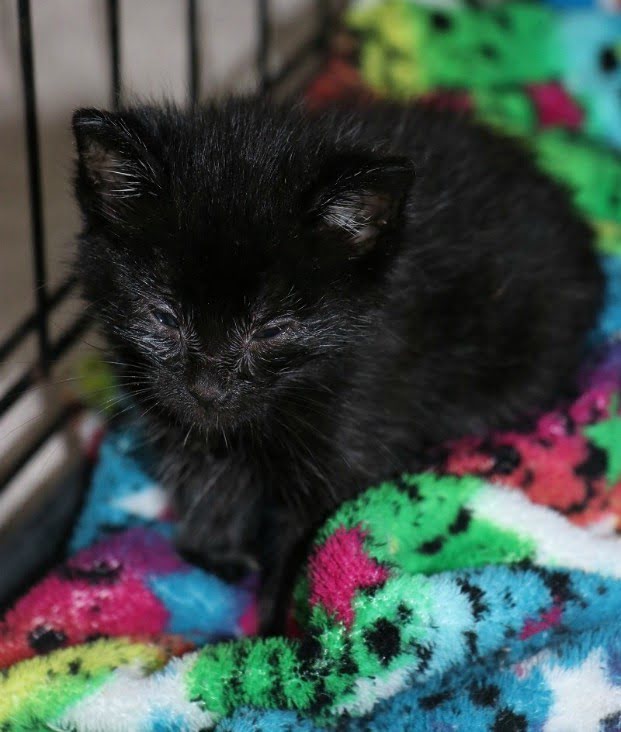 Luna turned out to be a real fighter.
Her eyes and nose were crusted over due to a severe upper respiratory infection, she could not see well and had difficulty breathing, but this kitty did not give up.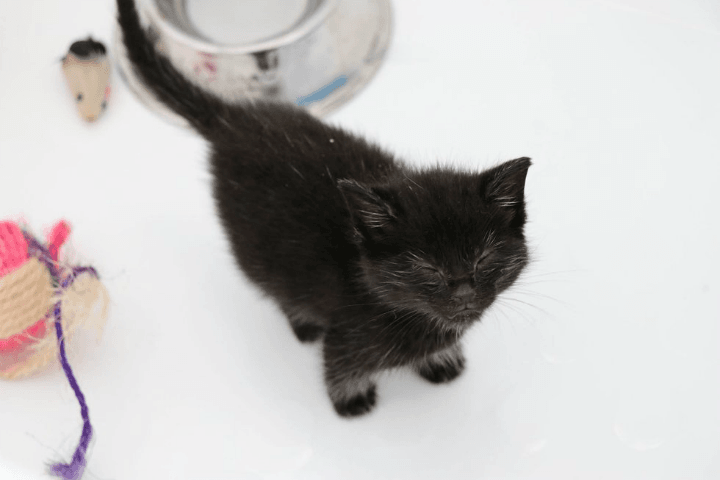 When the kittens were finally able to open their eyes after treatment, Samantha discovered that both of them had squinted eyes. Hoping that something would change, she showed the kittens to the vets. At that time, the doctors said the kittens' eyes would stay that way forever, but it wouldn't affect their health or vision.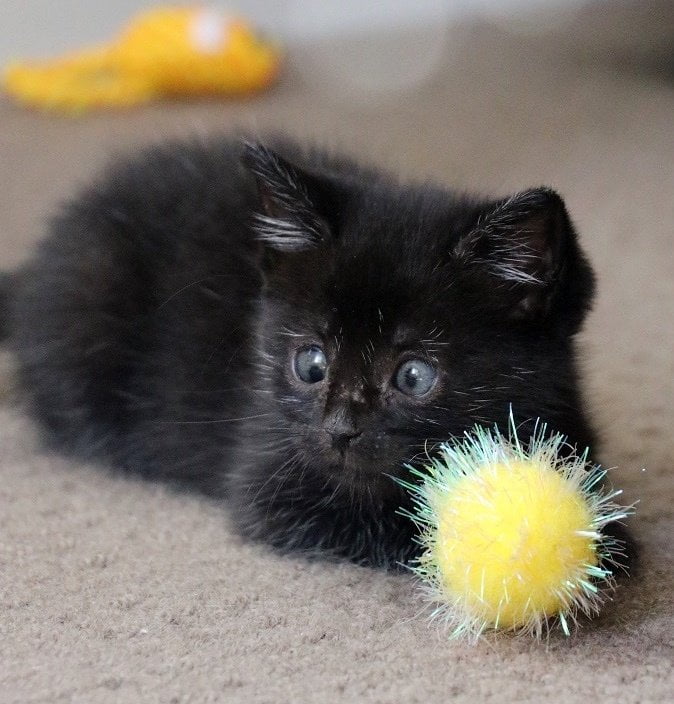 «They're different, but that makes them even cuter!» — says Samantha.
From the beginning, the girl noticed that Luna was very attached to her — the kitty followed her foster mom everywhere, and expressed her love in every way.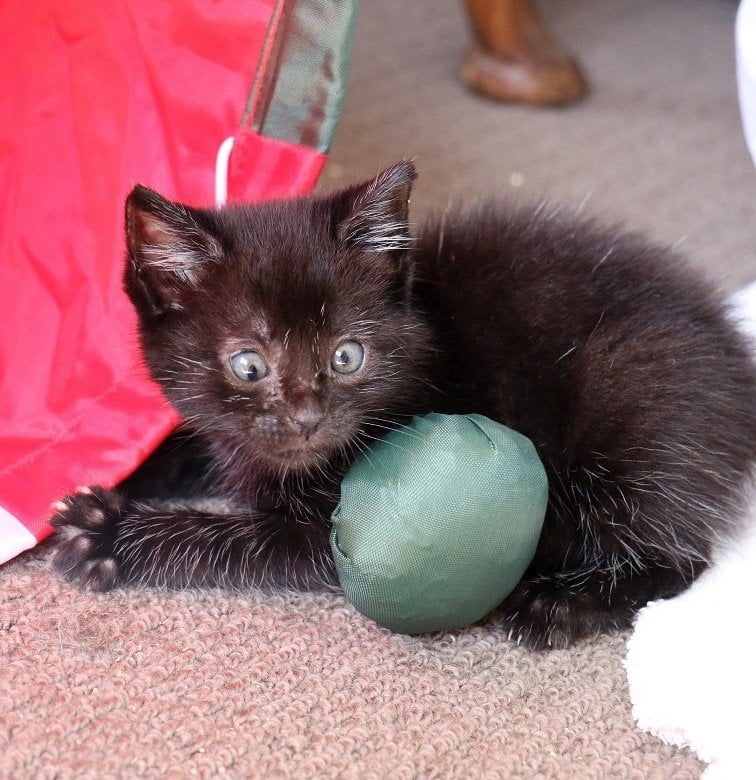 Luna plays with her little brother
Charming Luna grew up — and thanks to her foster mom, she was a healthy and strong little girl.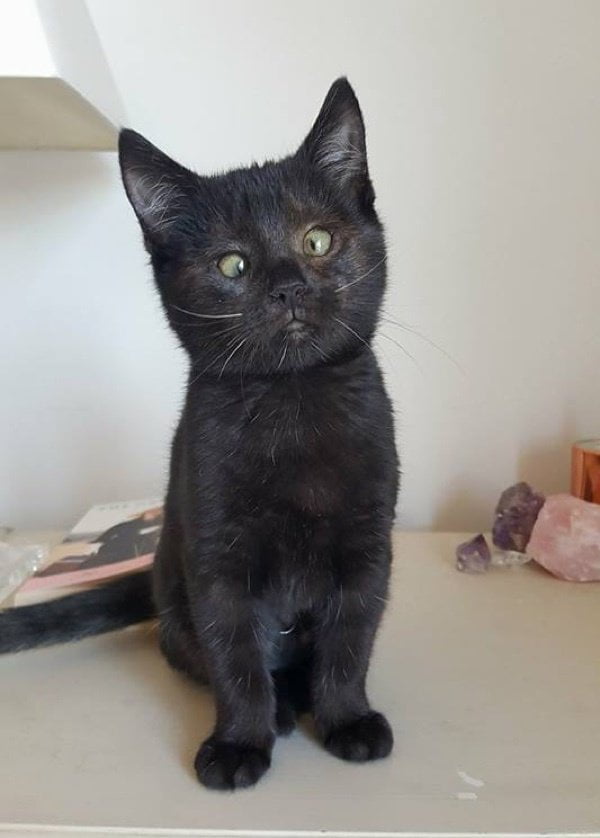 Soon Luna found a permanent family where she made new friends — Lukka the dog and Tilly the rescued kitten.
It's love! The sisters Luna and Tilly love each other.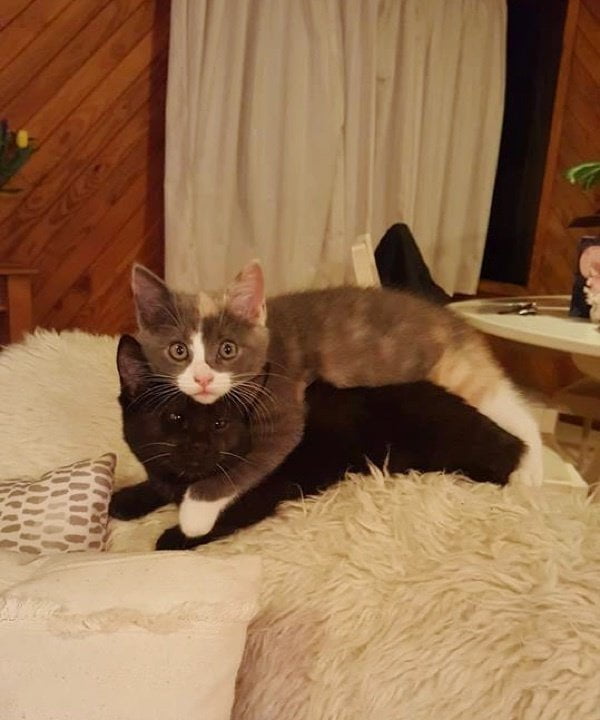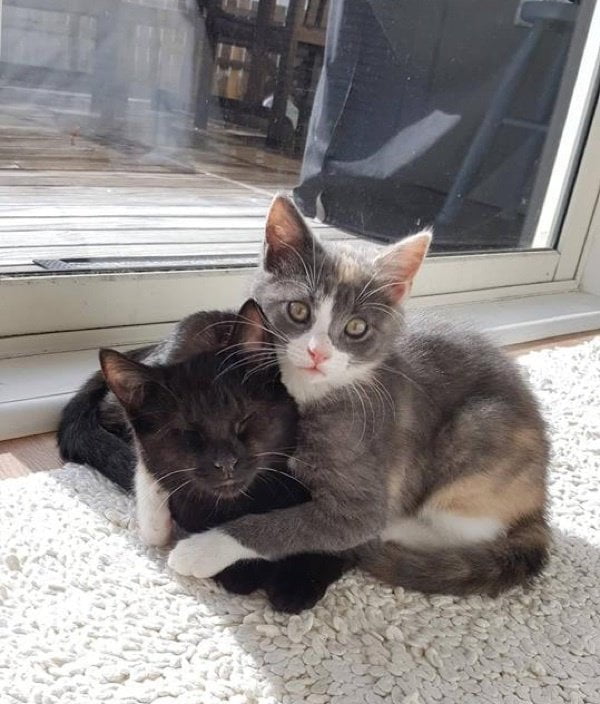 «Luna is a funny, yet sensitive kitty. She's a wonderful addition to her new family,» says rescue Samantha.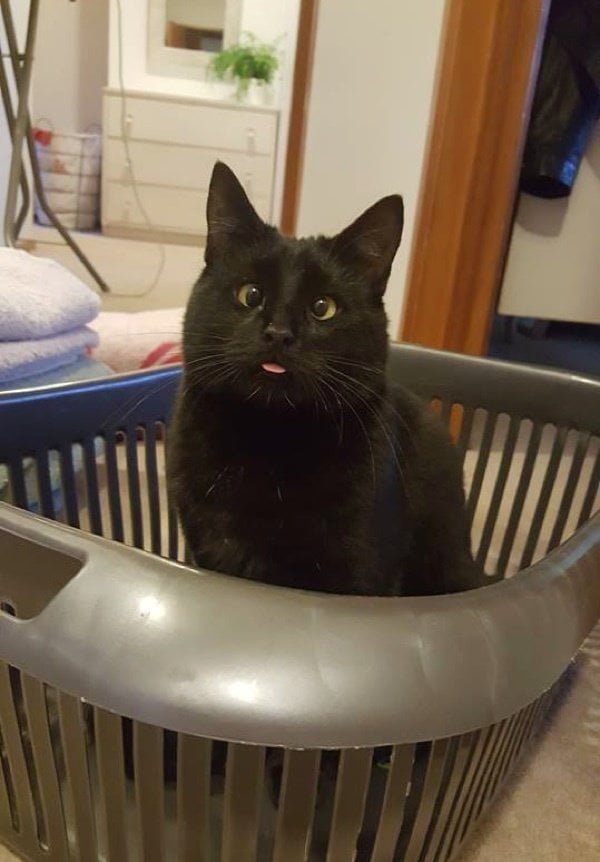 This kitty was once found half-dead…but now Luna is a happy creature! And her little feature only adds to her charm!