On January 9, 2015, a starving kitten was found on a busy highway in Central America. His wounded, bloody jaw was completely broken, and he was nearly starving to death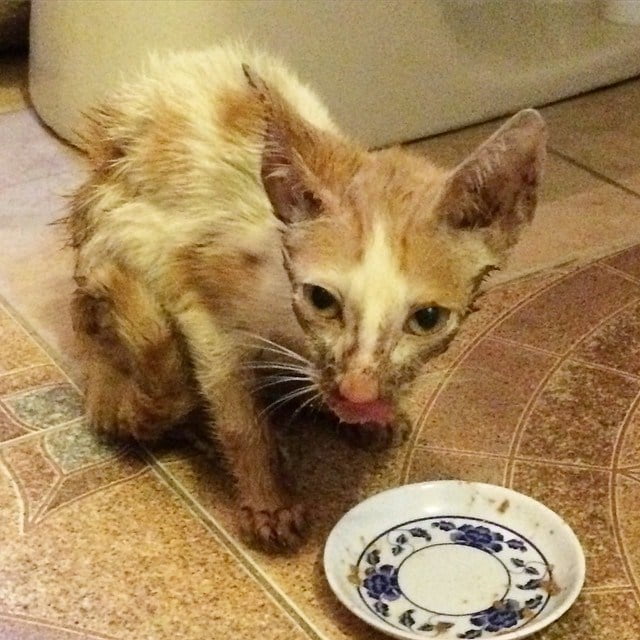 A young woman spotted the unfortunate creature as she drove by in her car. Without hesitation, she got out of the car, picked it up, and brought it to the car. When the kitten sat on the seat, it meowed very softly, as if to say: «thank you.»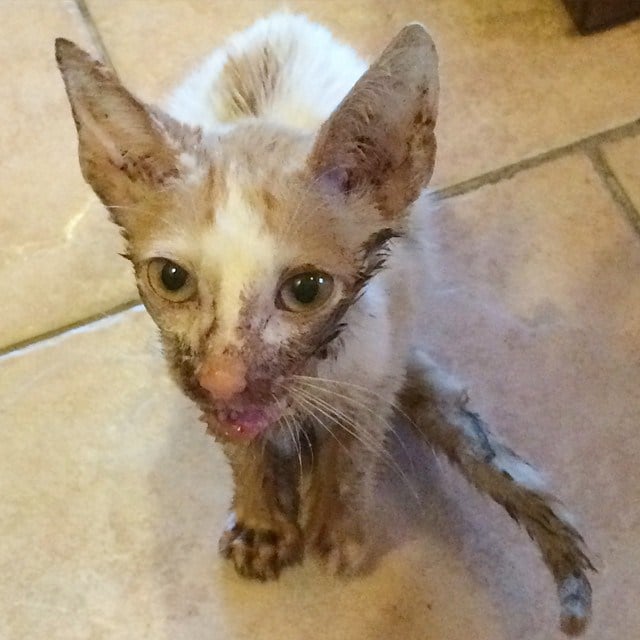 The compassionate woman immediately took him to the nearest veterinary clinic, where he eventually received the care he needed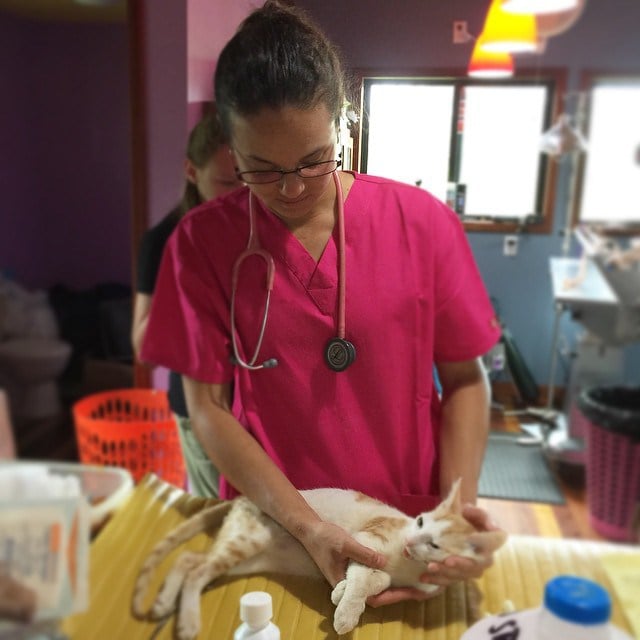 The diagnosis was not encouraging. Smeagol, as she called him, was in critical condition. He weighed well under 450 grams and his jaw was broken. The vet said he was unfortunately too weak to be operated on and advised that he be put to sleep.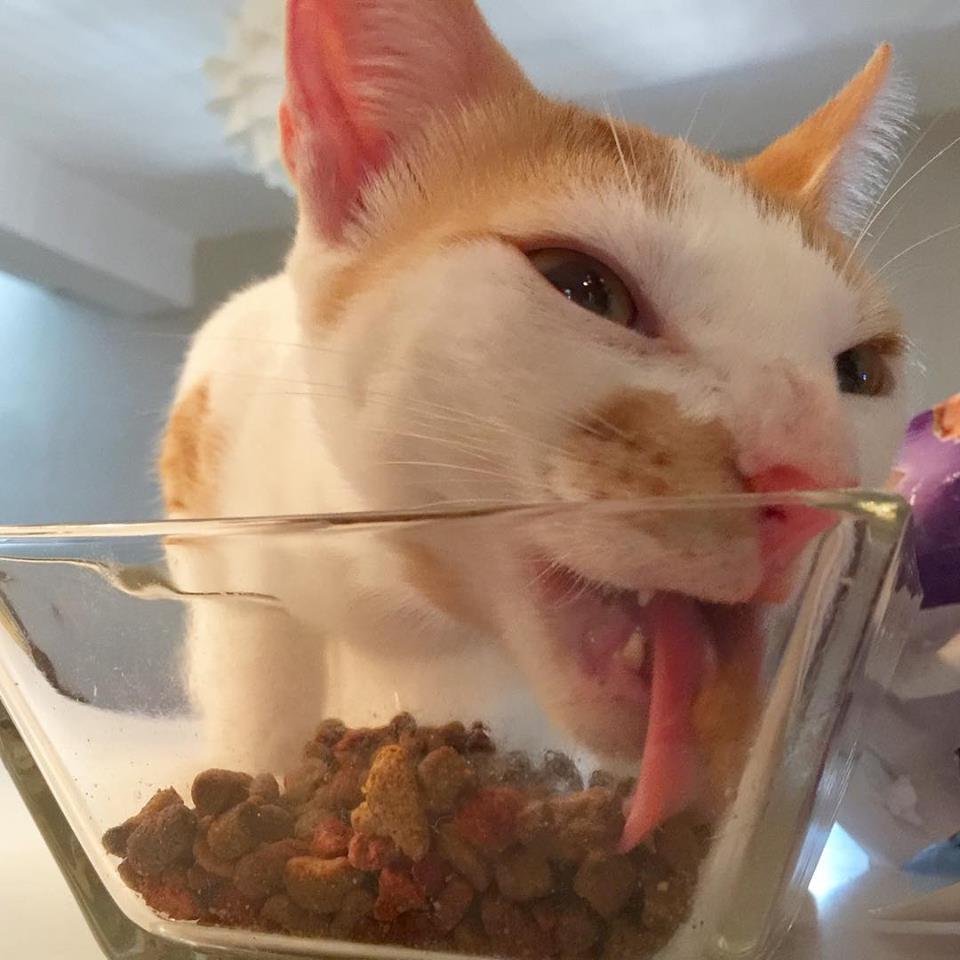 However, his savior was not about to give up. After 6 months of antibiotics for his jaw, Smeagol still eventually managed to recover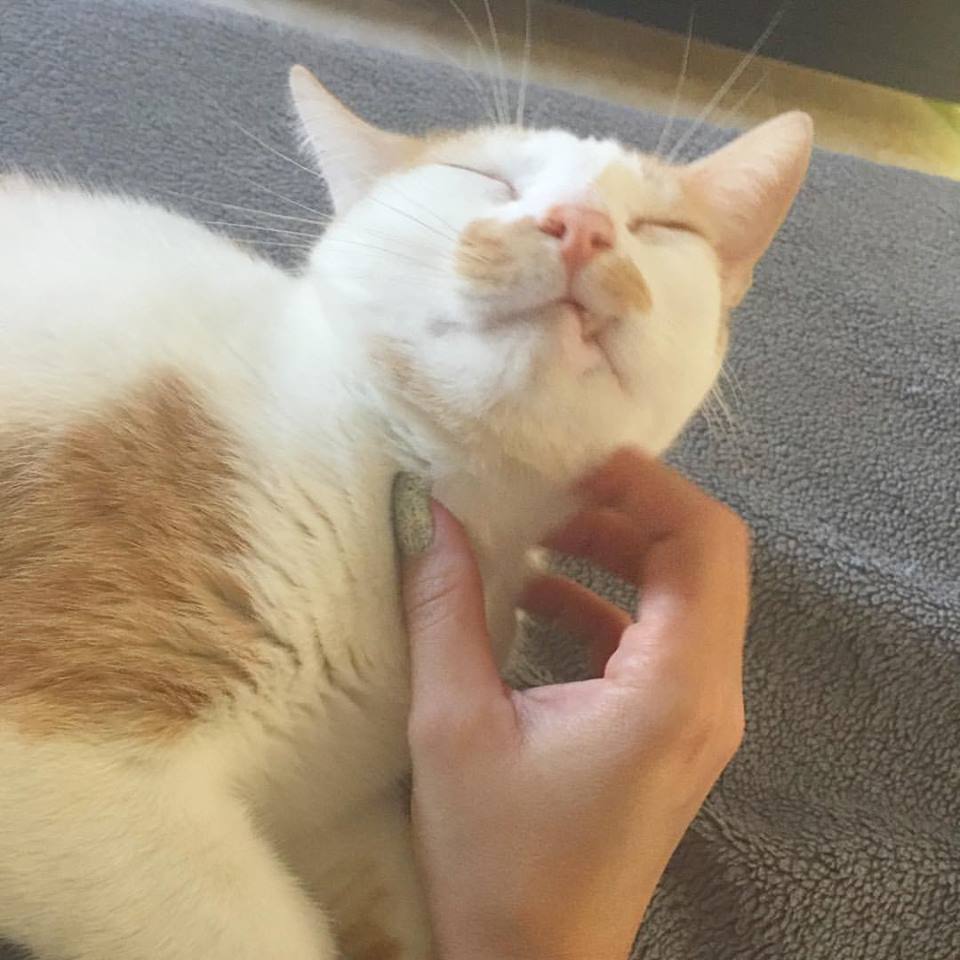 His jaw was still a little crooked, but he could eat and no longer suffered.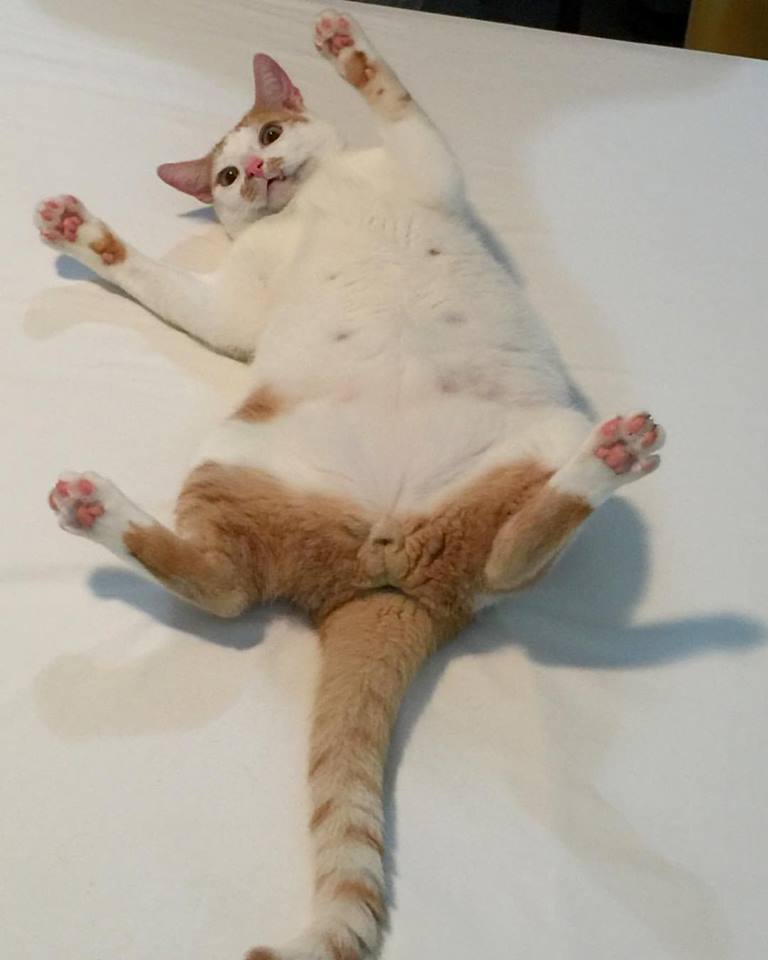 The young woman took him home and gave him all her love.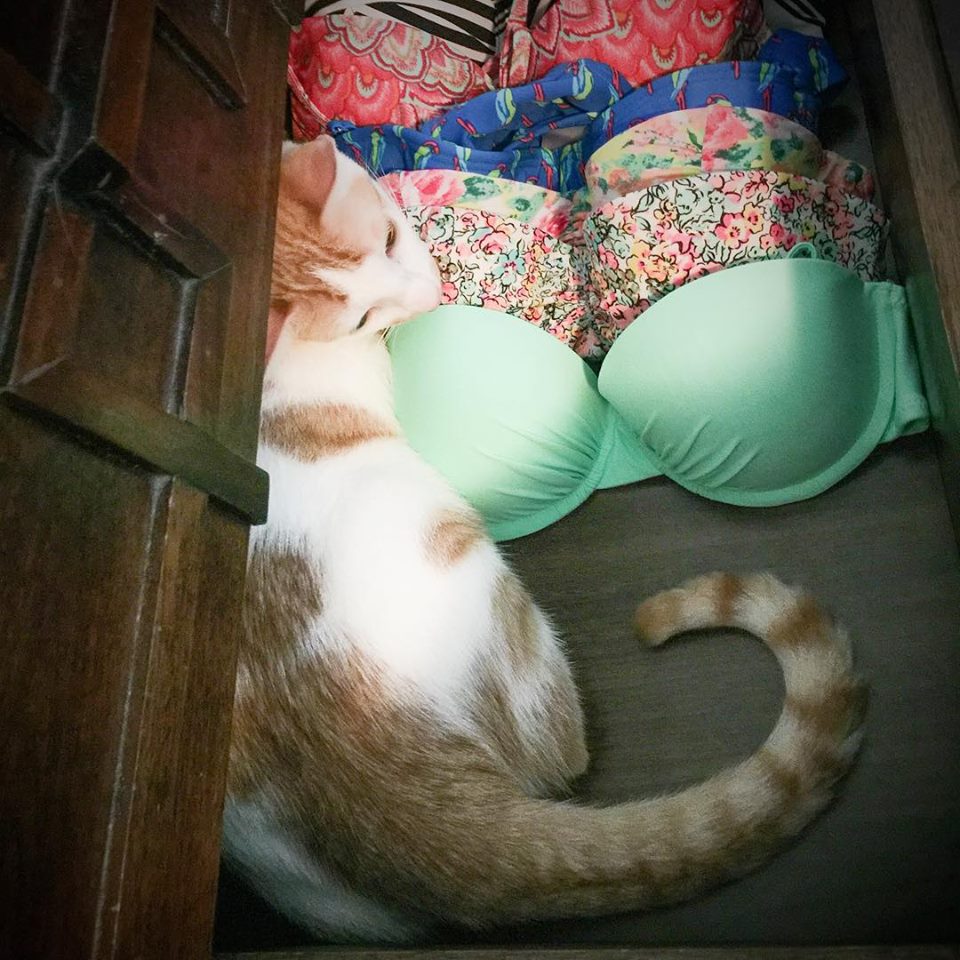 He now has his own Facebook page and Instagram account where his mistress shares all his little moments of joy. What a change!