A shelter cat with huge front paws touched the heart of one man who had no idea he would change his life forever.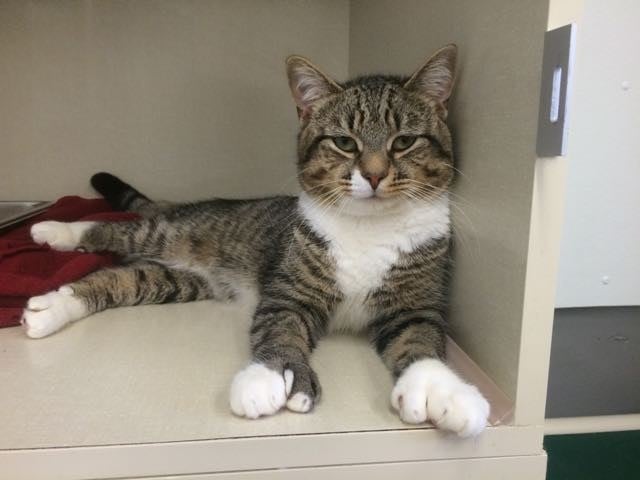 When Justin Craig first saw a cat named Phil, he liked him so much that the man immediately decided to take him home.
Goodbye, cat shelter!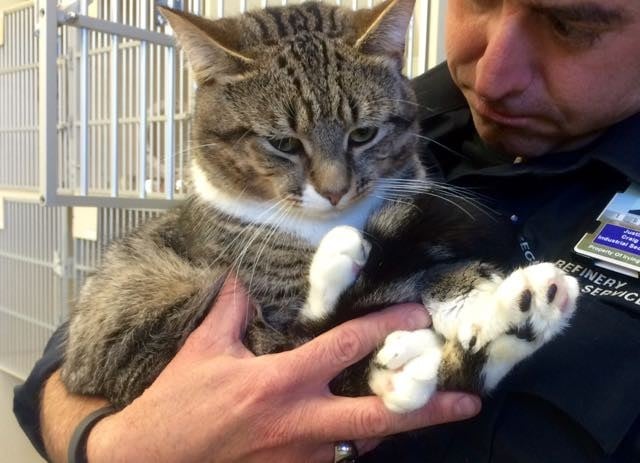 First week in the new home. Phil looks very happy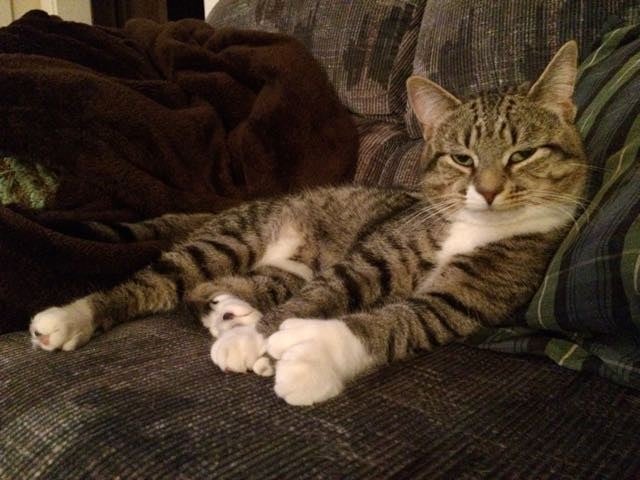 He has seven phalanges on three legs and six on one leg. And he «massages» Justin with all of them!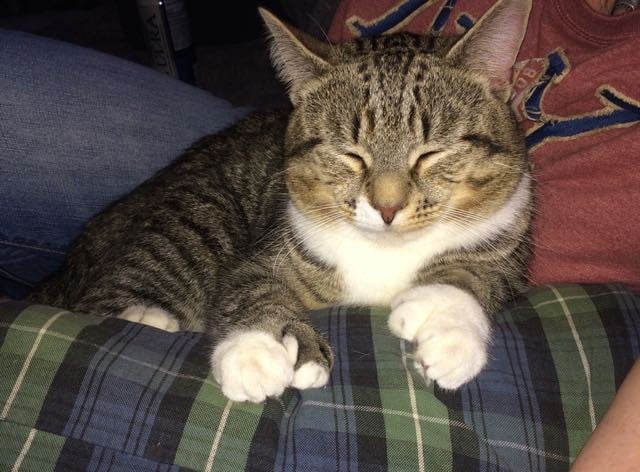 «Lying quietly in the bathtub, and suddenly…» The end of personal space!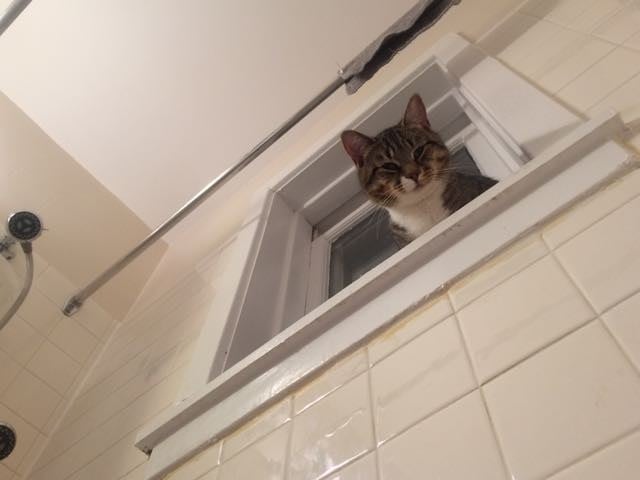 Phil discovered how comfortable a bathtub can be…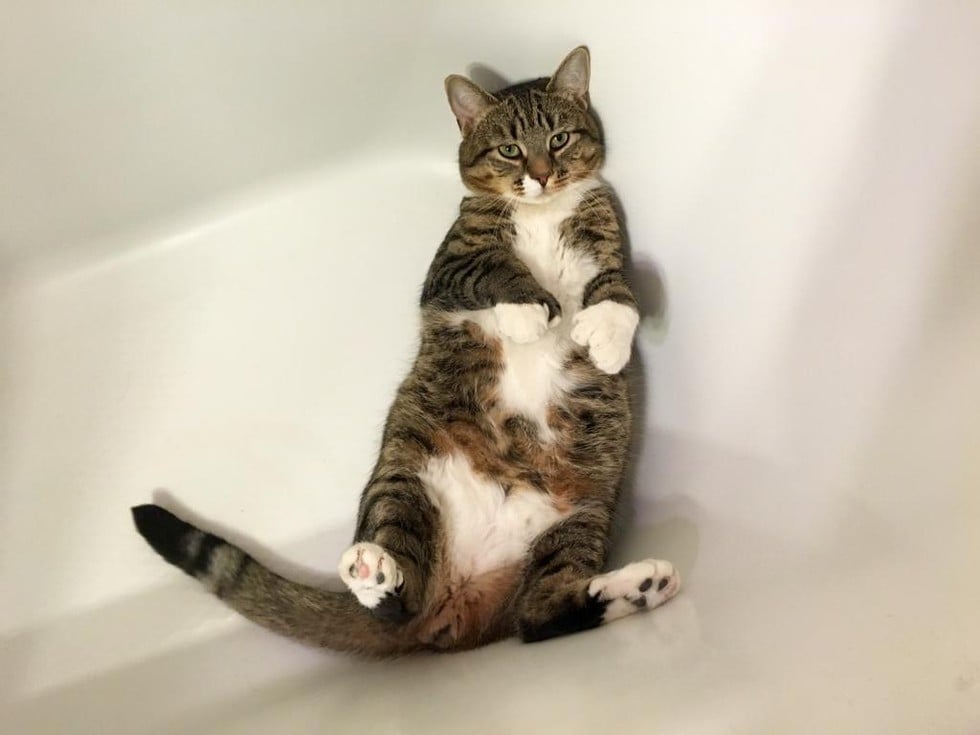 When Justin works in the office, Phil always tries to give him a big helping hand.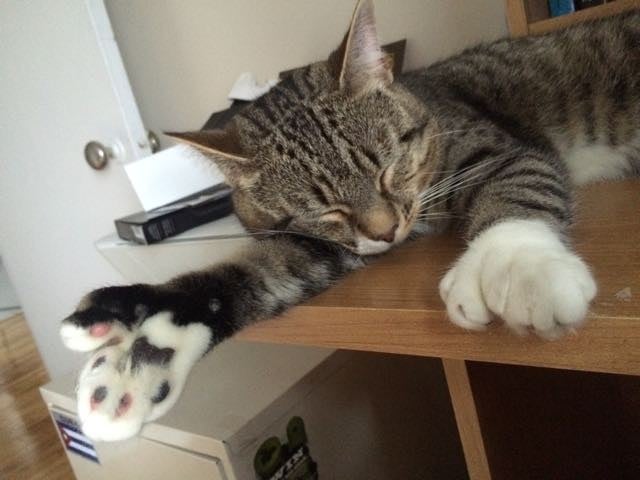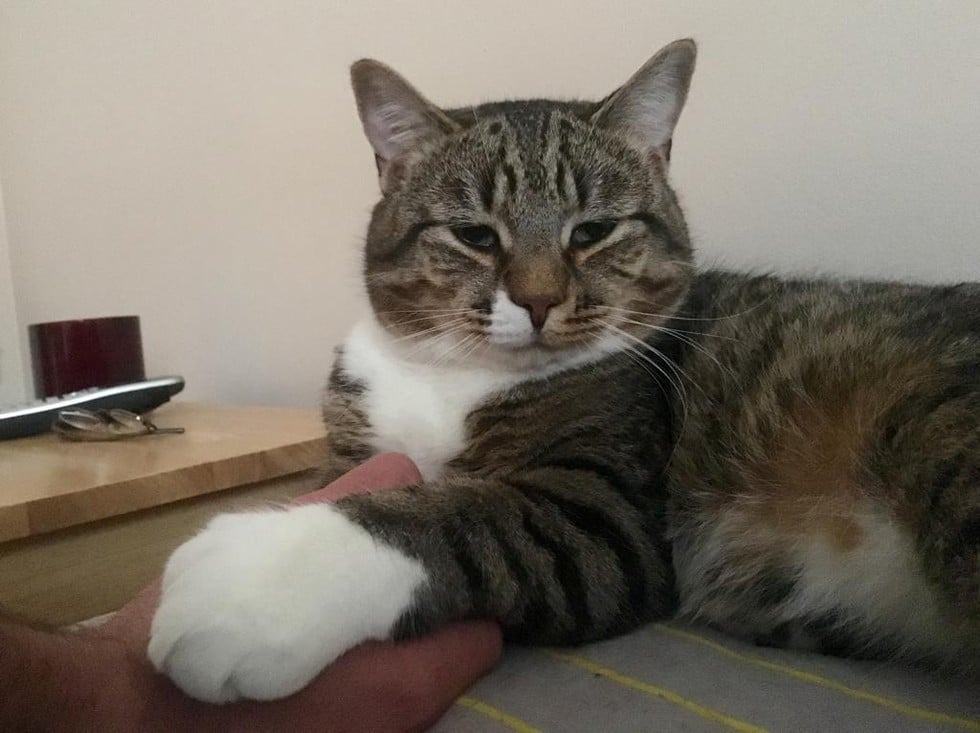 Justin's life has now changed forever, thanks to a furry friend who always asks for his attention, lies for hours on his lap and gives him a lot of sympathy and love.