People used to pass Ellen's dog without even noticing it — they mistook the animal for a pile of garbage. By the time Ellen was found on the streets of Chicago, her fur was completely fluffed up and covered in urine and feces.
Luckily for Ellen, activists from the Trio Animal Foundation picked her up. At first they couldn't even tell if it was a male or a female!
But when they cut off a kilo of hair Ellen became really cute. Just look at her!
Her rescuers at the Trio Animal Foundation described her as «a ball of urine-soaked hair.»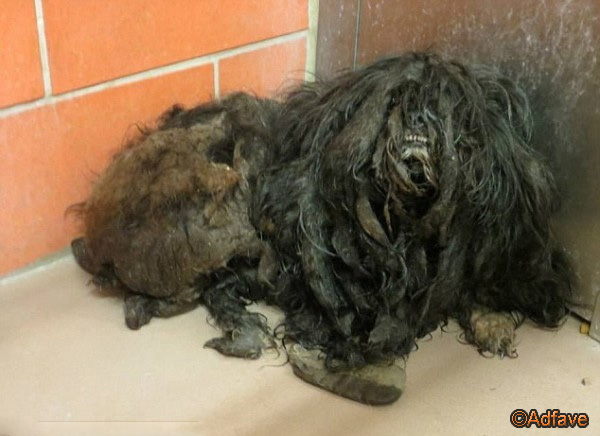 The veterinarians even had trouble determining her sex!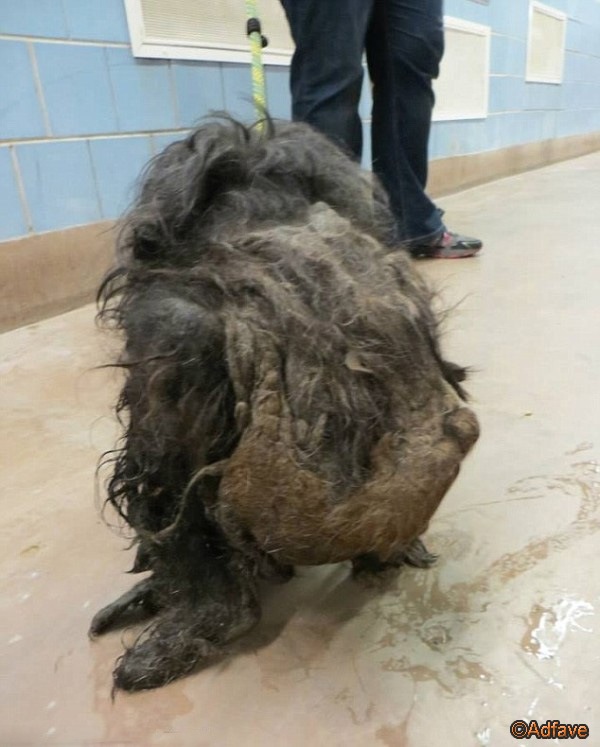 Groomer Kelly agreed to come to work early to take on this daunting task.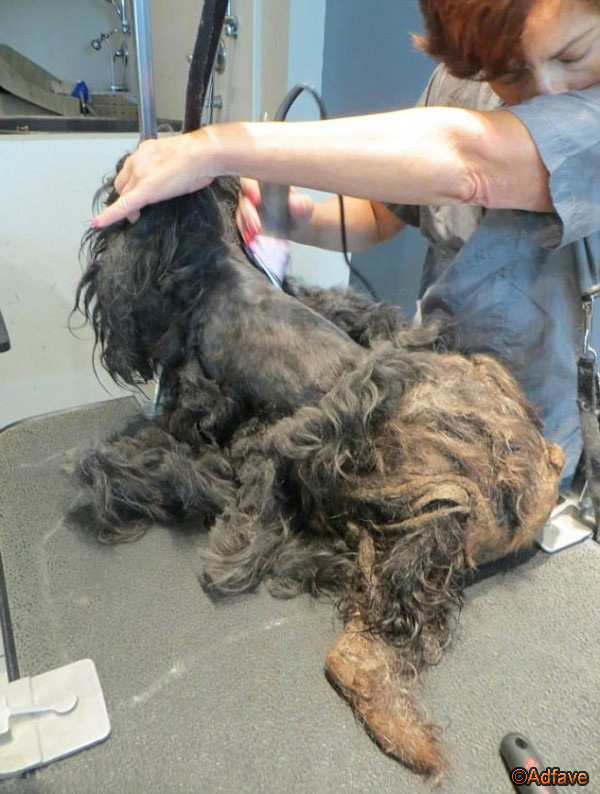 The dog weighed a little over 4 kg, 1 kg of which was entirely wool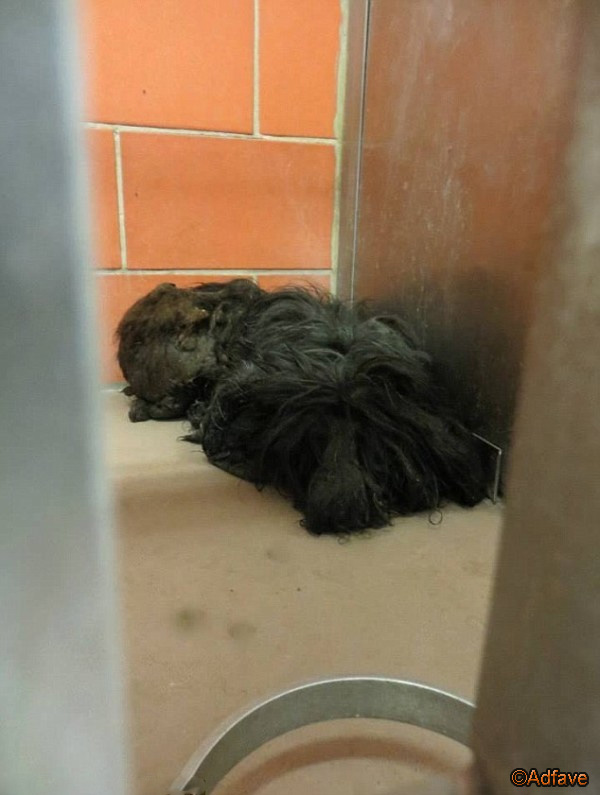 The haircut took almost three hours. It was during the haircut that Ellen got her name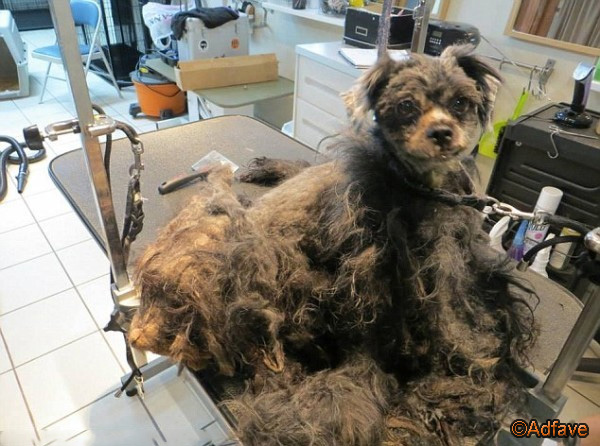 «She looked me in the eye and it was like she was thanking me…All the abuse was like shaved off,» Kelly says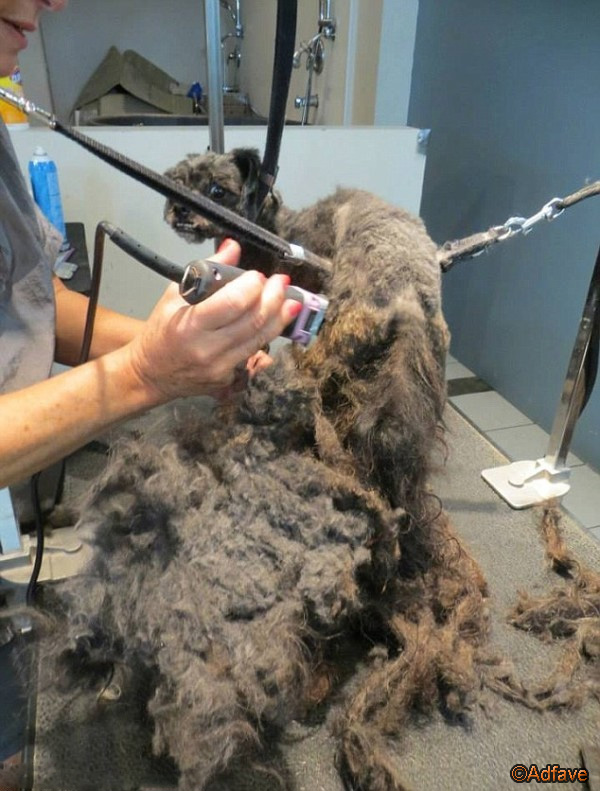 It's amazing that Ellen has lived this long with all this hair. Look how small she is!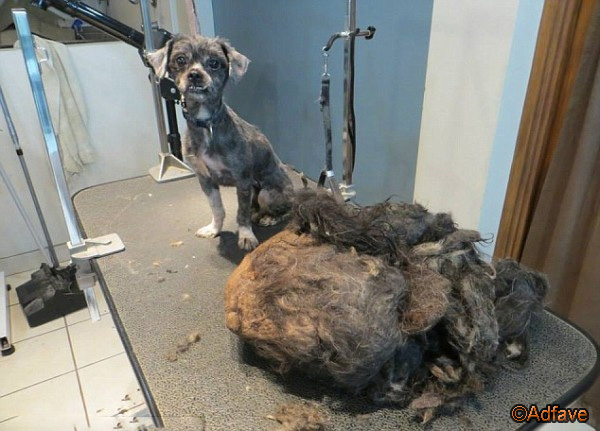 After the haircut, Ellen was bathed, given a bed and toys, and given the necessary medical care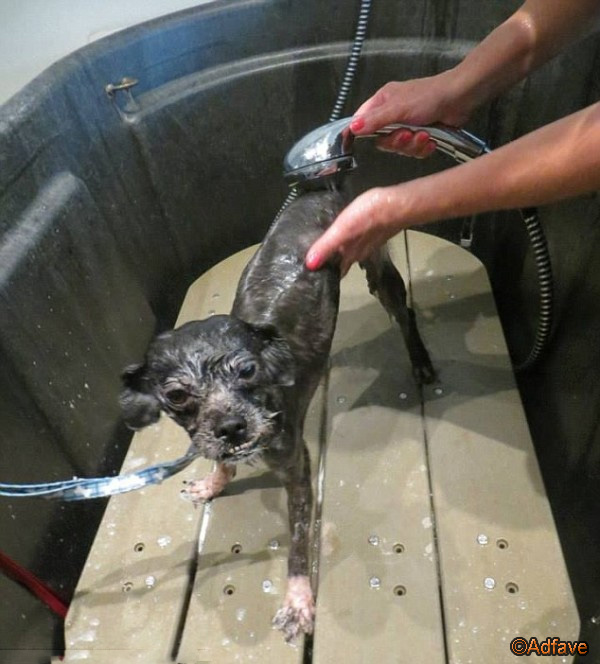 Animal advocates were shocked at how many people wanted to give Ellen a new home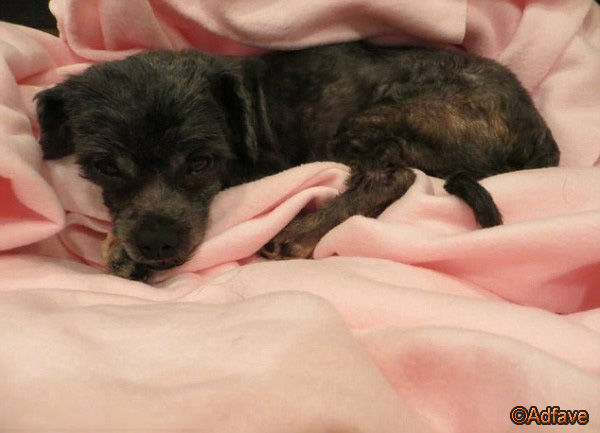 Ellen's rescuers say they are almost more proud of this moment than anything else in their volunteer work.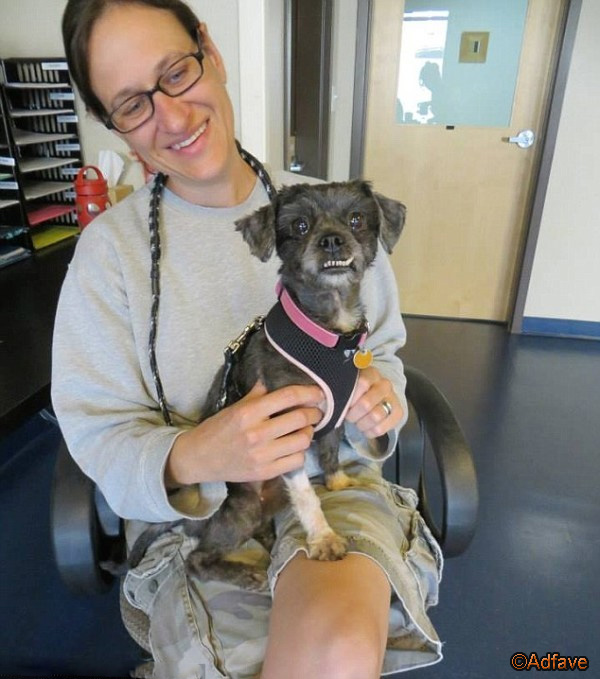 Ellen is a sweet little girl and a bright personality; she will be grateful for a lifetime to the group of angels who saved her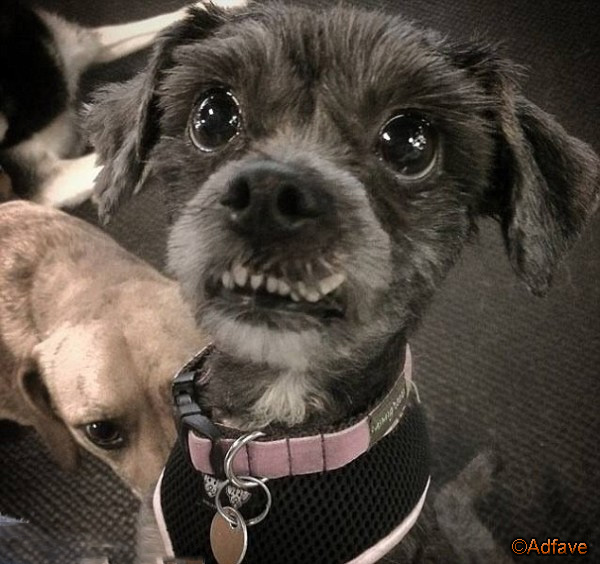 Now she has a perfect new home and a new friend — puppy Linus