He's so cute.
A gorgeous cat named Marshall lives in Olivia's home. A year ago, the girl visited a shelter in search of a furry friend. There she saw a quiet red-haired kitten, who no one wanted to take away. A shelter worker said that nobody wanted to take Marshall in because of his «peculiarity» — an extra paw.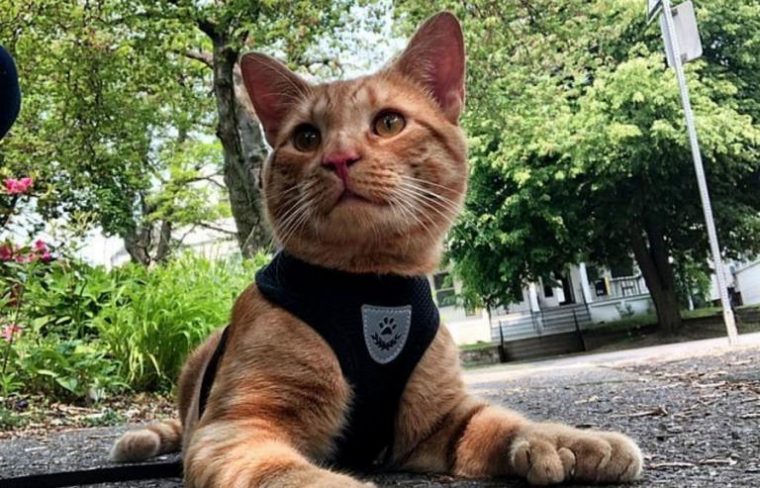 The fact is that the cat has a rare external defect — polydactyly, in which the animal is born with extra toes on its paws. At the same time, Marshall's toes are so big that they give the impression of being another paw. And the cat can also produce sharp claws from them.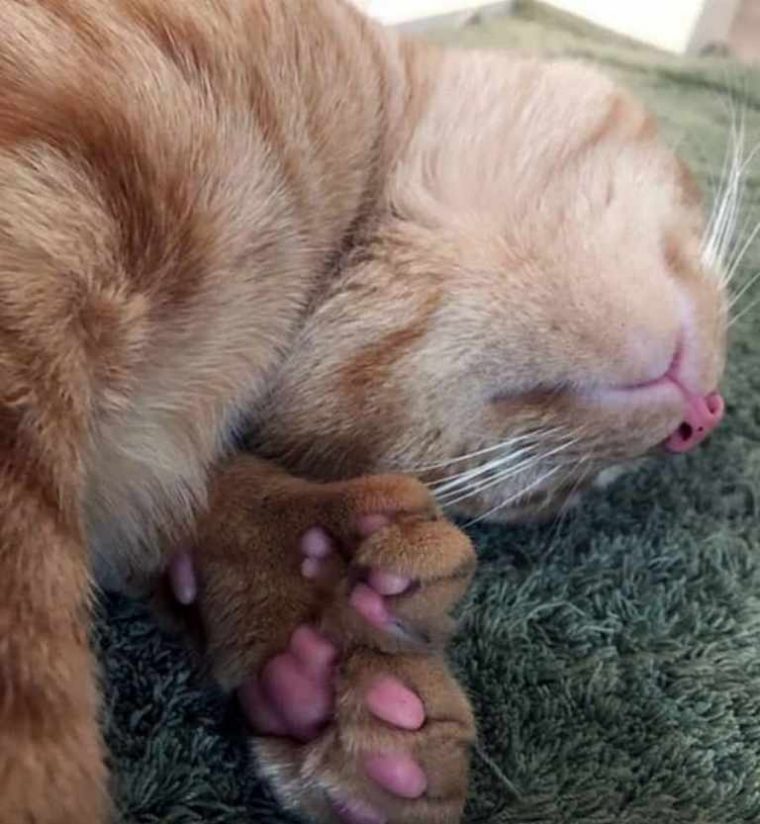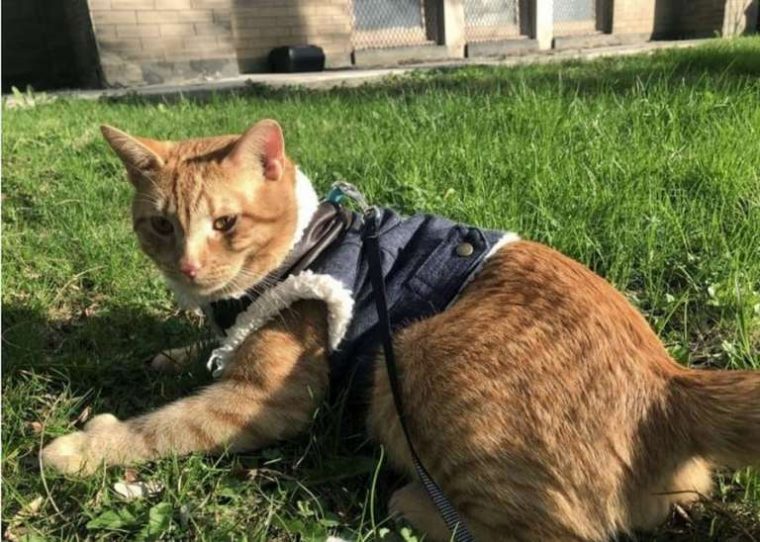 Such an unusual deviation helps Marshall to climb hard-to-reach places. According to Olivia, many people like the adorable cat and do not pass up the opportunity to meet her in order to communicate with her pet.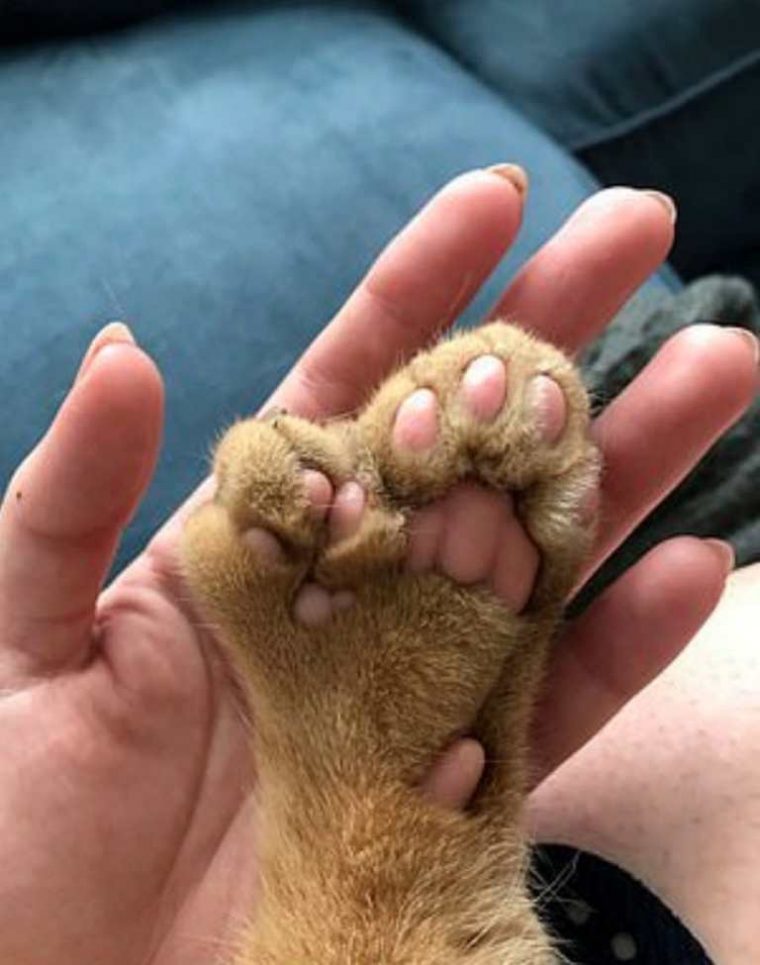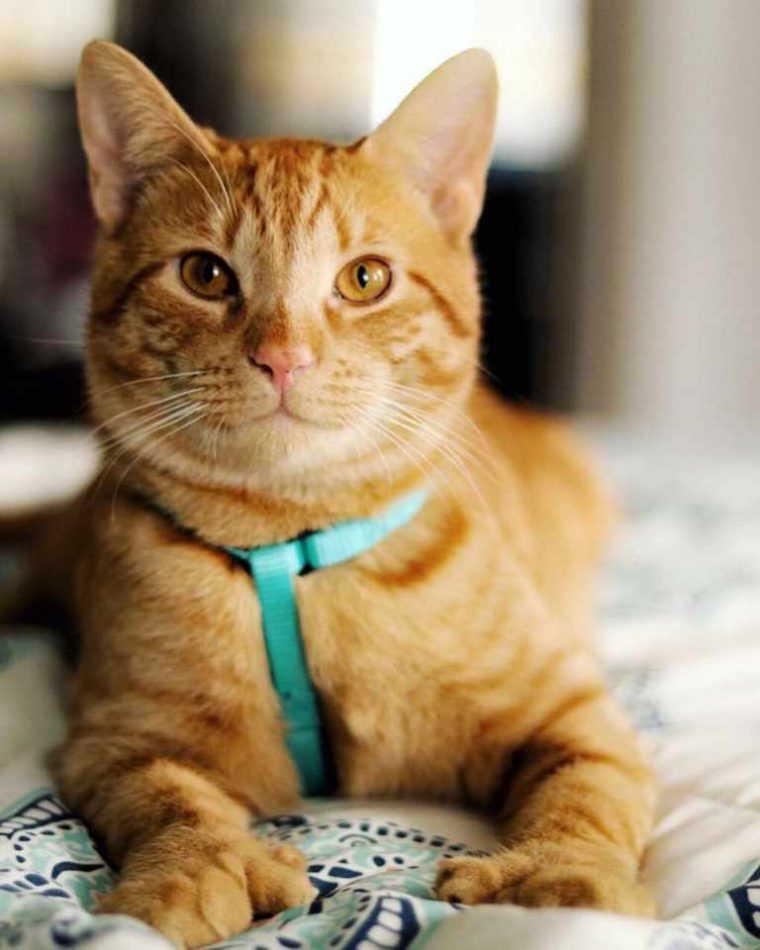 Olivia is not at all embarrassed by Marshall's peculiarity, on the contrary, she considers his extra fingers an asset.