Poor thing…
A dog named Violet, despite her loving nature and desire for her family's love, was brutally rejected. A ruthless family put her in a car and dumped her right on the road in Clinton, Maryland.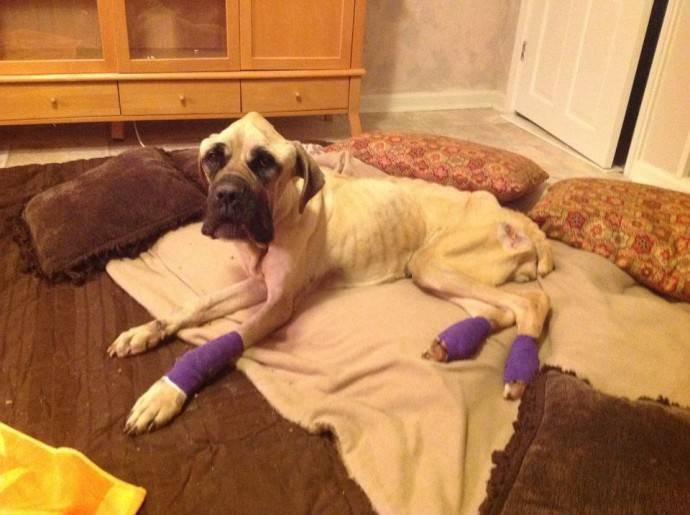 Witnesses to this shocking incident were stunned and immediately came to Violet's rescue. The rescued dog was taken to Animal Control, who then handed her over to Mutts Matter Rescue for recovery and care.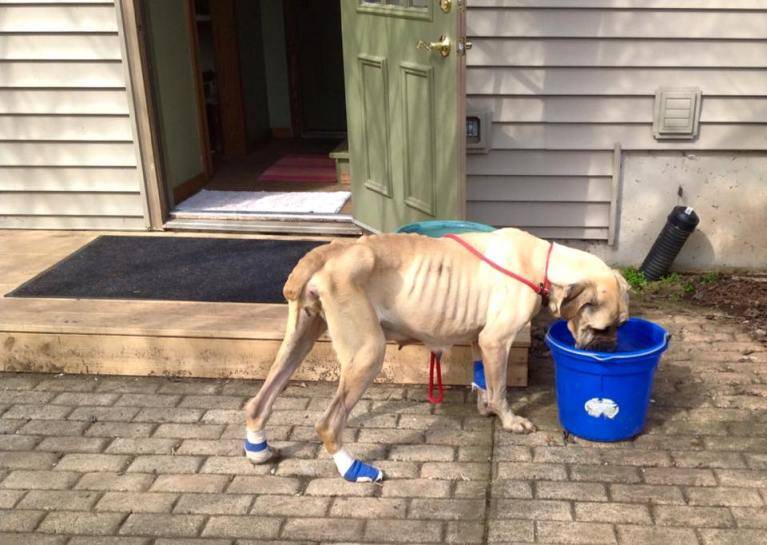 Violet's condition was critical: She was starved to an obscenely low weight, and her body showed sores. However, despite all the hardships she had endured, Violet had not lost her faith in people.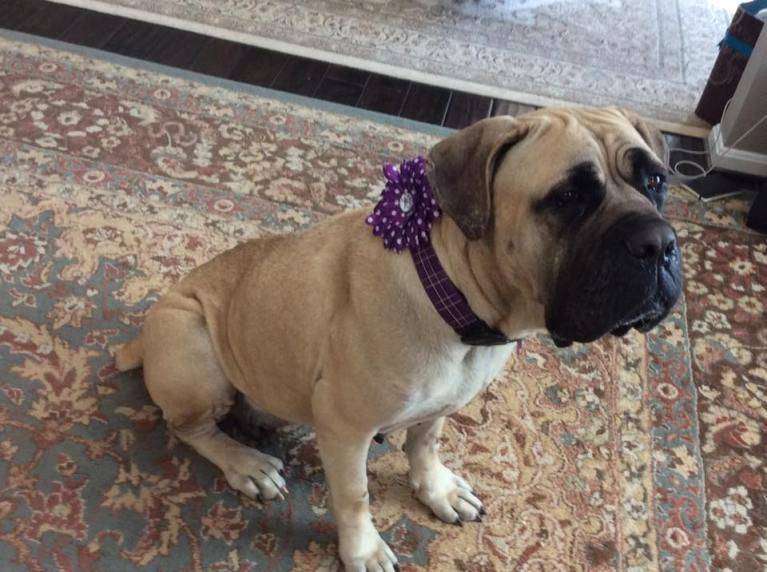 Debbie Gretz, a volunteer with Mutts Matter Rescue, took charge of Violet's recovery. Gretz was heartbroken by Violet's condition, but she knew she had to help this dog find her new start in life.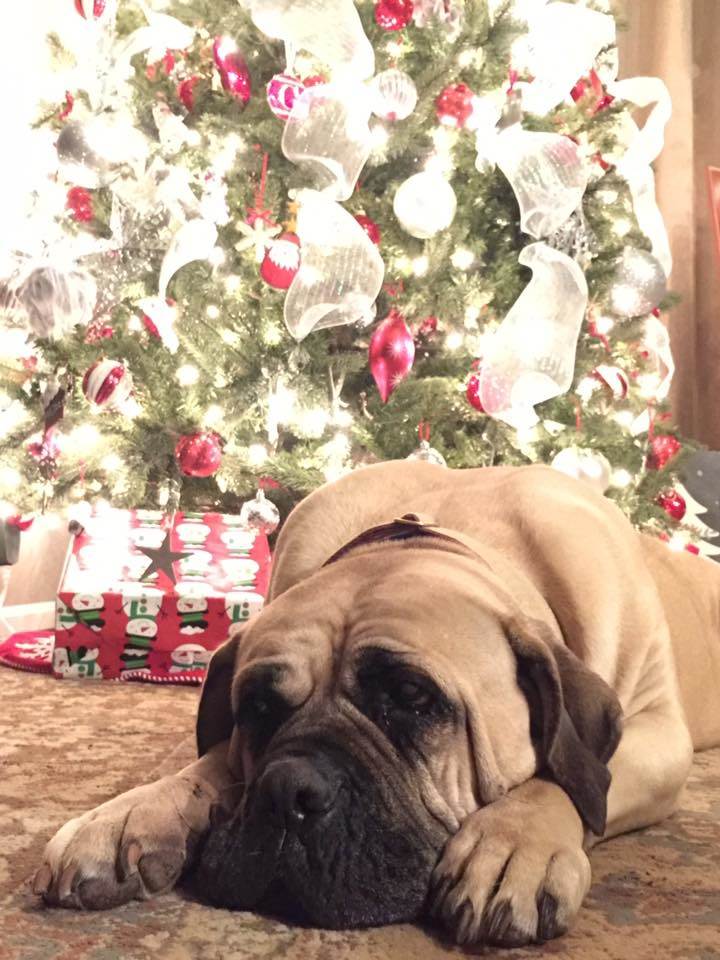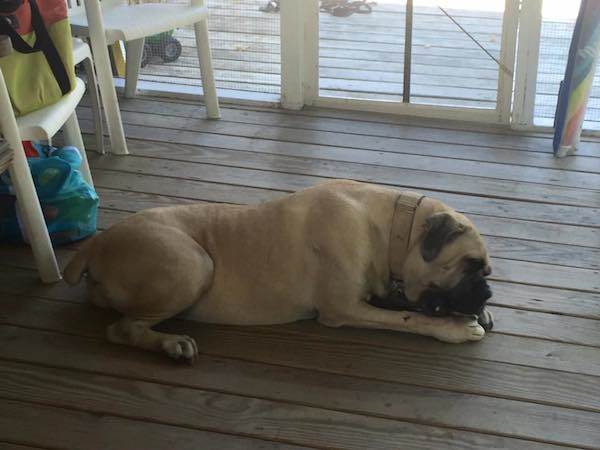 Through Gretz's diligent efforts, Violet began to slowly but surely recover. She began to gain weight, her bedsores began to heal, and she became more active and happy. Thanks to Gretz's love and efforts, Violet transformed from a soulless dog to a bright and happy dog full of life and joy.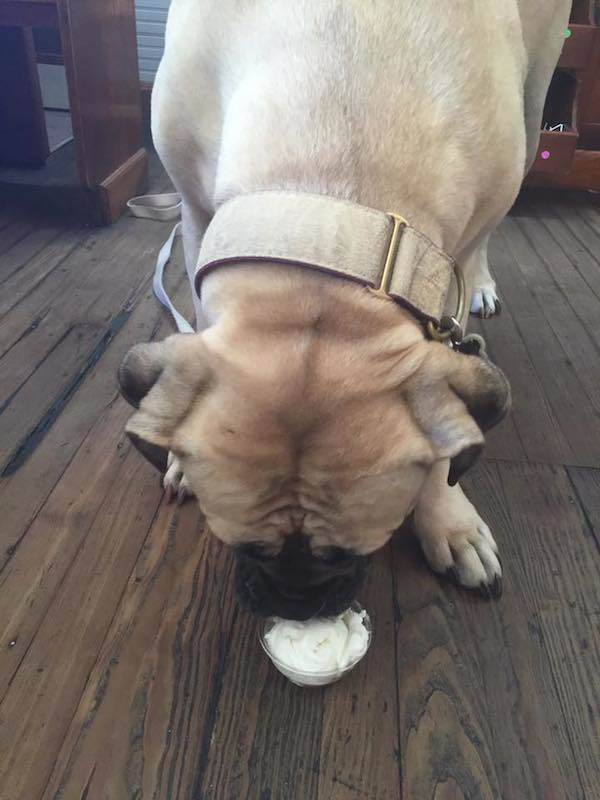 Transformed into a happy and loving dog, Violet has found a new life in which she feels loved and cared for. In spite of her hard past life, Violet has found new hope and a life full of happiness and love, thanks to Gretz's diligence and care.