A Good Story
Kira and Kala's dogs lived for a long time in a Georgia shelter, but no owners were ever found for them. And since almost all shelters are overcrowded, the practice of putting them to sleep is common. Such was the case with these animals.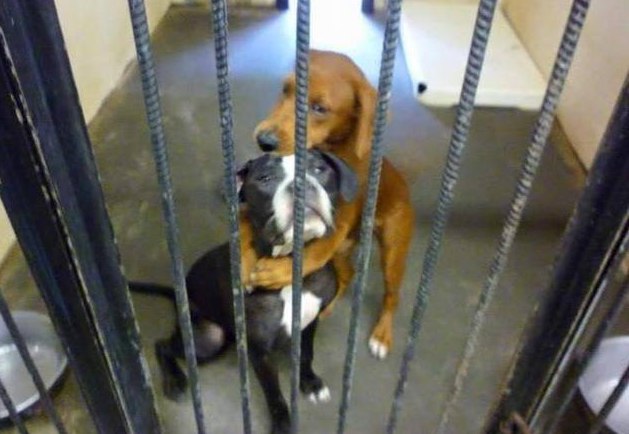 They were placed in a special cage, and, feeling that this was the end, Kira and Kala lay in it, hugging each other.
It was simply impossible to remain indifferent to such a thing. So one of the volunteers took a picture of the dogs and posted it on Facebook asking for help on behalf of the pets.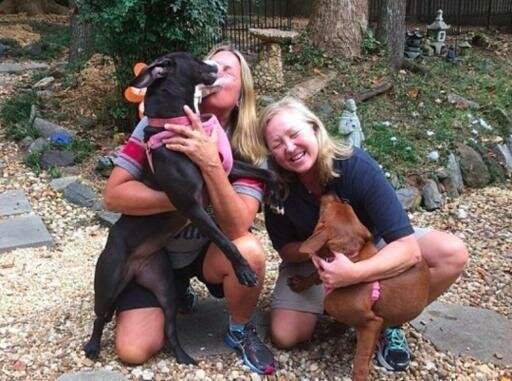 Within a few hours someone came to the shelter who agreed to take Kira and Kala. And soon there were two girls who later became the owners of the animals and saved them from death.
Five years passed. Kira and Kala are doing great and they make their owners very happy. They are not in danger, and they have a long and happy life ahead of them.