The trick of a woman is limitless. When domestic troubles occur, a woman will come up with anything. Here are some tricks:
А mixture of salt and cold water will help remove Stains from red wine. And the stain will disappear immediately.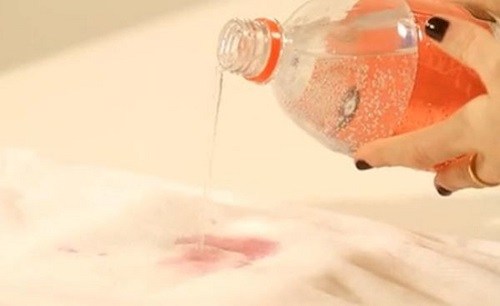 Light spots on black fabric — a simple black marker can handle them.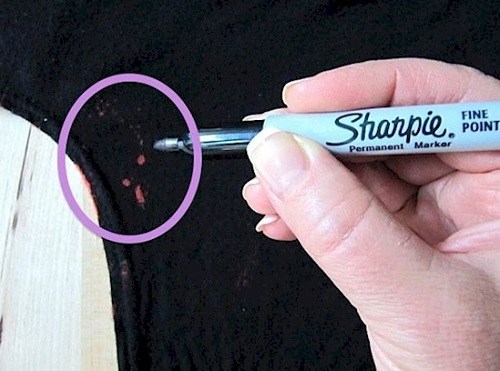 To determine whether the pants fit in size without trying them on — you just need to try to tie the ends of the belt behind the neck, if they do not fit, then it's too small.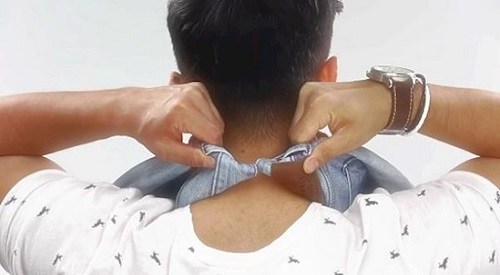 If there is an arrow on the tights, you can put them on under the jeans with cutouts.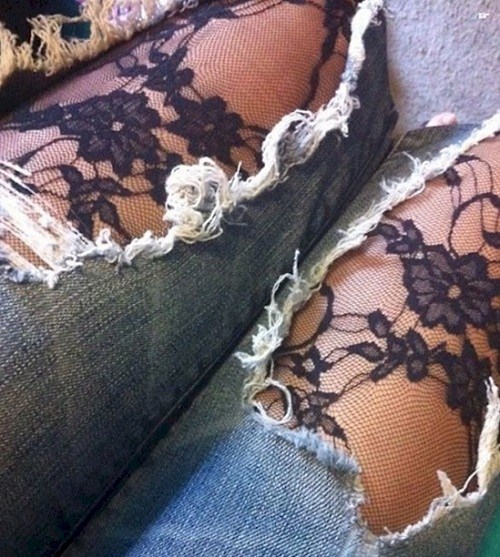 If there are yellow spots under the armpits on a light T-shirt, then lemon juice will cope with these spots.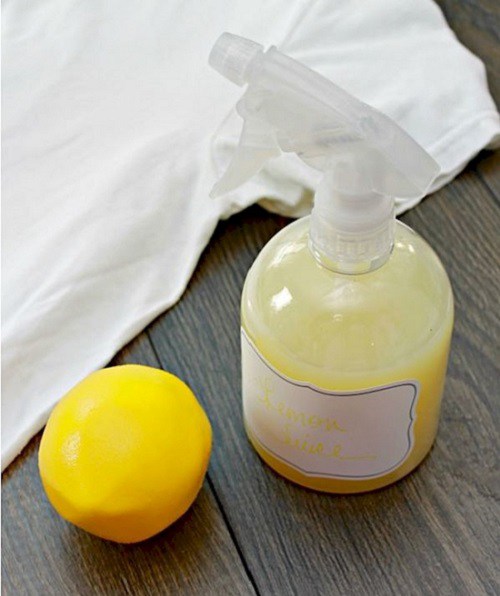 If there are white spots from the deodorant — they can be removed with wet wipes.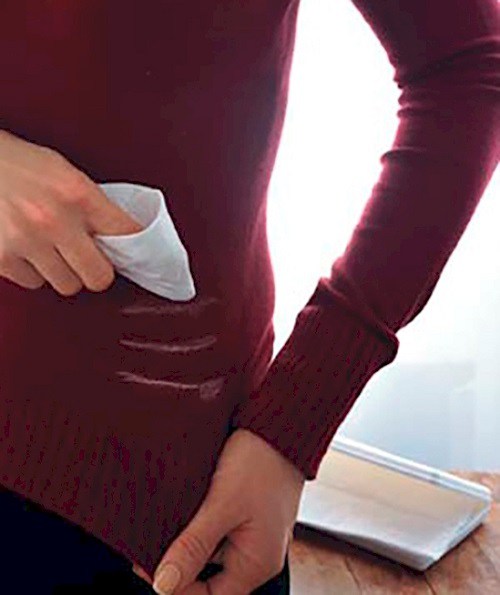 Transparent lacquer can strengthen the sewn button.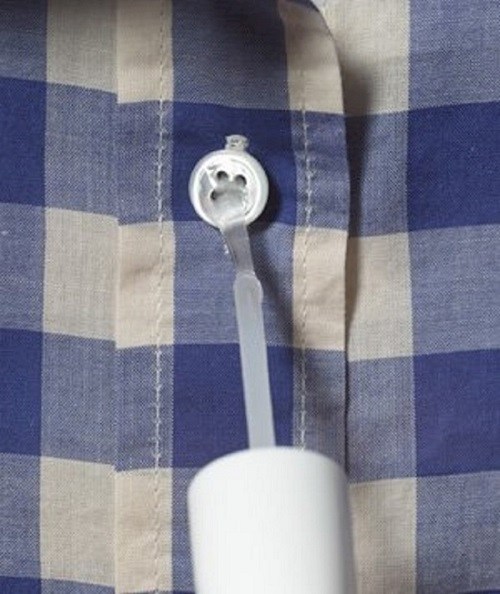 The stain from lipstick from the fabric will help remove hairspray.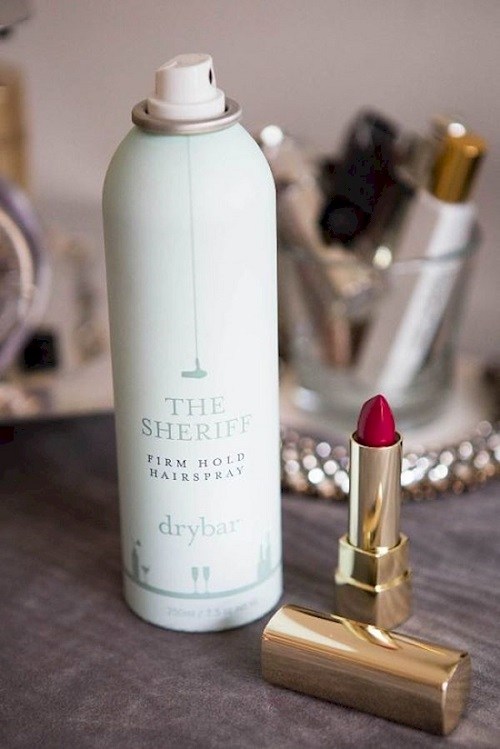 With leather shoes, a mixture of vinegar and water will help to remove stains.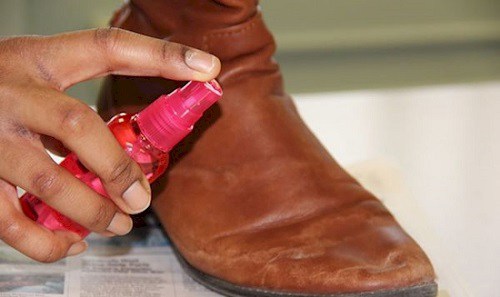 The razor will cope with the spools on the clothes.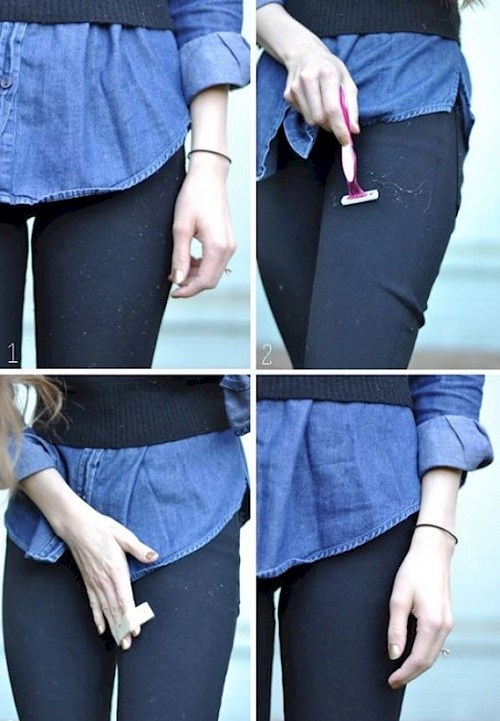 Skinny jeans do not need to be tucked into shoes, you just need to wrap them up a bit.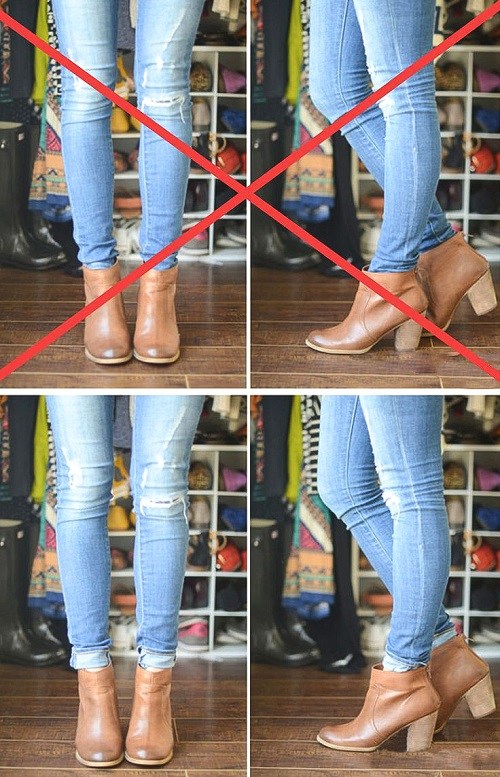 The hair tongs can stroke the collar.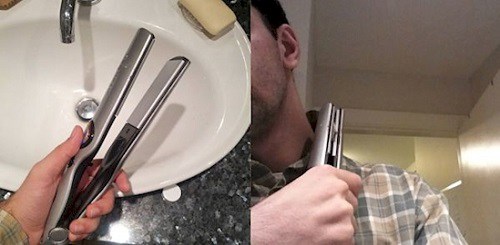 If you cut off your sleeves from an old T-shirt, you can make yourself a good home T-shirt.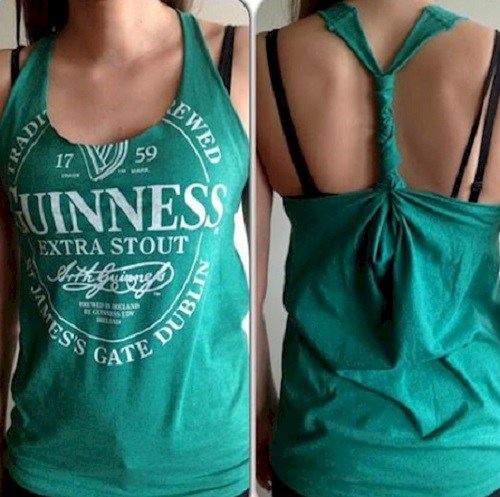 A bad smell from clothes will be removed by vodka diluted with water.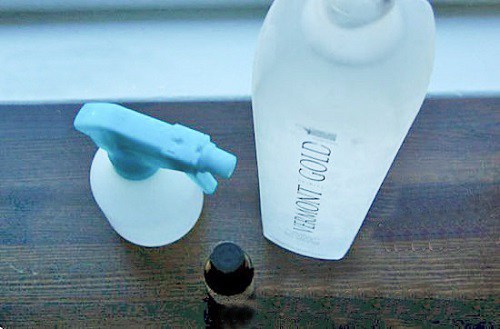 Moisturizer can also tidy up leather shoes.