In the fall we long for warmth and coziness, but the gloomy weather leaves us no choice but to be sad. But we urge you not to succumb to sadness, but instead to cheer yourself up in every way possible. That's why we're rushing to your aid with photos of adorable animals that are sure to make your day better.
This kitty chooses a bowl (but only as a bed)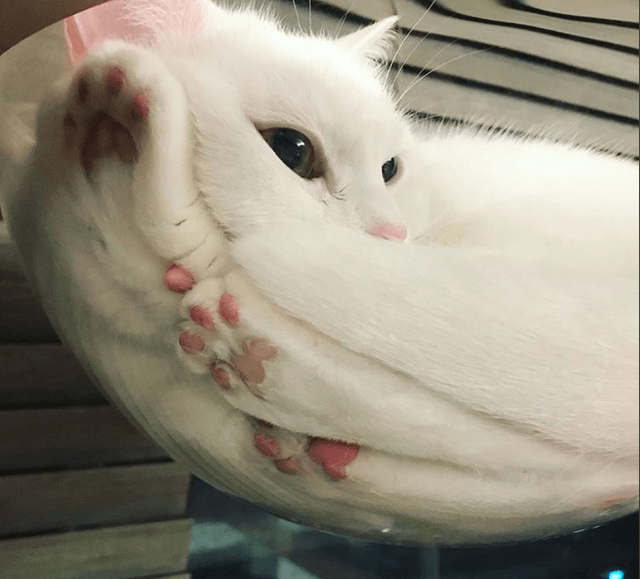 Three infinite charms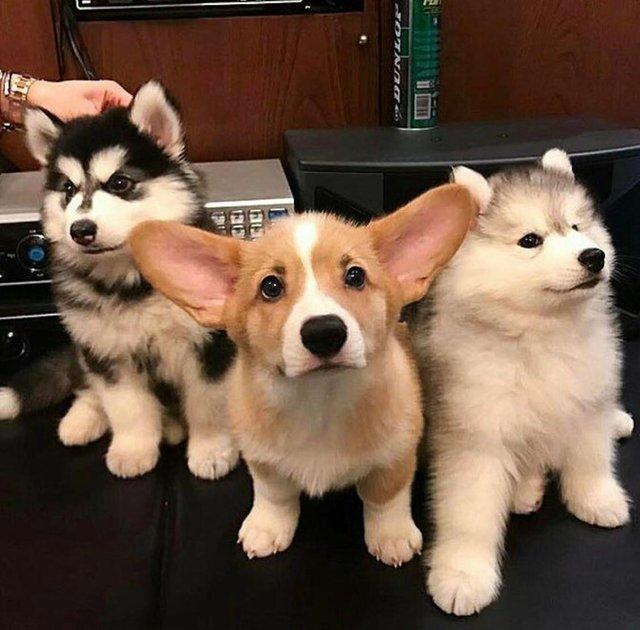 This is what a sneezing cat looks like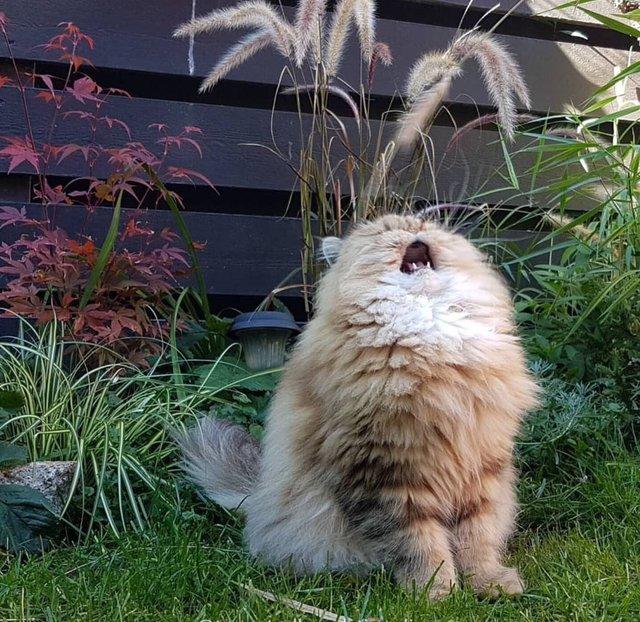 Her heart is in the right place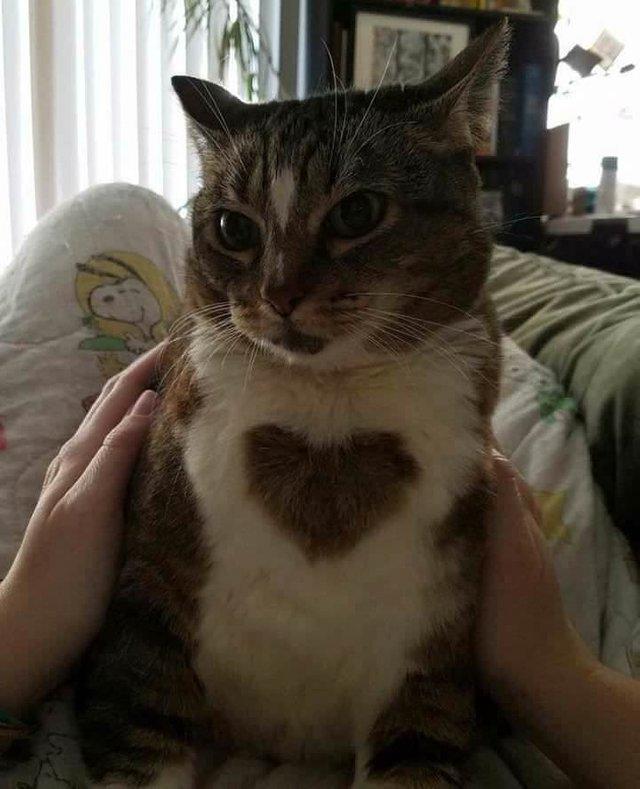 Who says pit bulls are scary?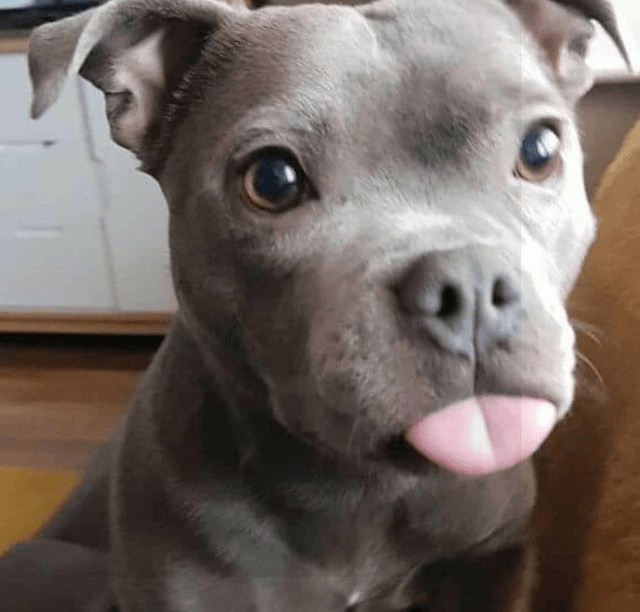 «My wife just sent me this picture without any signature. I think we got a dog.»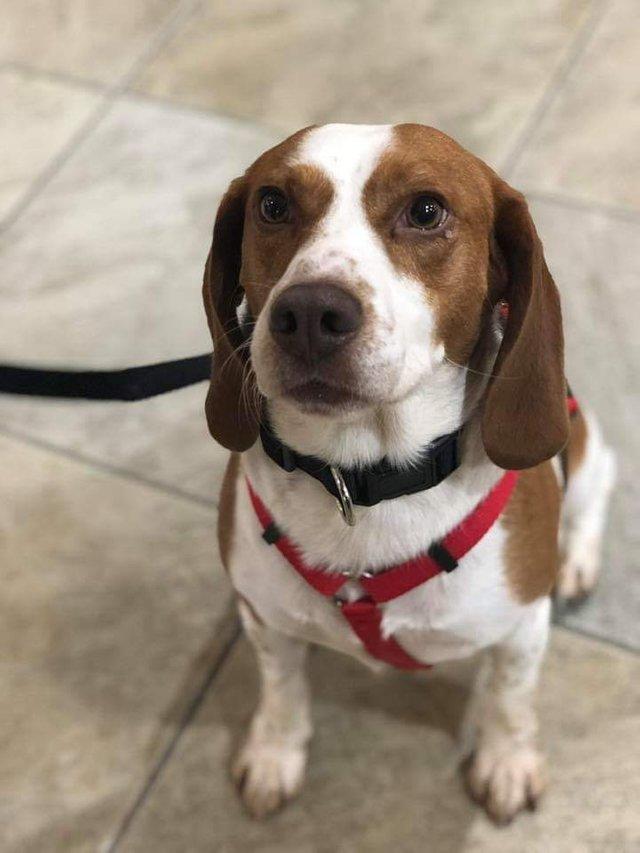 «Can I buy you a cocktail? How often do you come here?»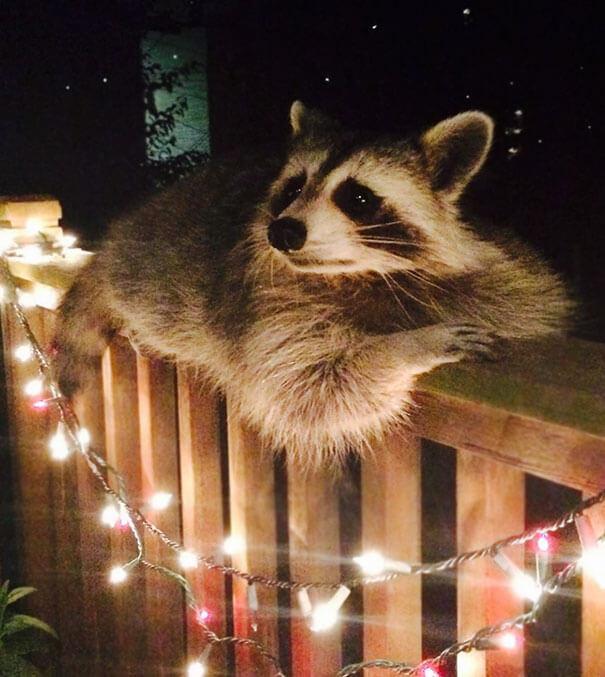 Whose adorably fluffy butt do you think that is? It's a flamingo chick!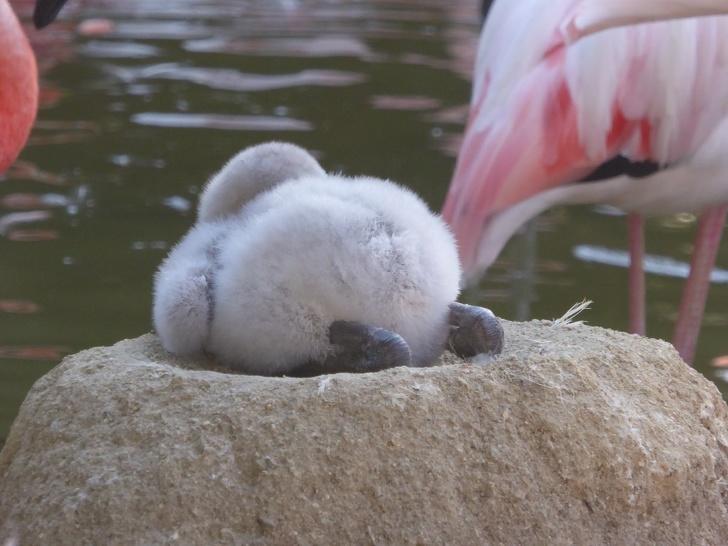 «Gus has grown up, but he still thinks he's small.»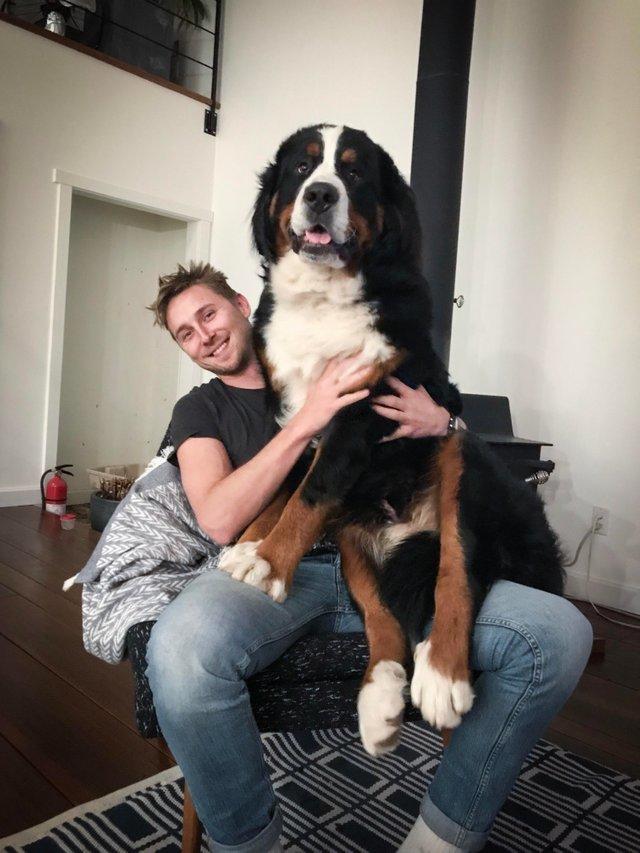 «For the first time in his life, at age 48, my dad got a cat. Meet Samson.»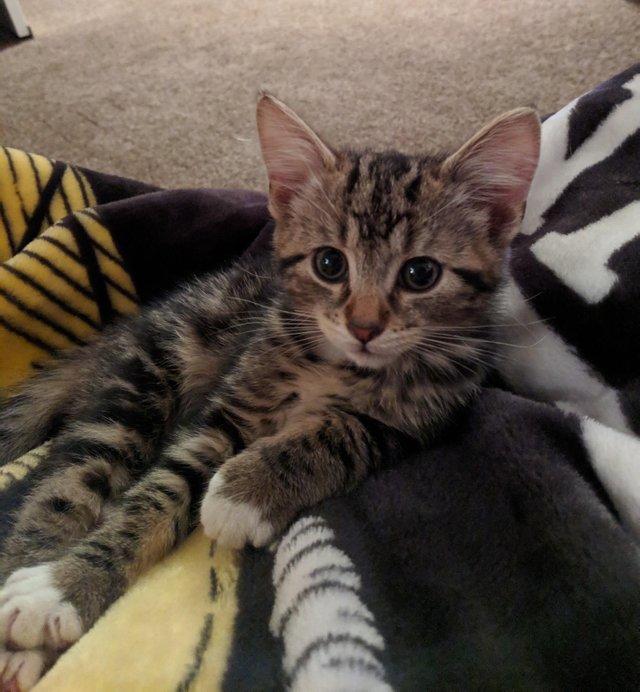 A little water sausage resting on a snag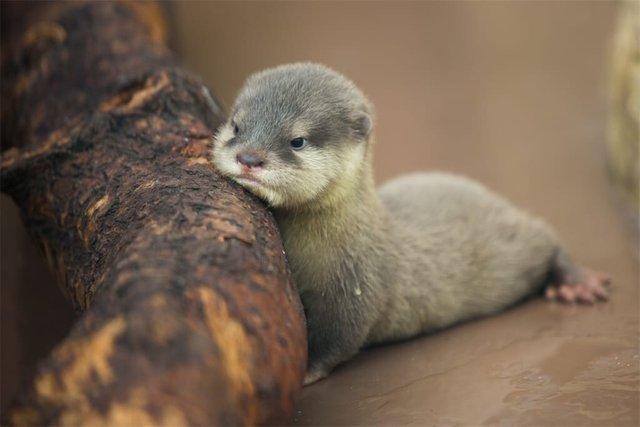 This is a Japanese raccoon dog named Tanu. And he's handsome!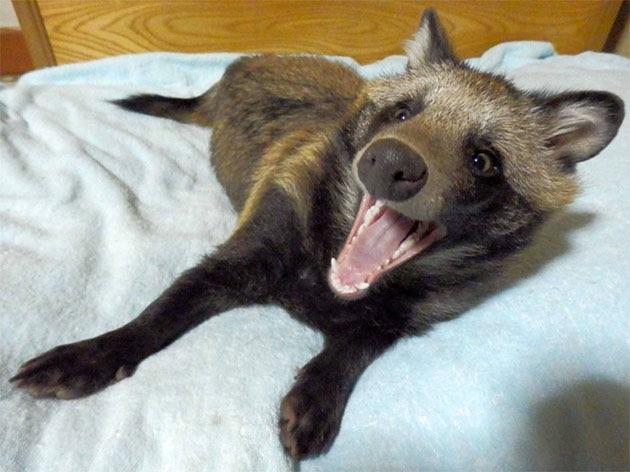 «My dad and his cat watch Youtube.»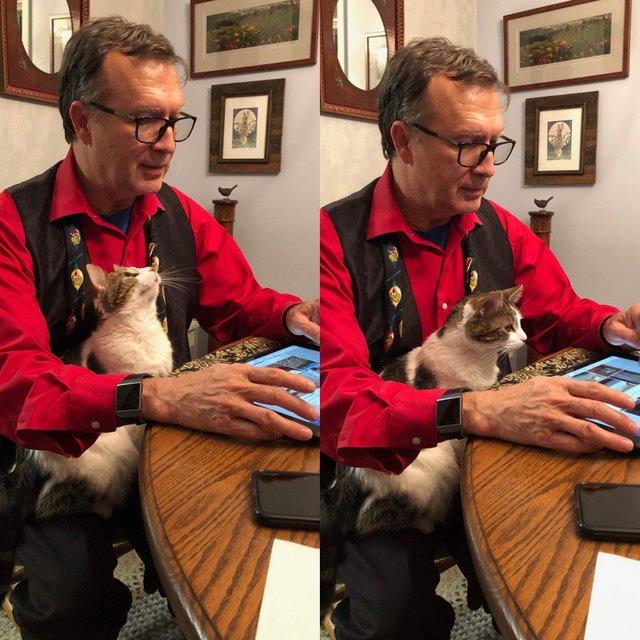 New Year's pussy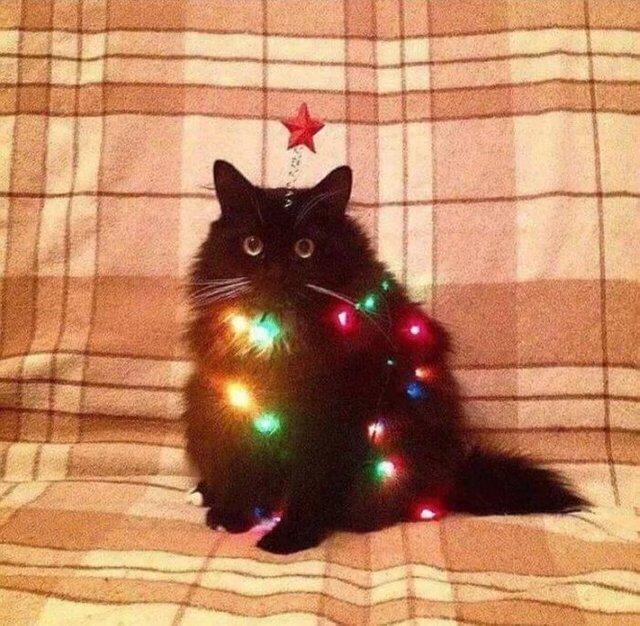 «Hush-hush, I'm just learning to drive!»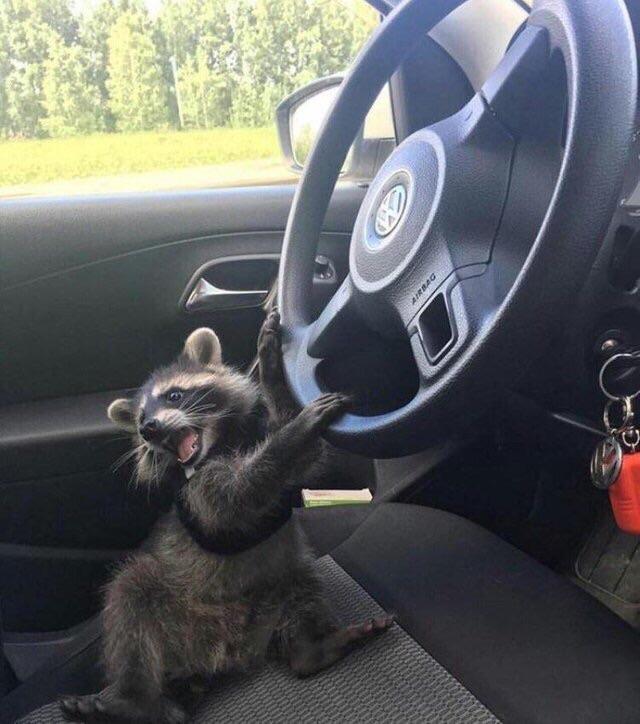 This doggie's name is Soba and he's adorable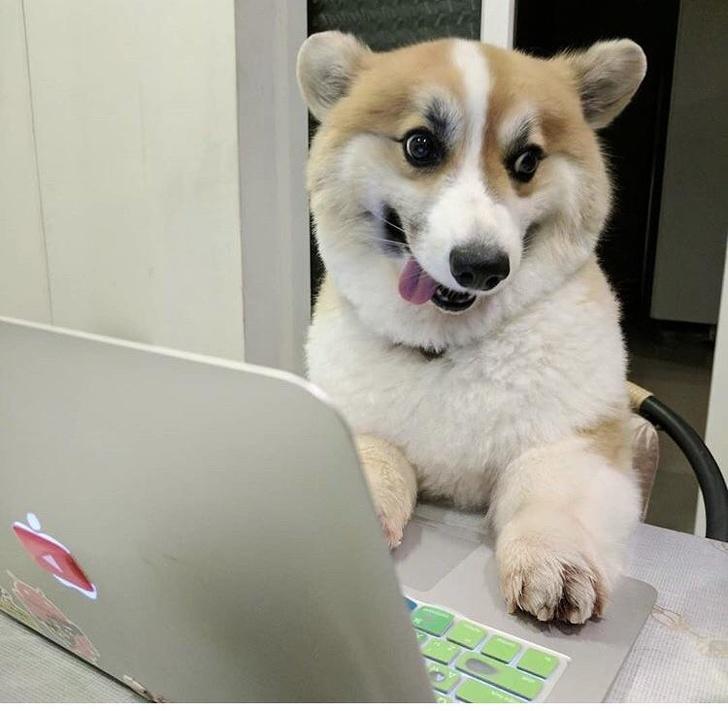 «The cats found out we had a baby.»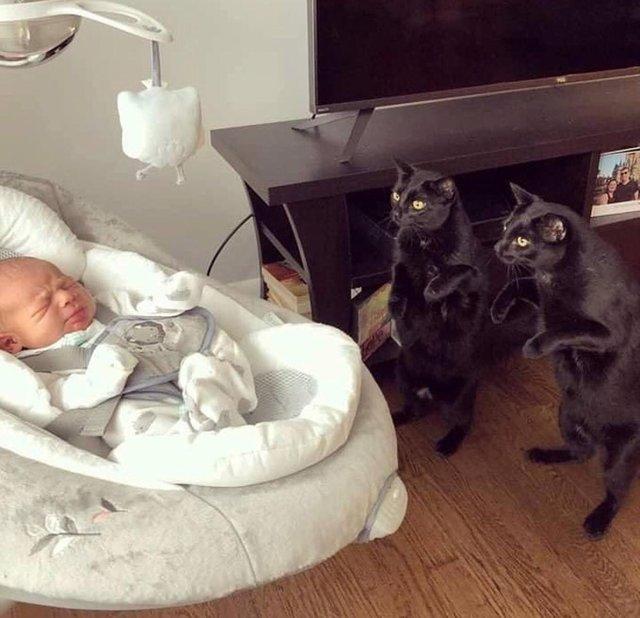 «Our kitty just got his new outfit.»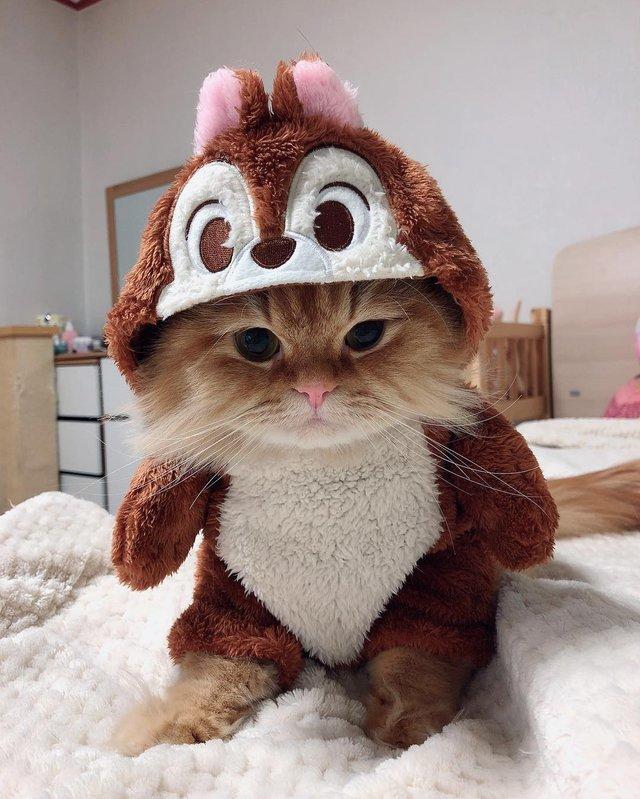 «How can you not love her?»
«Hello world! I'm pretty, aren't I?»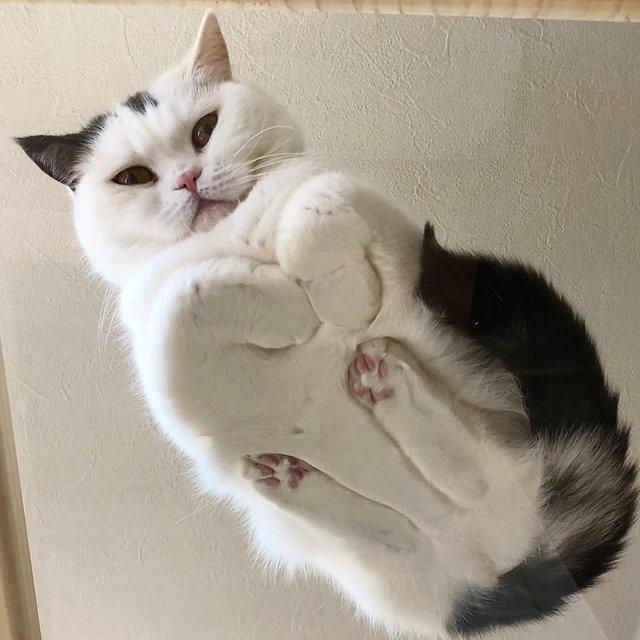 «He refuses to leave.»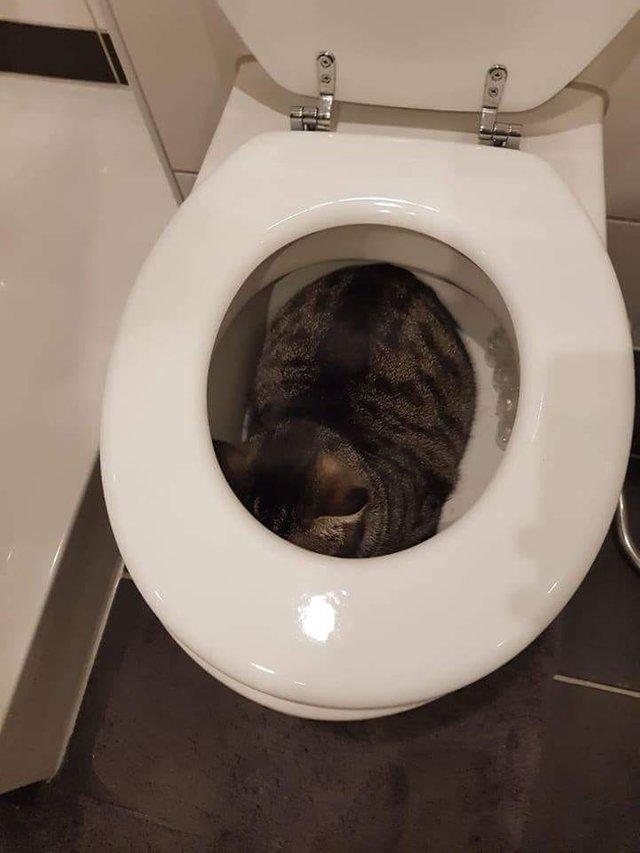 «There was no way I could find my dachshund. And then I saw this.»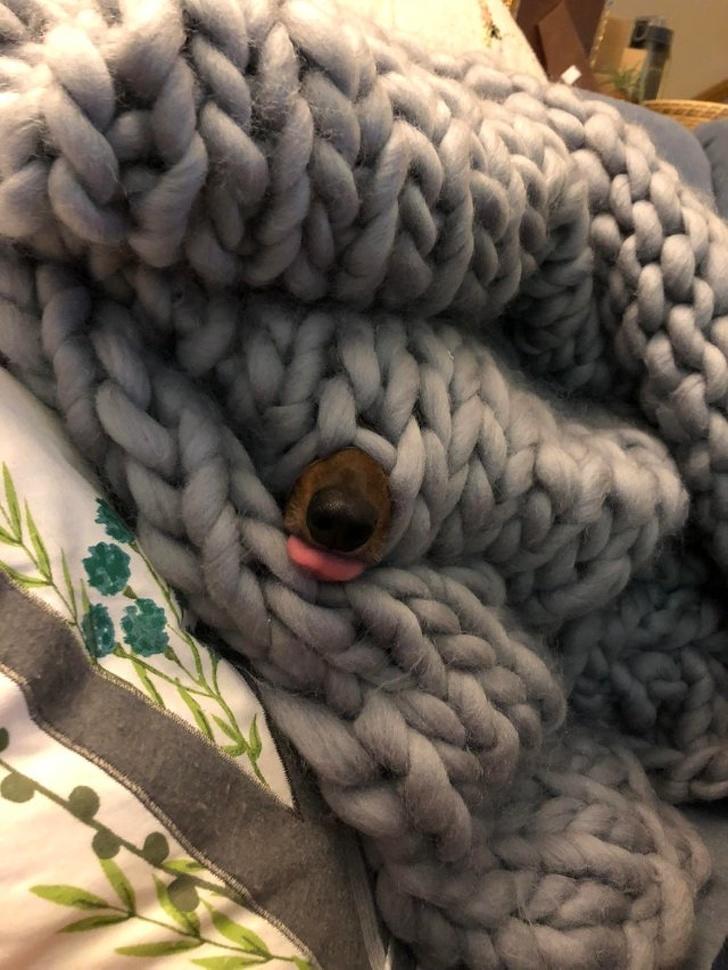 Just a bundle of glamour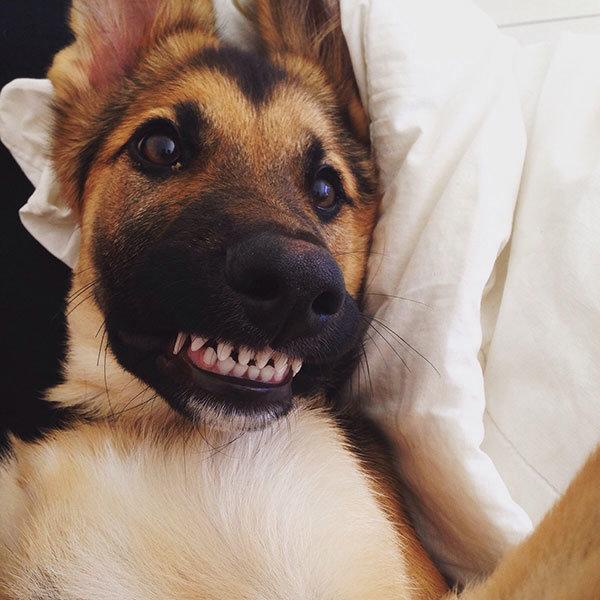 «We'll have two Happy Meals, please.»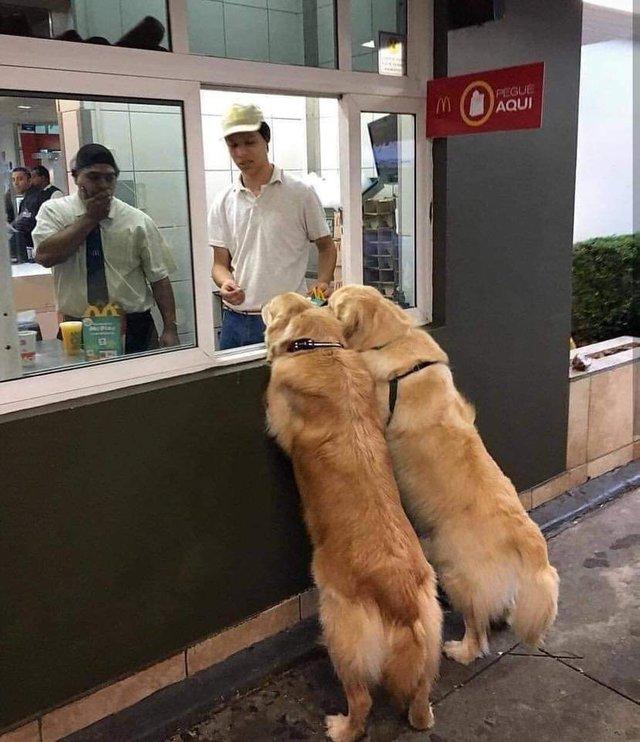 «Larry is a special boy.»