I know that you and I are all adults, with our own grown-up things and super serious problems. But we can never just pass by a cat or a dog, with their cute eyes, paws and tails. I totally get it, no need to make excuses, it's impossible to resist them.
New hairstyle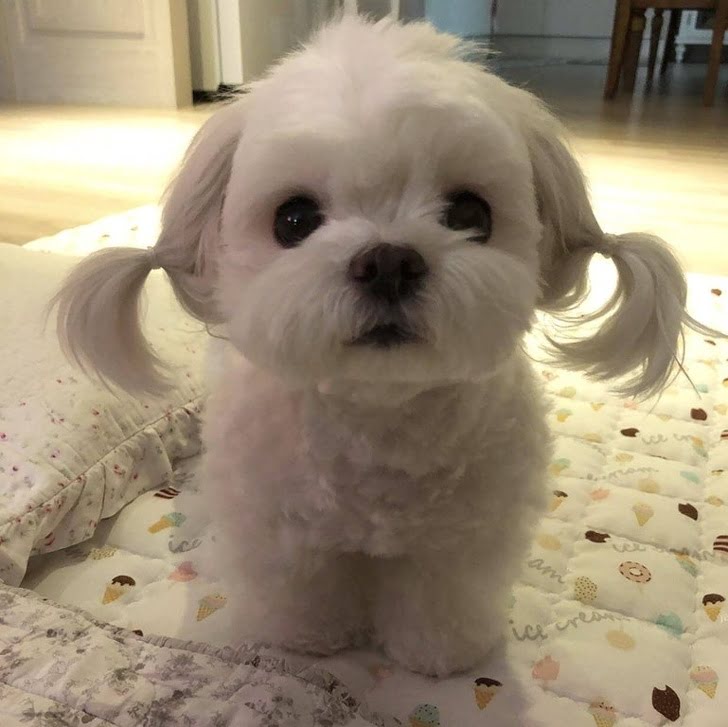 «It happens every time.»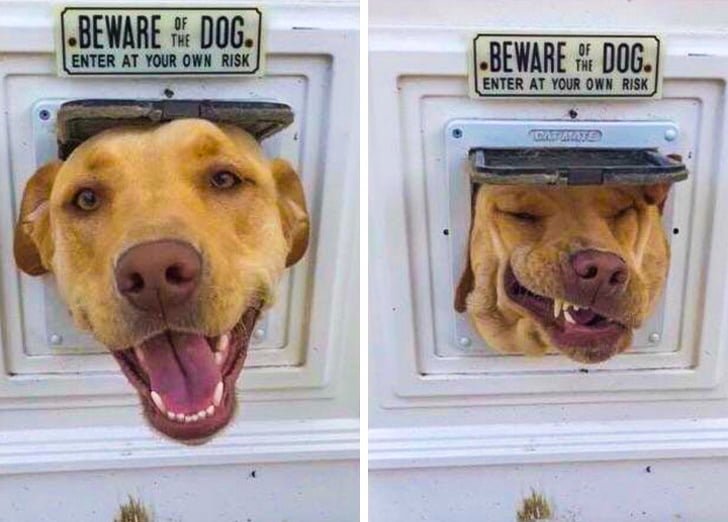 «A friend came to visit with a dog. The cat's reaction».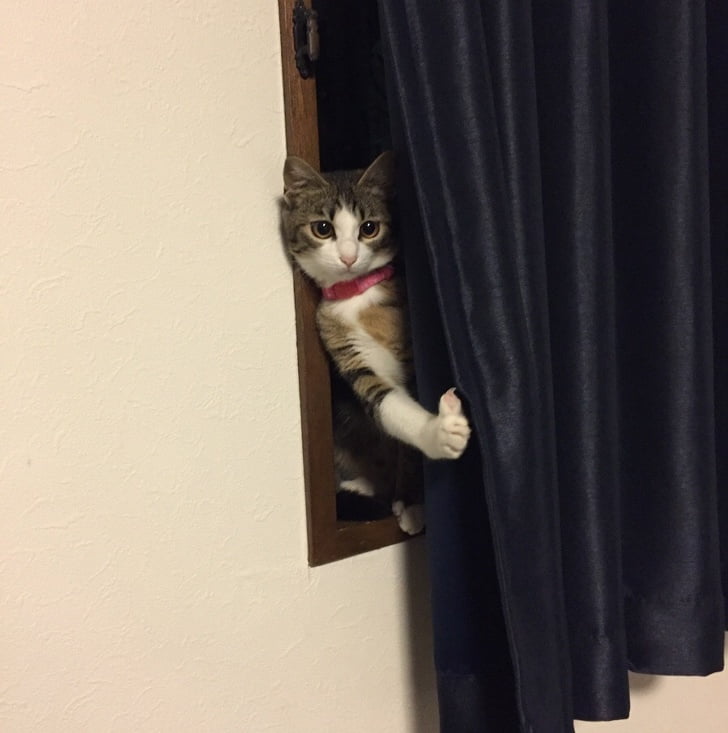 «I don't understand, where's my food?»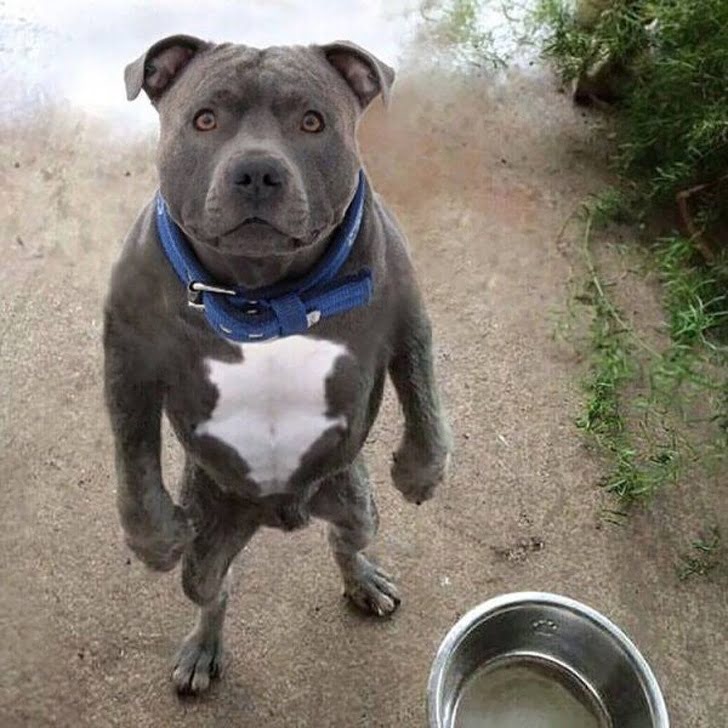 «My cat thinks that's the way to drink.»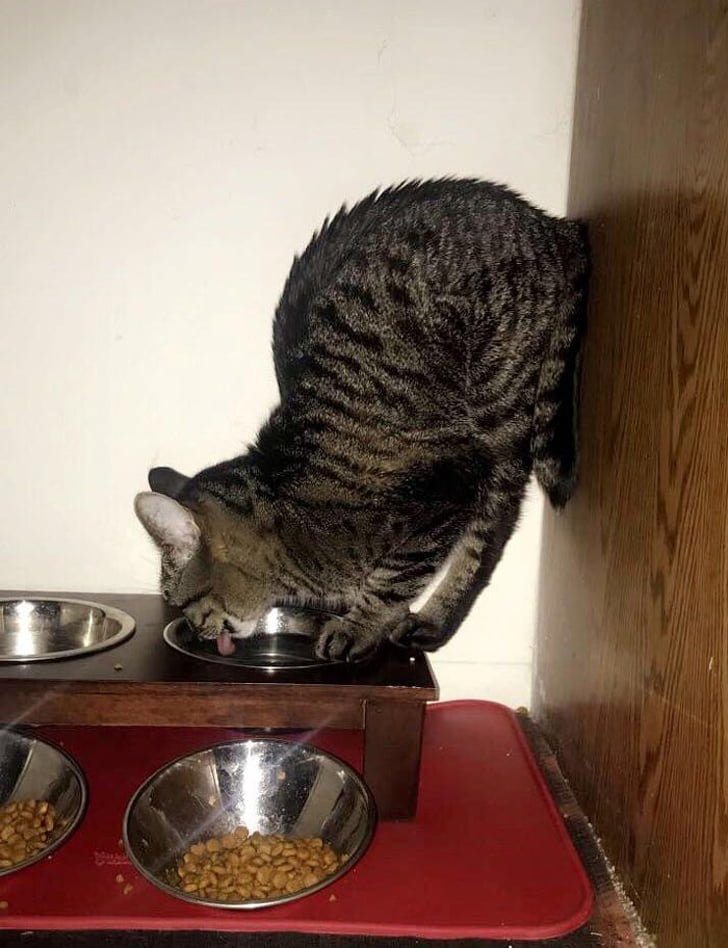 A new friend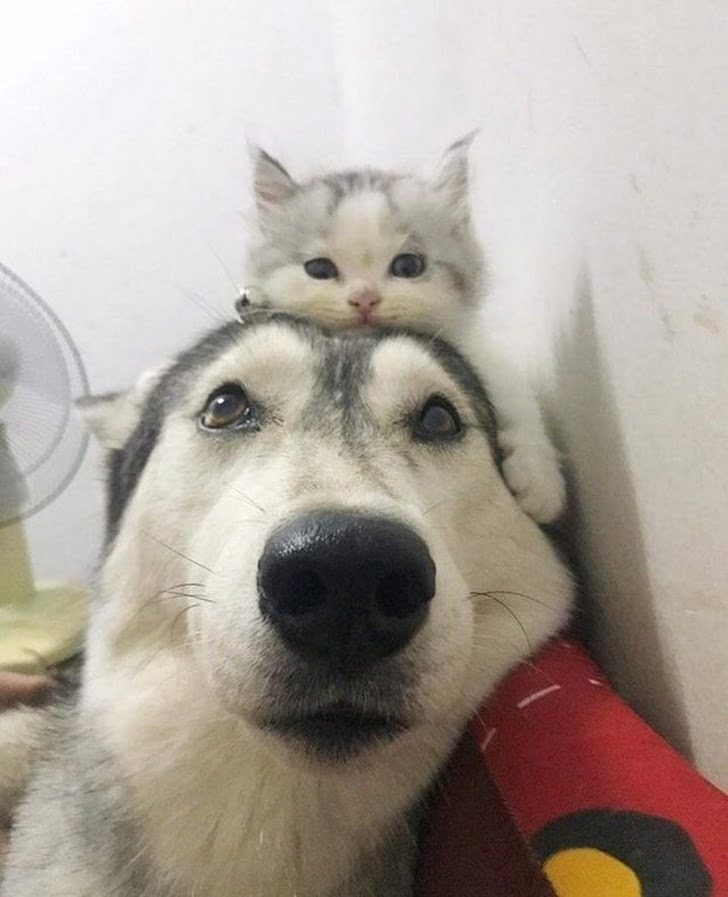 «My sister's dog gave birth to puppies. One of them fell asleep while trying to escape».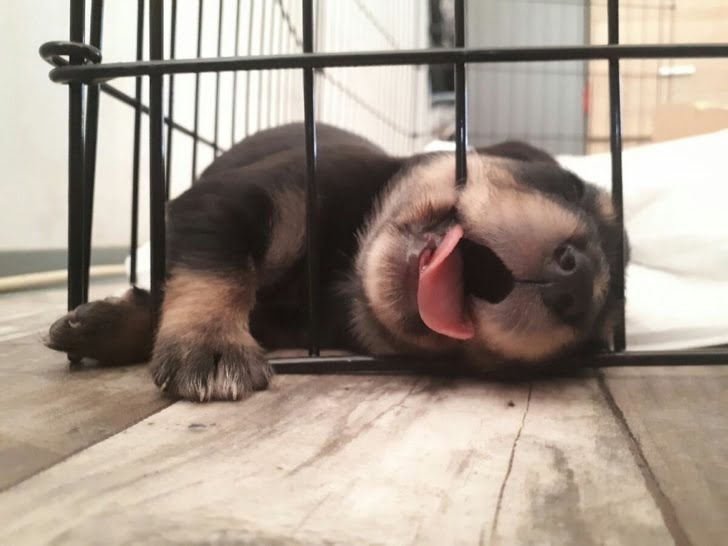 Growing up among cats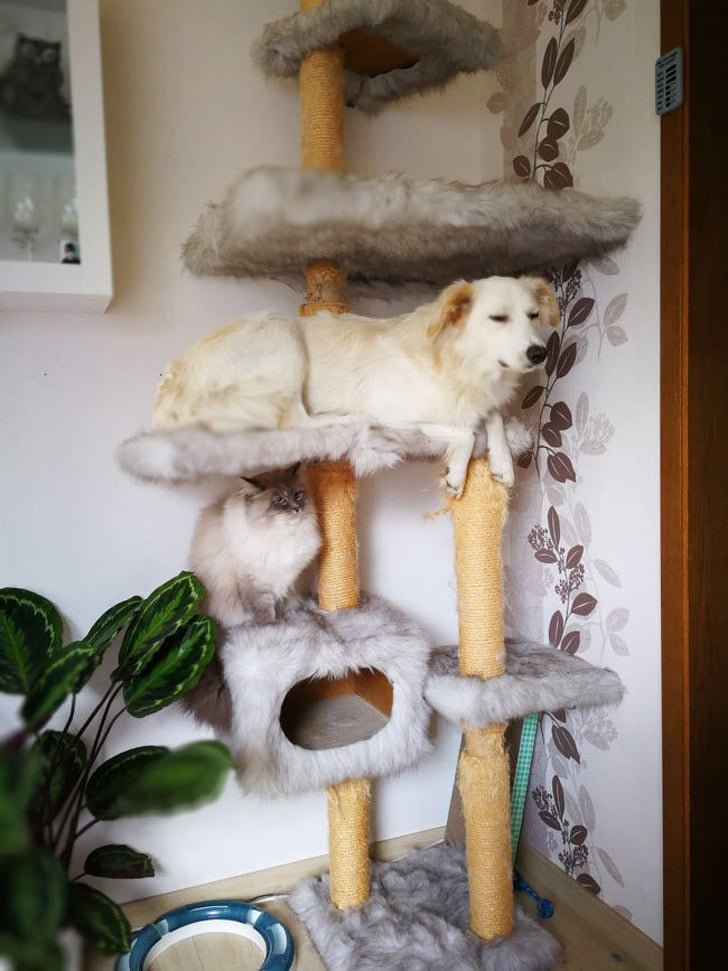 «My cat learned what rain is for the first time»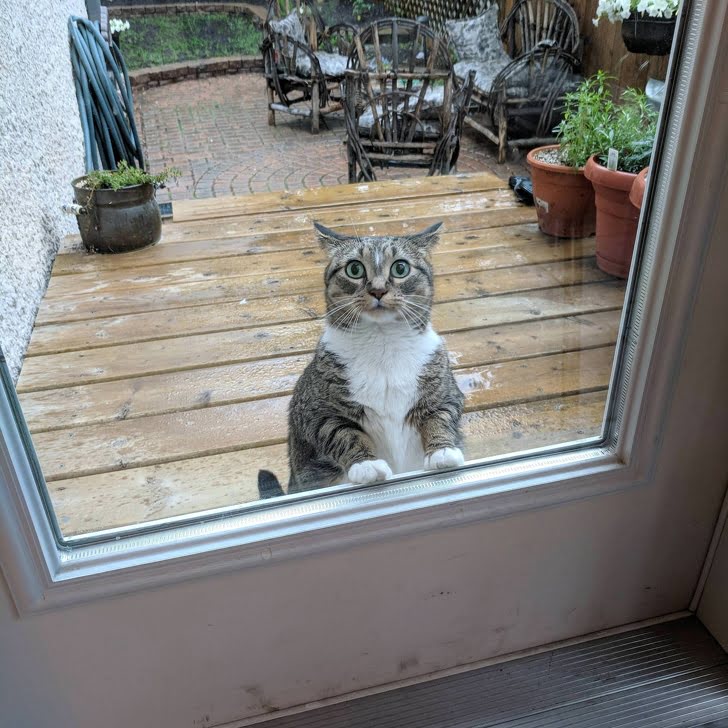 «You taste good.»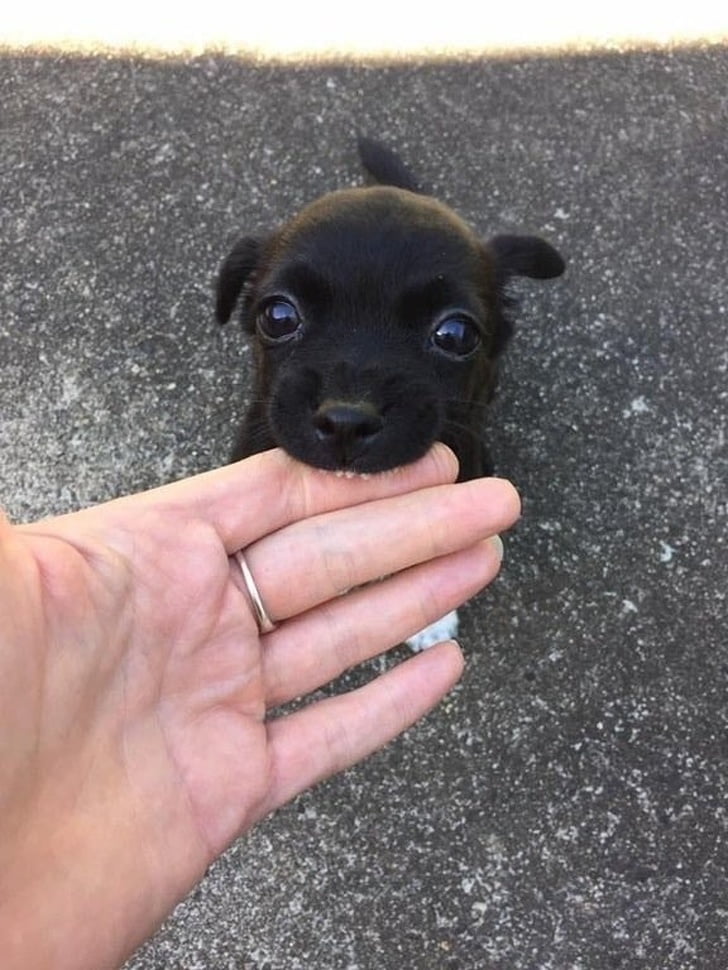 «This is how she greets me every day when I come home.»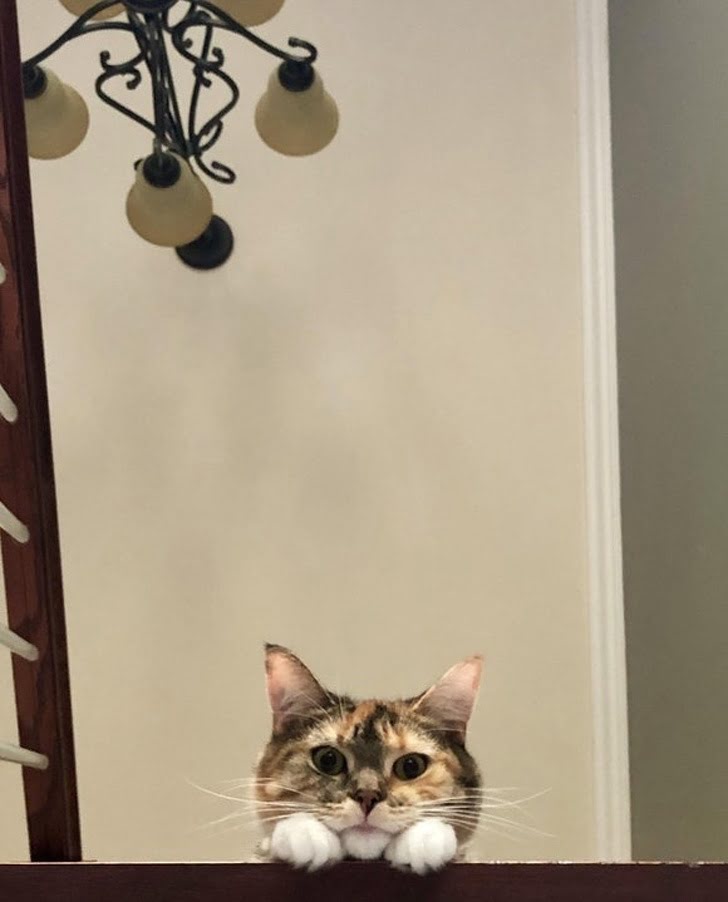 Teamwork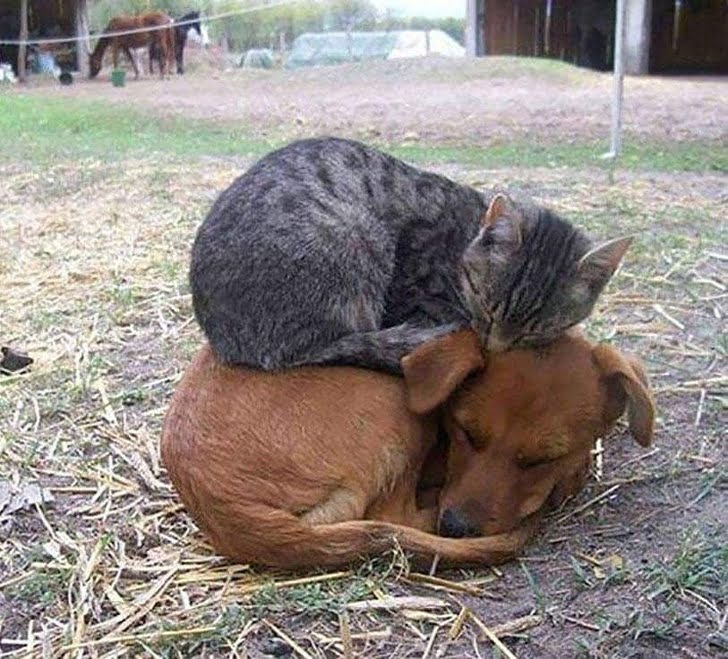 The sign reads: 'No dogs on this sofa'.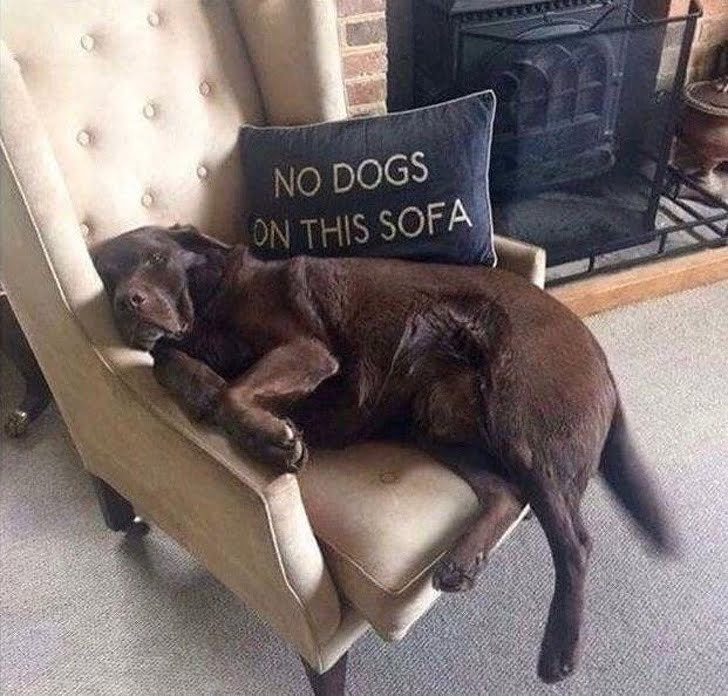 Sunny bunny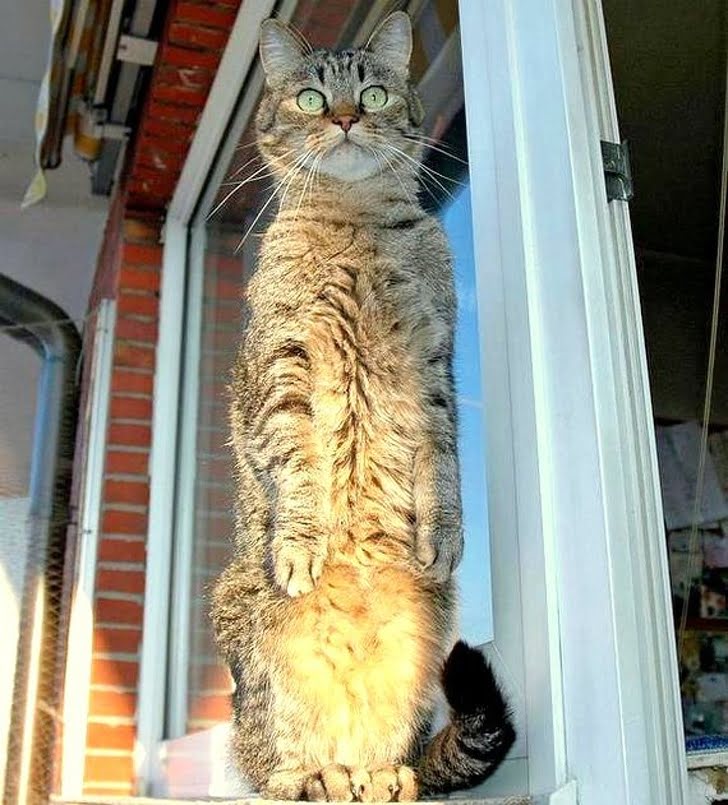 «My dog is afraid of the cat and he knows it.»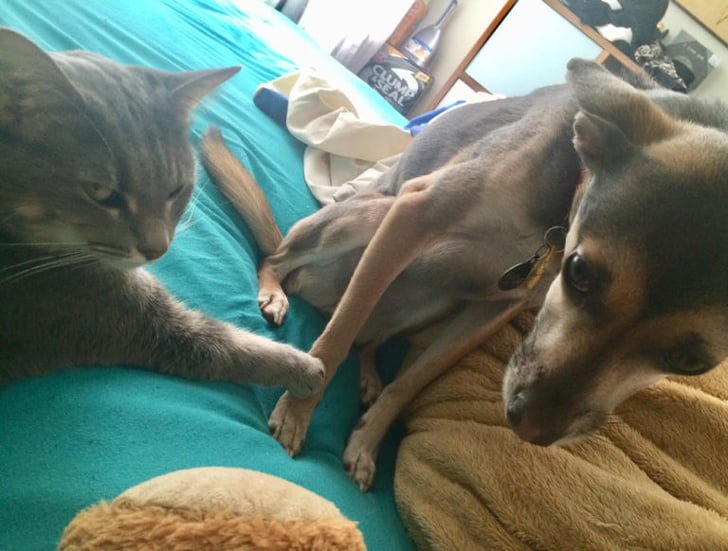 When sadness strikes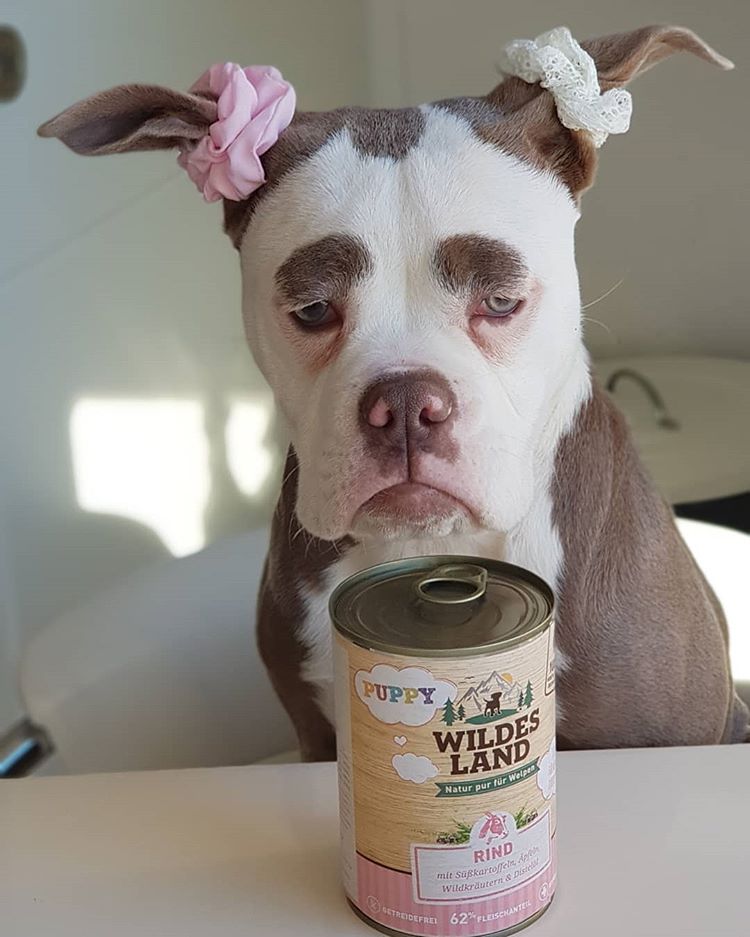 «It's his first day home.»