Do you like sphinxes and other hairless cats? No?! How could I not?! This needs to be corrected right away. We present to you a selection of these unusual beauties that will charm you with their mesmerizing appearance in no time. And if you love these exotic kittens, then just enjoy, because they are really cute!
1. This is a great sphinx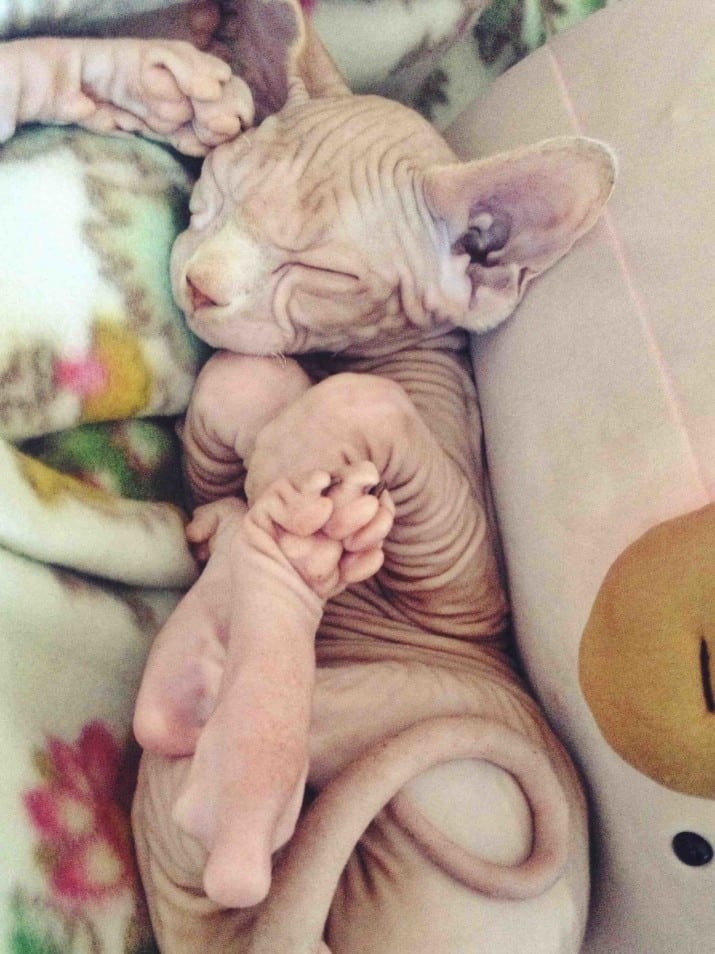 2. he is as beautiful as all cats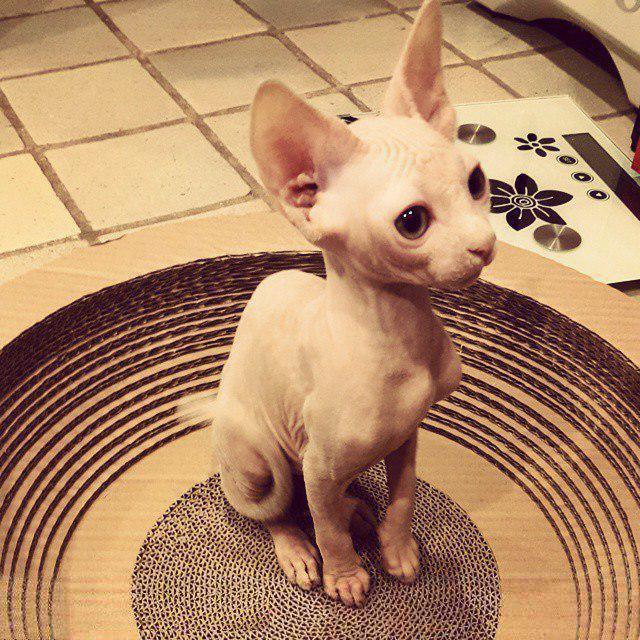 3. he was a kitten, too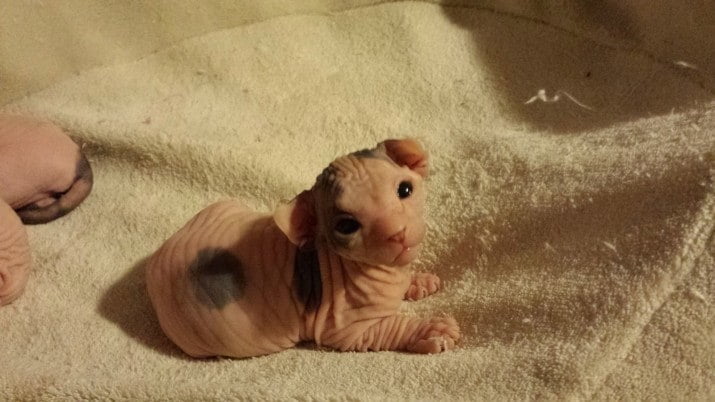 4. He has the same piercing look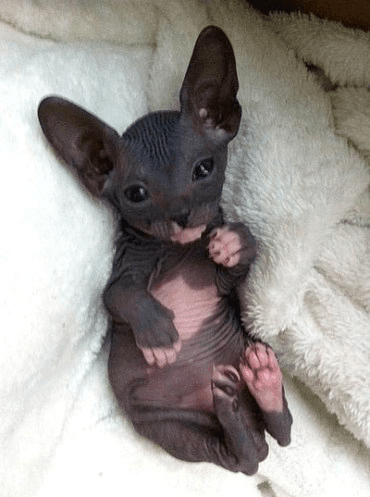 5. He is as proud of himself as any cat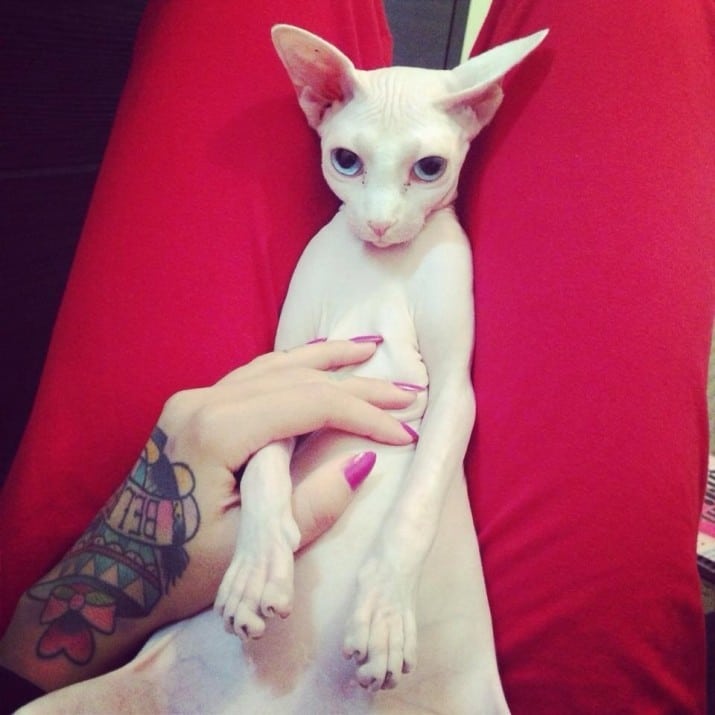 6. He is just as adept at making faces as he is at begging for food.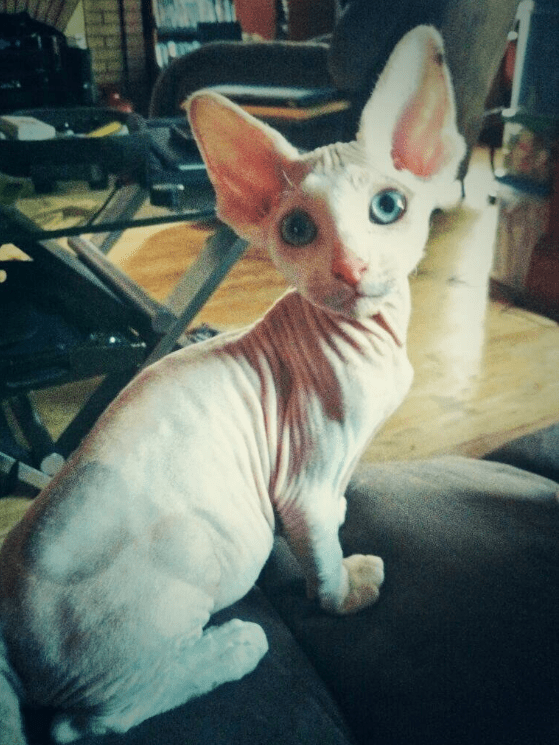 7. He also likes to play with different objects on the rope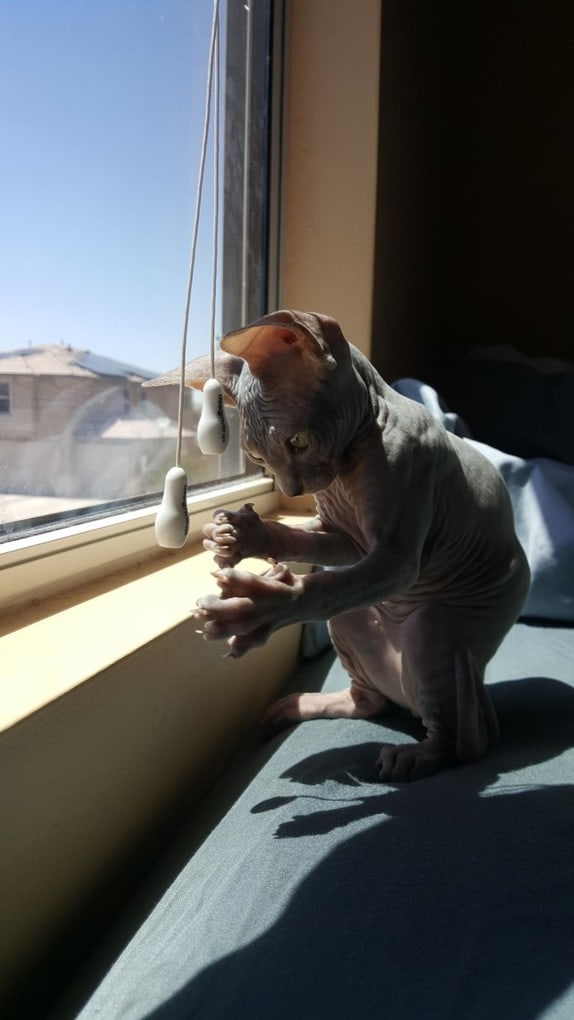 8. He can also sprawl out in your bed so much that you will be puzzled over how to lie in it yourself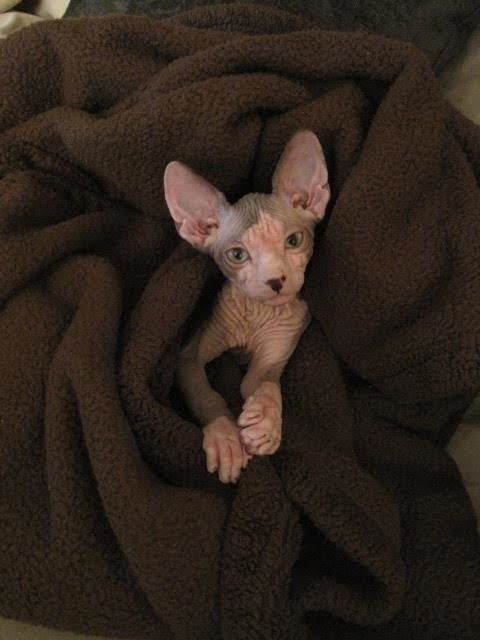 9. He also hates all kinds of costumes from the fashion designer-owners, but he tolerates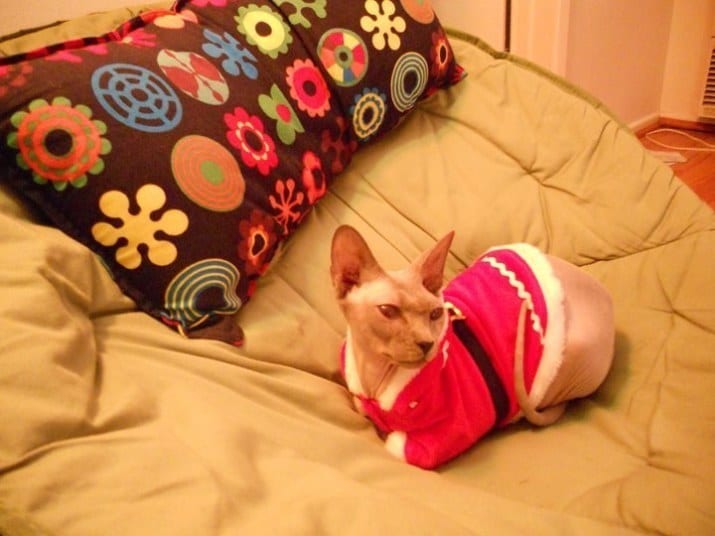 10. He is also demanding of everyone around him!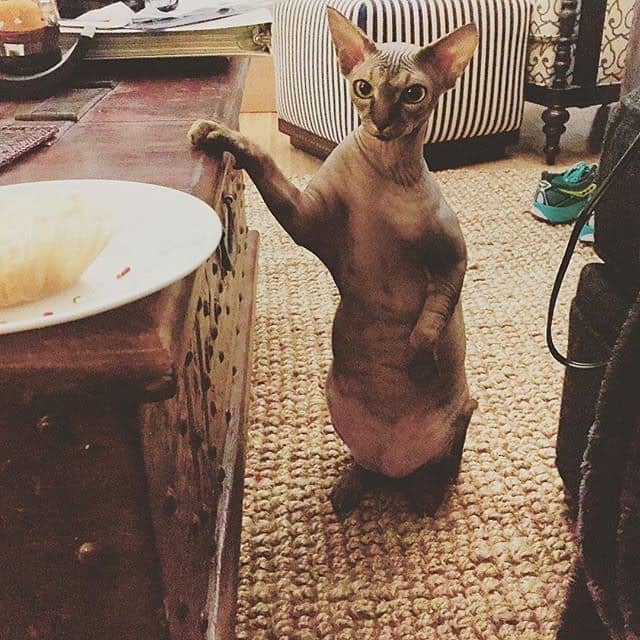 11. he, like all cats, is skeptical of all human activity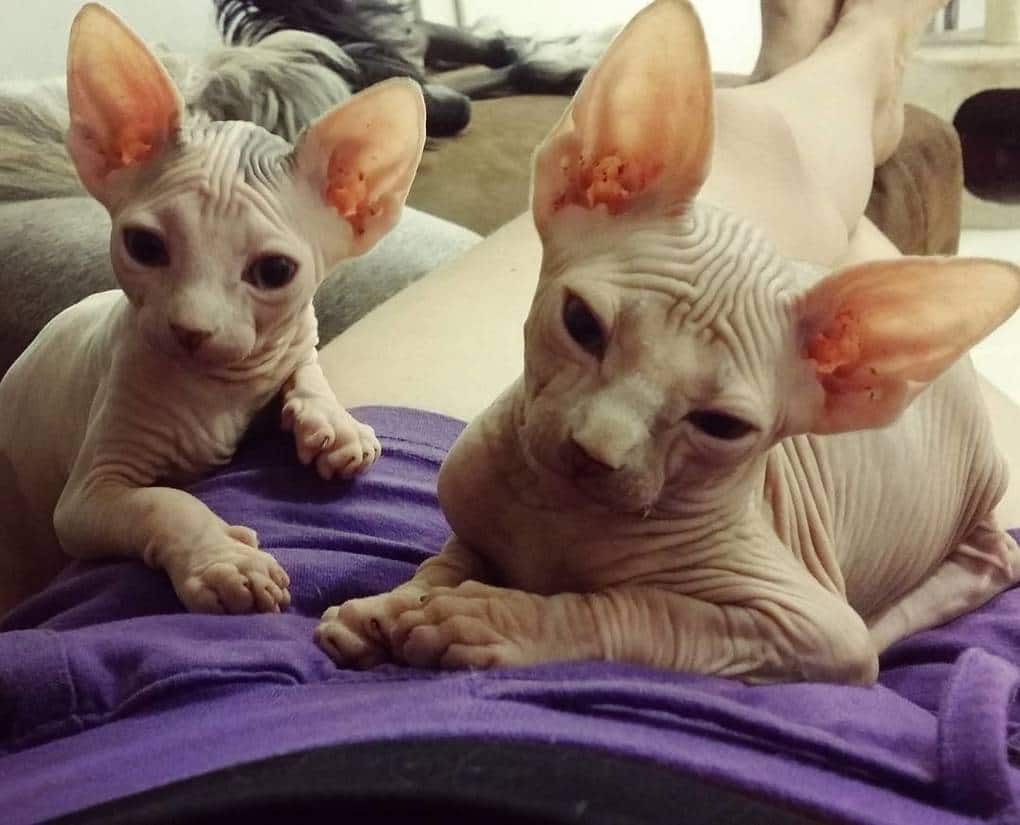 12. but still he loves his owners (moderately)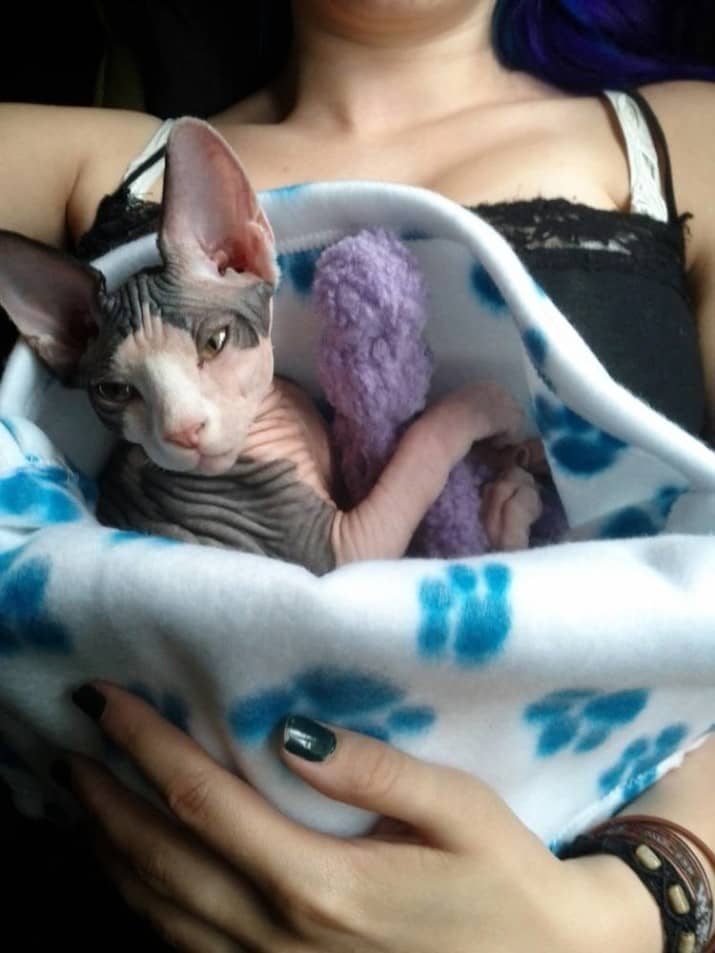 13. He's also insanely photogenic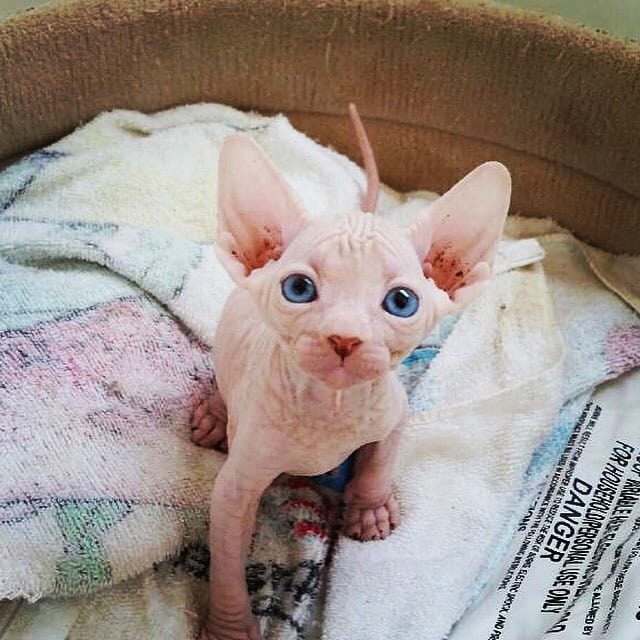 14. It is just as impossible not to love him back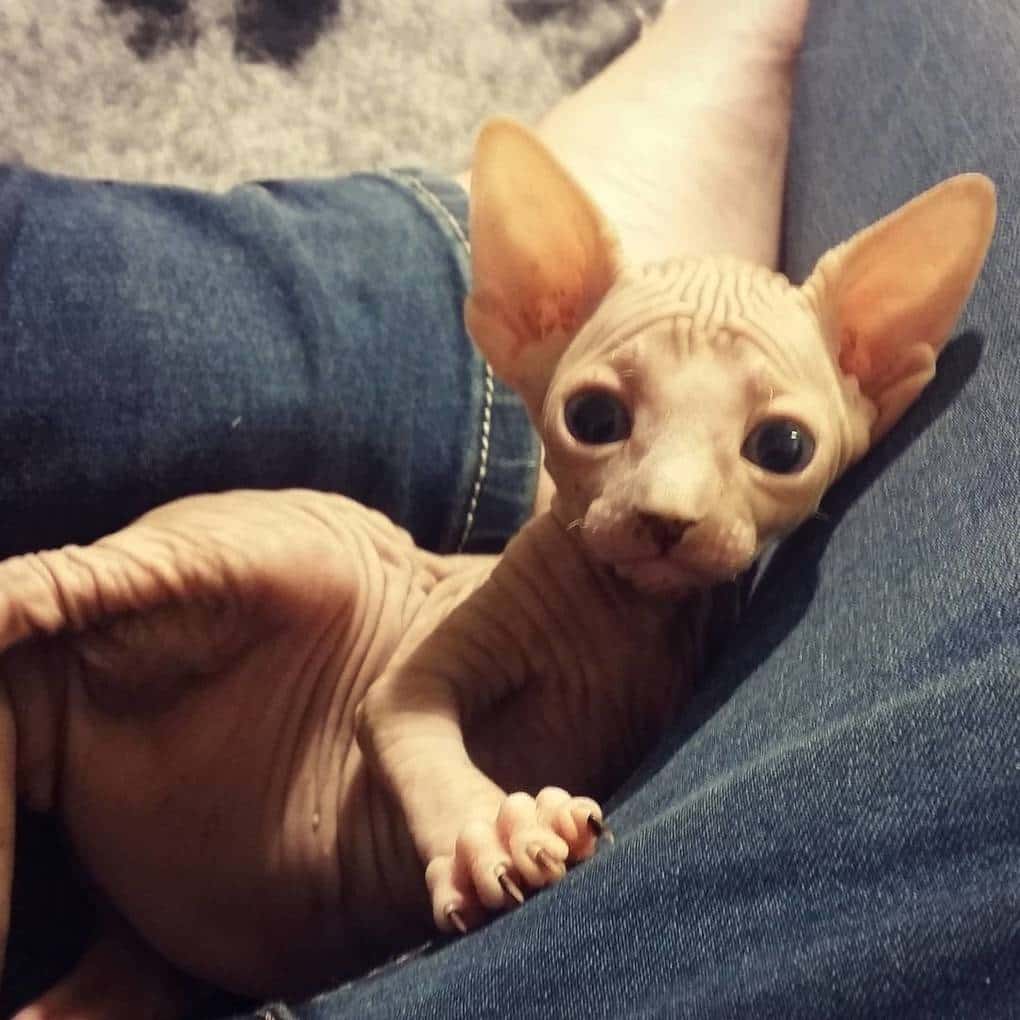 15. And you thought he wasn't adorable?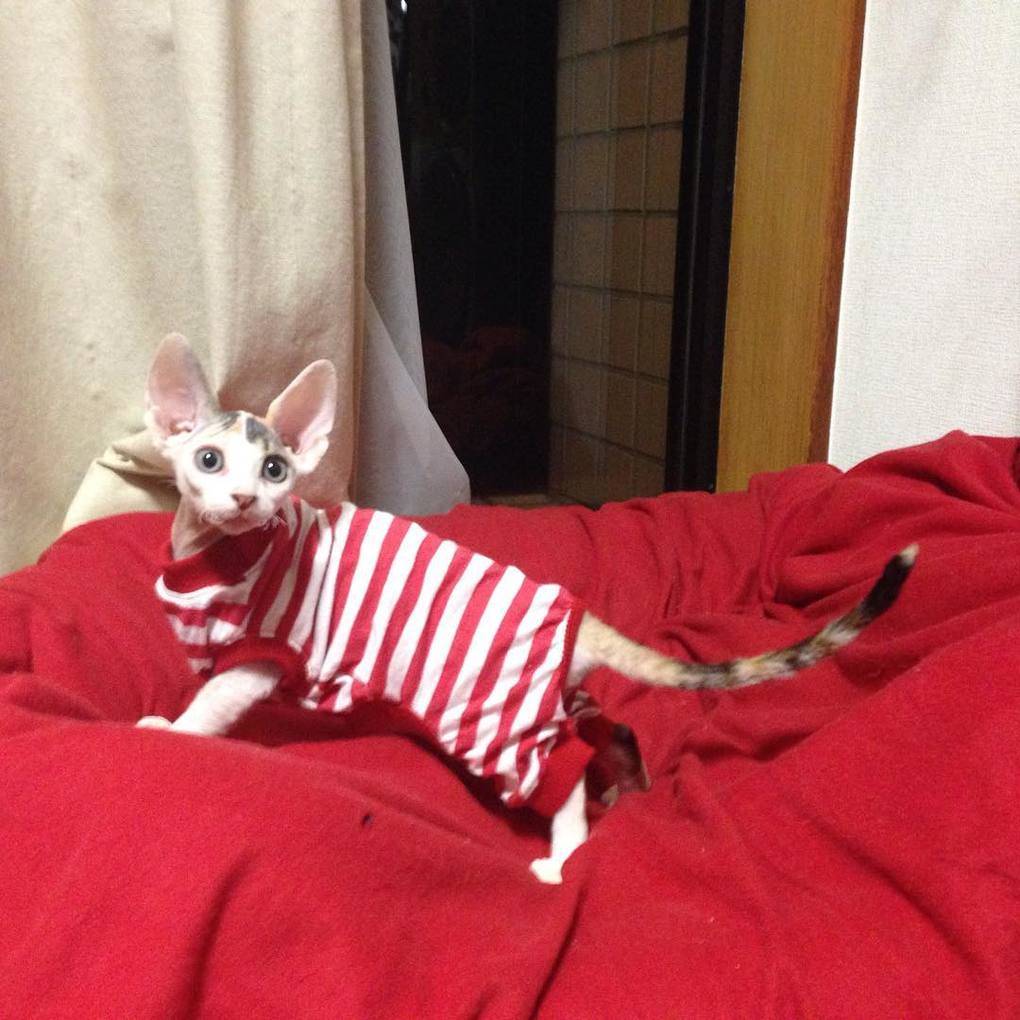 16. IT CAN'T BE!!!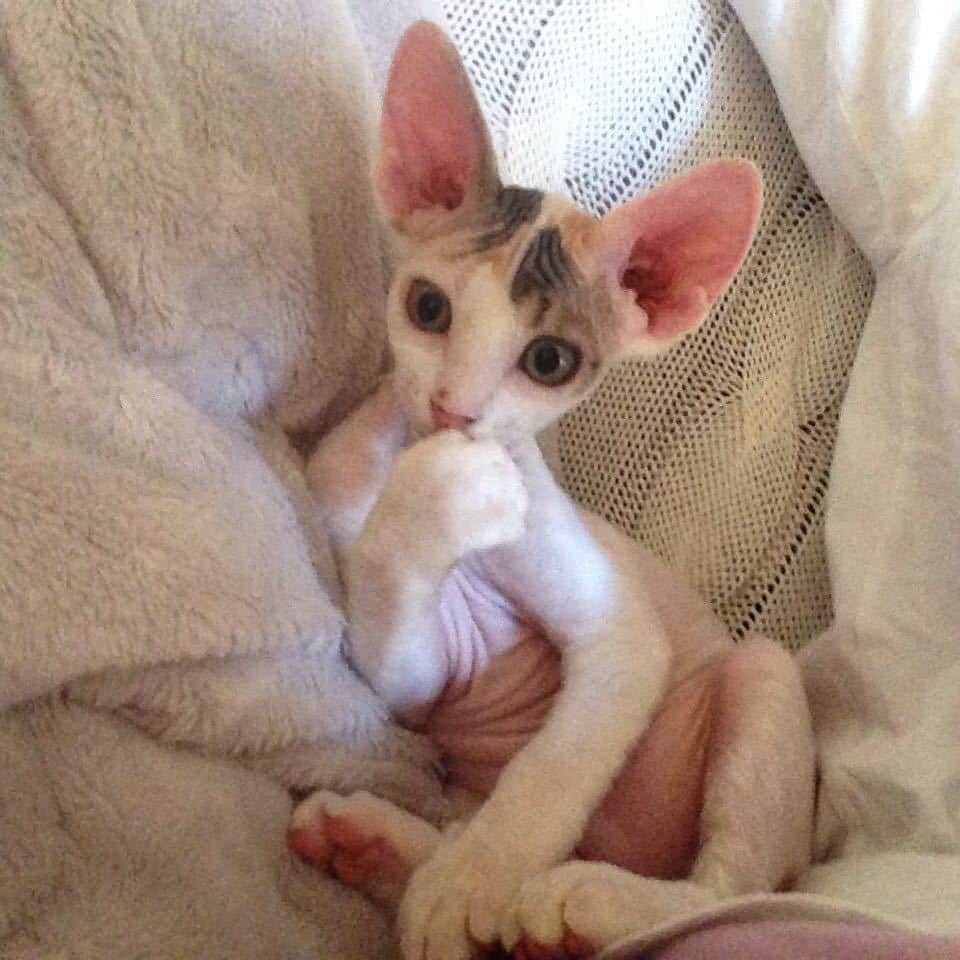 17. Let's hope you don't think so now!