They are all a joy and a sight to behold! All of them! Except for these…
Oh, kittens, how beautiful, cute and charming they are with their little paws and ears, you just want to stroke them, because they are so cute, tiny, funny and awkward, how can you even imagine life on earth without these charming creatures!
All of them are just happy and eye candy! All of them! Except these…
#1 «This World is MY World!!!»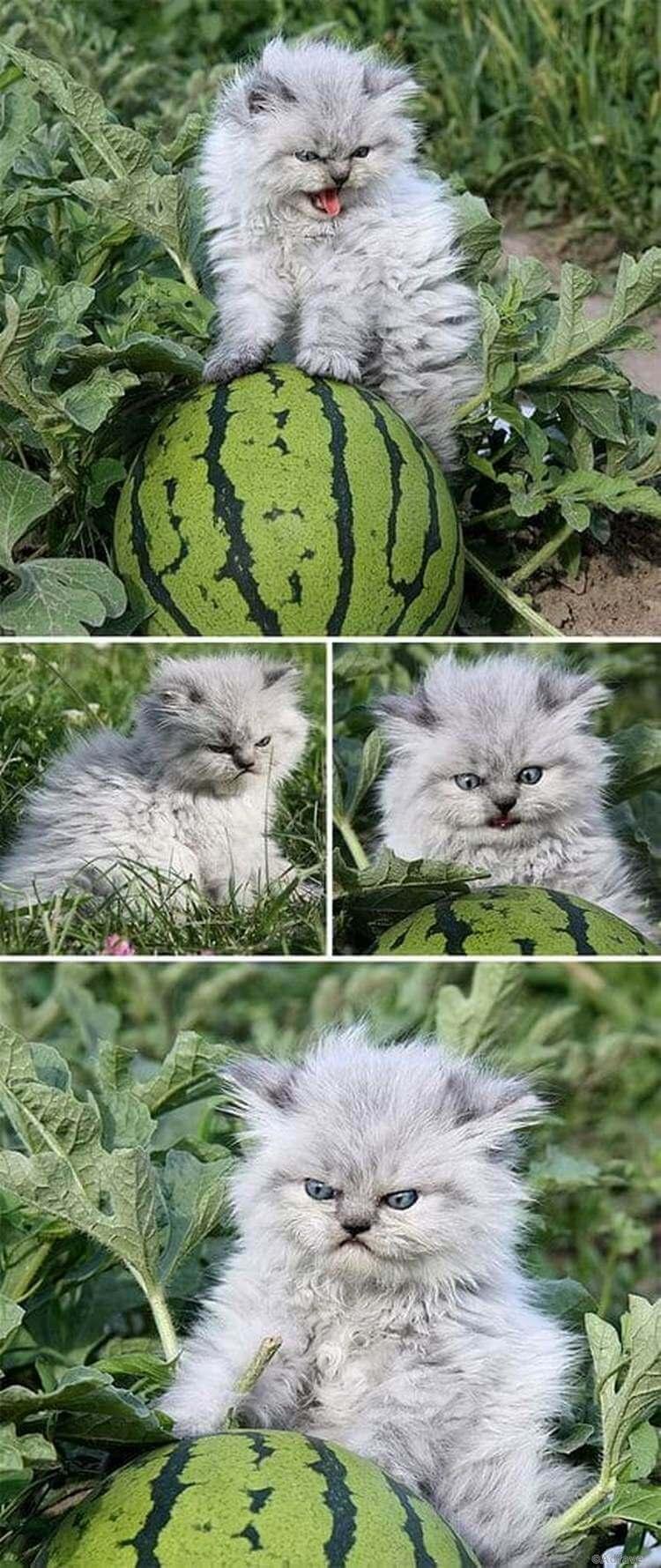 #2 «DARE»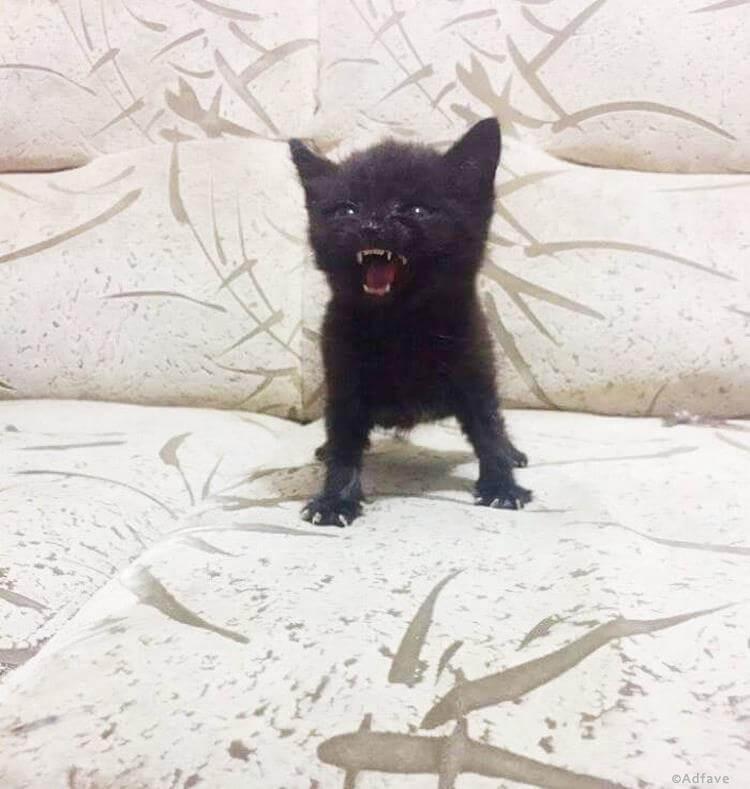 #3 «I will grow up and destroy you»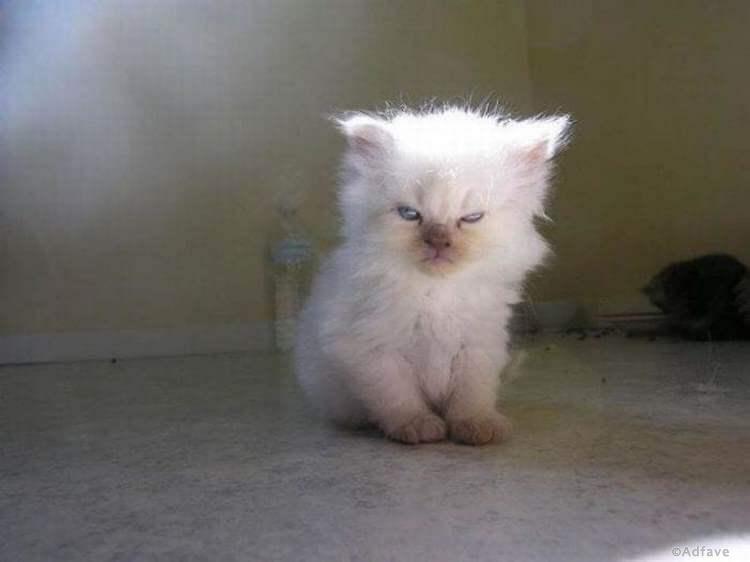 #4 «You're finished, master.»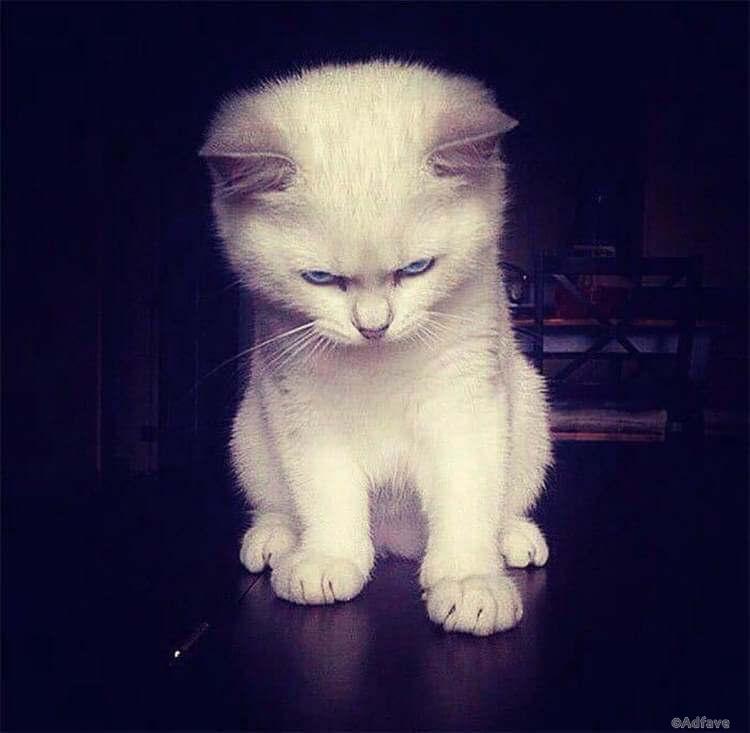 #5 «Better. Put. Me. In place.»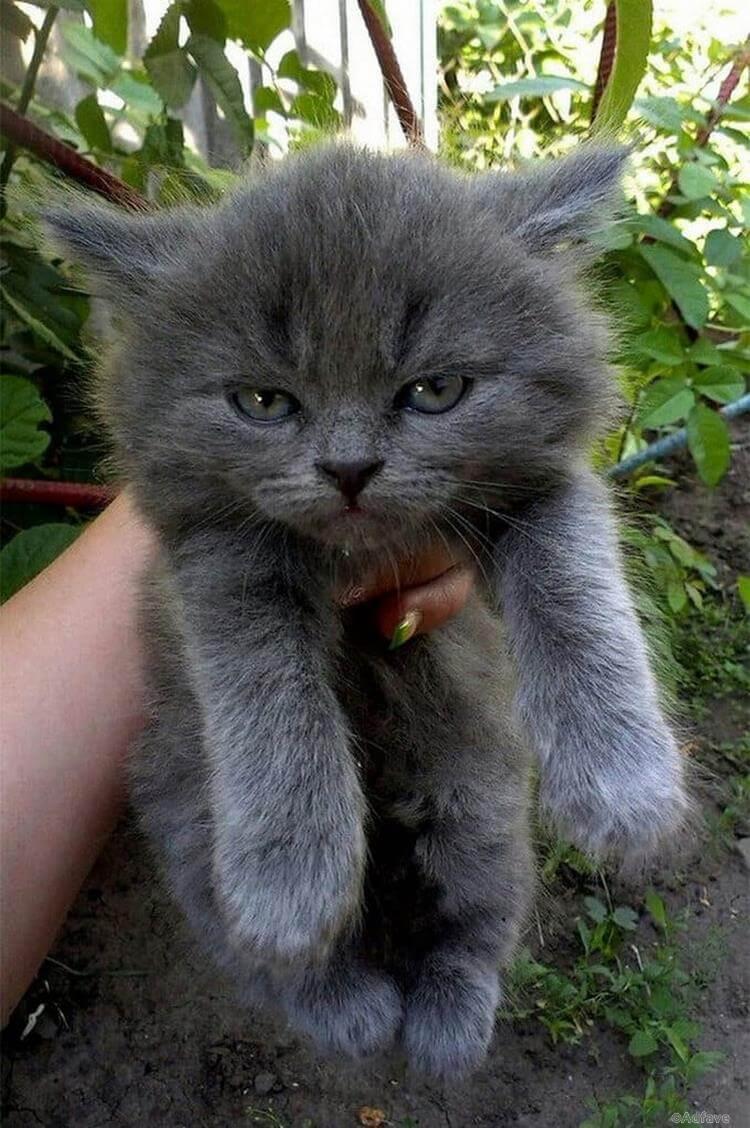 #6 «THE WORLD IS ON FIRE!!!»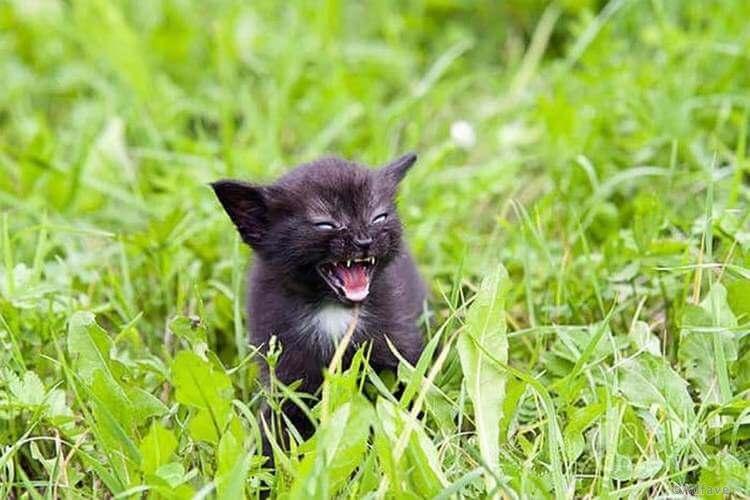 #7 «Hey, are you x-x me?!»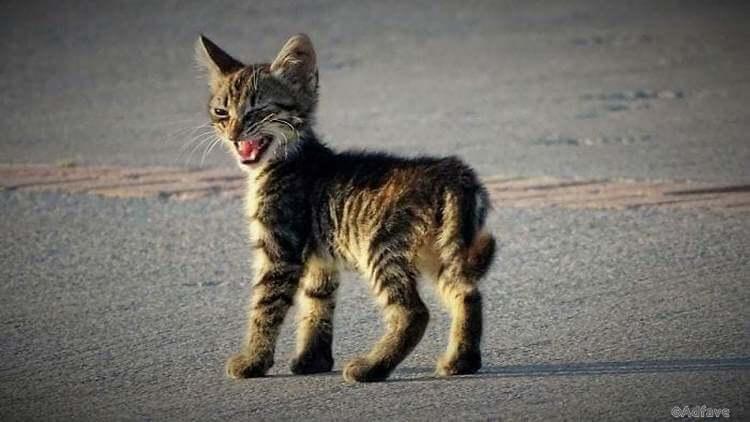 #8 «Stay away from me, mortal.»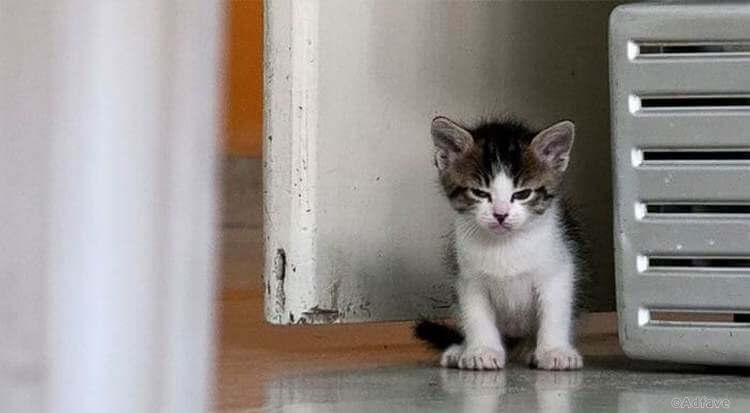 #9 «You shouldn't have… Oh, you shouldn't have!»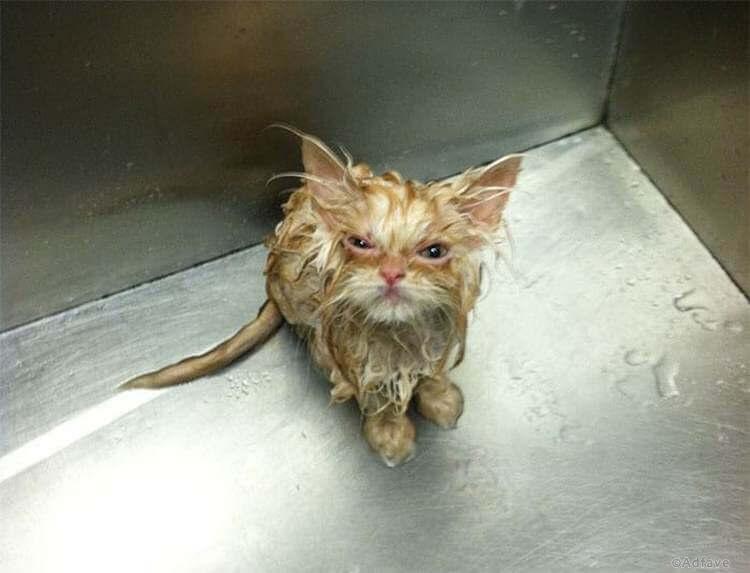 #10 «THE END IS INEVITABLE!!!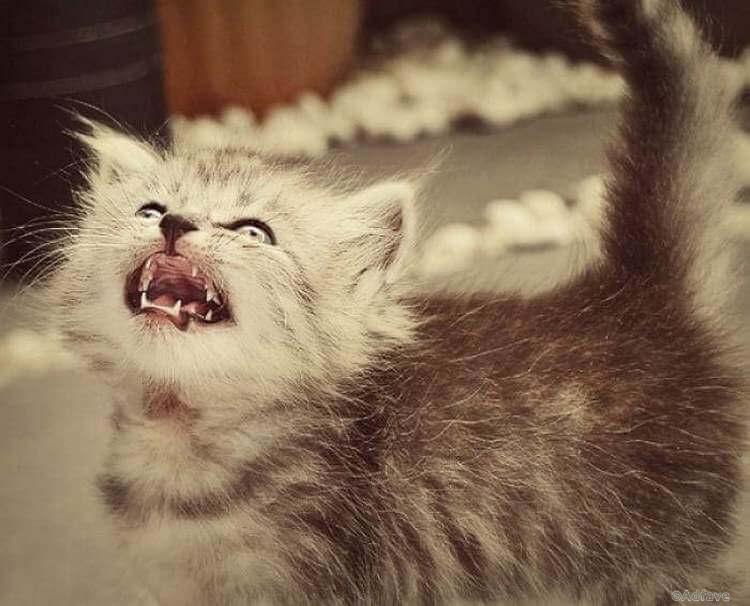 #11 «I just tortured and killed a cockroach — you're next.»
#12 «I just tortured and killed a cockroach — you're next.»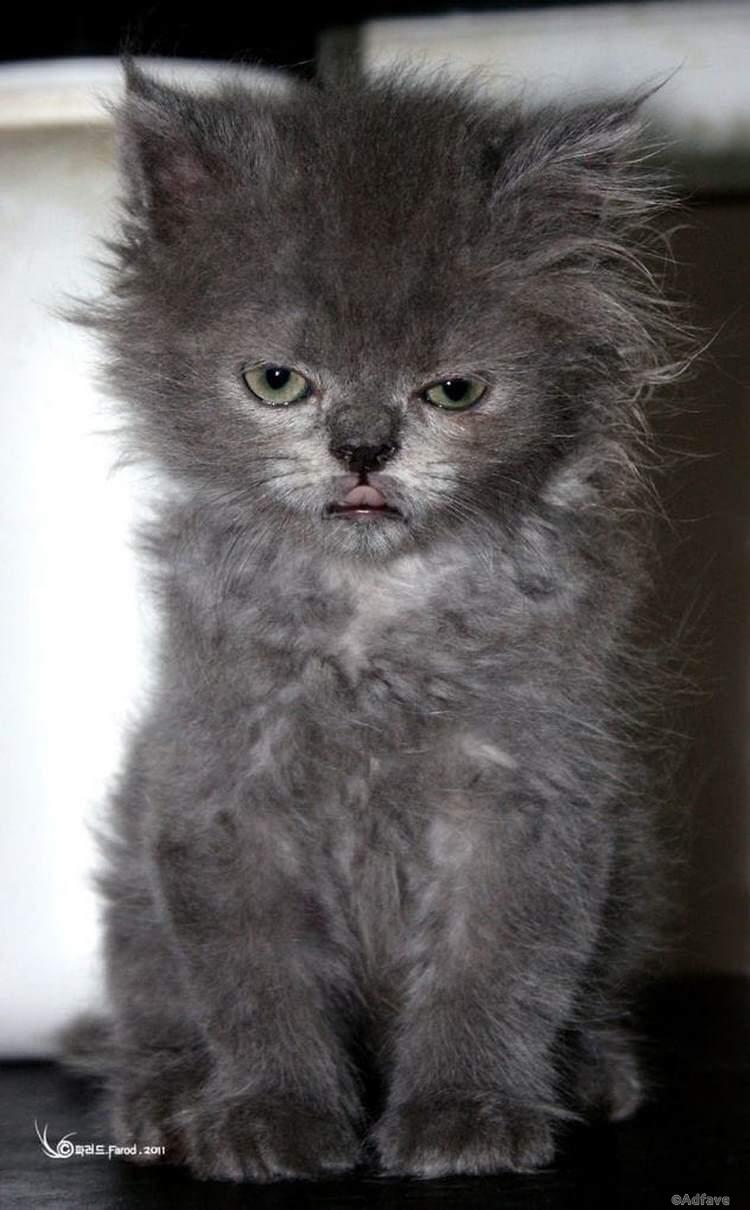 #13 «You're obviously in the wrong neighborhood, bro!»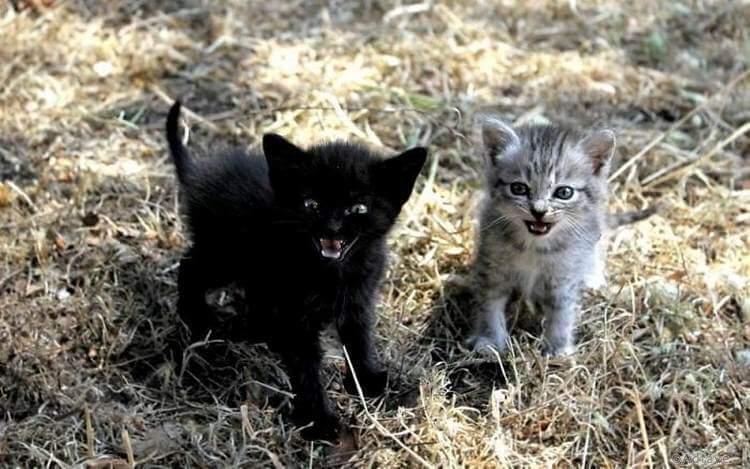 #14 «When I get out, I'll wipe you out!»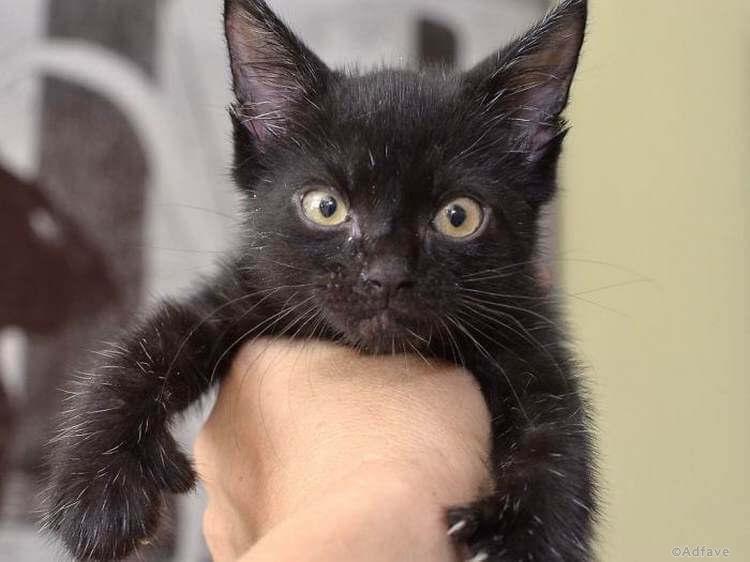 #15 «Have fun, have fun…you have no idea what's waiting for you in your shoe.»