How often have you bought special cots for cats and been frustrated that they ignore them?
Everyone who at least once tried to train a purr-fect to buy one has faced this problem. But we have news for you! It turns out that not all whiskers are so harmful and there are those that sleep where they are supposed to. Don't you believe us?
Then these 15 photo proofs are just for you!
1. When both cats realized what the coaster was for.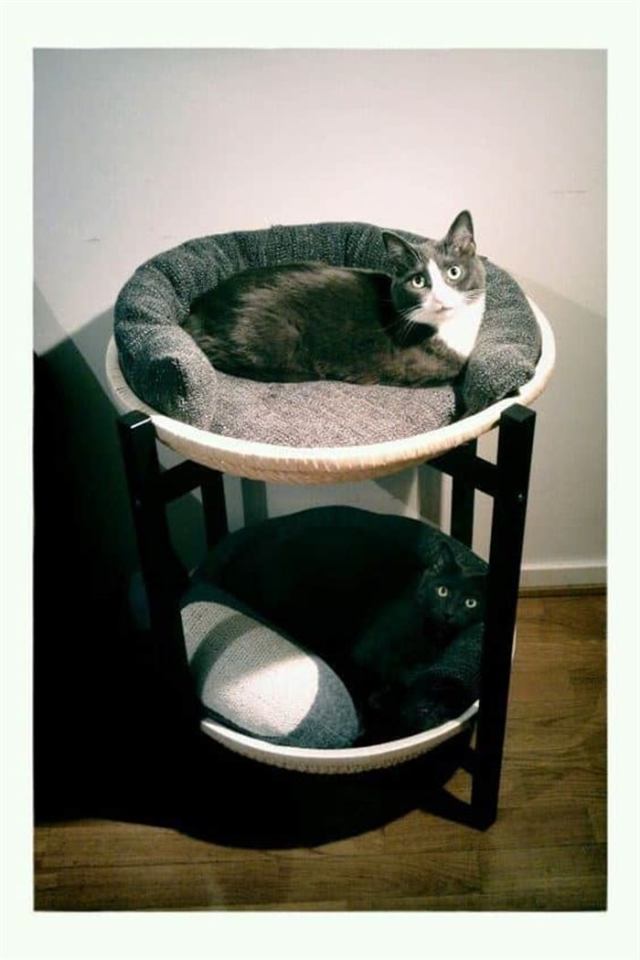 2. Someone seemed to like this «pineapple.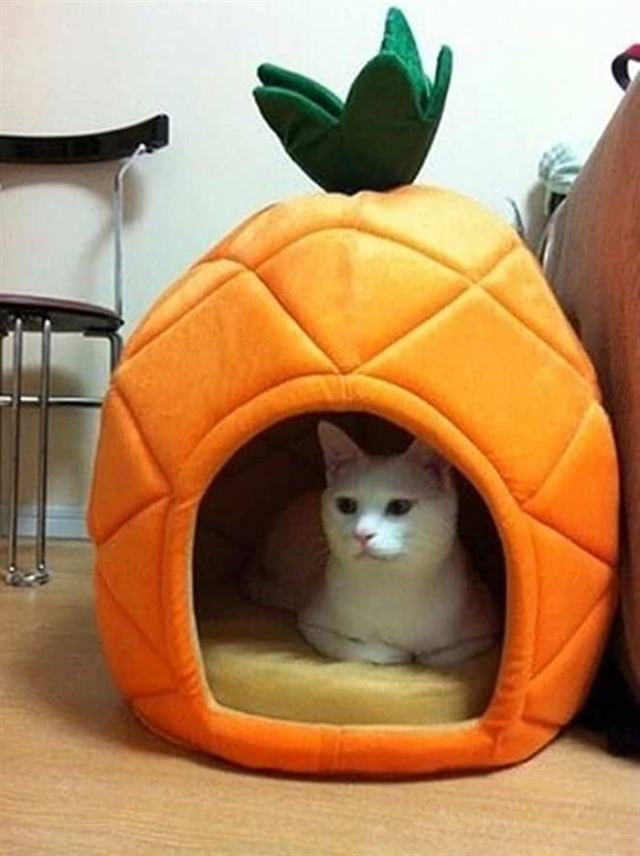 3. An afternoon nap is especially sweet!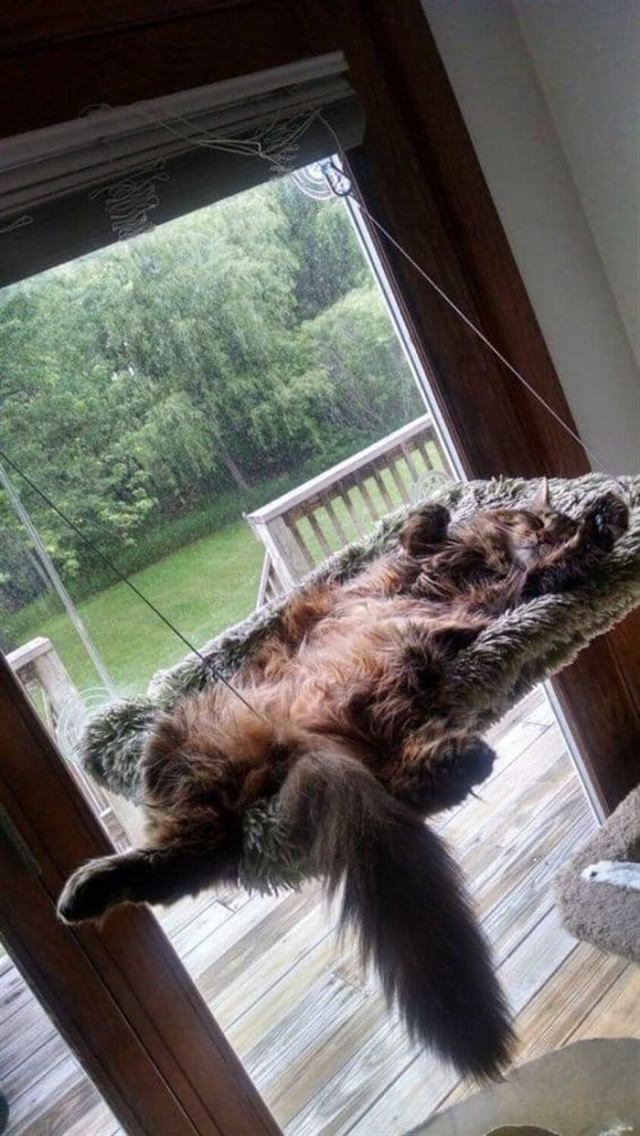 4. Even the aggressive look of this house didn't scare the cats away!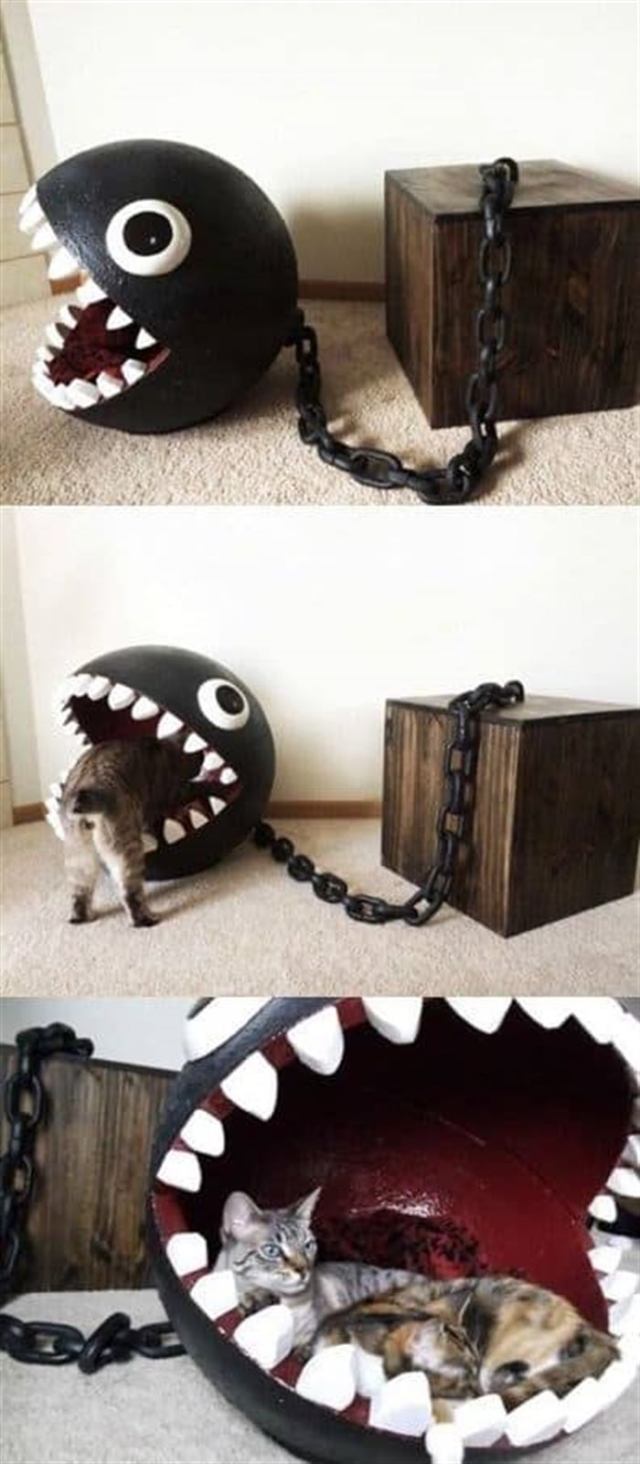 5. Who's a brownie? I'm a brownie!

6. It turned out to be very convenient!
7. This cat refused to use the bed until we put a box in it.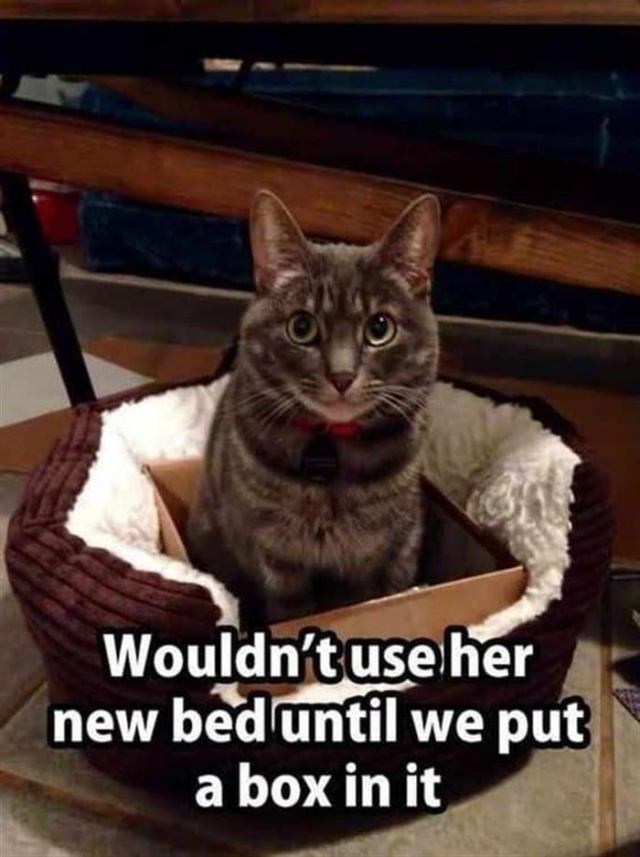 8. Yes, it's happening! Yay!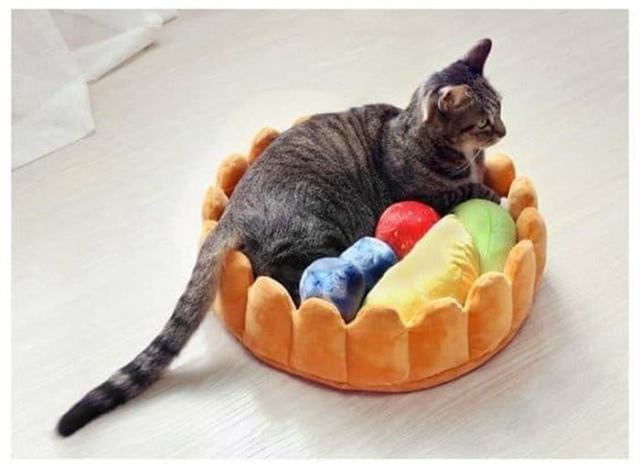 9. Somebody got a good night's sleep in that «shark»!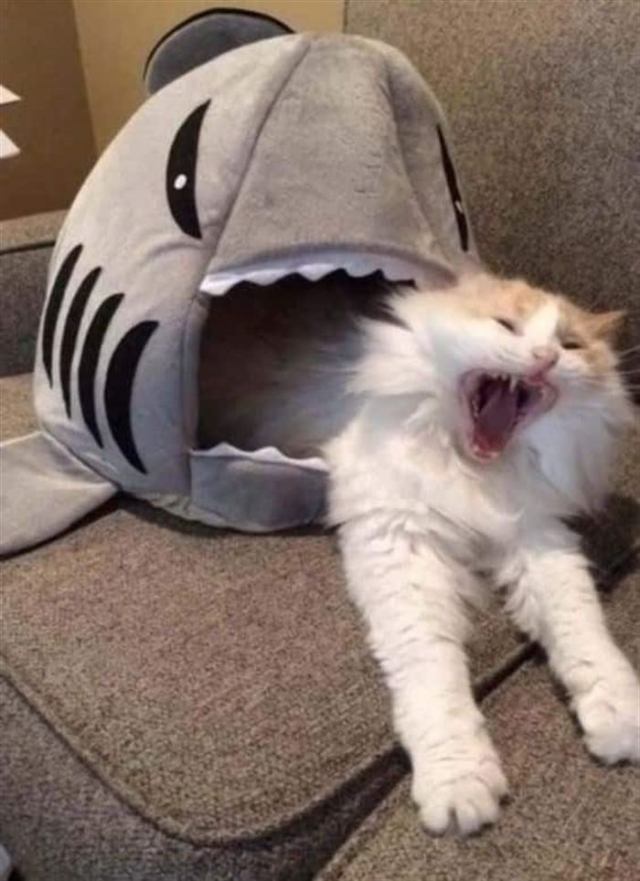 10. There's room for everyone!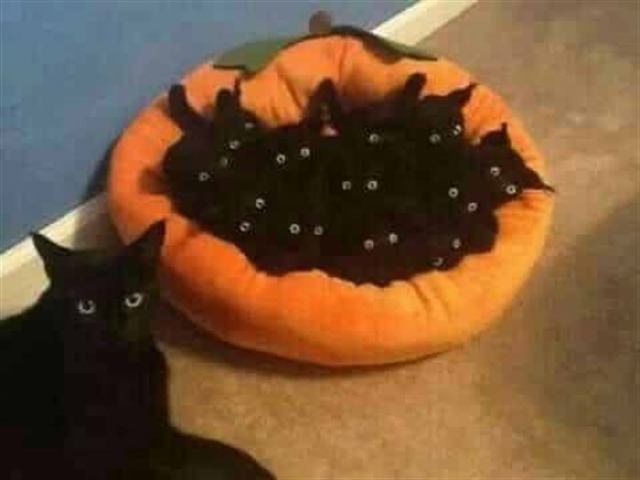 11. The redheaded brothers surrendered to Morpheus…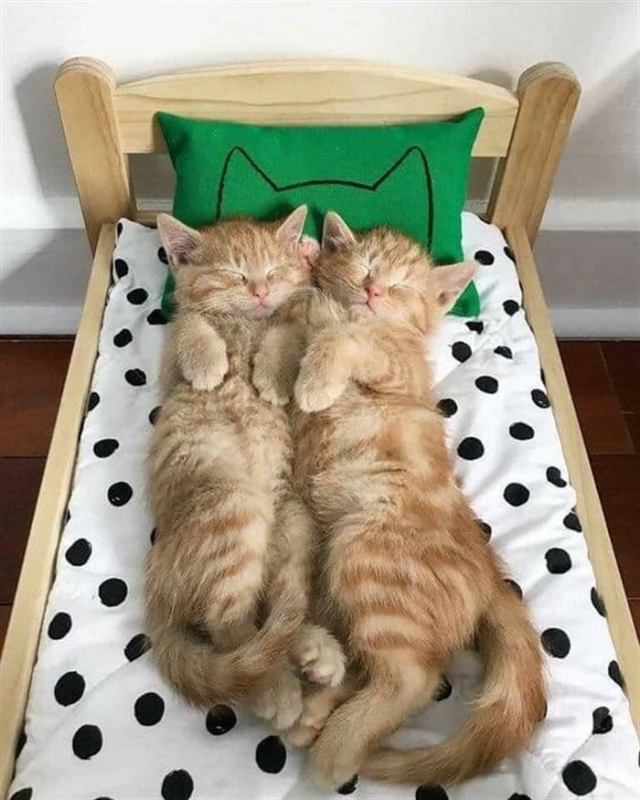 12. The princess has a royal bed!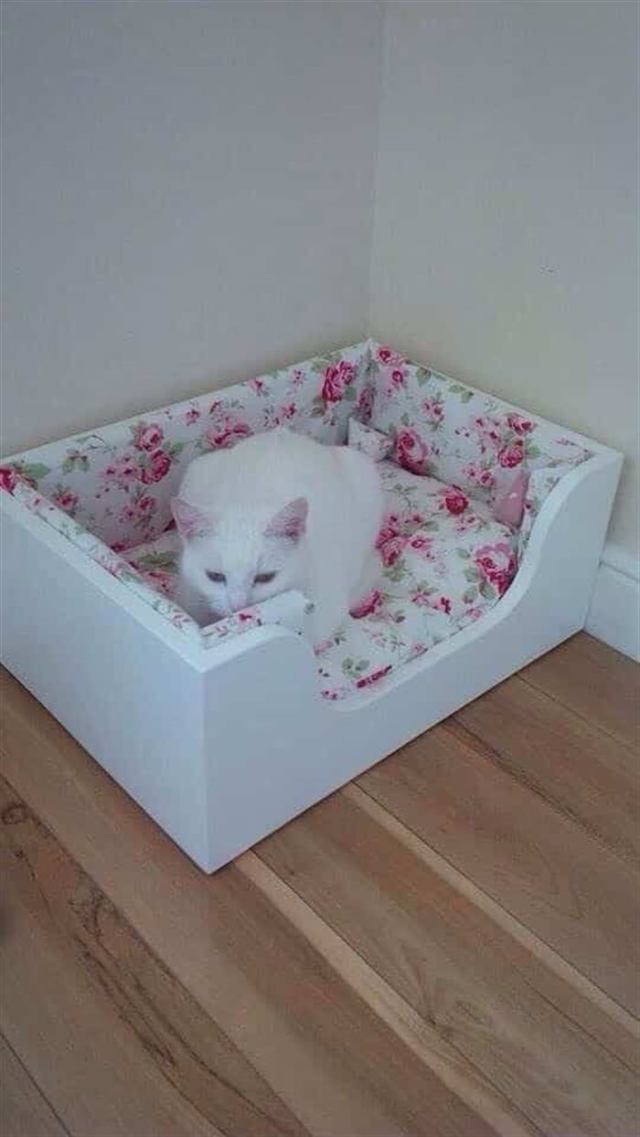 13. The main thing in the bed is a soft pillow.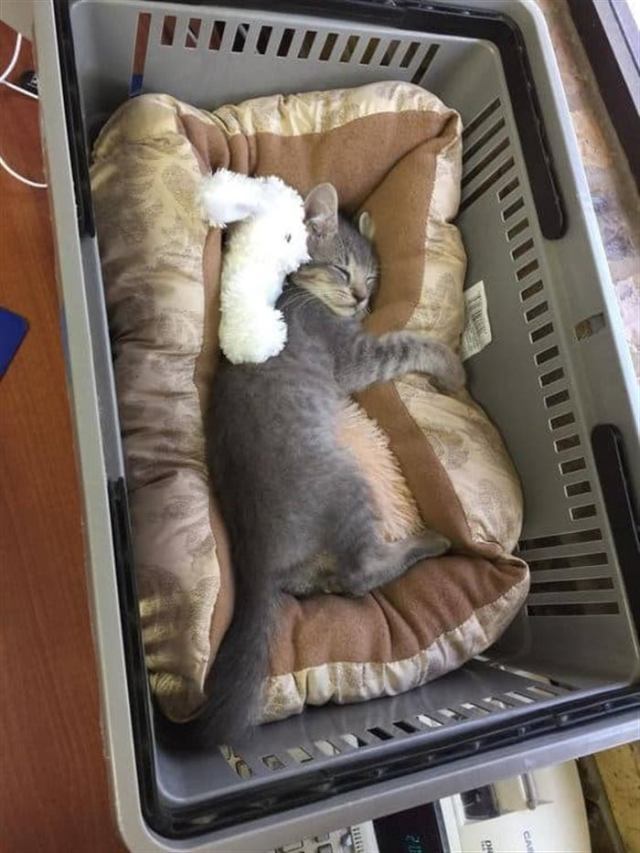 14. Please don't wake me up.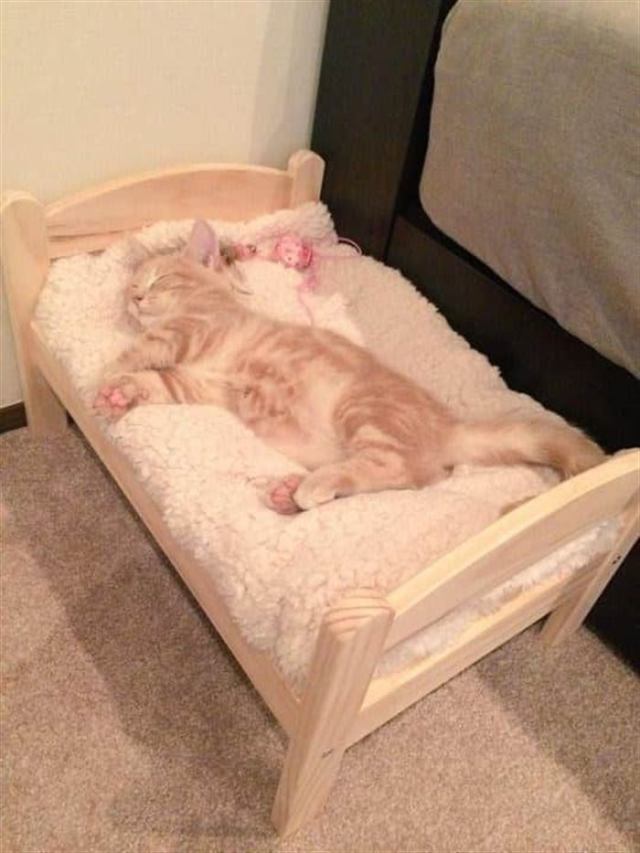 15. A cat who has learned the art of sleep-fu.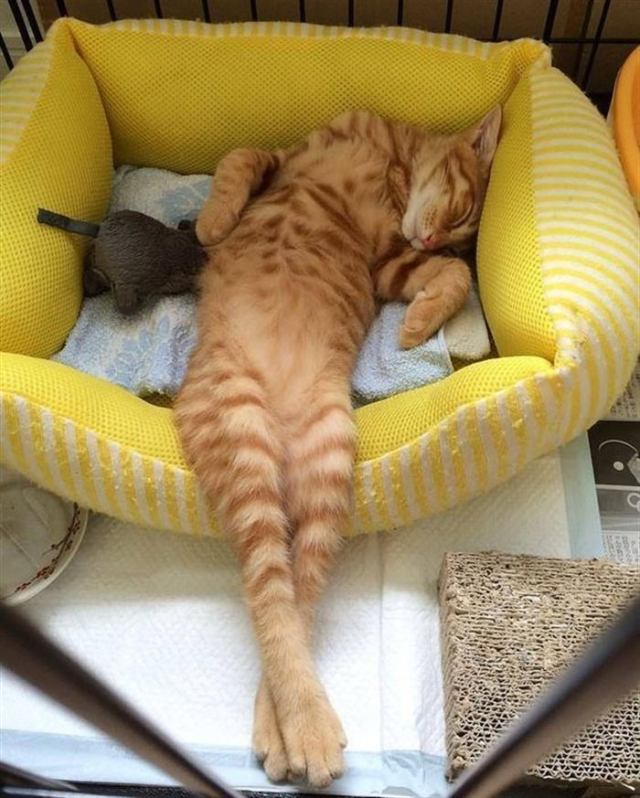 Does your cat sleep in a crib? Tell us in the comments!