It has long been known that animals help you get a charge of positive emotions and lift your spirits.Just look at these fluffy beauties and you completely throw out of memory your problems and all your attention will fill these faces. And your mind will be filled with a single thought, «Mee-mee-mee.
The cat went for its first walk and it obviously didn't like it very much.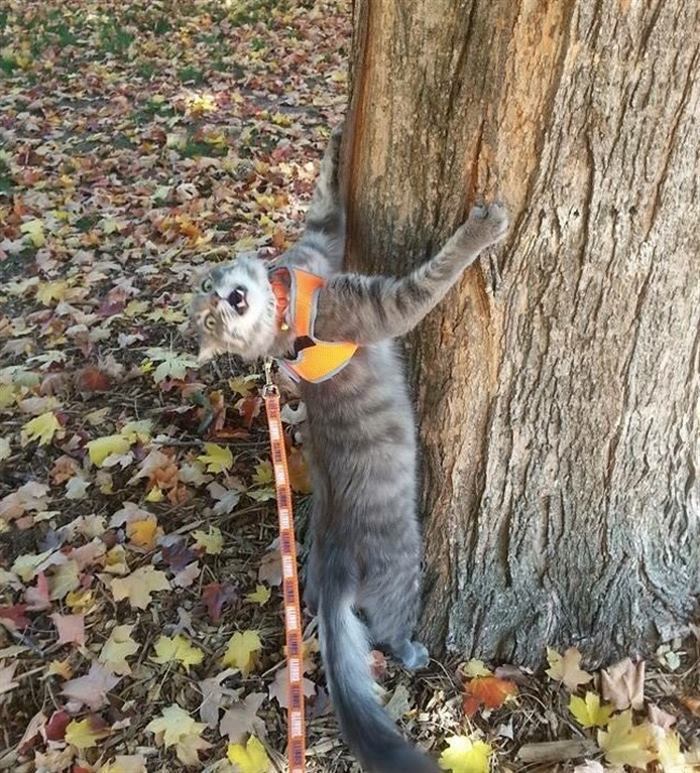 «This person tried to unlock your phone.»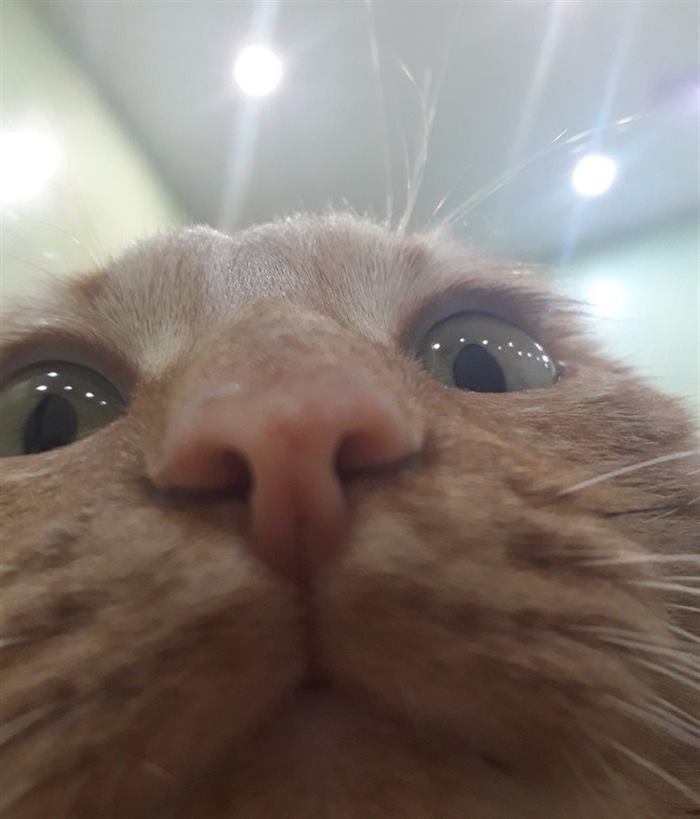 They planted a flower and the cat grew.
Everyone is jealous of his beauty, but he doesn't care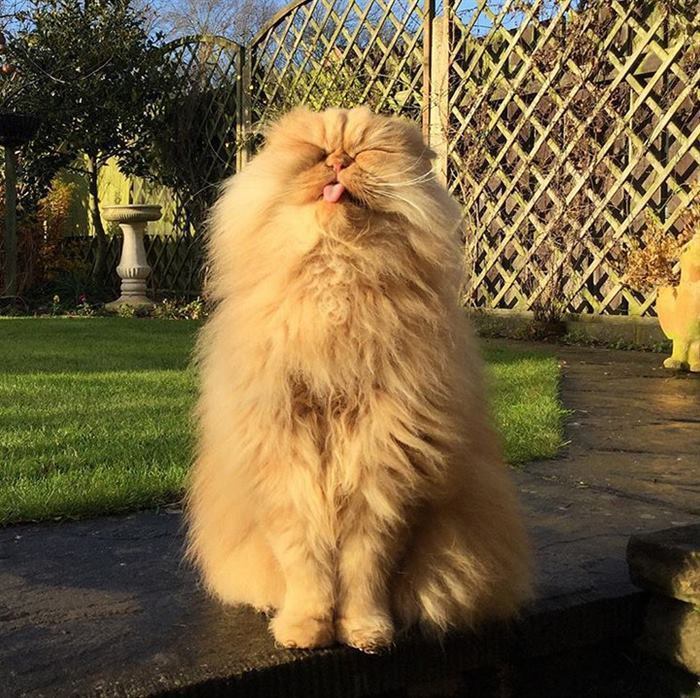 — Kitty, where does kindness live?
— Tutu, man, tutu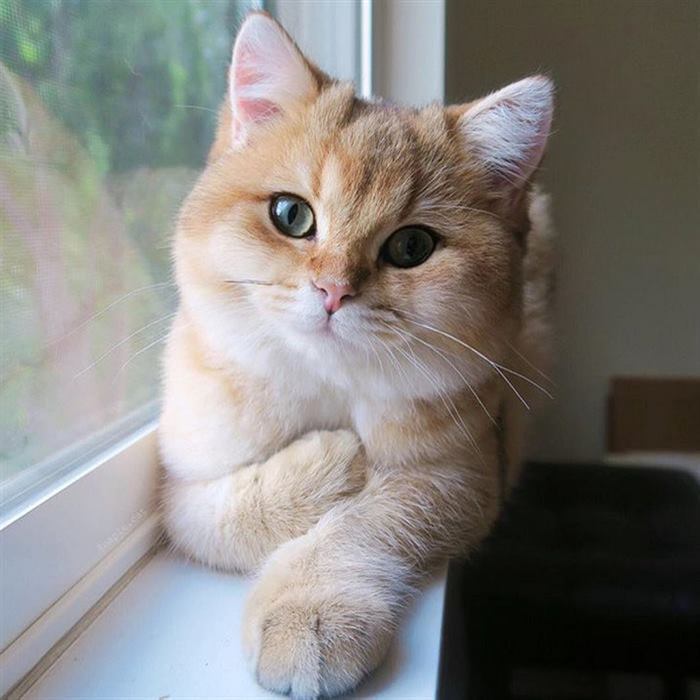 Cat in the office on his afternoon break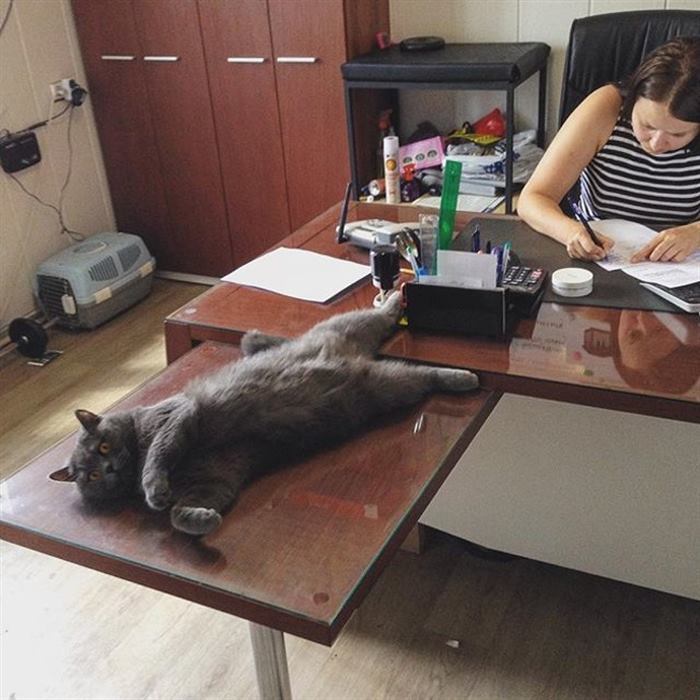 The Sweet Couple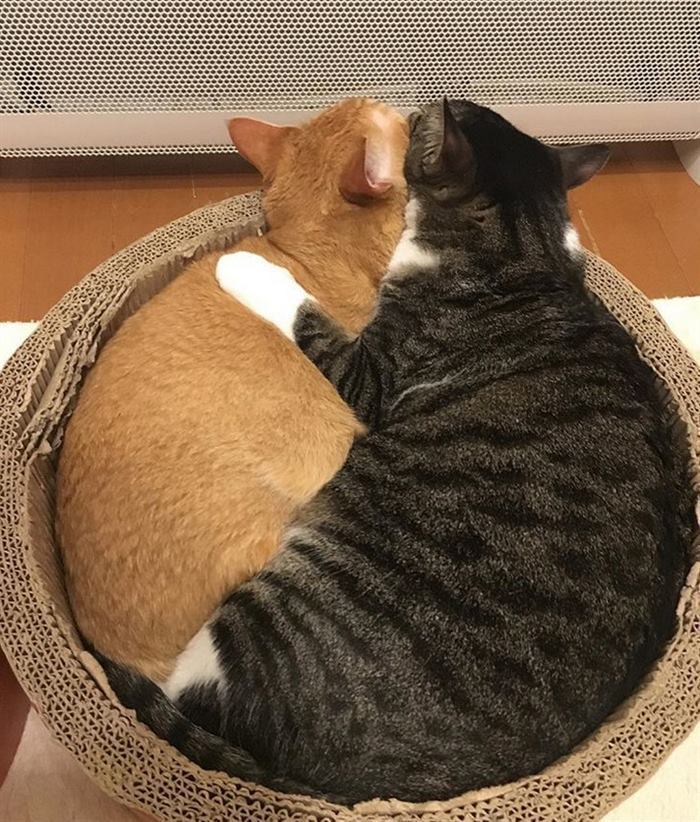 Cat meeting, everyone listens attentively to the lecturer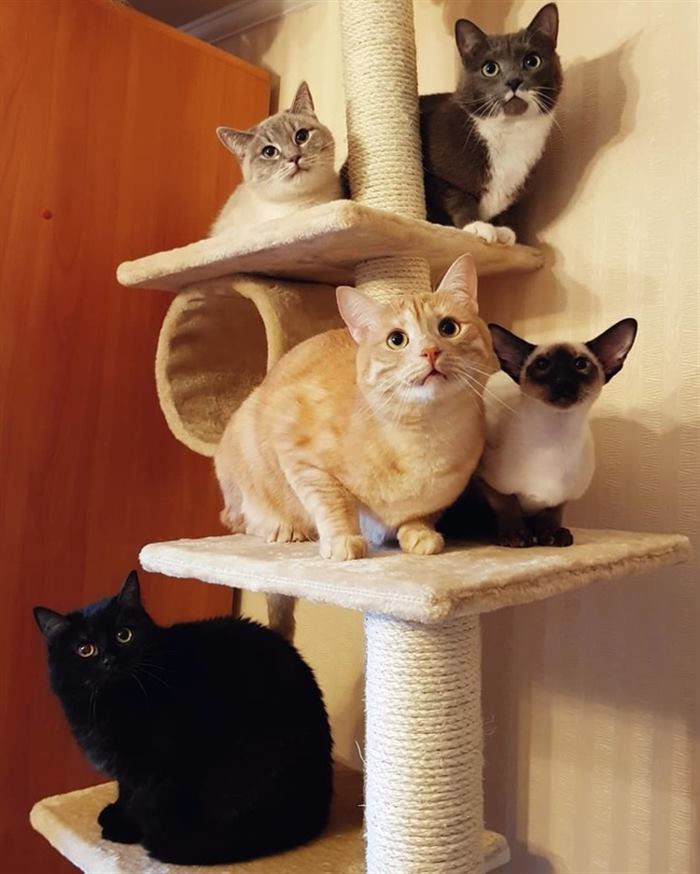 Taking Care of Kids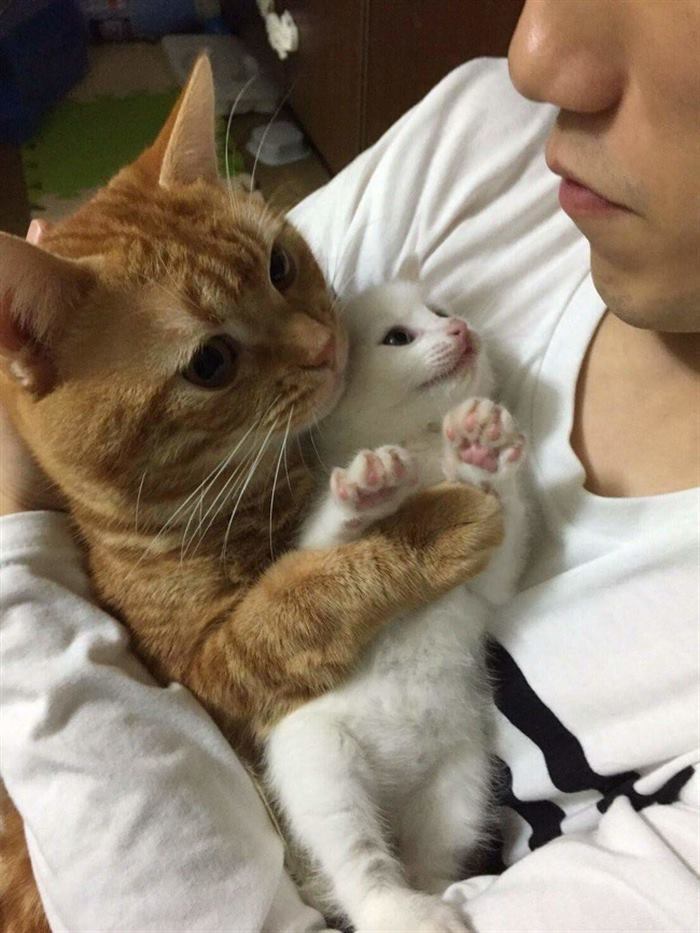 The soul probably looks like this