We all love cats (well, almost all of us) and respect their identity and independence. They have an inner core and a desire to do things their way. Their intentions are all about finding their own gain. We know this, but we adore them anyway. We are all aware of this, but any action continues to come off their paws. Here's proof that cats just want to see the world on fire. But they're still really cute. Mr.
«Look what I stole.»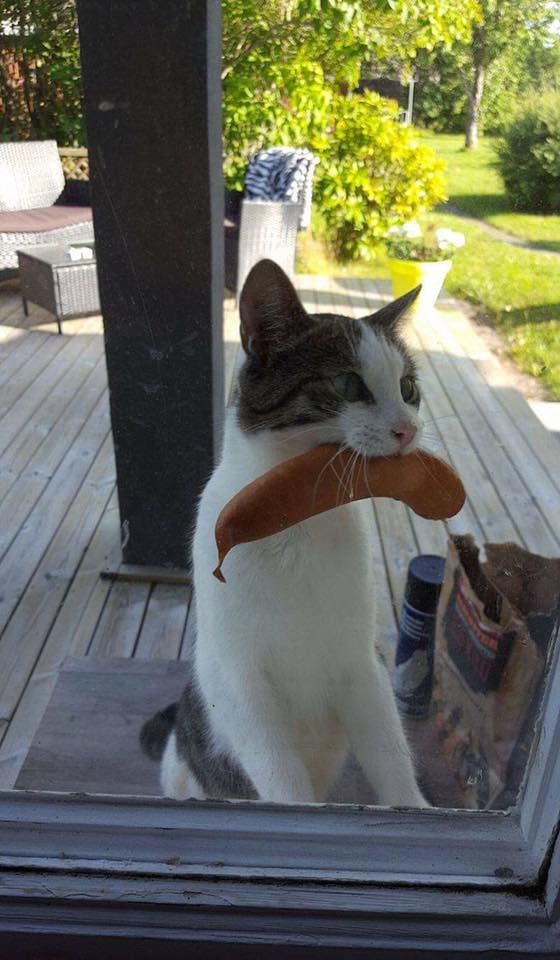 2. «You can cook later, now I need to lie here urgently.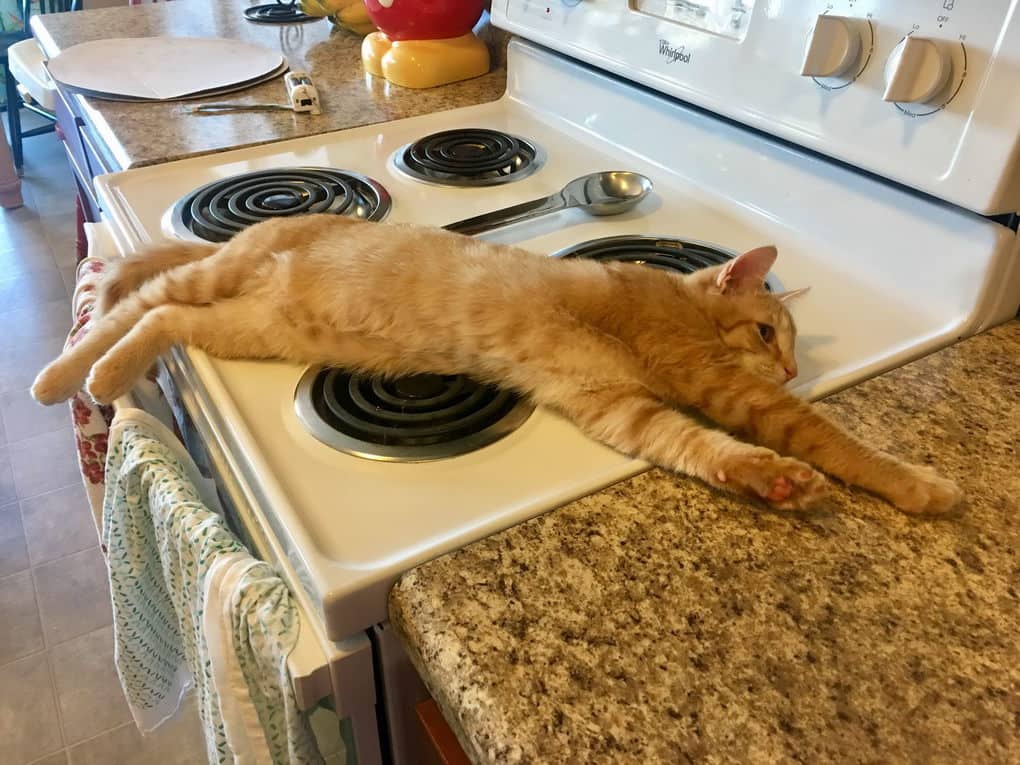 3. Absolute nihilism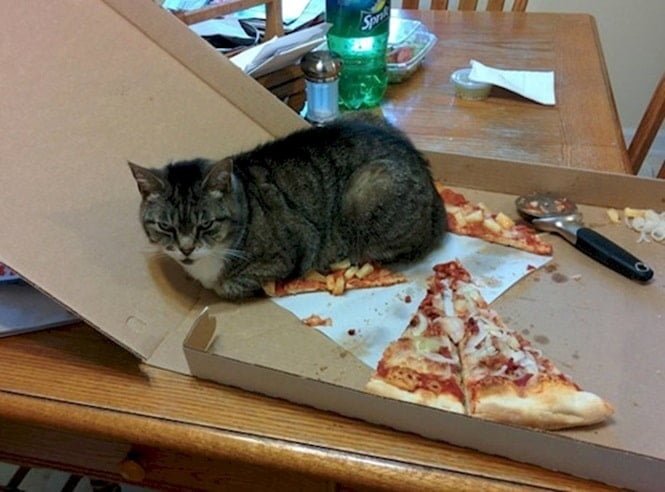 4. «I'm sure, Sharik, you didn't really want to lie here. Really? Well, that's what I thought.»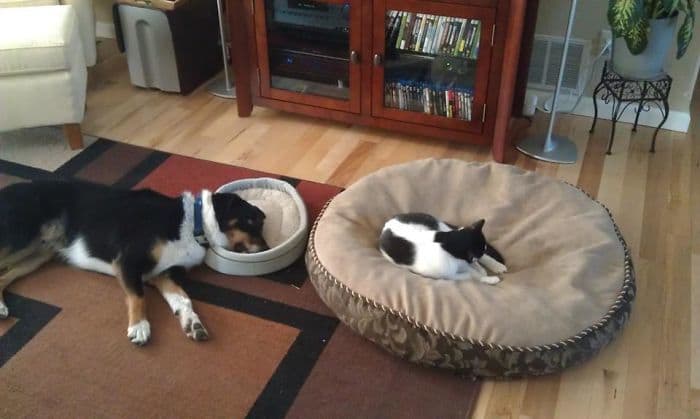 5. «Today is my birthday, the kitty congratulated…»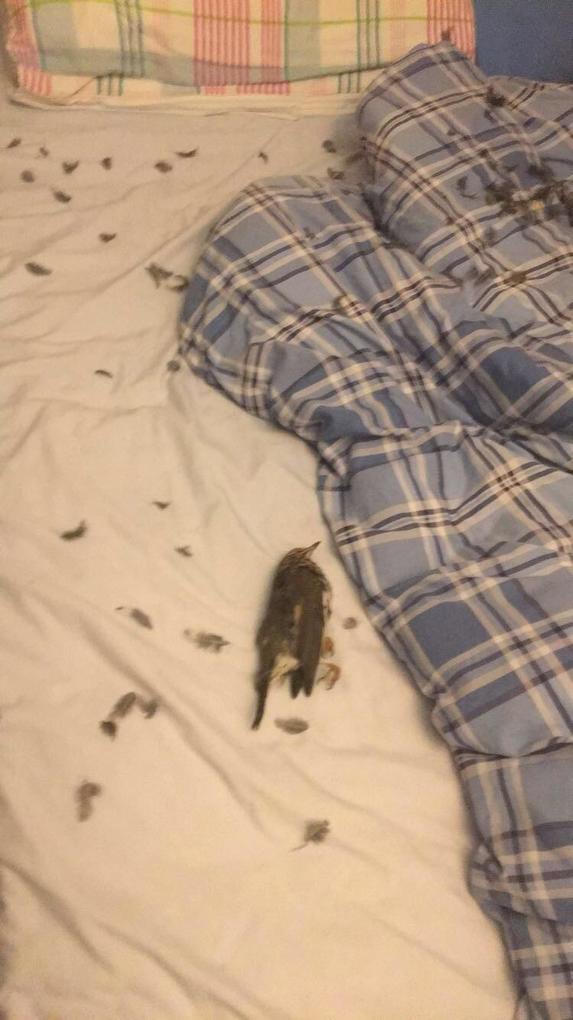 6. «Seems like you need to clean it all up, man.»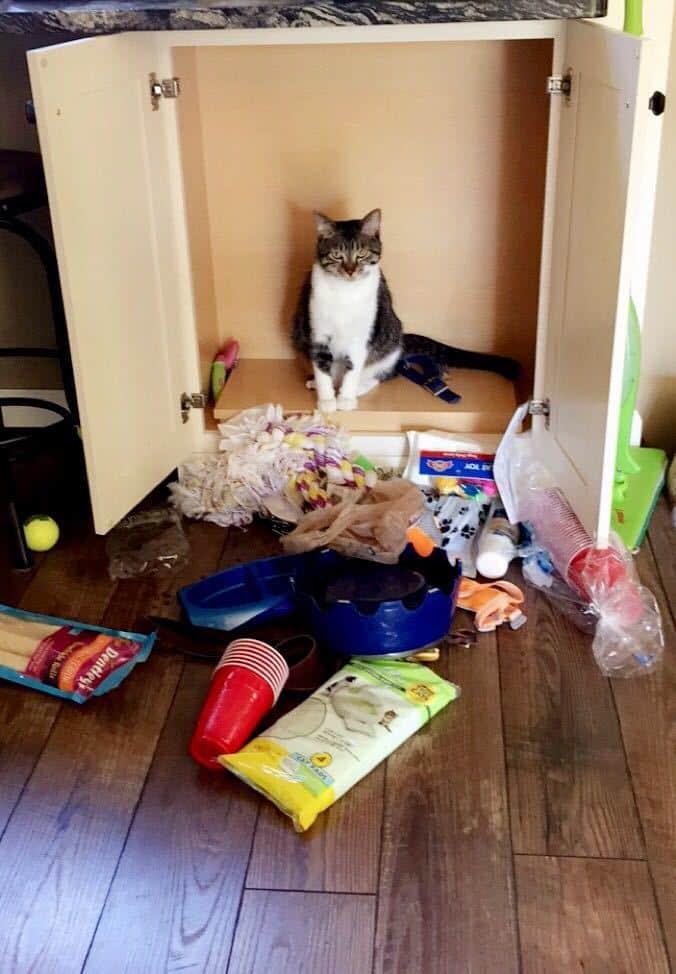 7. «Did I win?»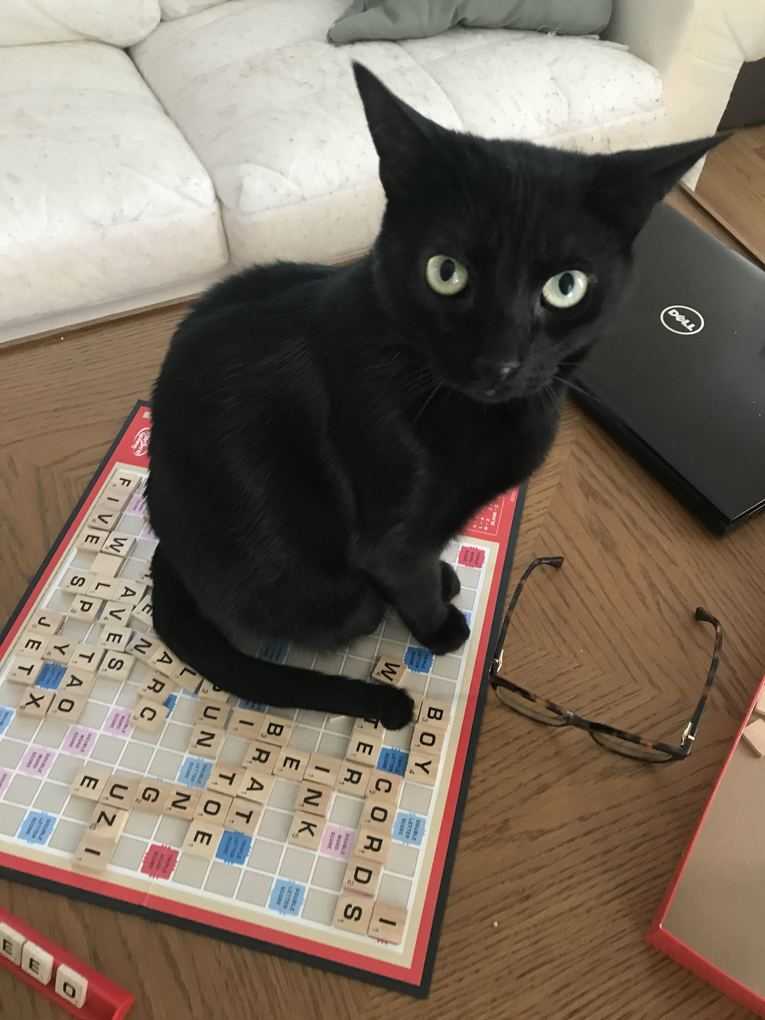 8. «One drink, man! Where's the food?»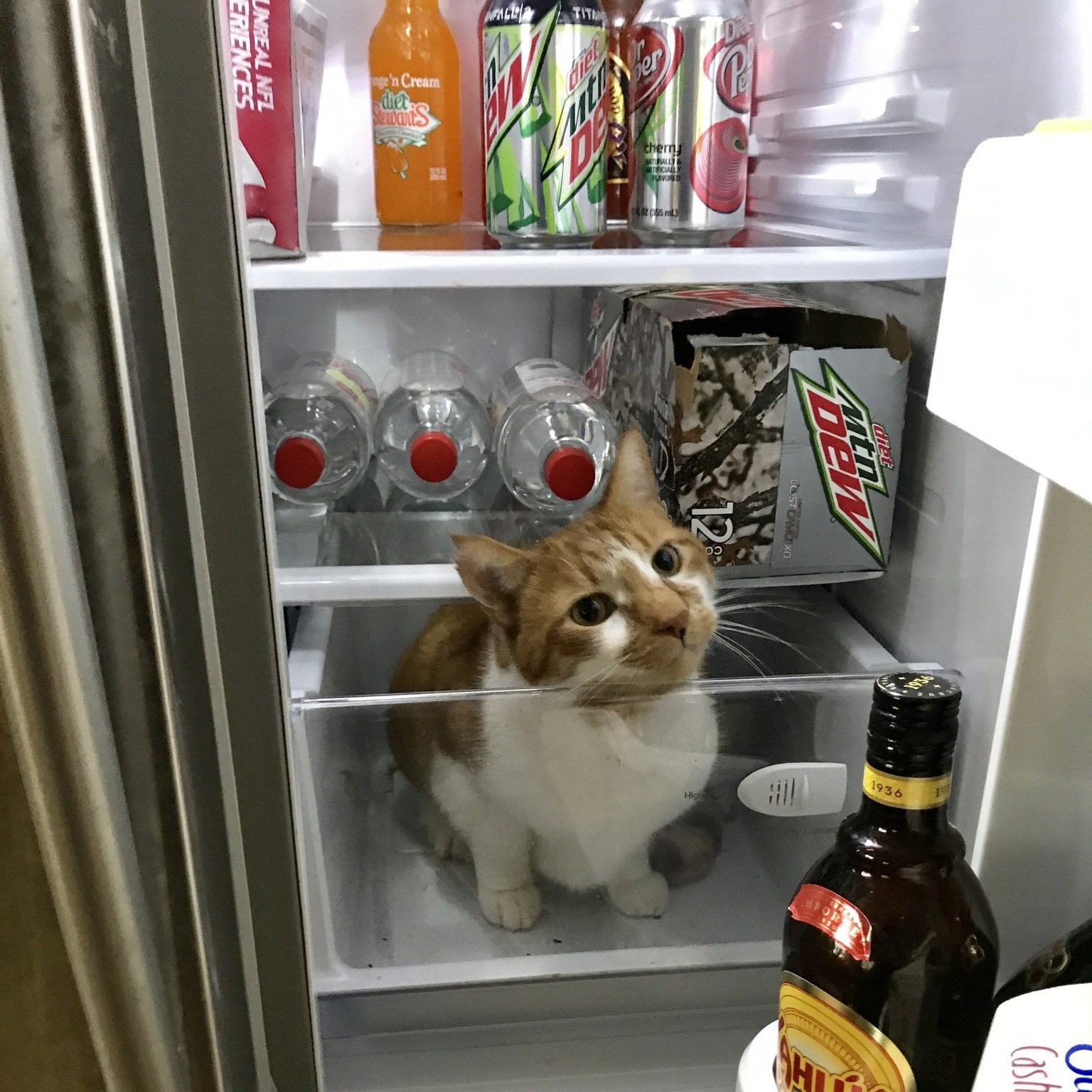 9. «When this little fellow wants fresh water, he taps the old water and waits.»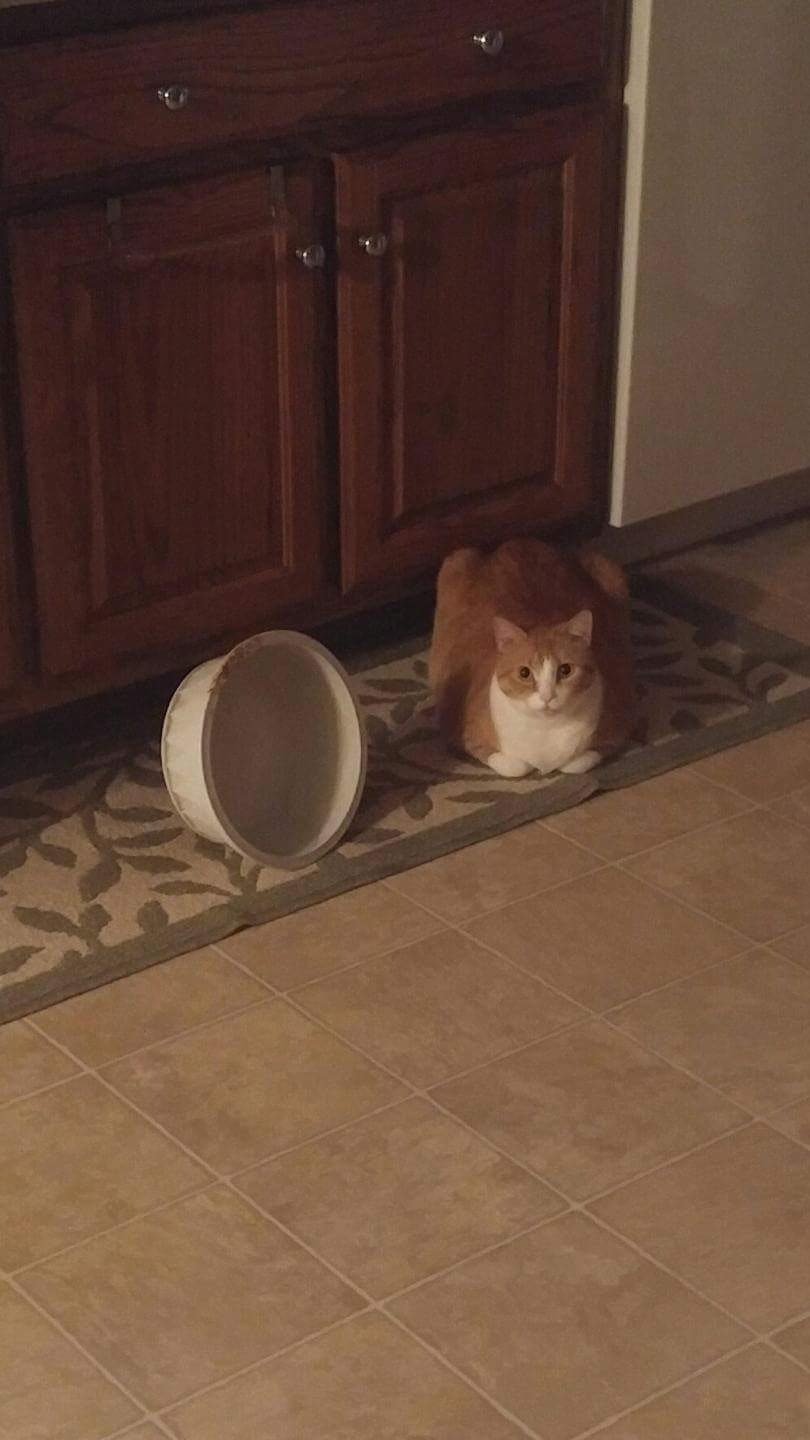 10. «I wanted to knit a sweater.»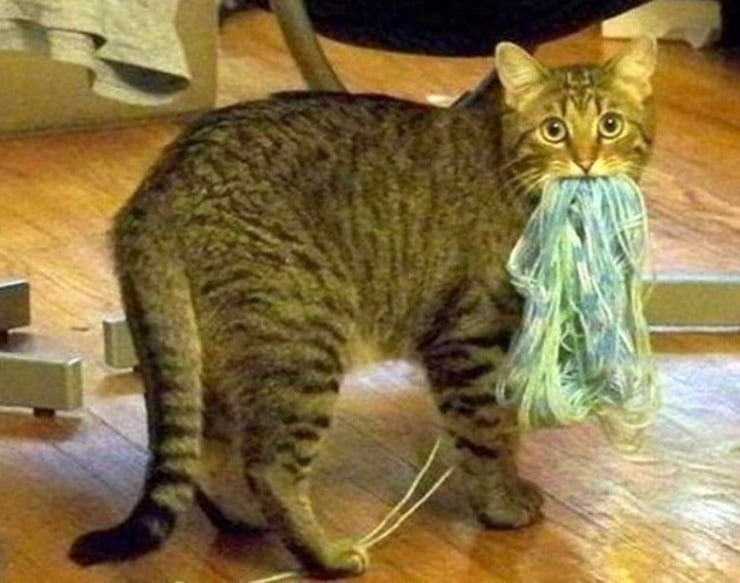 11. «Are you going to eat out of my bowl again?»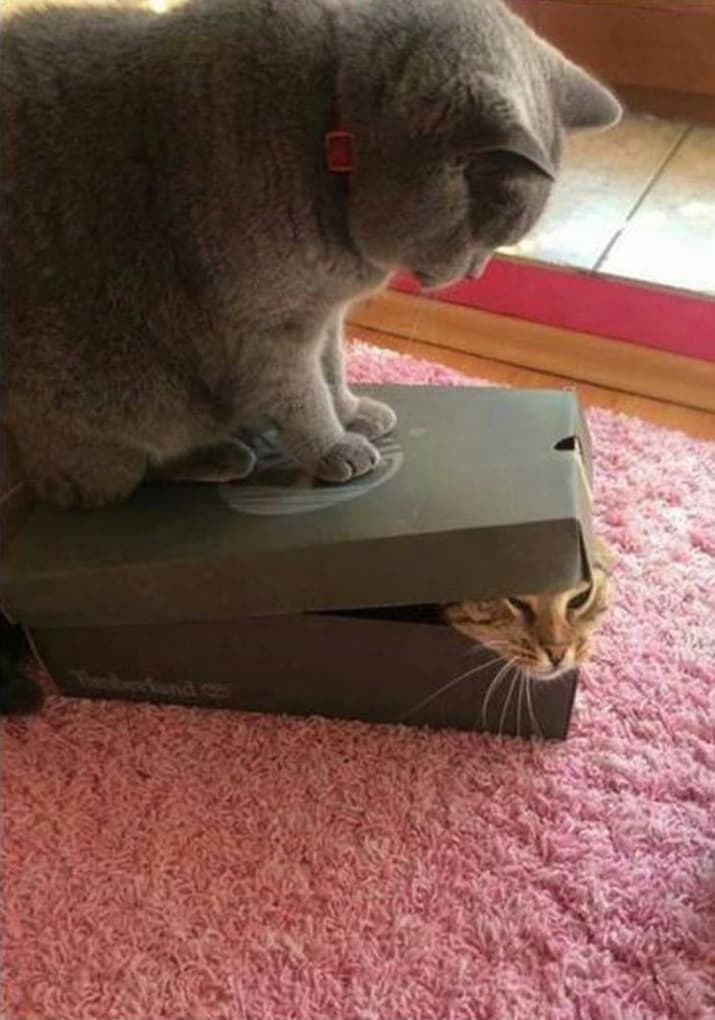 12. «Oh, you needed those things? What a pity…»