A terrible thing to do
Once upon a time, a cat called Pushin lived at home, never starved or exposed to the perils of street life. But all that changed when his owners decided to get a Chihuahua dog. After the puppy arrived, people inhumanely kicked the old pet out to live in the yard.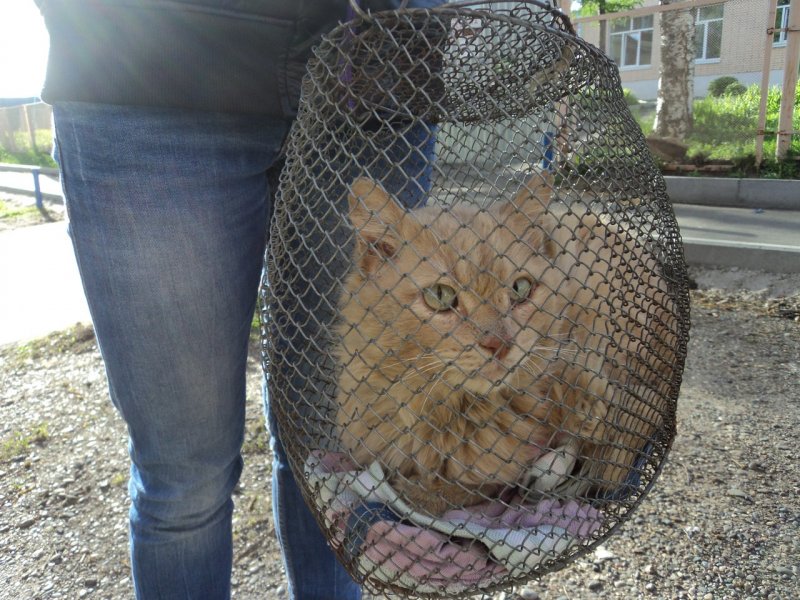 For a whole month, poor Puschin wandered the pavements and basements of the city, sleeping wherever he could and eating whatever he could find or beg from passers-by. The pet miraculously survived on the streets. One day the cat was lucky and was spotted by Sabine who took pity on him.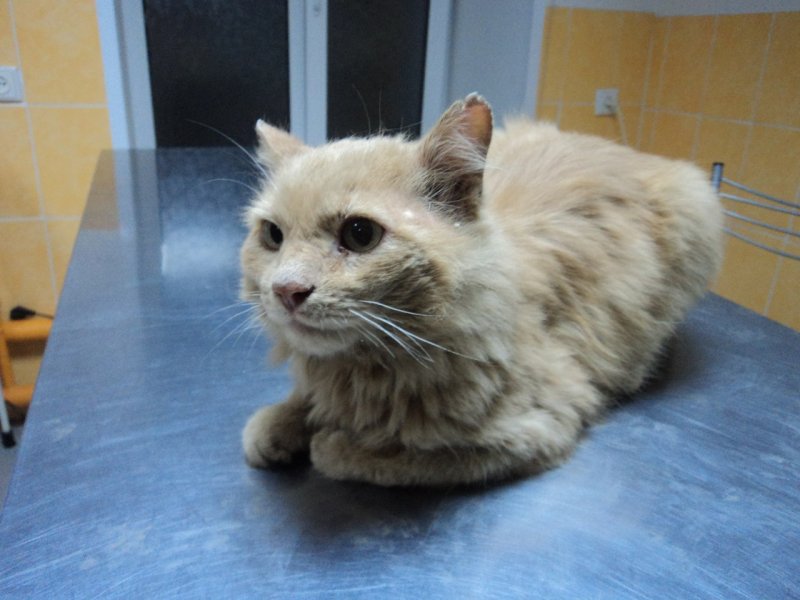 The first thing the girl did was to take the animal to the vet. The yard life had taken its toll on the adult Pushin's health. His paw was injured, several teeth had fallen out and his heart was not working properly. In addition, the cat also had shingles. The veterinarian informed them that these illnesses can be treated with care and attention, and Sabina took over the rescue of the cat.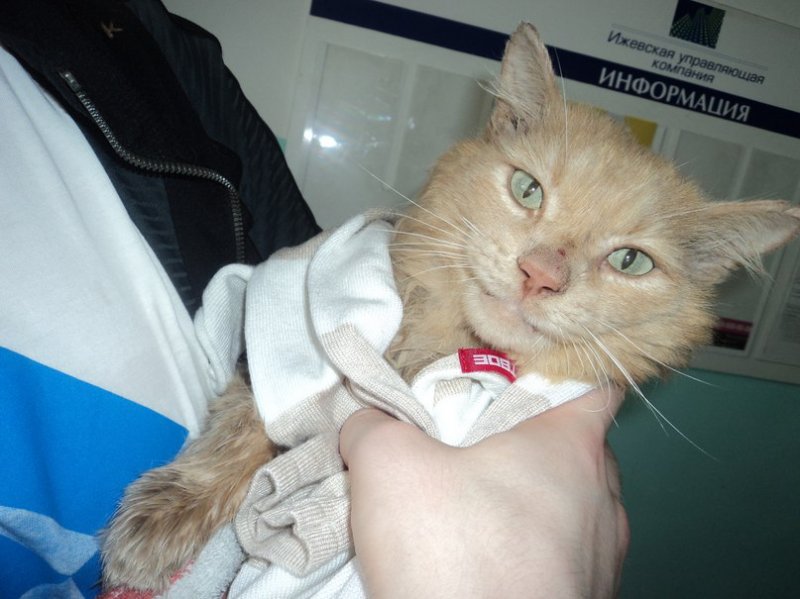 At first Pushin was shy and wary, but after a while he calmed down when he realised they were trying to help him. The cat turned out to be very friendly and affectionate: he purred at length when someone stroked him. The efforts of the doctors and the guardian have gradually yielded good results: Pushin has started to recover and recuperate. He gained weight and his fur became soft and fluffy as before.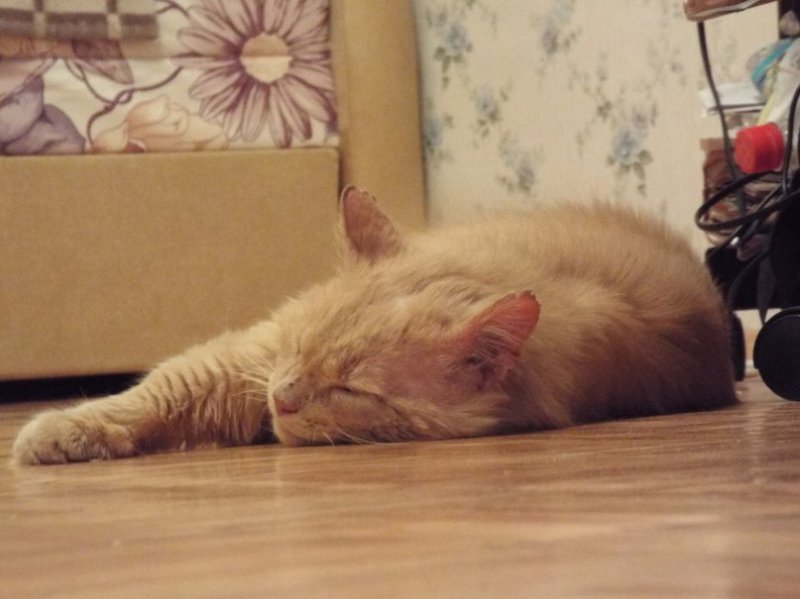 A month has passed since Sabine took the cat off the streets. It was time to place him with a new family. Despite the fact that the adult mongrel animal had little chance of finding bona fide owners, Sabina did not stop looking. And she was right, as handsome Pushkin was adopted by a new loving family.
How nice that in this world full of treachery and cruelty, there are kind and caring people who never abandon their four-legged pets!