A lost golden retriever dog in Northern Ireland was found 26 days after traveling more than 65 km to its former owners' home.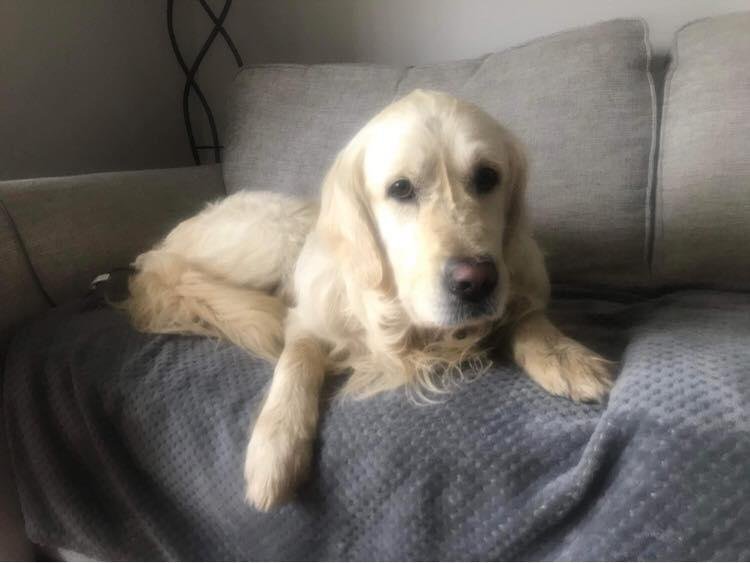 Lost Paws NI, a charity dedicated to finding lost dogs and cats, reported that a retriever named Cooper was surrendered by his former owners and then adopted by a new family.
Cooper was a very timid dog in his new environment and managed to slip away from his new owner as soon as they drove up to his home in Dungannon, which is where his adventure began.
Several farmers reported seeing him, but since he posed no danger to their sheep, they let him go — a few days later Cooper disappeared from where he was staying, and there were no leads or additional information for several days. A couple of days later, Cooper was spotted several times wandering through fields and hanging around local homes, but he managed to elude search parties as he crossed Tyrone County.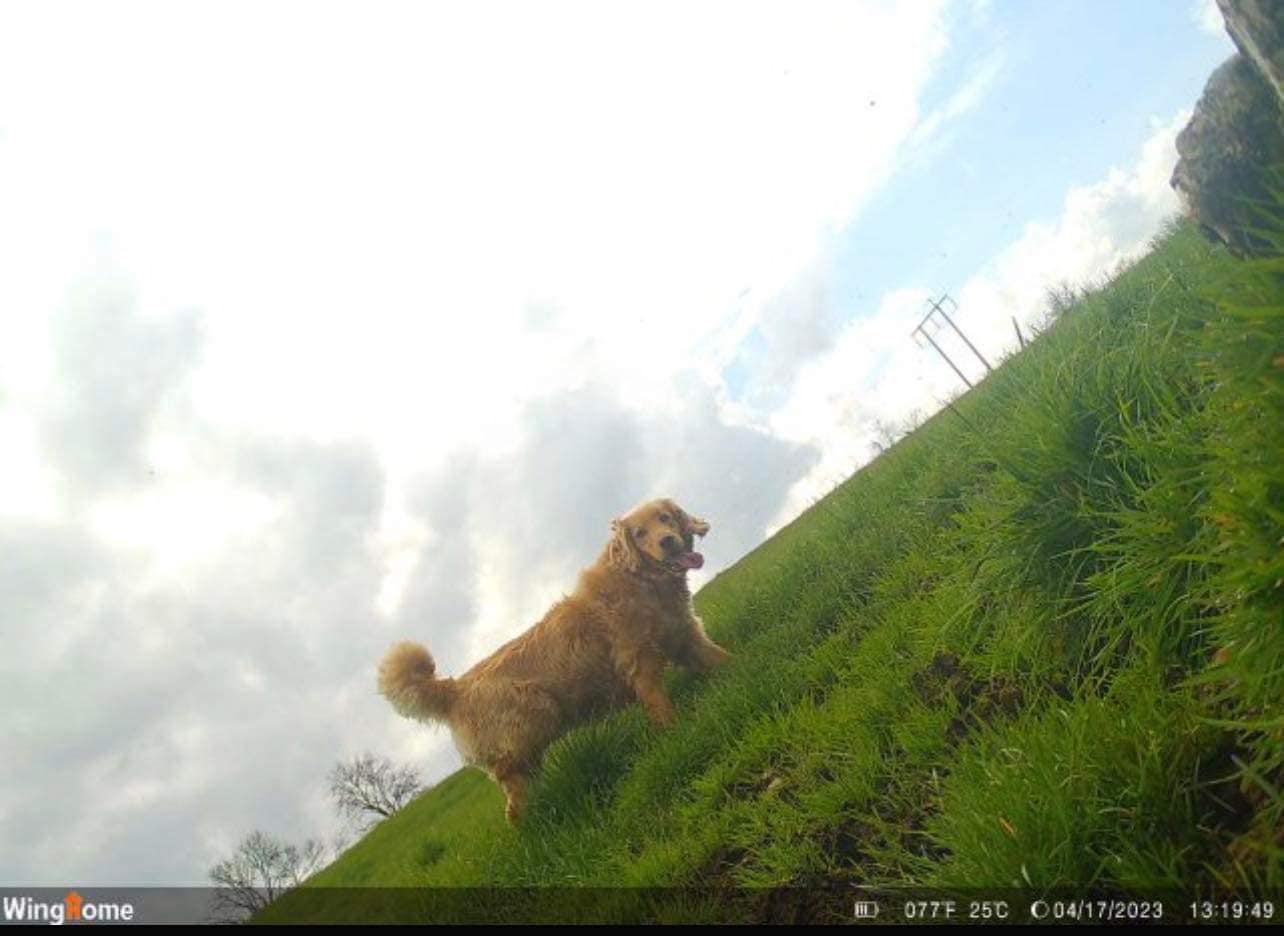 In the end, Cooper was caught when he came to his former owner's property in Tobermore, which is more than 65 kilometers from his new home in Dungannon.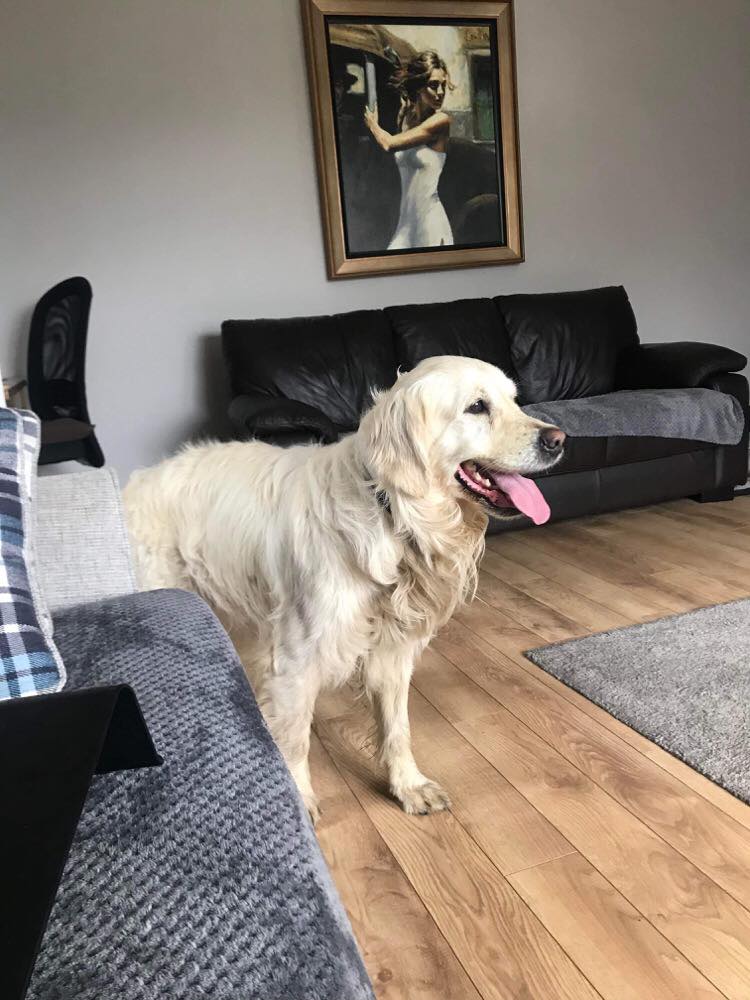 Cooper was reunited with his new owner, who said the dog had lost some weight during the long trip but is now recovering at home.