How fortunate that sometimes good Samaritans are not far from a dog in trouble and rush to help!
Valeria Morozova went out one evening for a walk with her beloved dog. They had not had time to go far from home when the dog flustered and pulled the girl by the leash…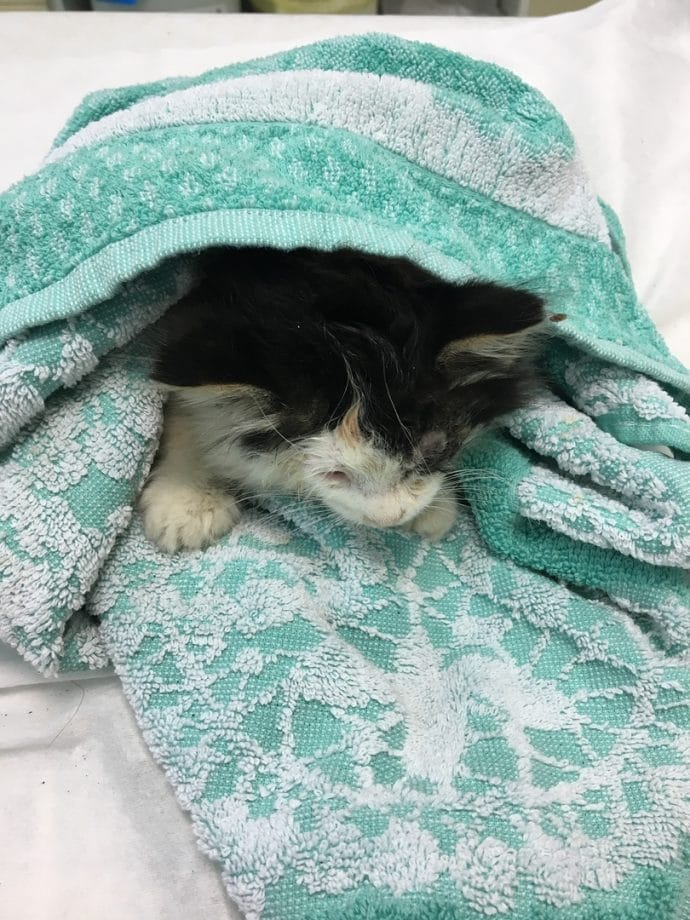 He led her to a hole in which there was a tiny helpless kitten, dirty and with festering eyes. The kitten meowed, but no one came to rescue it from the trap… until Valerie and her dog showed up!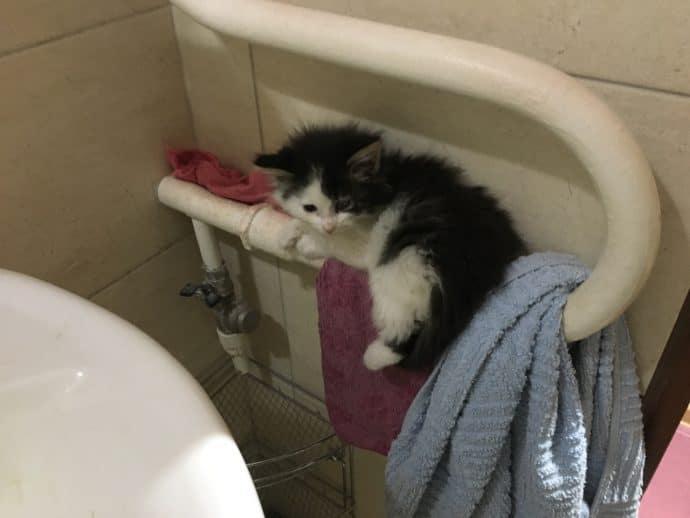 Valeria took home a kitten who turned out to be a girl. The girl decided not only to save the little girl from the night frosts, but also to shelter her forever.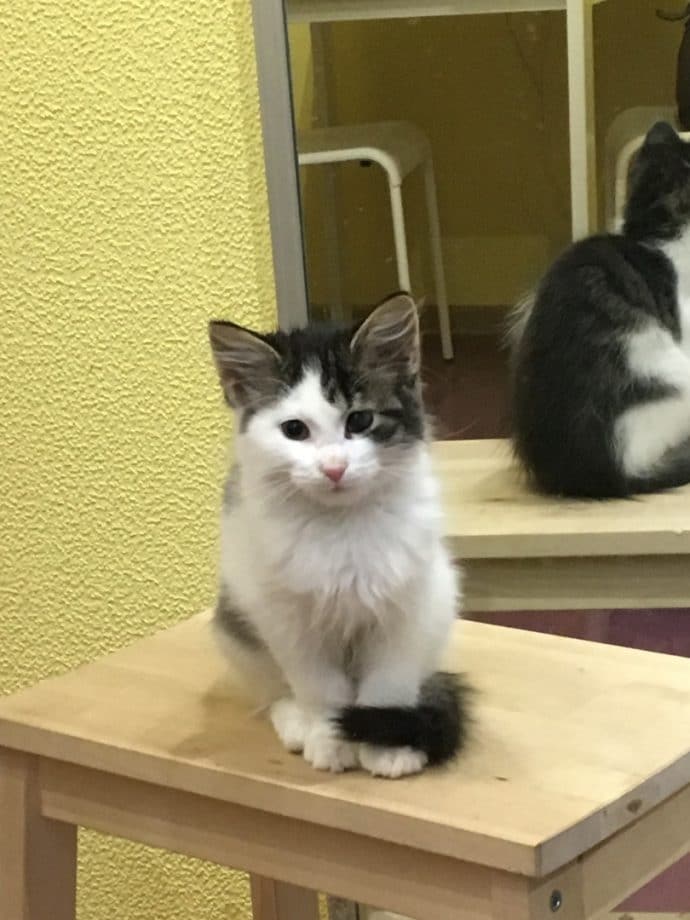 Of course, the first thing we had to do was to take care of the cat's health. Unfortunately, both eyes could not be saved, but the kitten is quite enough for one — the main thing is that she retained the ability to see! Now Lyusya, as they called her, is adored by the whole Morozov family. Even with only one healthy eye, she manages to prank and snatch treats from the kitchen under cover of darkness, while people are asleep.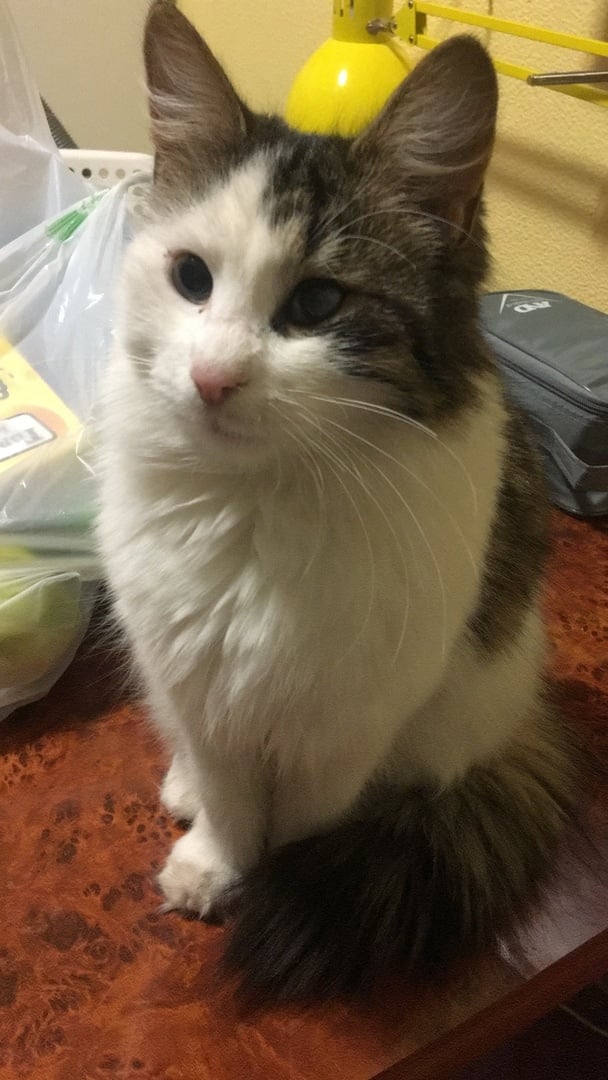 The two local cats accepted Lucy perfectly, and the dog that saved her that night became her good friend.
An unbelievably happy set of circumstances!