Cats come in different breeds, so cats have different colors. But there are cats that are simply extraordinary in color, nature has decided to please them! And these colors are completely independent of the cat's breed.
In these extraordinary colors you can find a cat with a hat, a cat that is always surprised thanks to the raised drawn eyebrows, a cat with a serious look that emphasizes the coloring and many different other colors of cats.
See the photo selection below with the cats whose colors are the most amazing in the world. You haven't seen these colors in cats, because these colors are very rare.
Did you get the tail mixed up?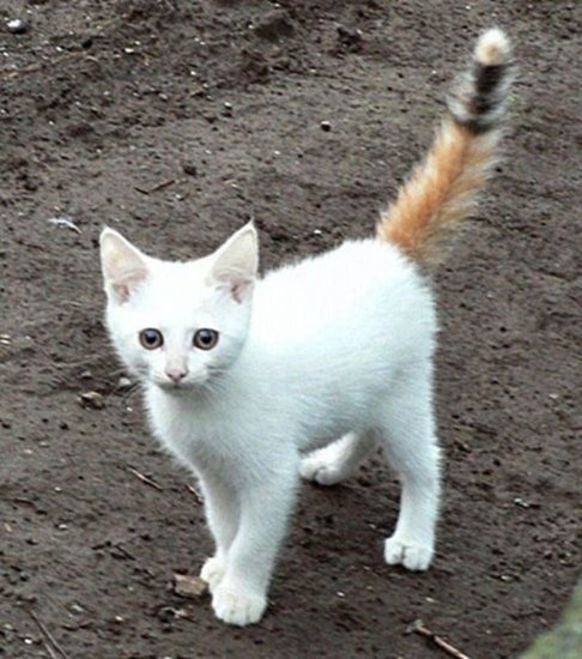 Cat in the Hat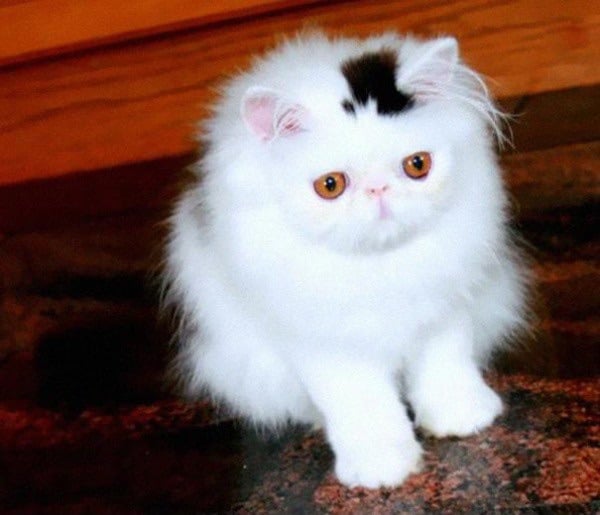 I changed my color into a brunette.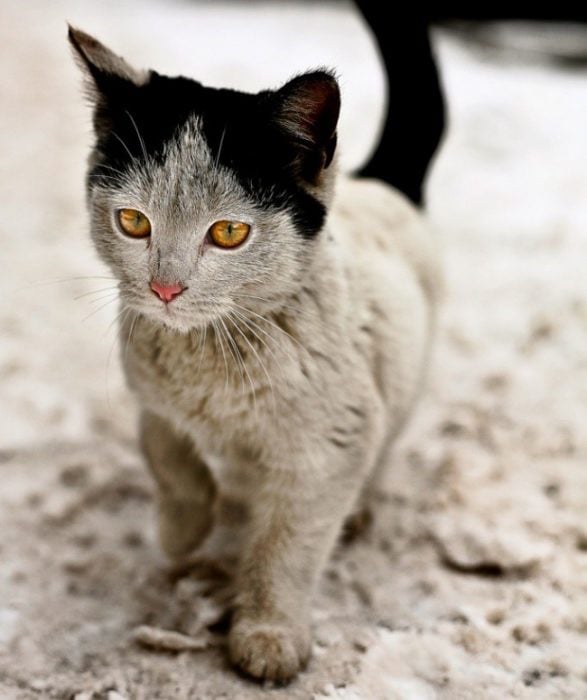 Rugged cat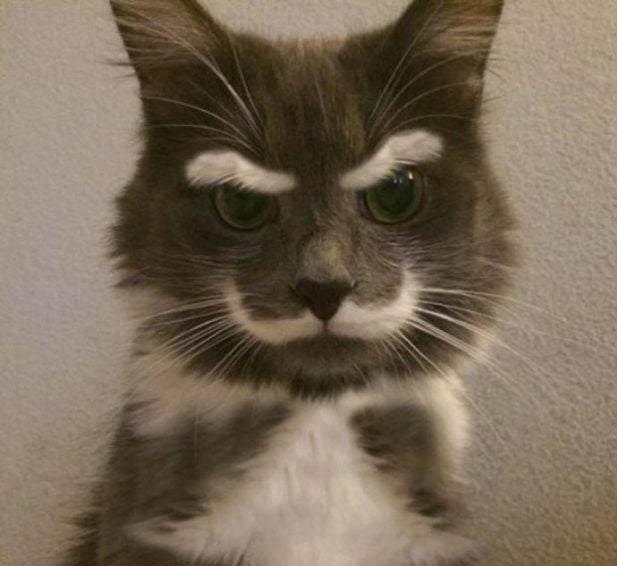 Ash-colored cat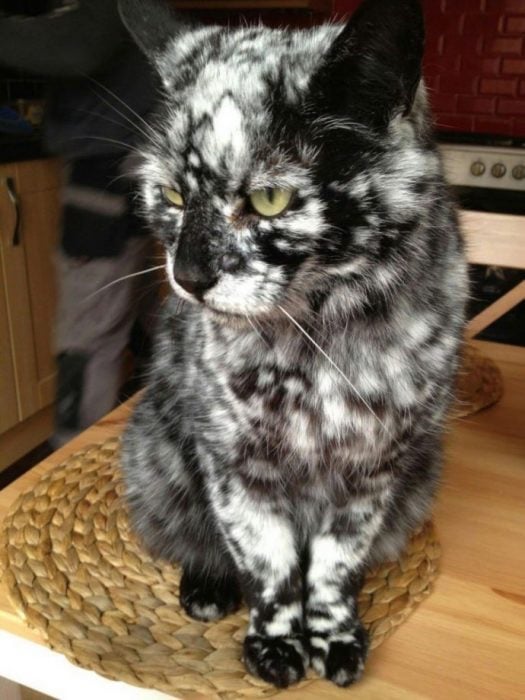 Beautiful Cat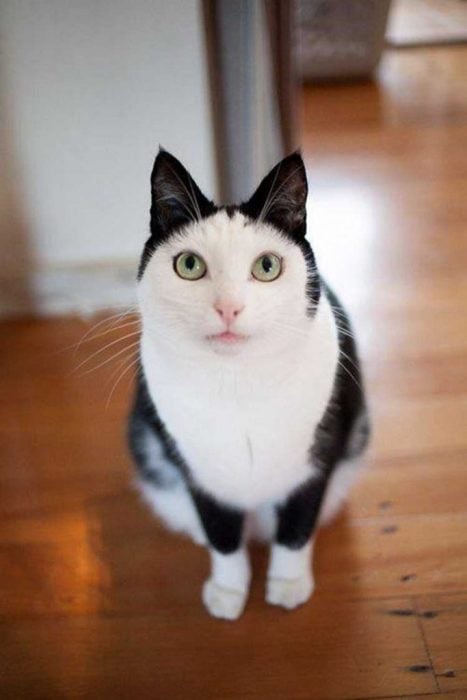 The cat is surprised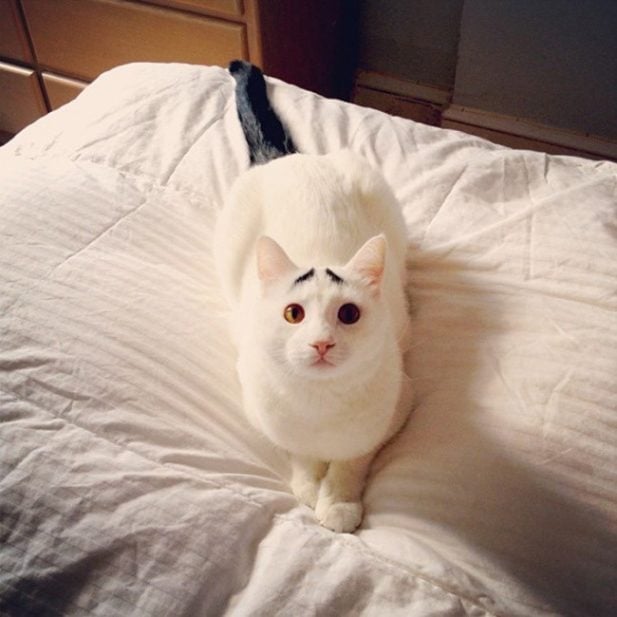 Seriousness itself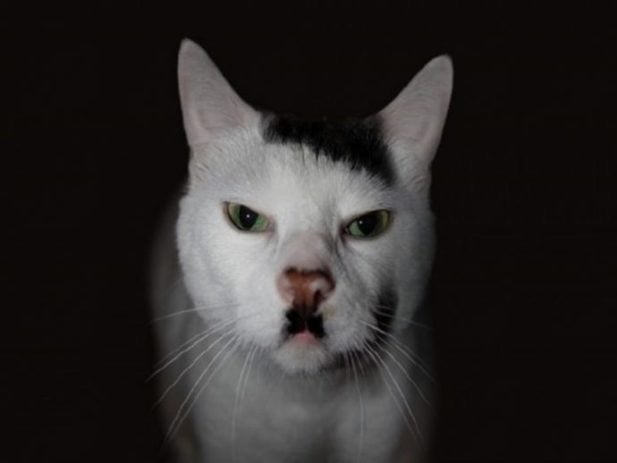 What a beauty this heart is!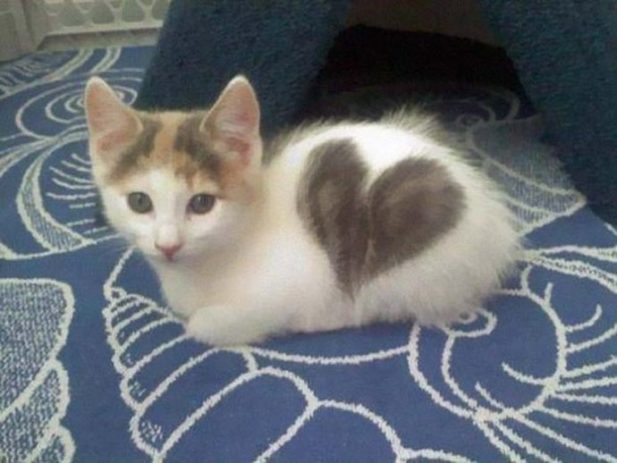 The pattern is a storm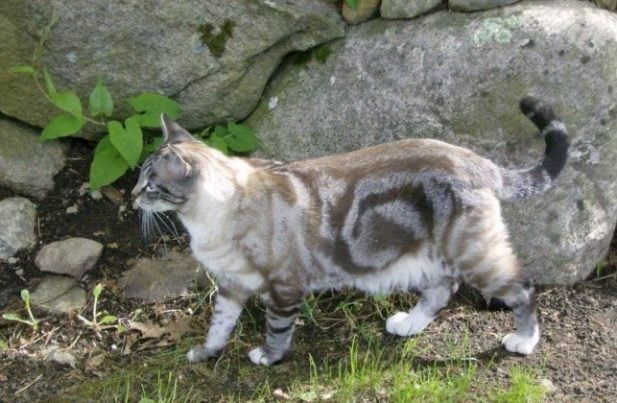 Who else is there?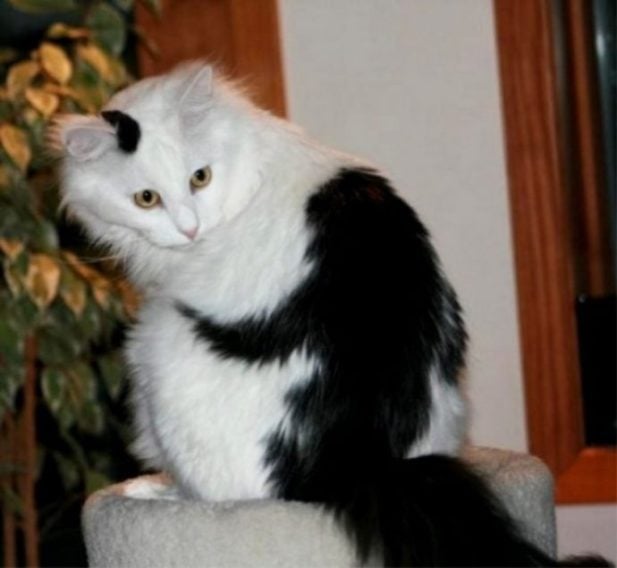 Two cats in one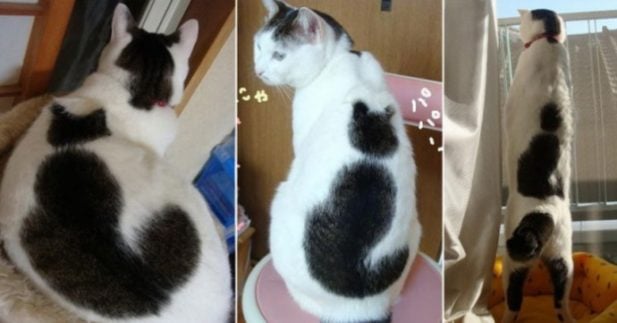 Вау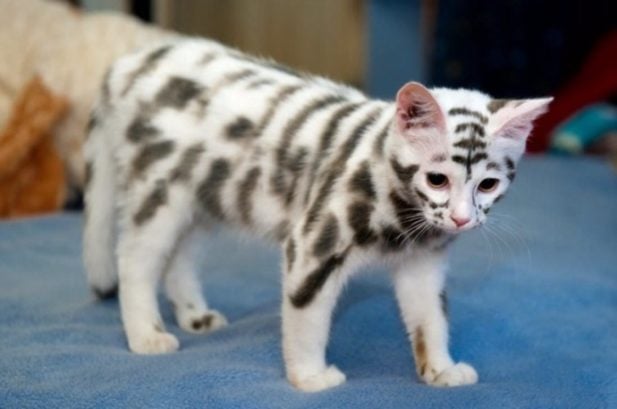 What a makeover!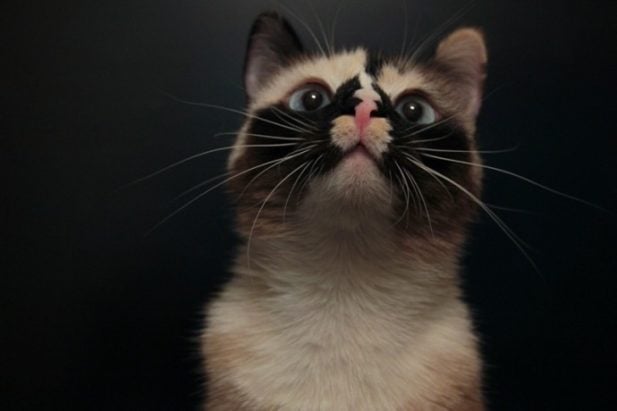 There's a heart on his face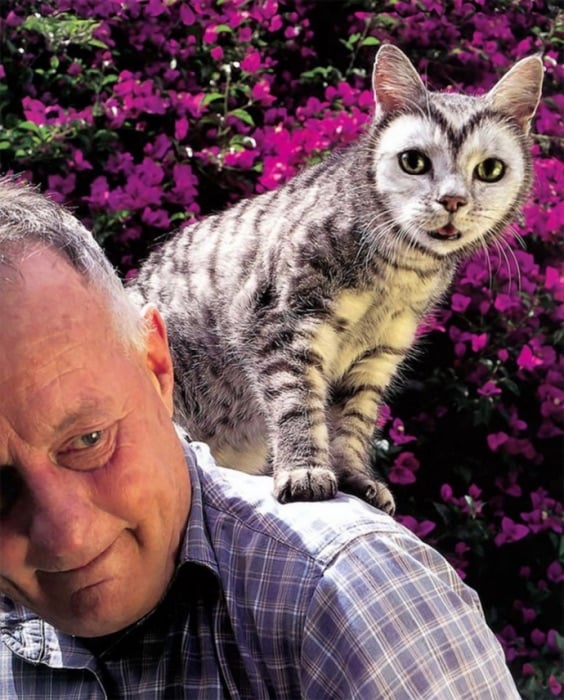 Here's a cat with a mustache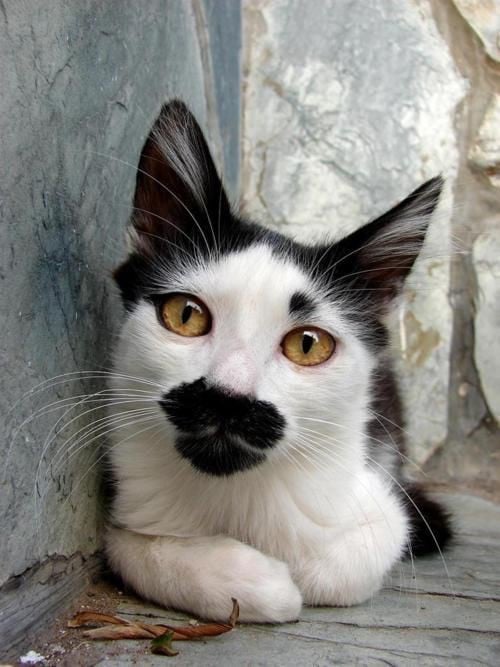 What eyes!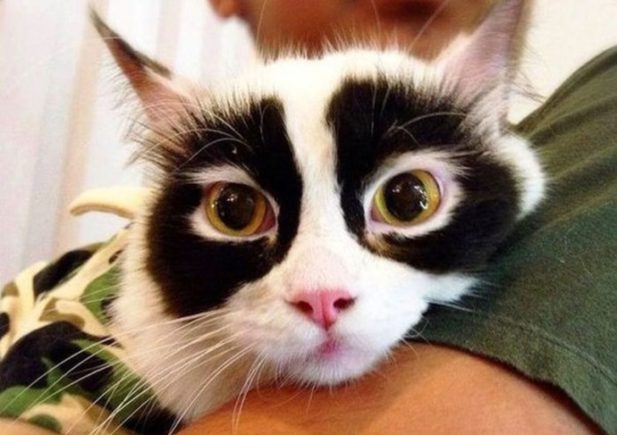 Another cat, and did you see it?