A pet is harmony in the family. With a cat, the house becomes cozier, more comfortable and softer. With a dog — more fun and moving. A pet is a friend who is always around. And it is a creature that is completely dependent on you.
We have collected funny and touching moments that accompany this friendship:
So who's a better mom to feed?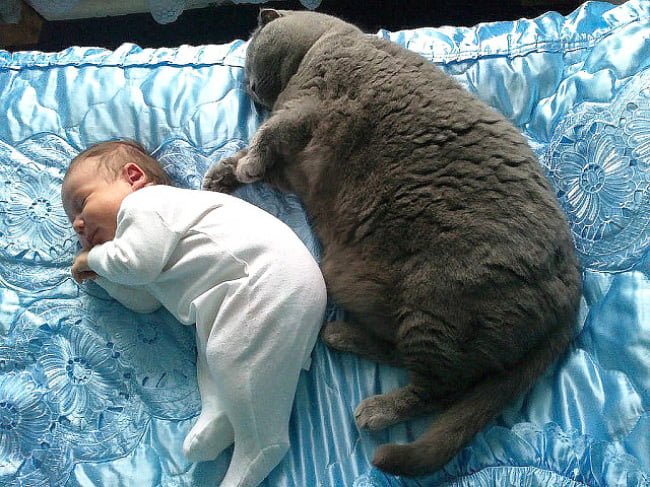 Played out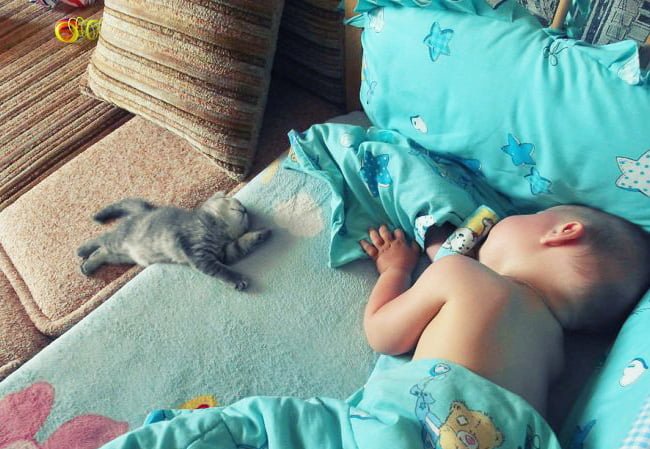 Waiting for Mom.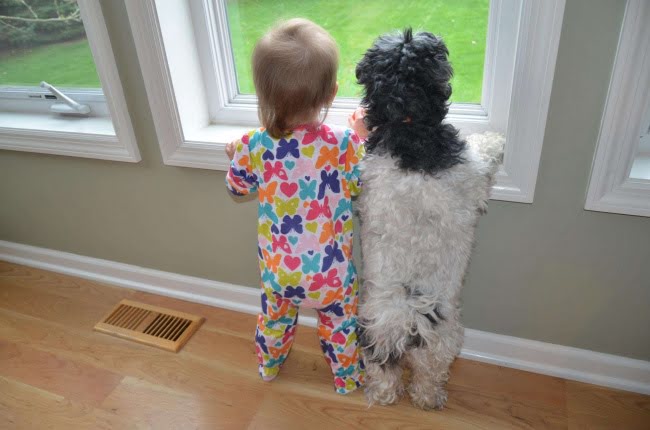 Going to day care.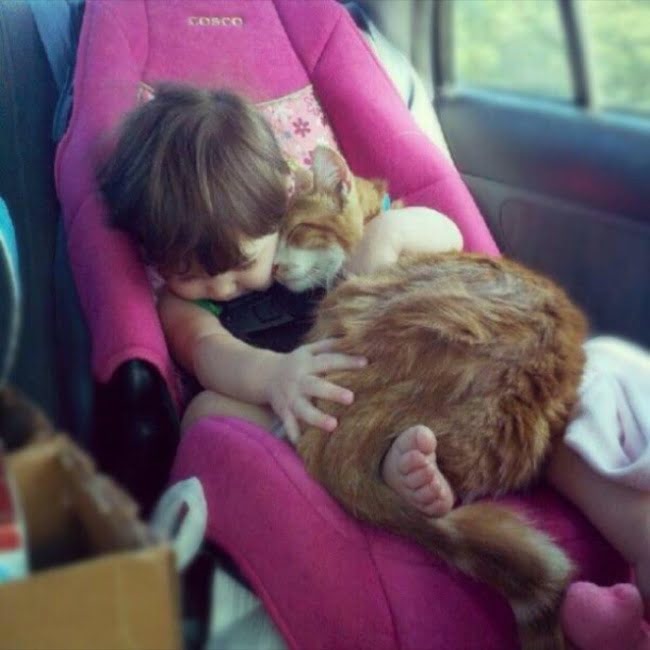 Don't be afraid, I've got him.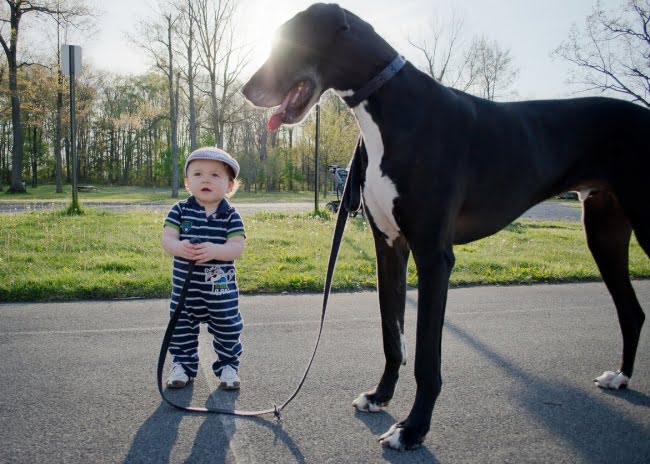 Good night, little ones.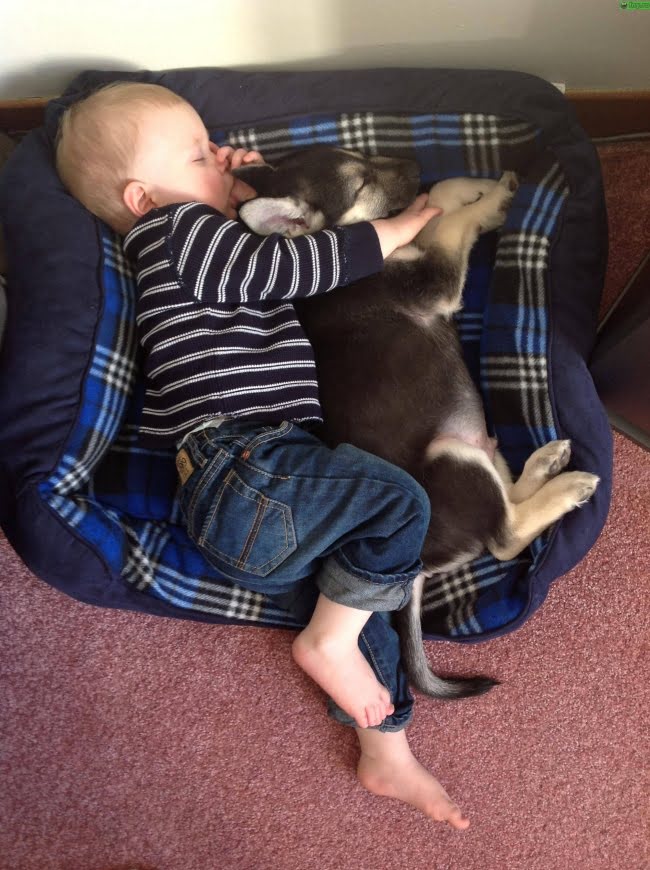 Ha, I got in here first!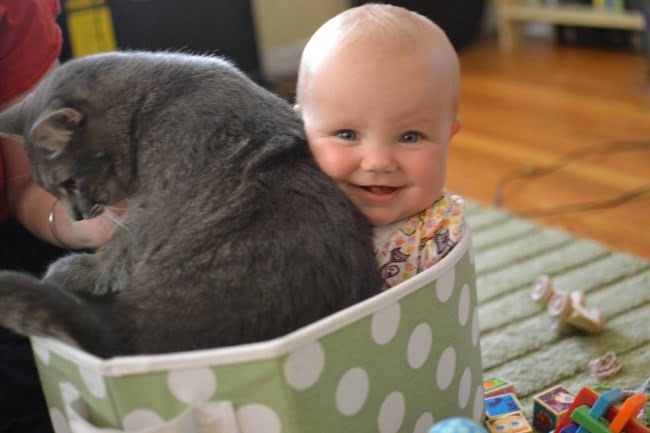 Best Friend.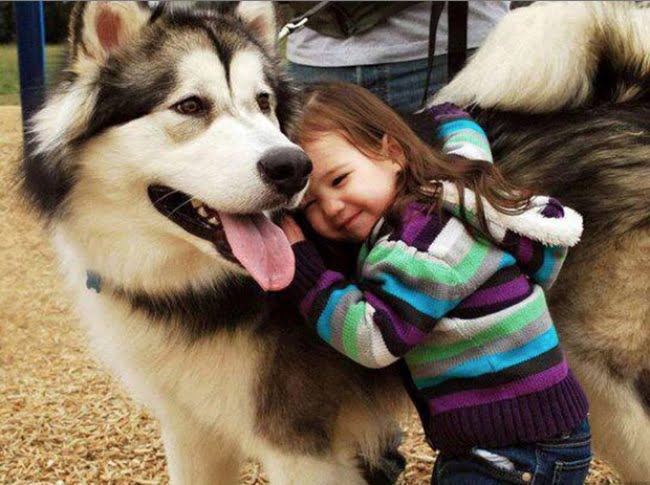 Tired of running.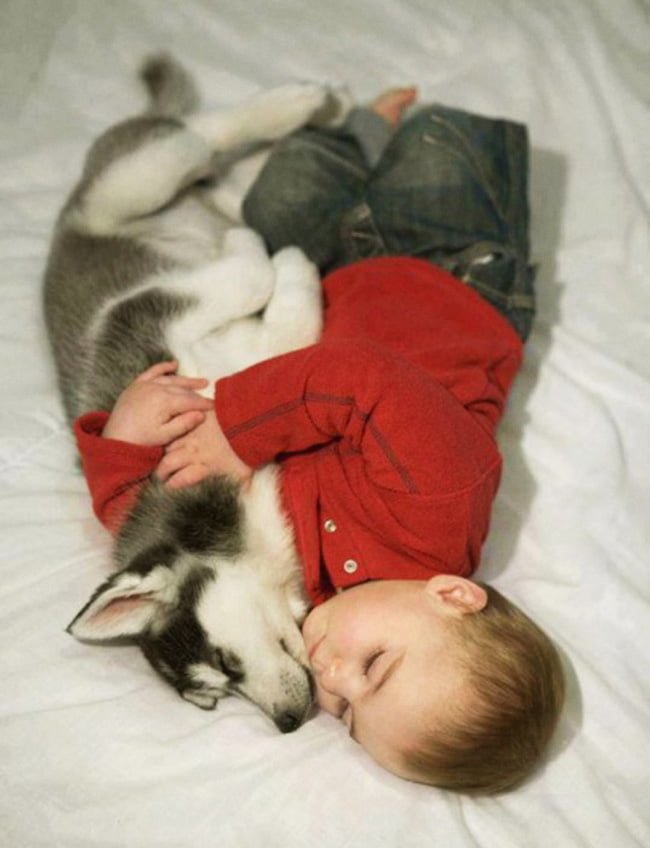 Ready for the holiday.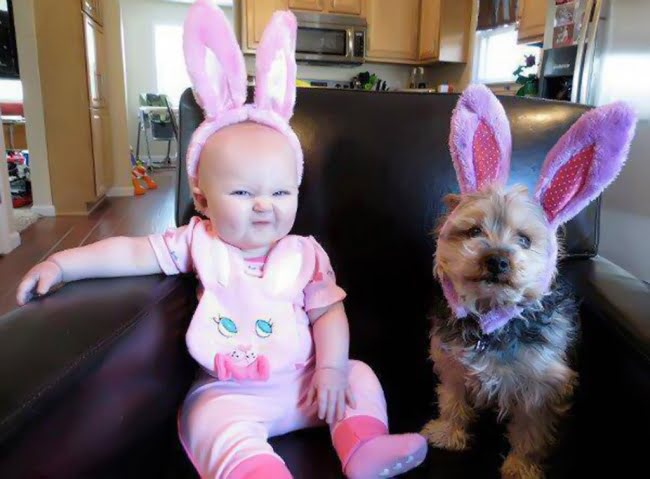 It's impossible to watch without being touched.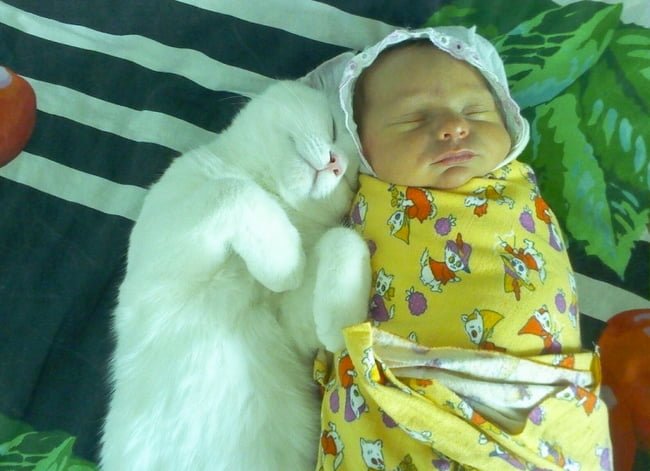 I'm not afraid, but I'm going to hide here for a while.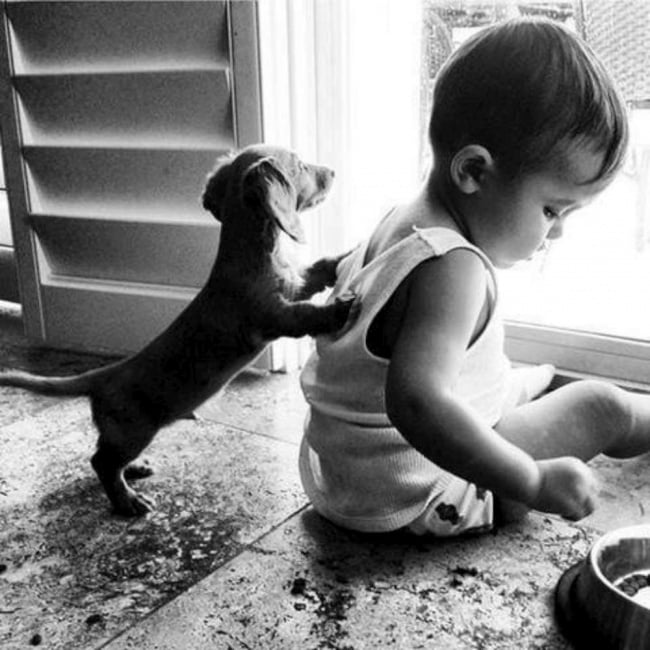 Watching cartoons.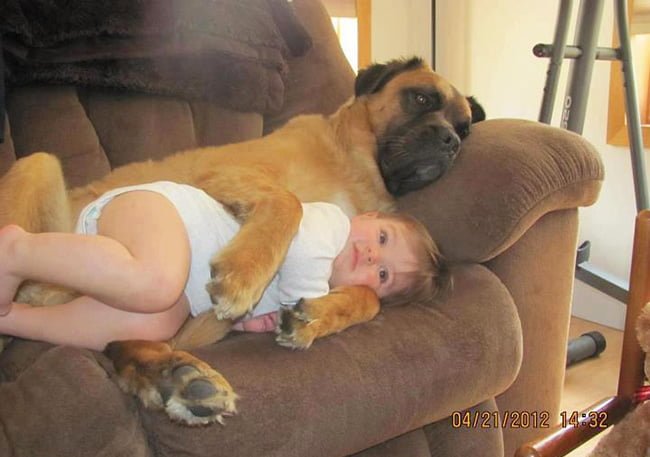 Why so sad? Smile!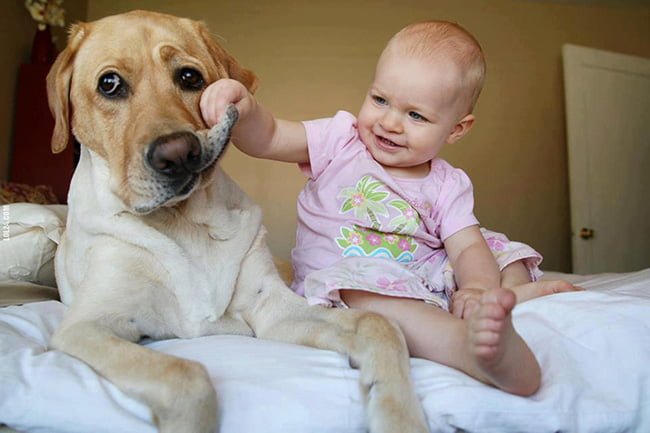 And don't pout. I was told to keep an eye on you.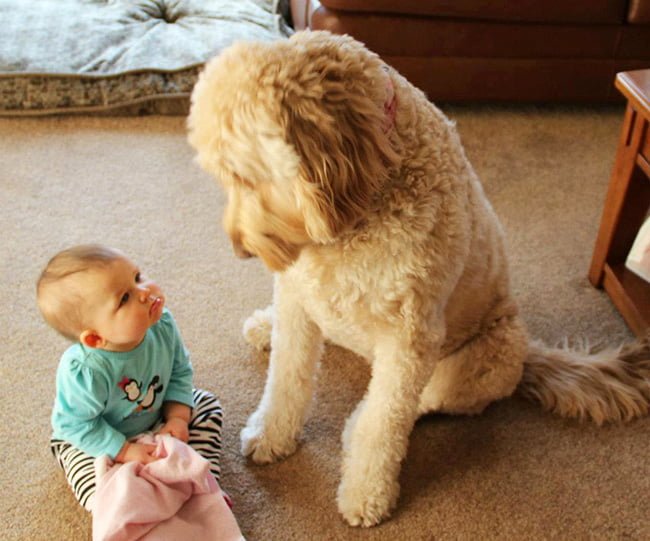 Powwow, please.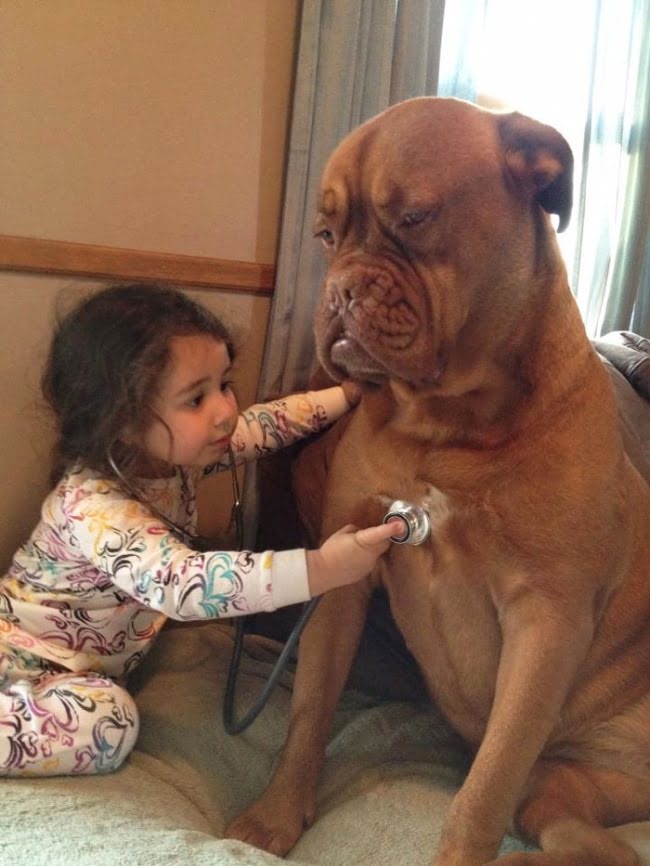 And let the whole world wait.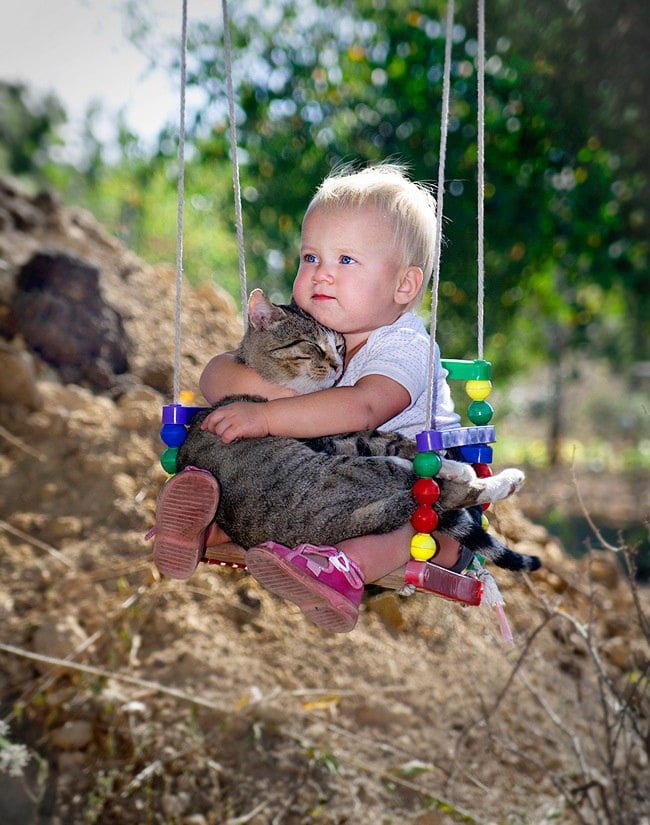 We could watch this forever.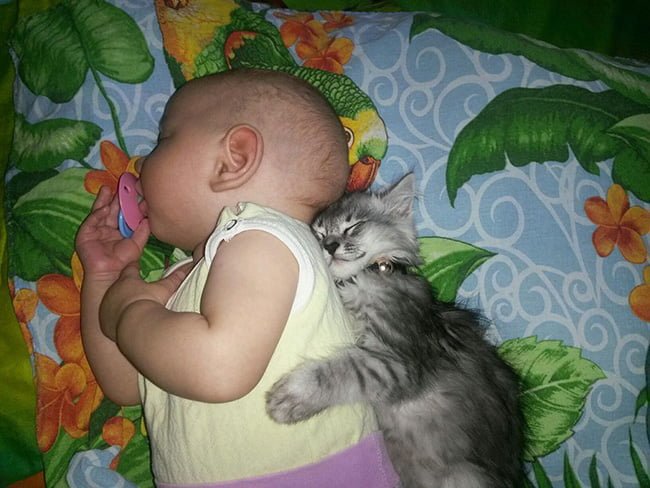 My man! I won't give him up to anyone!