Christmas cards should be just that.
There comes a time for many when no matter what one does, the New Year's mood doesn't appear. That seems to be the problem with this Siberian Husky, Anuko, with whom his owners decided to do a Christmas photo shoot.
He always looks disgruntled, but he's not, claims his owner Jasmine: «He has black spots on his face that make his look very stern.
He's actually a very friendly and calm dog who likes to play and fool around. «Anuko is very calm and poised. He doesn't really like to cuddle, but if you leave the room, he will follow you. Anuko is like my little shadow, and he intervenes when he feels like it.»
Jasmine found Anouko when he was only five weeks old. She was struggling with psychological problems at the time, and heard that many people were acquiring dogs to cope.
As a result, Anuko played a major role in Jasmine's recovery.
«When I had him, I was depressed, with suicidal tendencies. I had no friends or jobs. I was living practically out of bed. Thank God he came into my life, or else I would still be in bed without him. He made me get out into the fresh air, where we would walk for hours.»
Although Anuko seems deeply resentful of such a photo shoot, he actually doesn't think it's such a bad idea. Not only that, he's so photogenic that Jasmine has created several social media accounts and a website dedicated to Anuko and huskies in general.
«I started a website called Snowdog Guru, where I help other owners of these dogs. It's a unique breed that requires a lot of responsibility. I'm applying to vet school this year. None of this would have happened if Anuko hadn't come into my life.»
Now, finally check out this fun (or not so fun) photo shoot with Anuko!
1.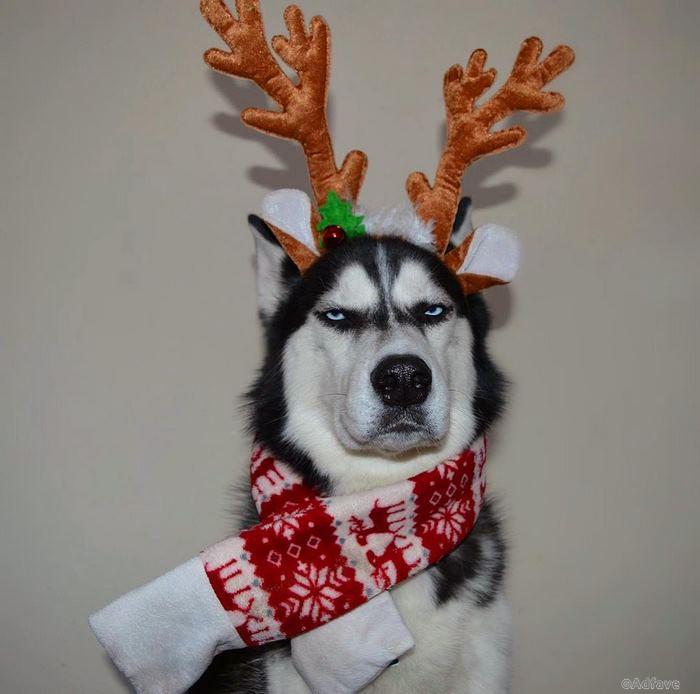 2.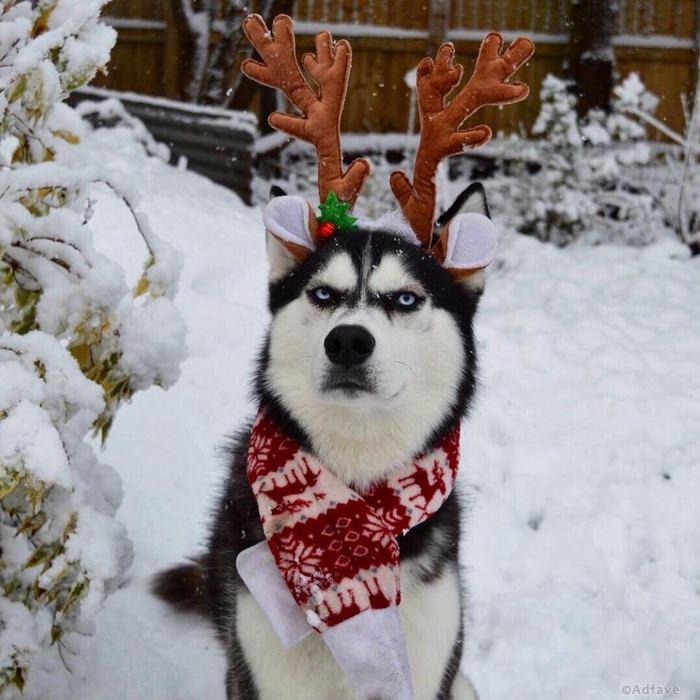 3.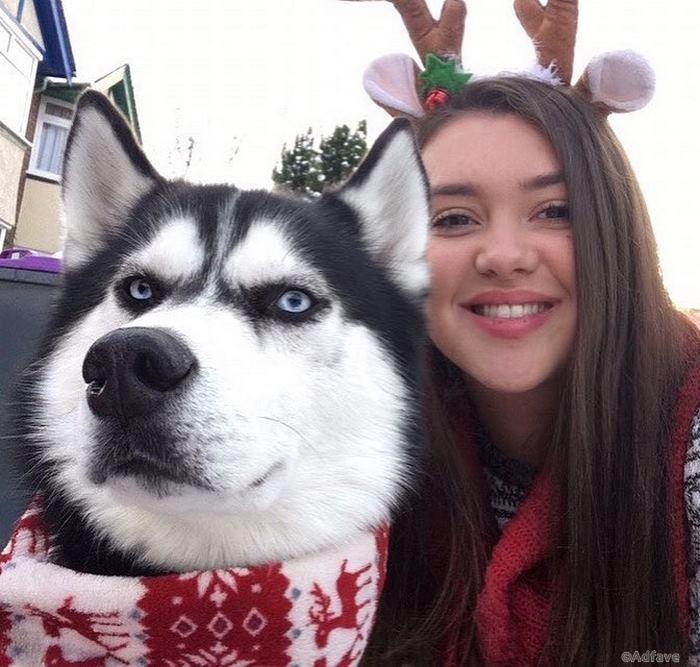 4.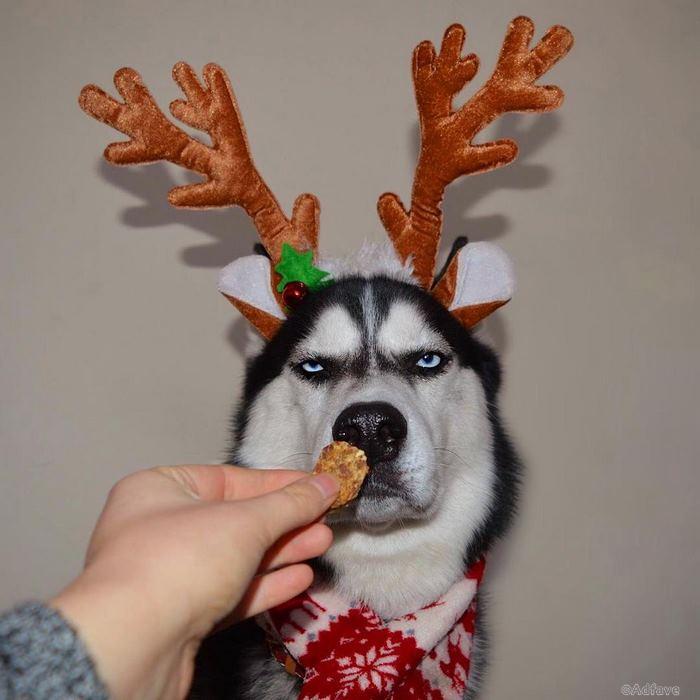 5.
6.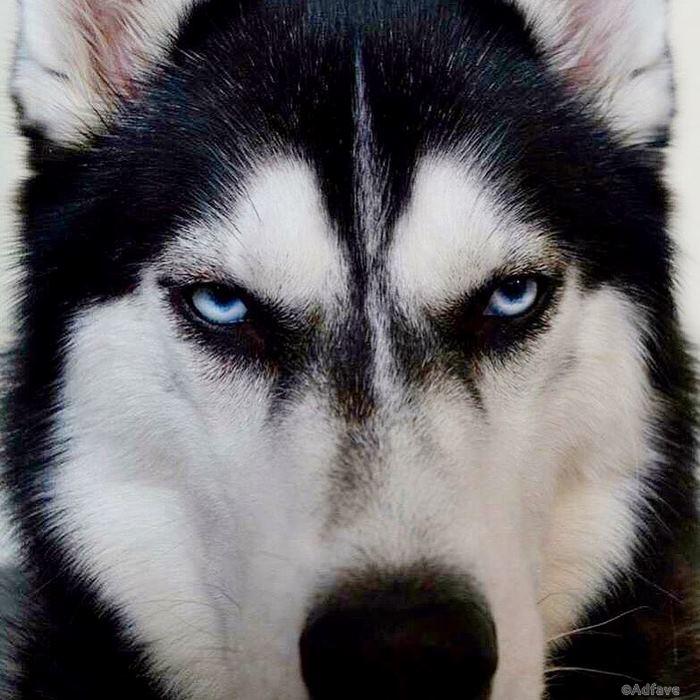 7.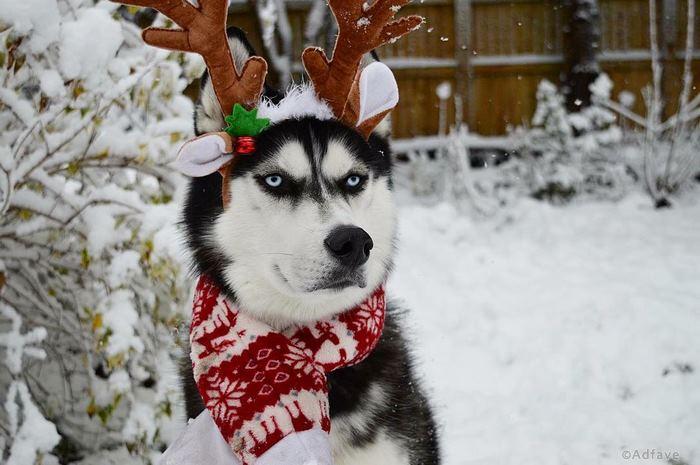 8.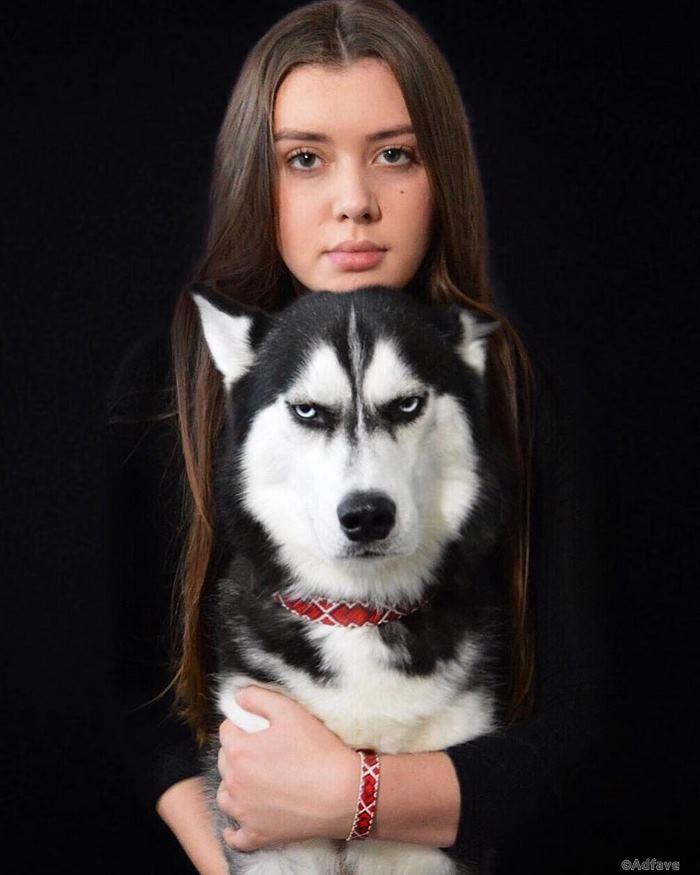 9.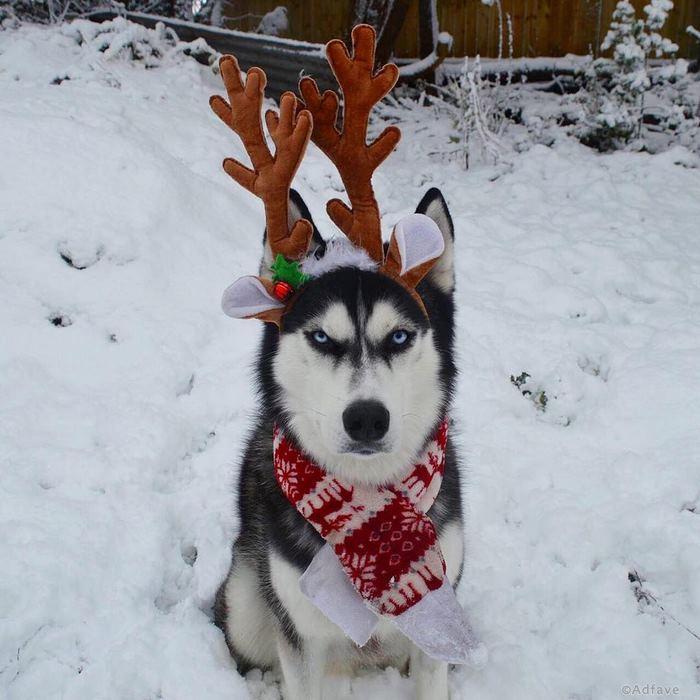 10.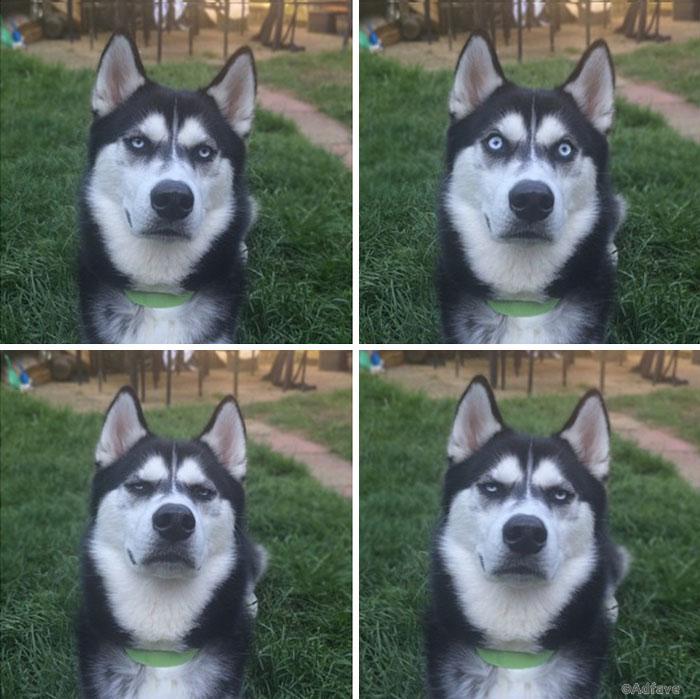 11.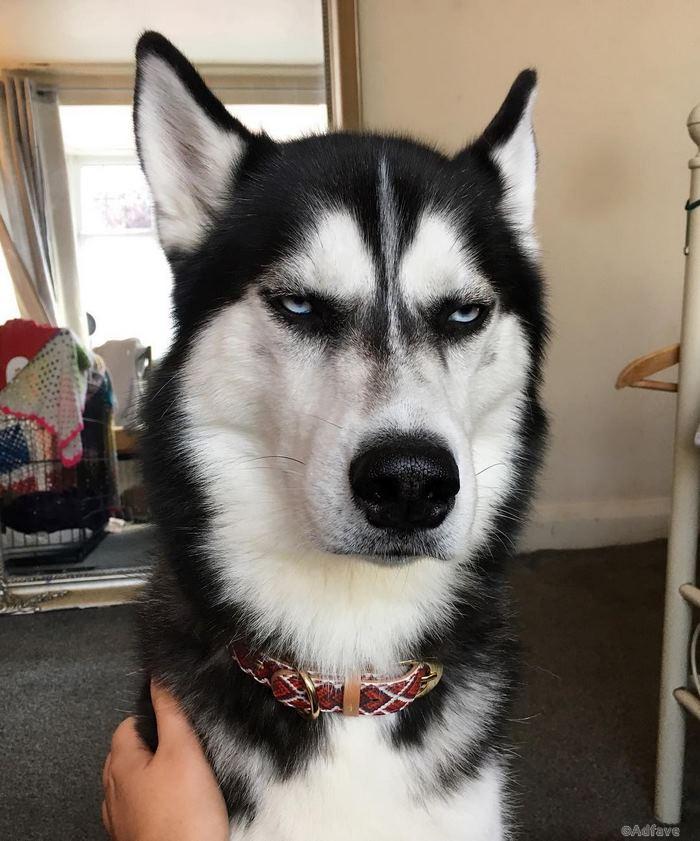 Do you like the pictures? Be sure to share them with your friends!)