Pictures were popular on the Internet at one time with the caption «These are pigeon chicks. Now you've seen everything…» And really, have you ever seen baby pigeons?
I'll tell you this: it's a sight worth spending 3 minutes of your time looking at pictures of baby animals. Really, you might get the urge to look at these cuties over and over again.
These are 17 freaking cute newborn animals. Seriously, is that a baby big-big panda?
Hippo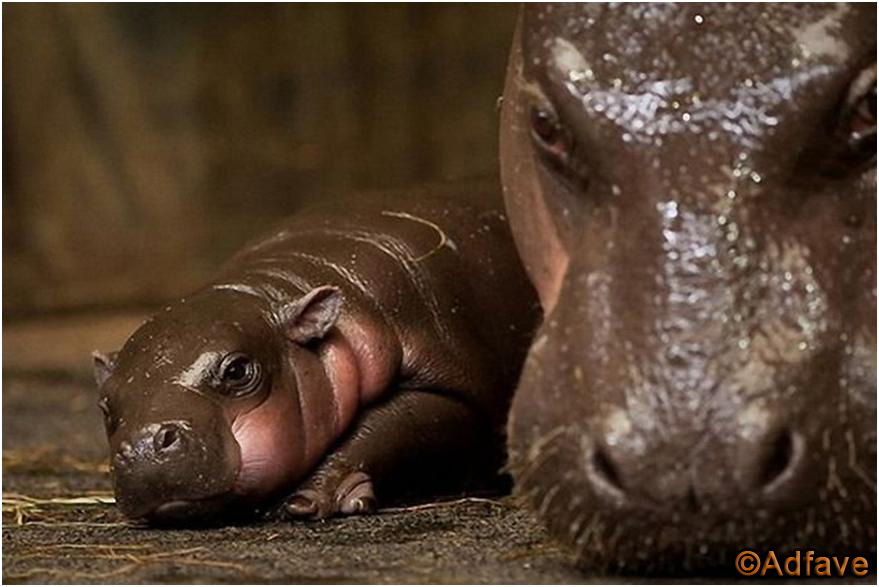 Panda babies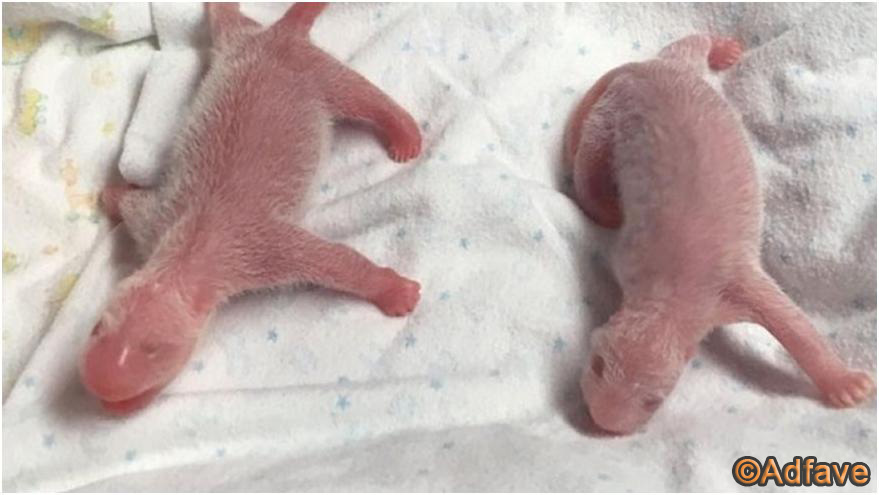 A little badger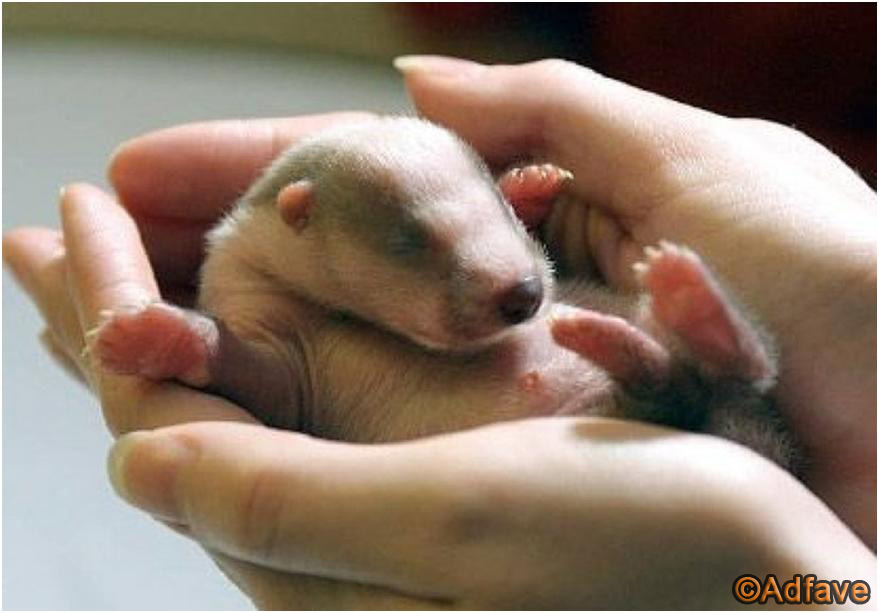 Pigeon chicks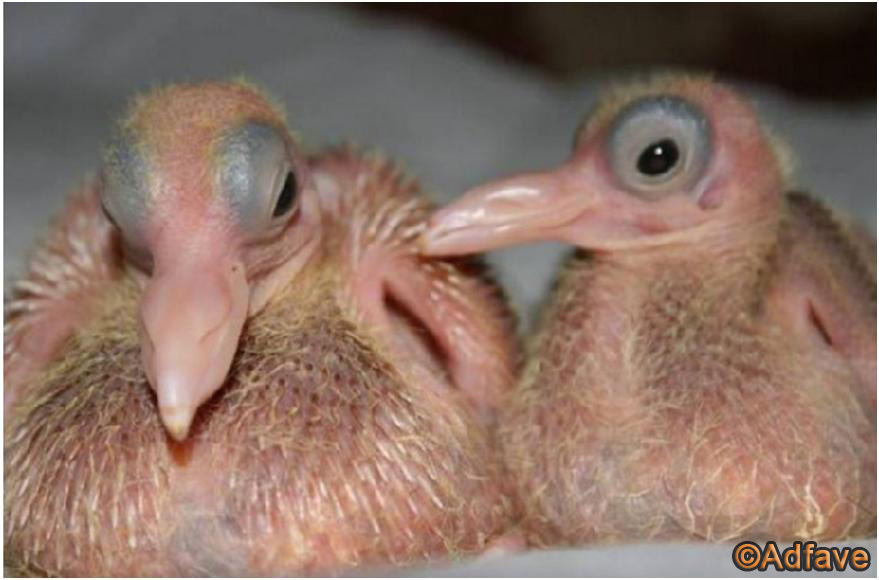 Hedgehog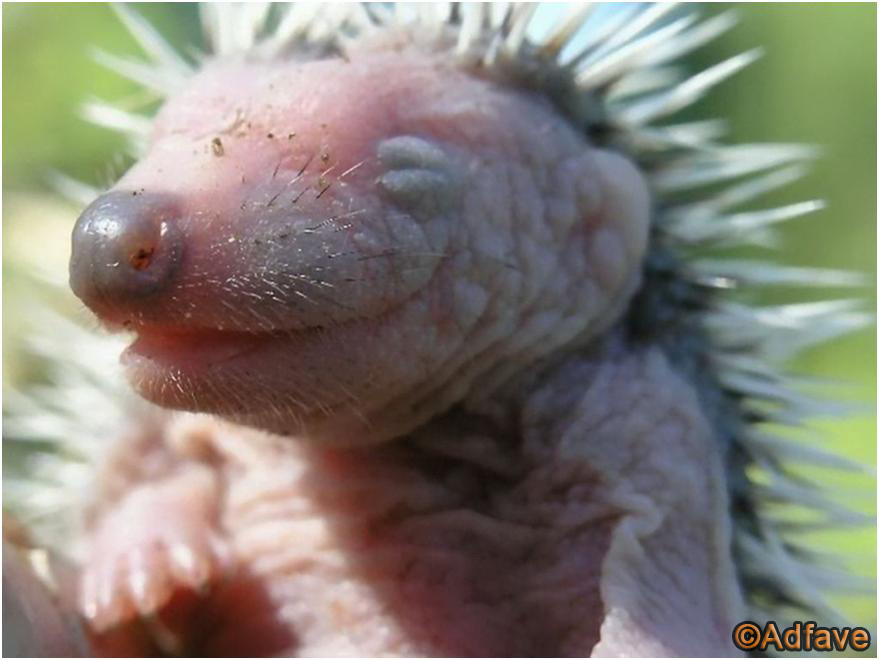 Octopussy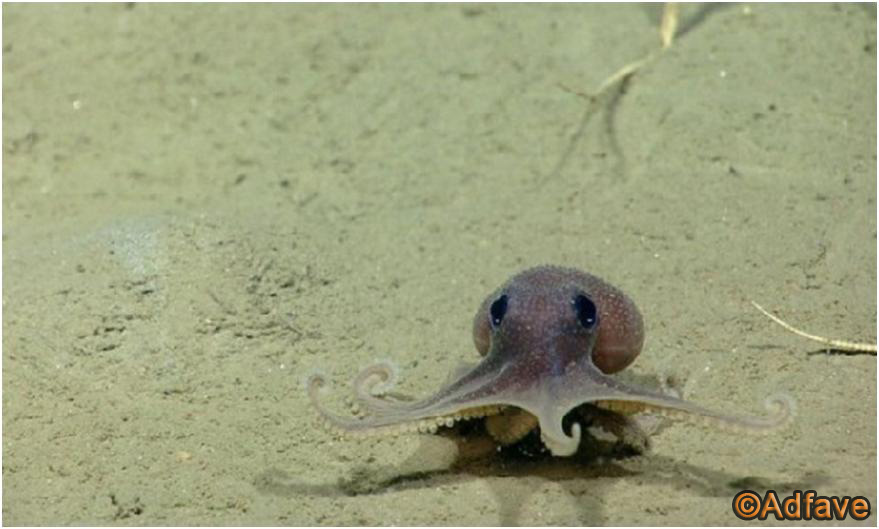 Baby kangaroos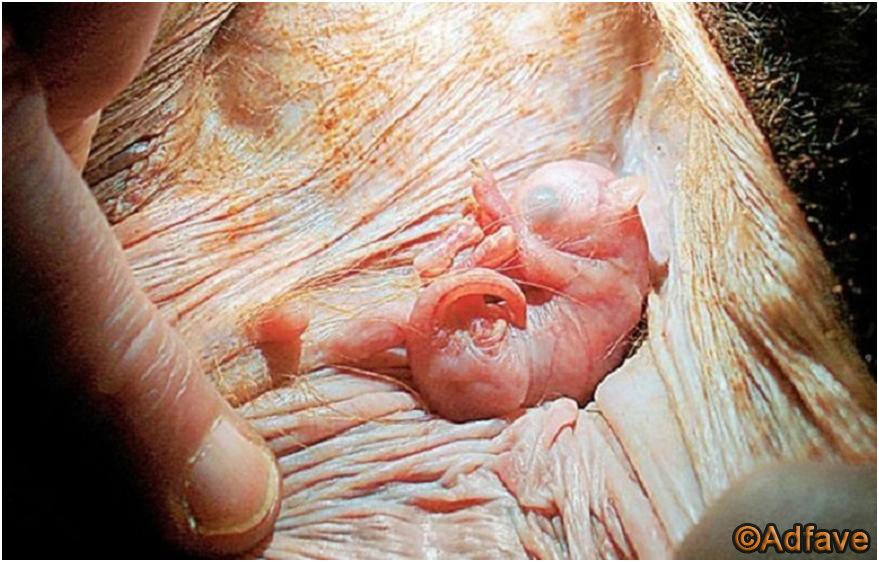 Newborn bat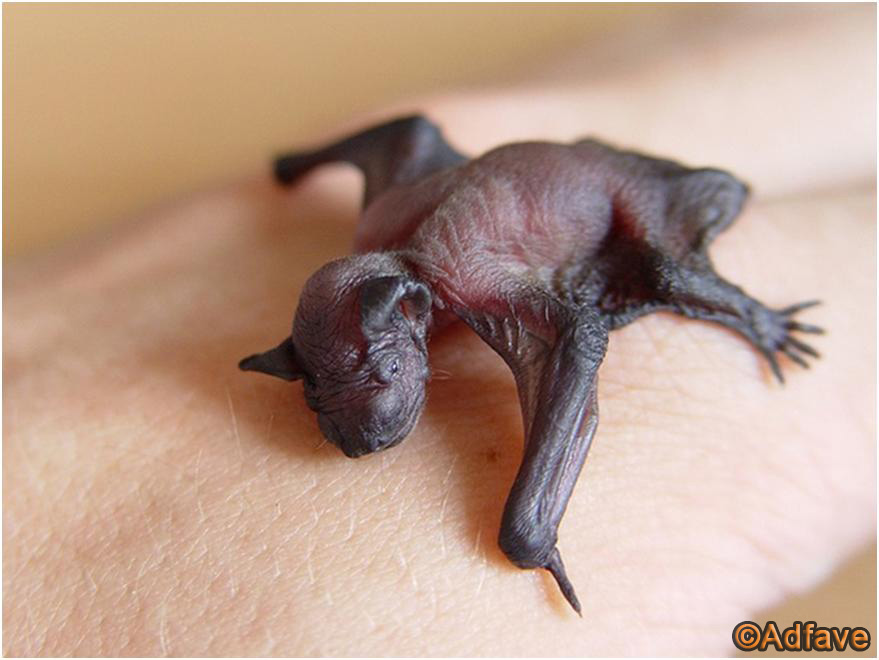 Eagle chick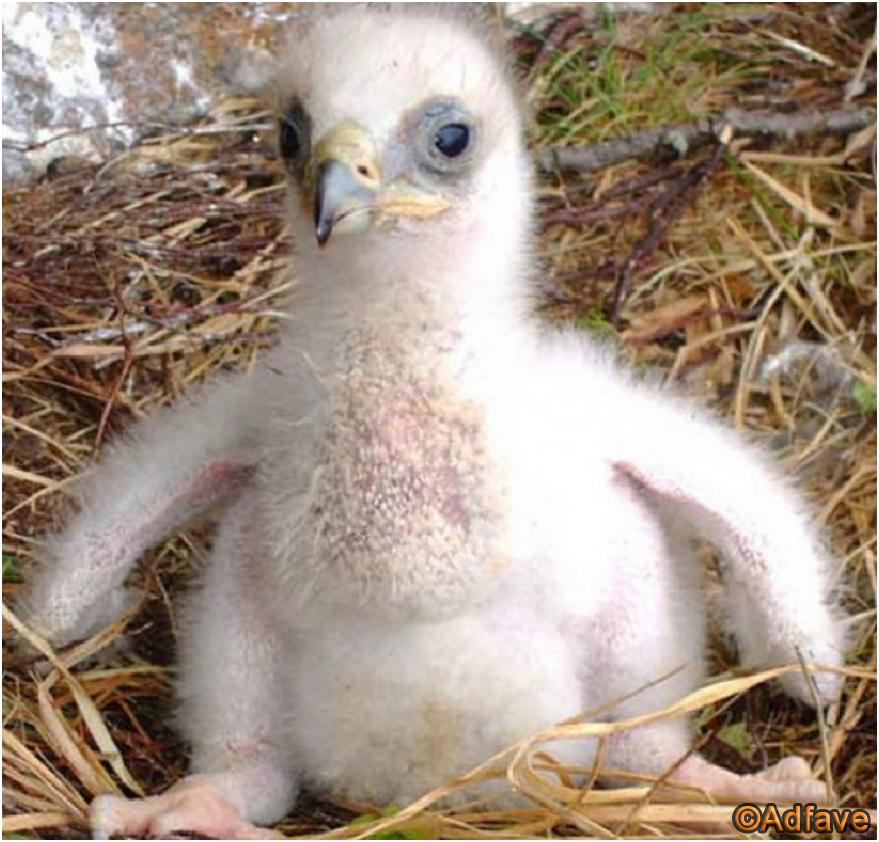 A defenseless armadillo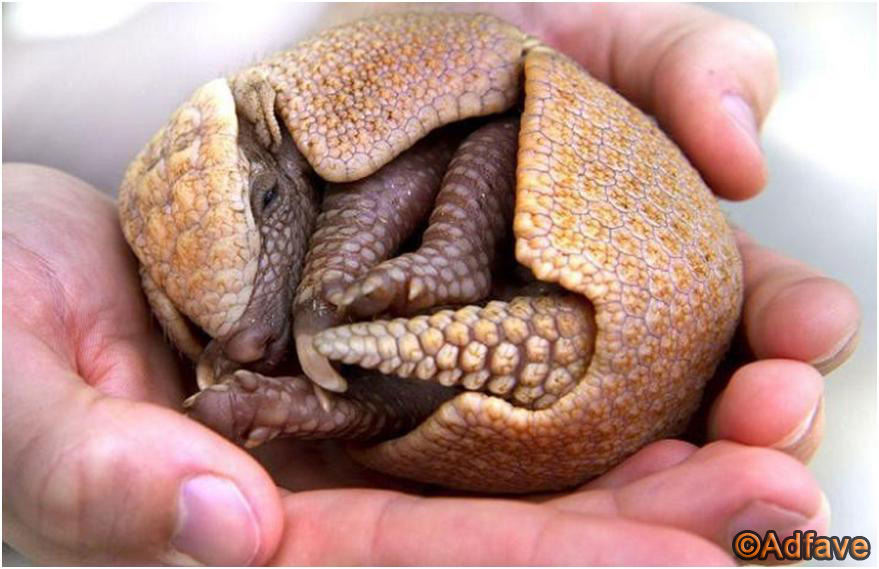 Baby anteater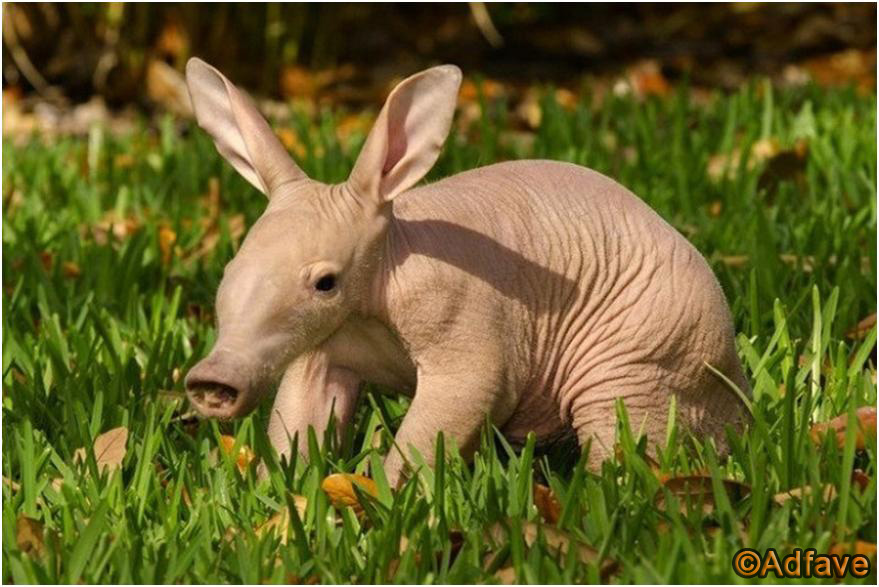 Crocodile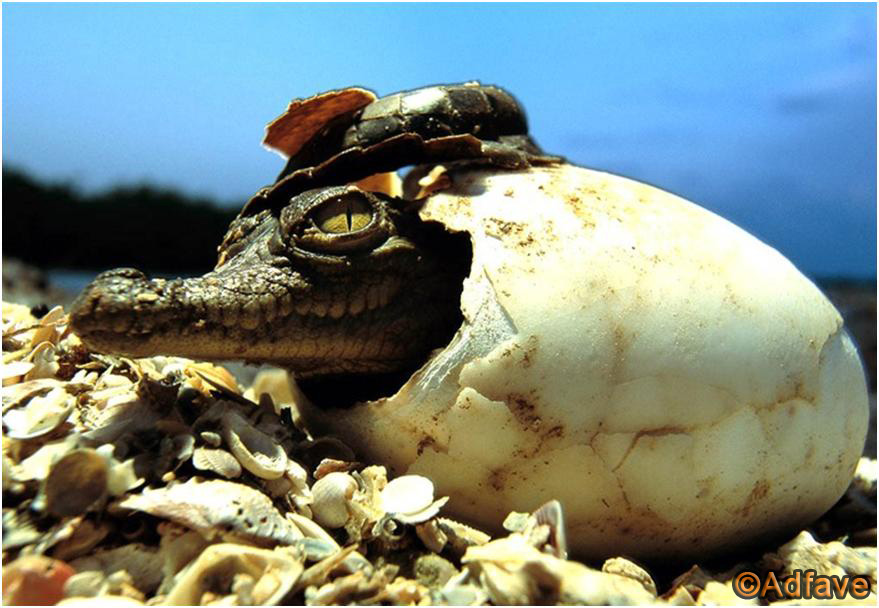 The Little Echidna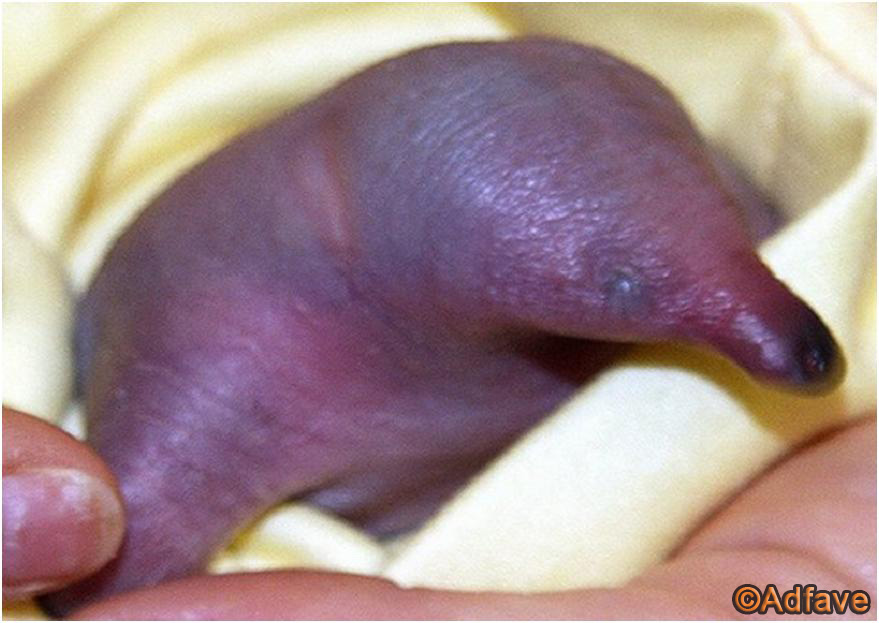 Rabbits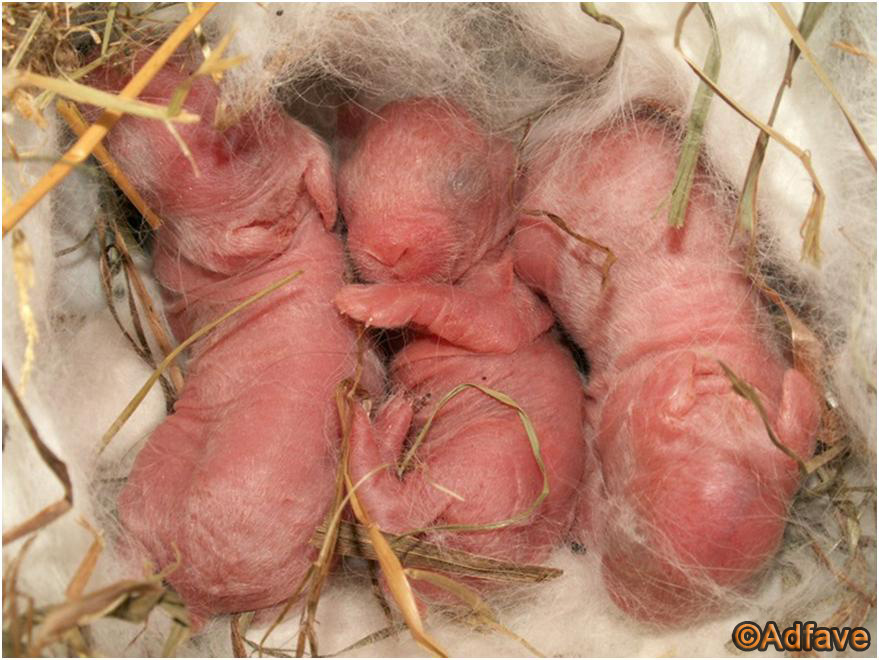 Mice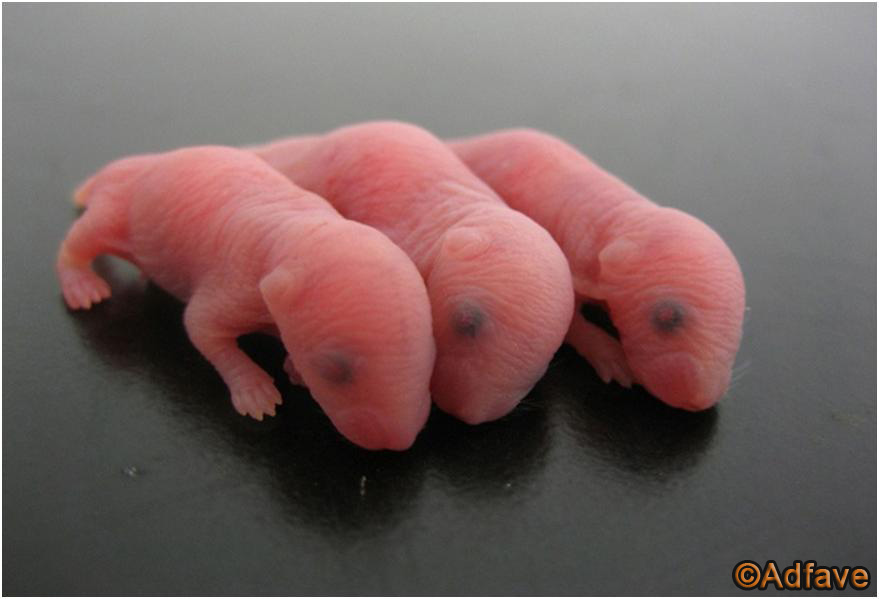 Elephant
Baby trumpettooth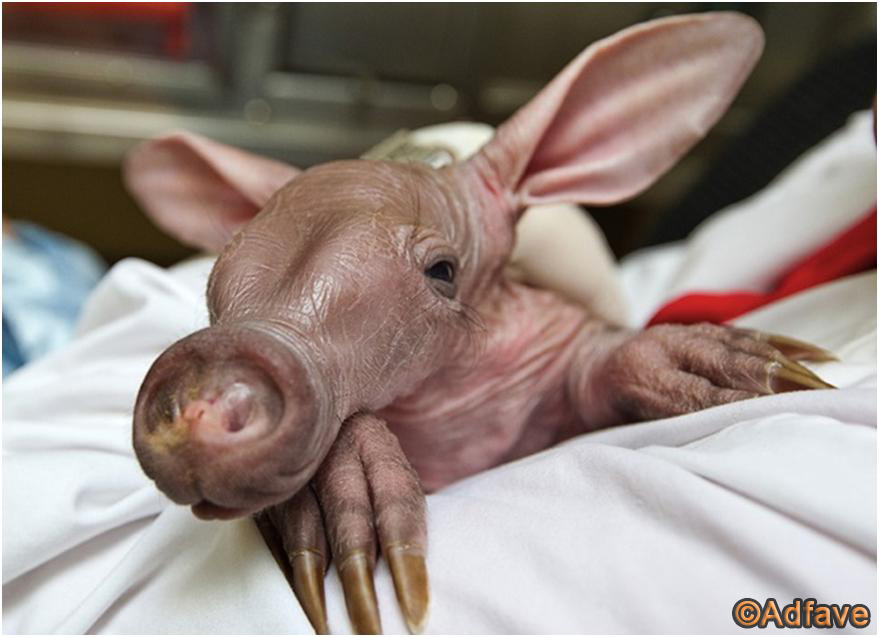 So small and defenseless… It's hard to imagine them growing up to be so big. If these pictures made you feel positive, click «Share» and give a good mood to your friends.