How big is the chance to cure, or frankly, to save a normal six-month-old kitten with a spinal injury, which made the back of his body has become immobile? Veterinarians immediately dropped their hands: no matter how the young kitty was injured, do not be naive and do not indulge in illusions — it's easier to put the animal out of its misery, than to try to do a useless job. But catwoman by nature and shelter owner Hannah Shaw had a different opinion about little redhead Chloe.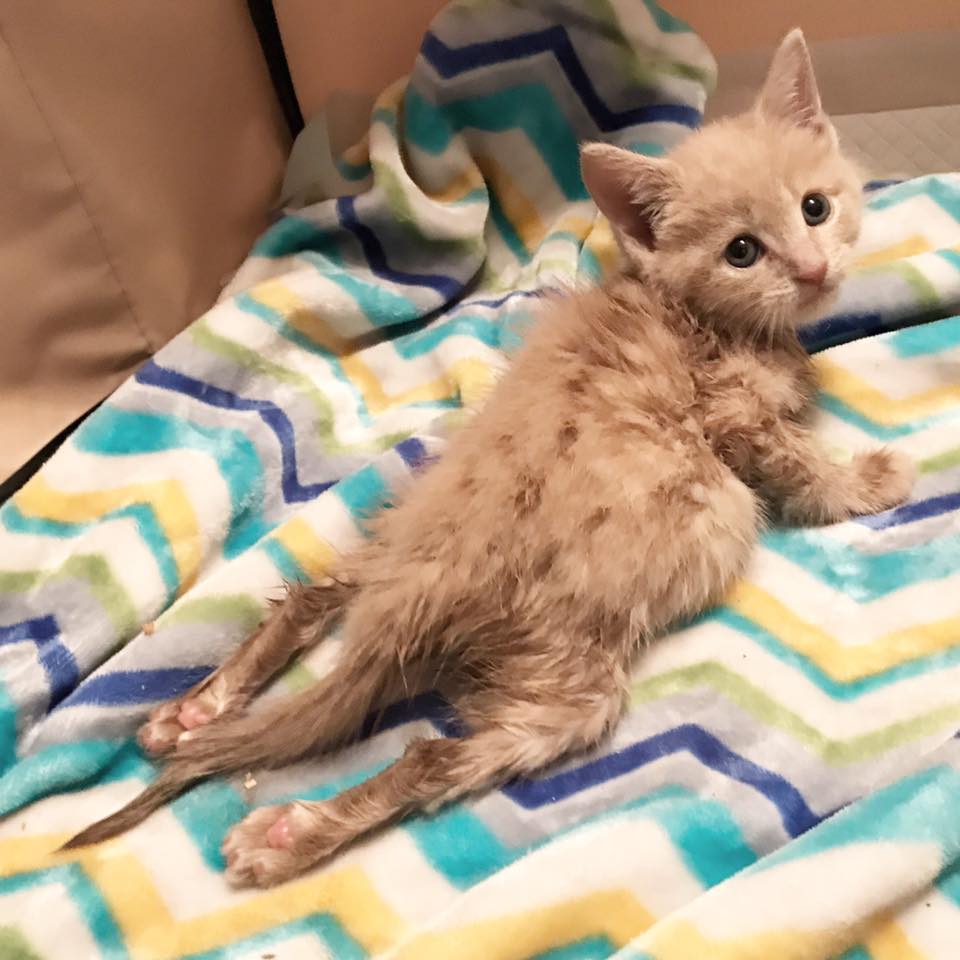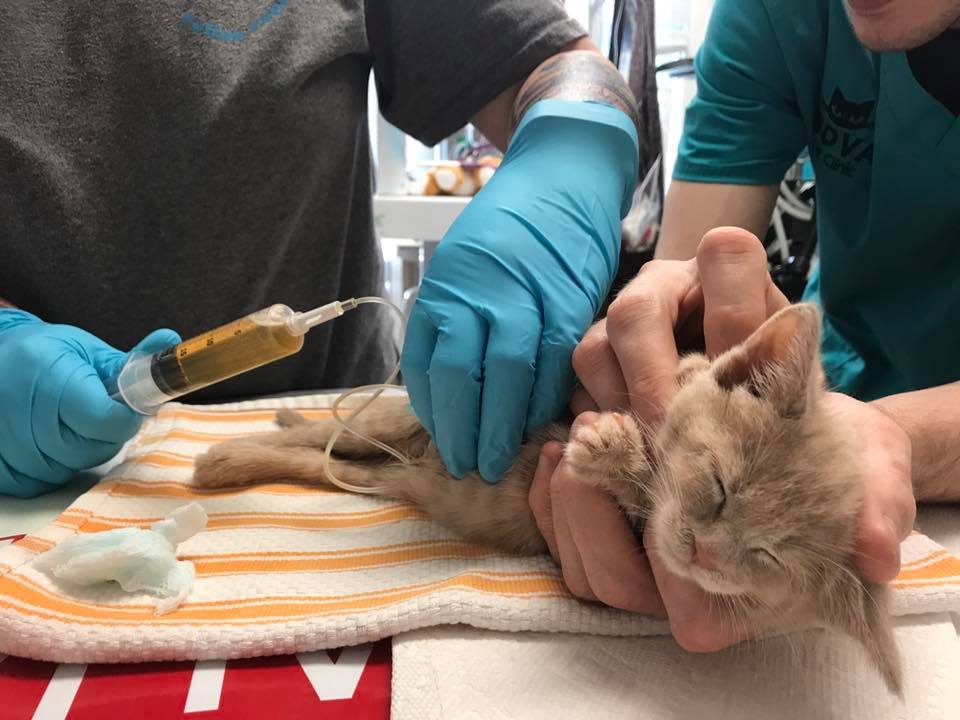 «We got a call about a kitten who had suffered abuse and went out to get her. Chloe was so tiny, miserable and vulnerable that my heart started to tingle at the first sight. It was out of the question to say no. Hannah and the shelter staff were willing to try every way to heal the kitten, even if the professionals were skeptical and turned their heads.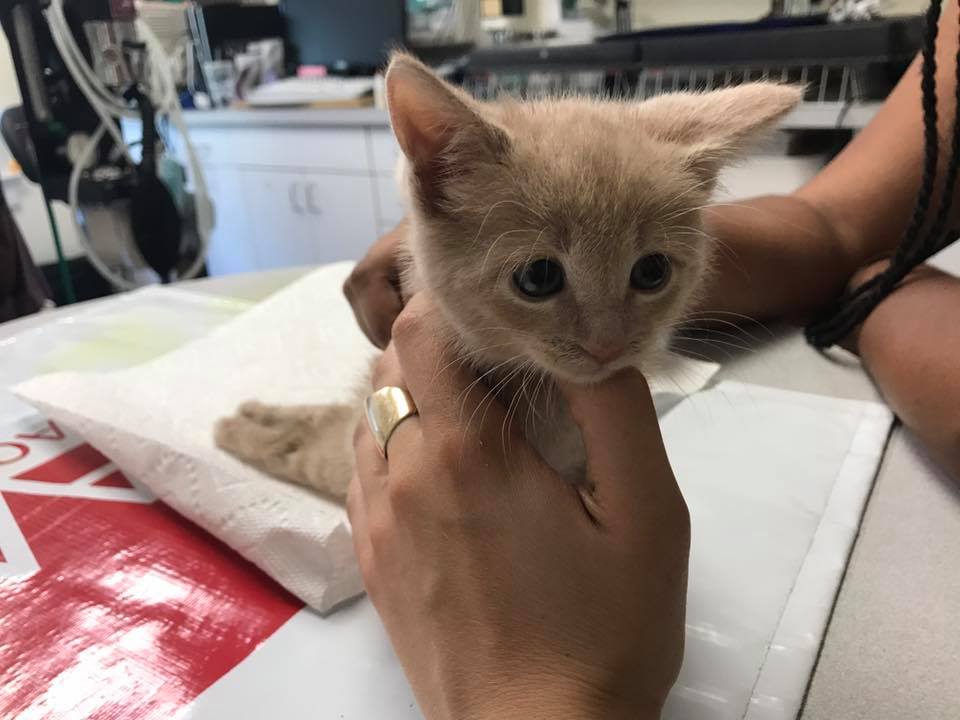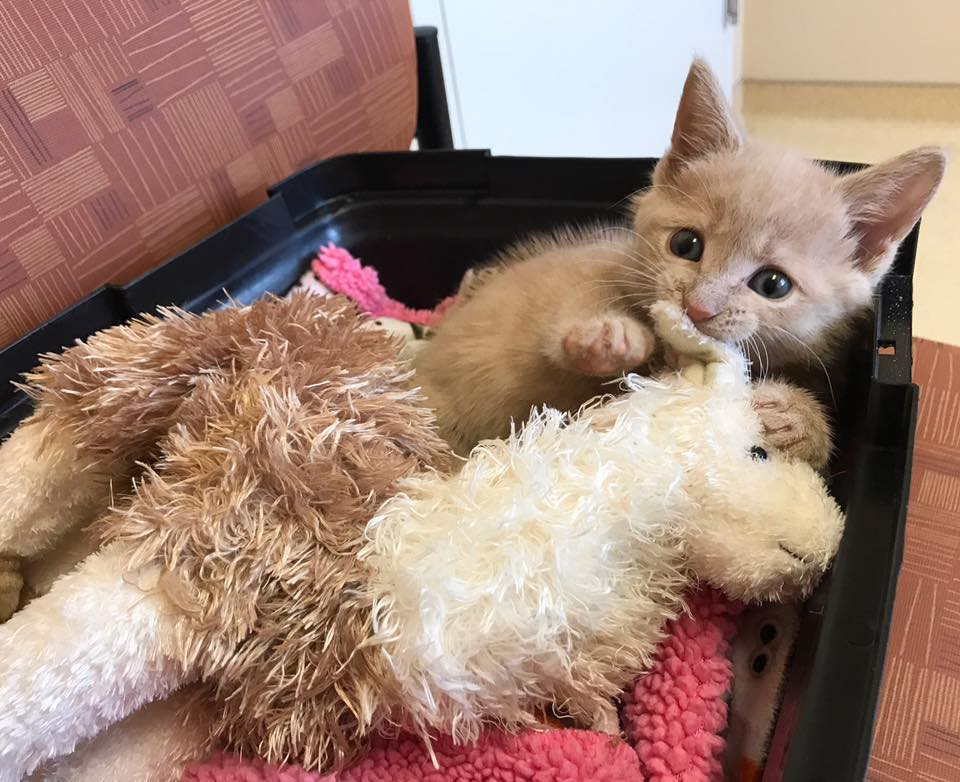 Chloe's injuries were complex, and although the main bones and tendons had healed, mobility to her legs had not returned. One way to help in such a situation is acupuncture, and Hannah gave the go-ahead for the redhead to start needle-puncturing. A miracle happened — when the doctor touched the right nerve endings, the kitten began to move. But it is still a long way to the moment when Chloe will be on all four.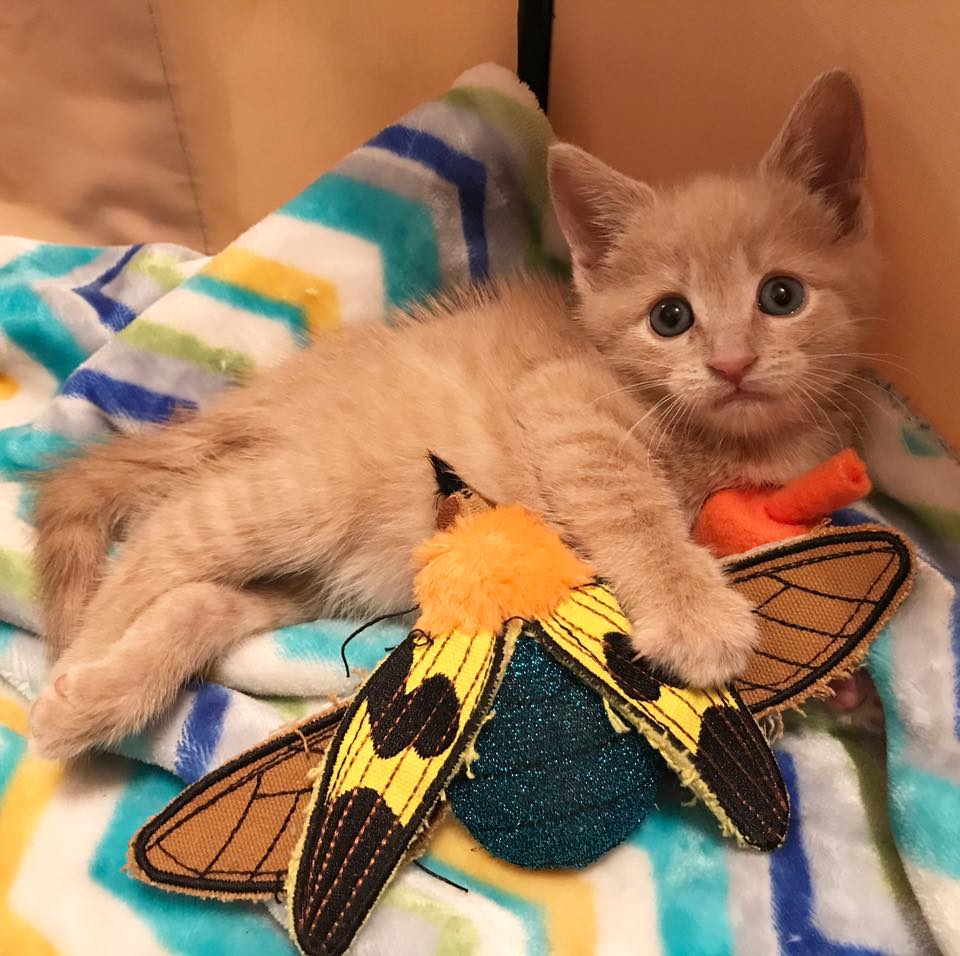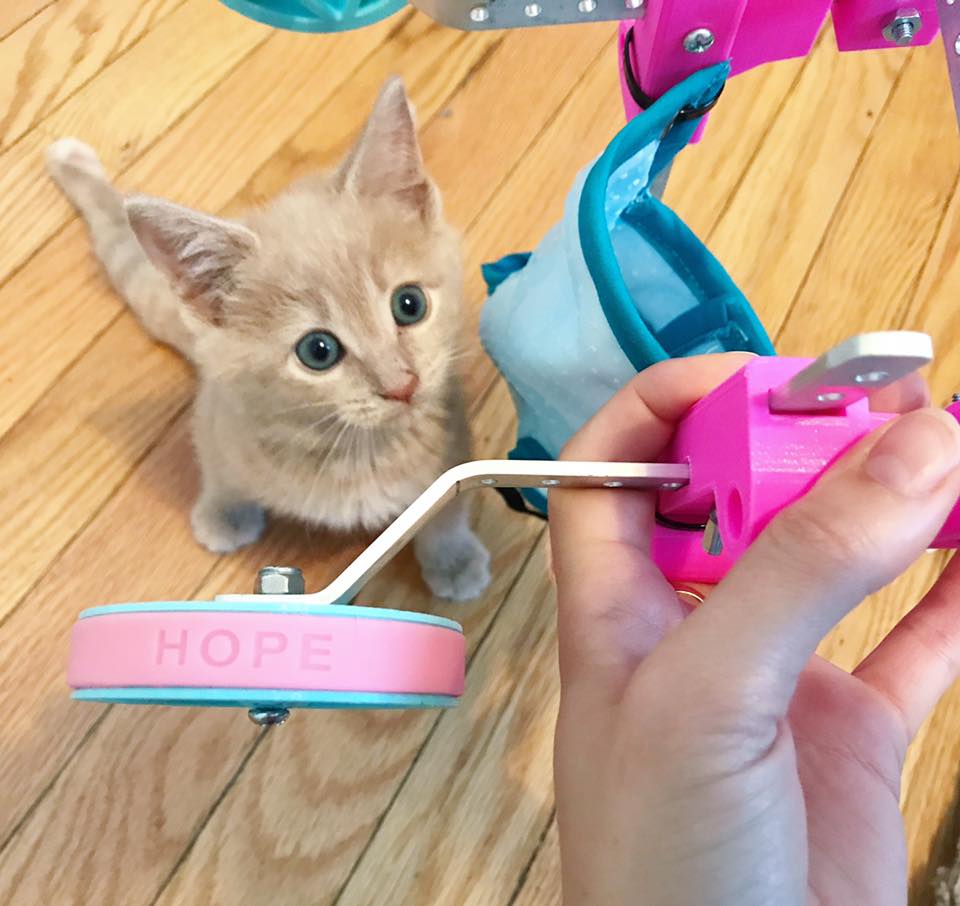 In fact, Chloe's rescue is just beginning, and she will take an active part in it herself. The kitten now has a roof over her head, food, care of loving people, and hope for mobility in the future. Her paws are not walking yet, but we mustn't let Chloe sit still, she needs to develop her muscles and gain strength. To this end, a special wheelchair was made for her — the best in the world!