Well done
Farid Mansurov, a resident of Baku, has set up a shelter for dogs near the city, but not ordinary dogs but mutilated ones. He gave his dacha plot of 20 hectares for this purpose.
The name of the shelter was «Kind World». The first patient was a dog who had lost a paw after a car accident. The second was a small, homeless puppy. Farid rescued him from hunger and cold.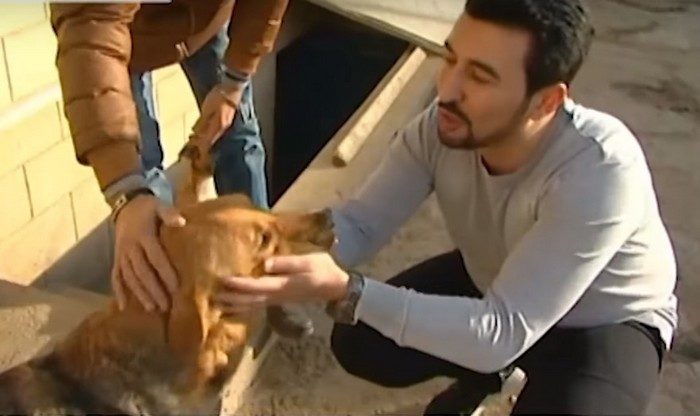 Today there are already 350 four-legged animals living in the shelter.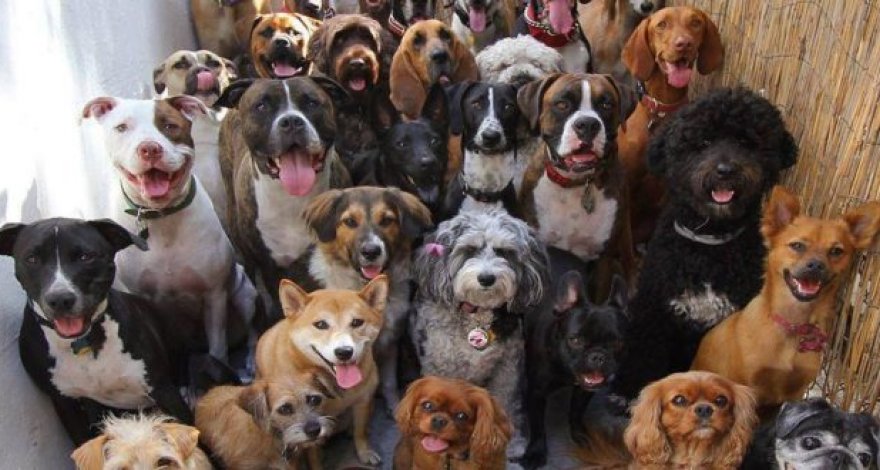 Farid clarifies the principle of selection at Kind World. These are animals with disabilities, crippled dogs or sick dogs. Only those in distress are rescued here.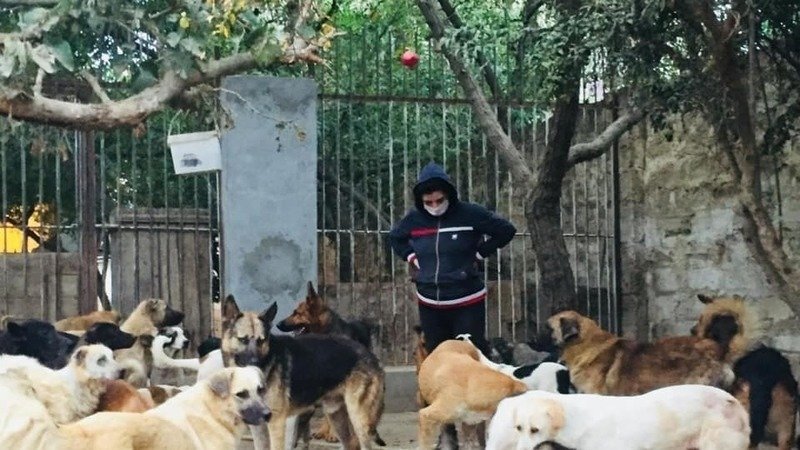 You may also see dogs in the shelter that do not at all resemble maimed or sick dogs. But their wounds 'inside' are deep traumas of a psychological nature. There are two sheepdogs that Mansurov bought back from their former owner. They lived with him in most terrible conditions. They were kept on a short chain, the size of which was not more than half a metre…
Farid's goal was not just to heal the dogs, to restore them to health. He wanted to give the animals back their former trust in humans.
Some parents teach their children a disrespectful attitude towards animals from an early age, and they don't see it as a big sin that children sometimes torture animals. And then, stresses Farid, mothers and fathers lament where their grown-up children get their cruelty from. On the contrary, children must be taught from an early age to love everything that surrounds us: nature, people, animals.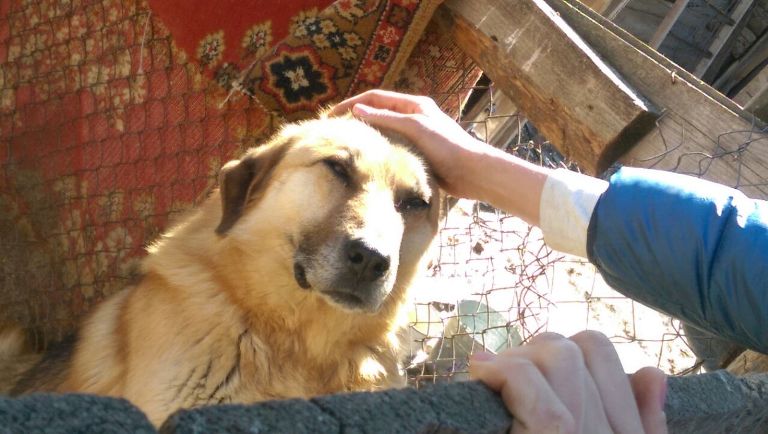 Anyone who wants to take a dog home from the shelter can do so. There is only one condition: The dog must be well looked after and loved by its new friend.