Almost all pets prefer to live outside, there they have much more freedom, which they often lack in the home.
The only disadvantage is when the house does not have a special convenient door for them, then you have to ask the owners to open the door.
We have no doubt that all of these guys were immediately invited inside, but only after the camera managed to capture their incredibly doting faces!
We want in!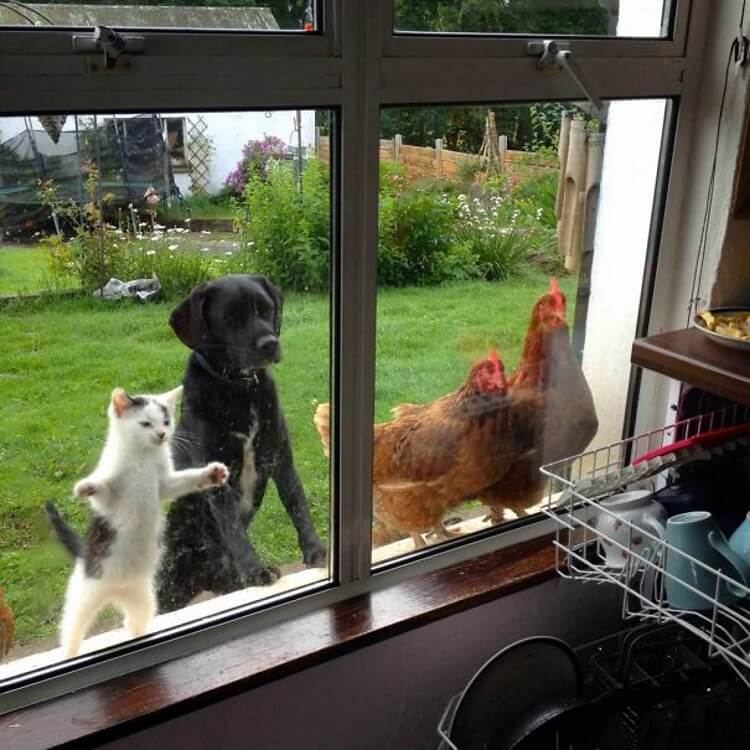 It's dangerous here, hurry up and let me in!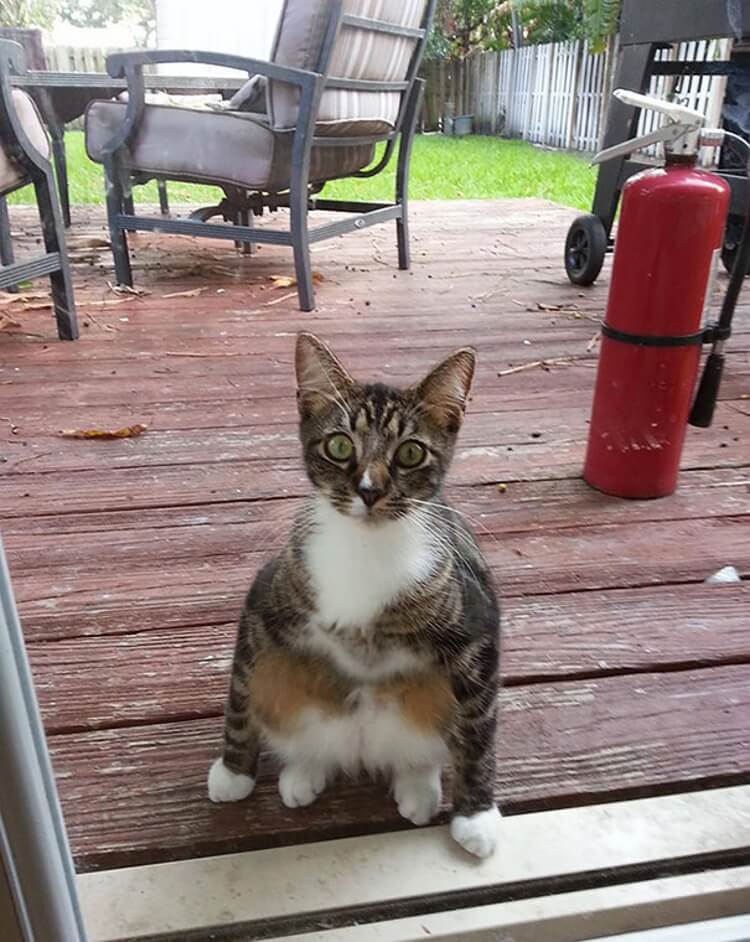 Oh, open it quickly!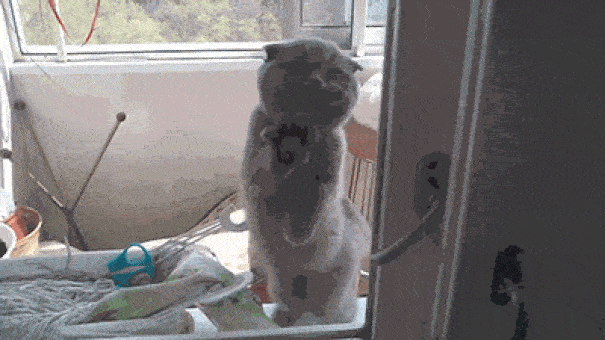 Open it now!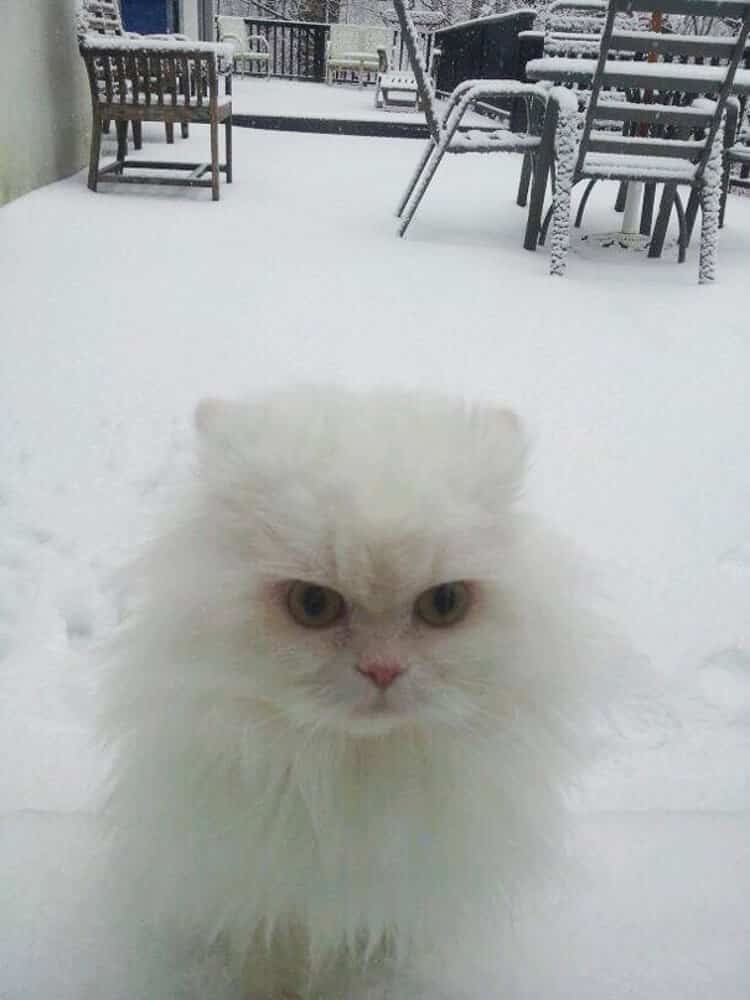 Spider Cat wants in!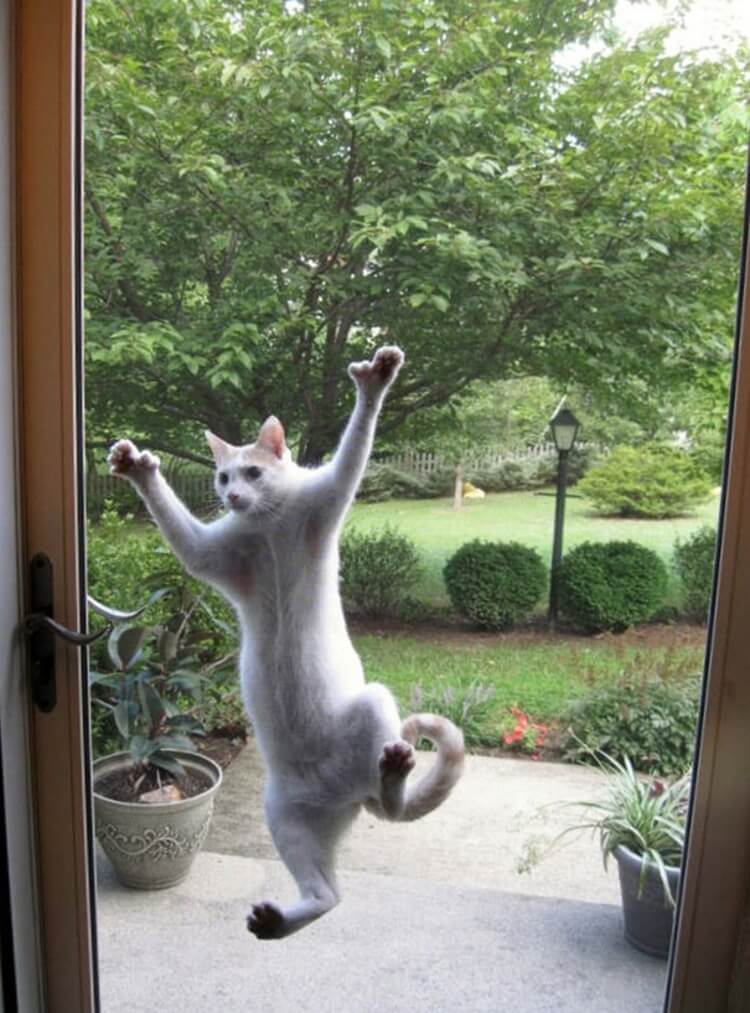 There are some strange things going on outside. And there are strange creatures walking around. Let me in!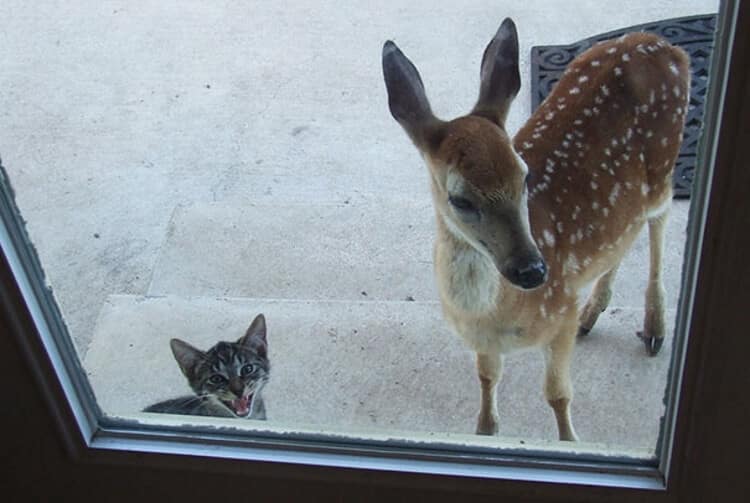 At first he begged to go outside. Then he regretted his decision. And now I fear for my life.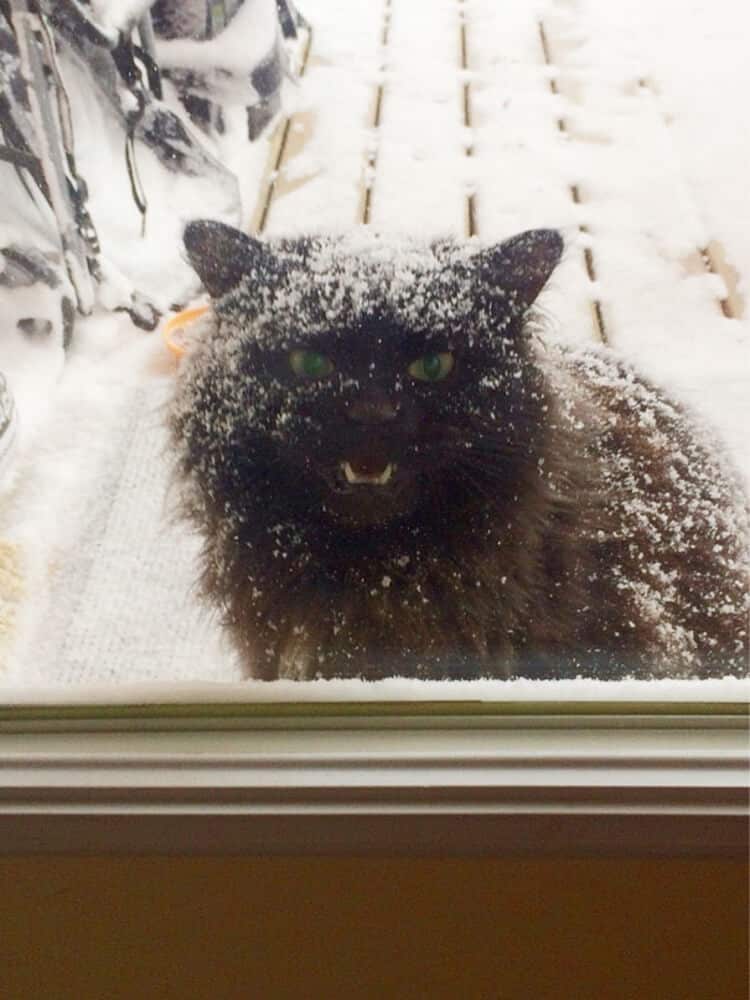 Your days are numbered, little man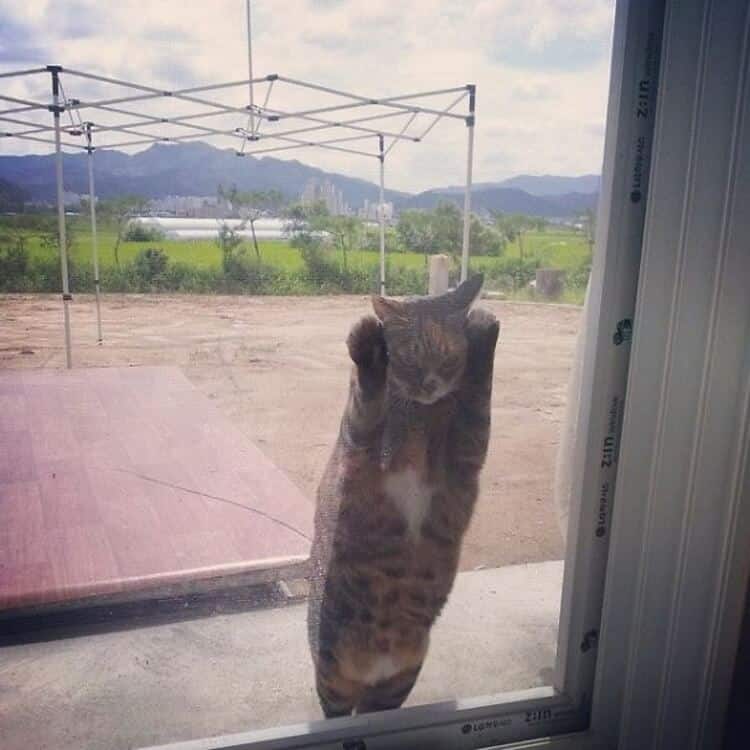 Please let me in! There's some kind of liquid filth coming down on me from heaven!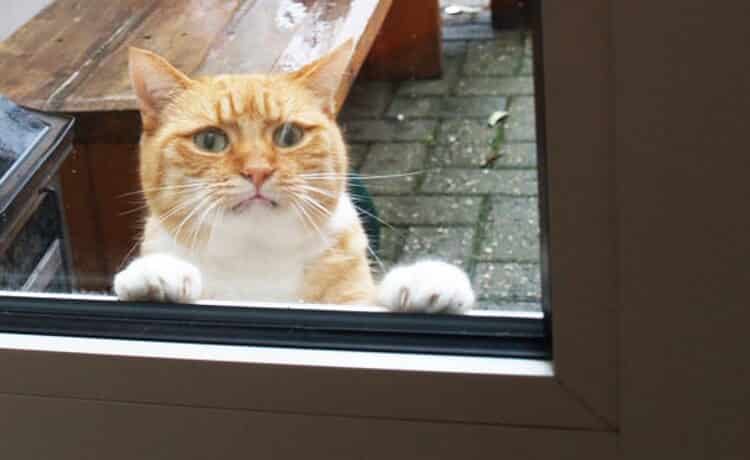 If you won't let me in, I'll go in myself!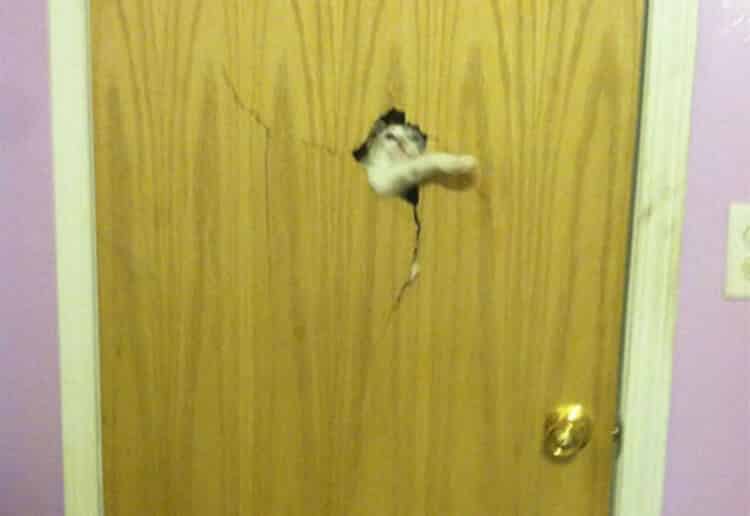 Ha ha, that was very funny. Now open the door for me!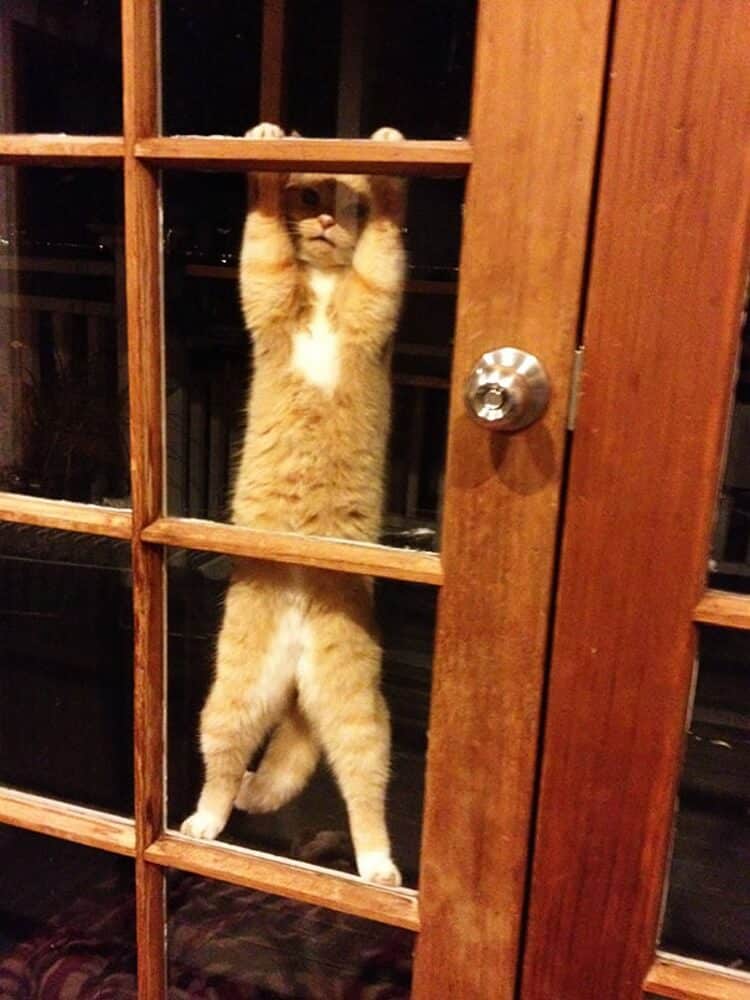 The reindeer asks the cat if he can come in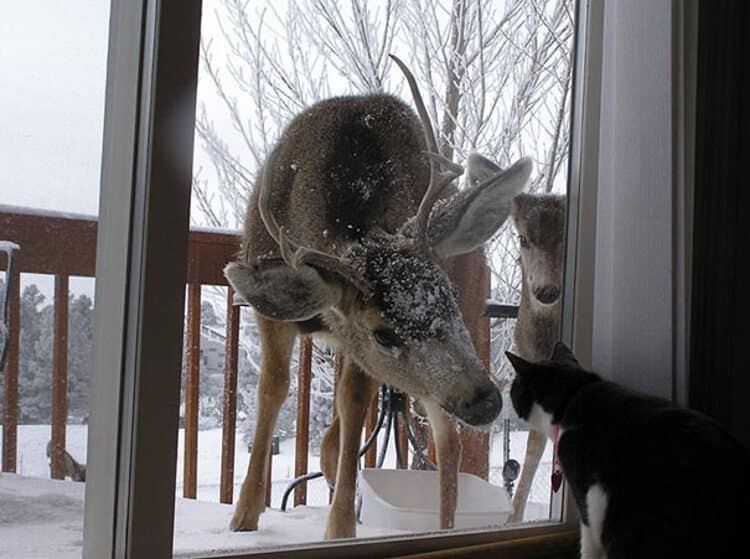 We want in!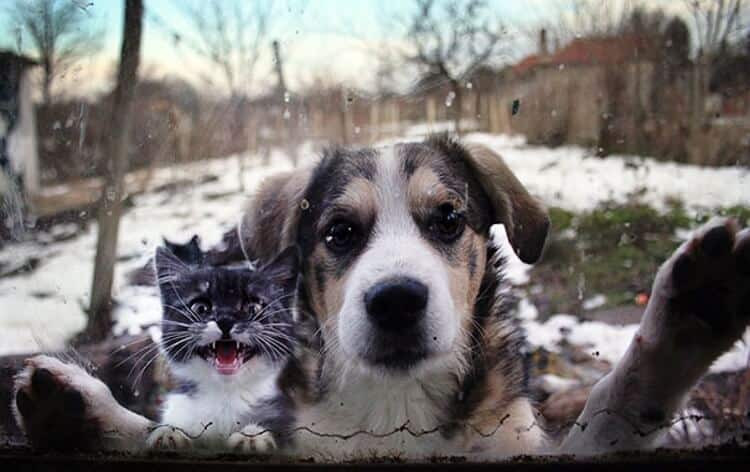 I want to go home!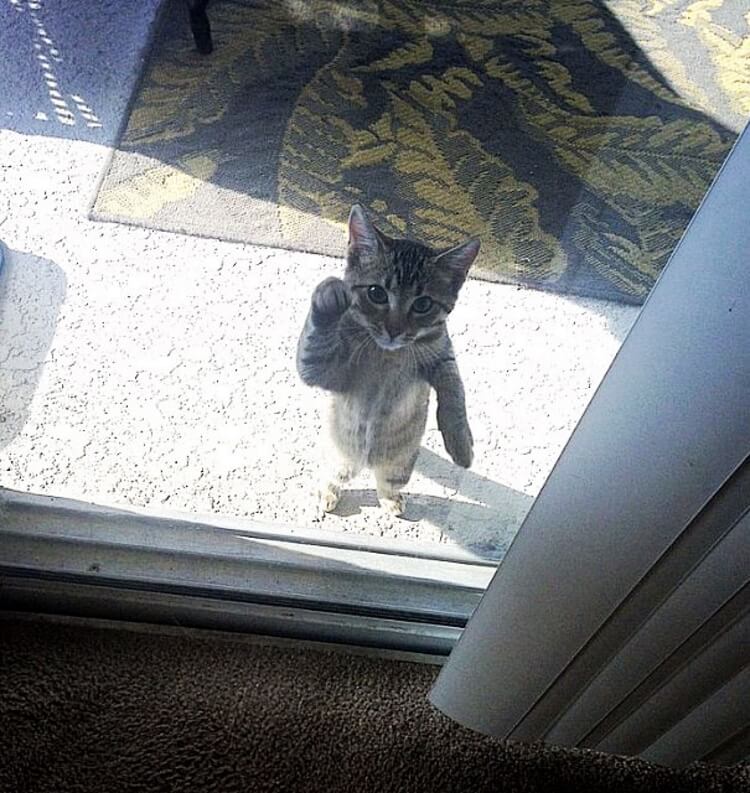 Give. Me. Enter!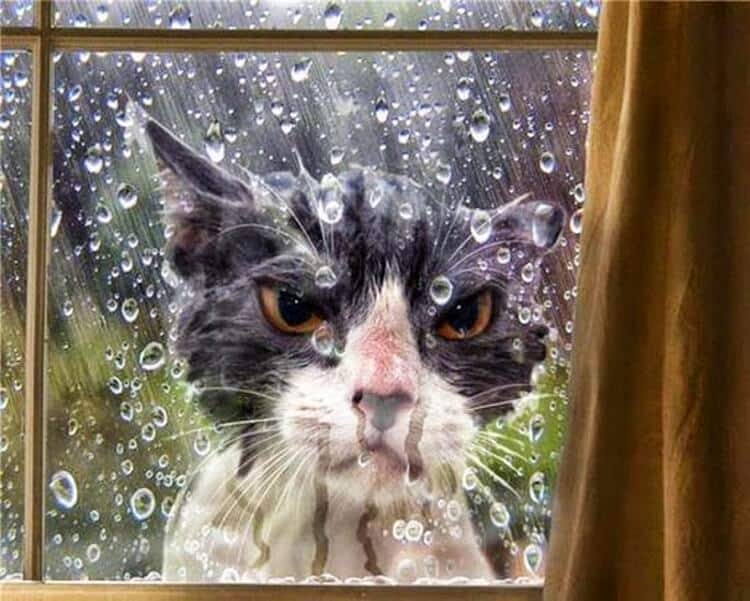 Please let me in, I'm not as great a hunter as I used to think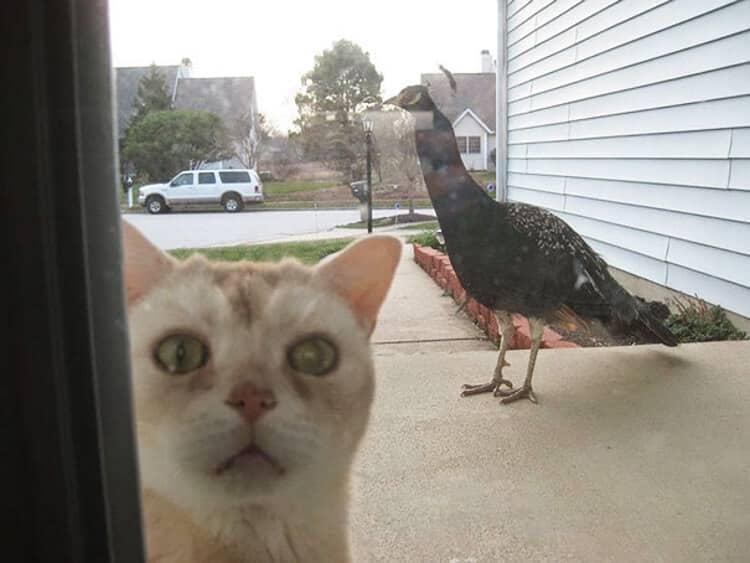 I want in!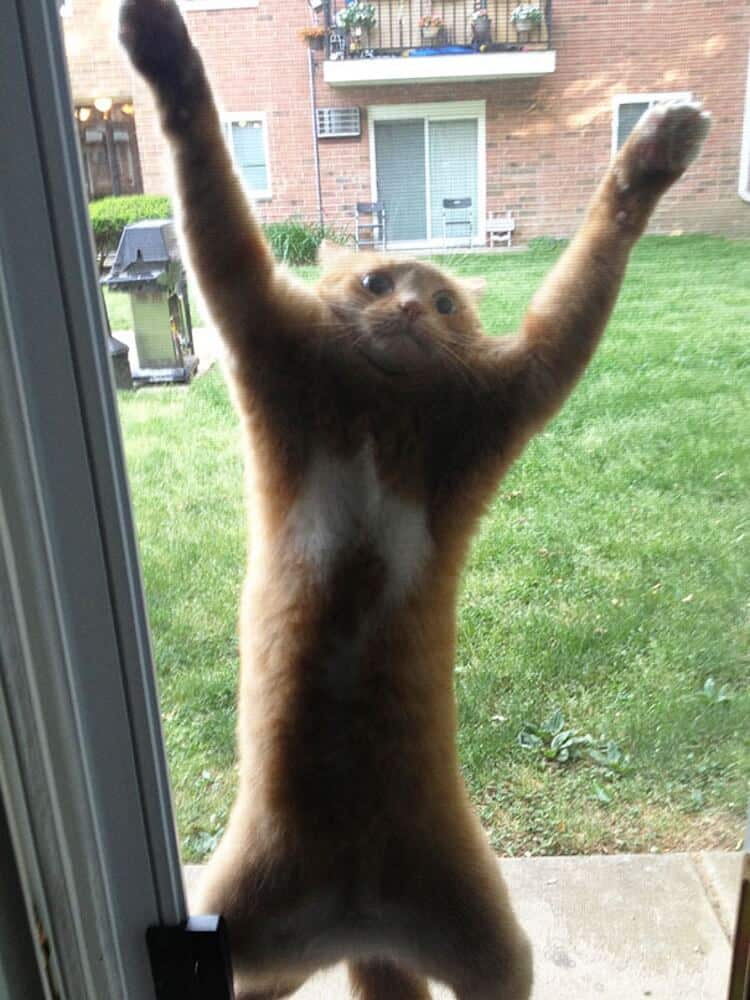 7