Before each visit to the hairdresser, especially if the girl wants to change her appearance, she
asks one very important question — will a new haircut suit me? This is a really serious question,
because no one wants to go for months with a haircut that doesn't suit , but spoils you.
Especially if you want to cut your hair short, you should understand that if you don't like it, then
your curls will not grow tomorrow. That is, after an unsuccessful haircut, you are waiting for at
least a couple of months until the hair grows even a little.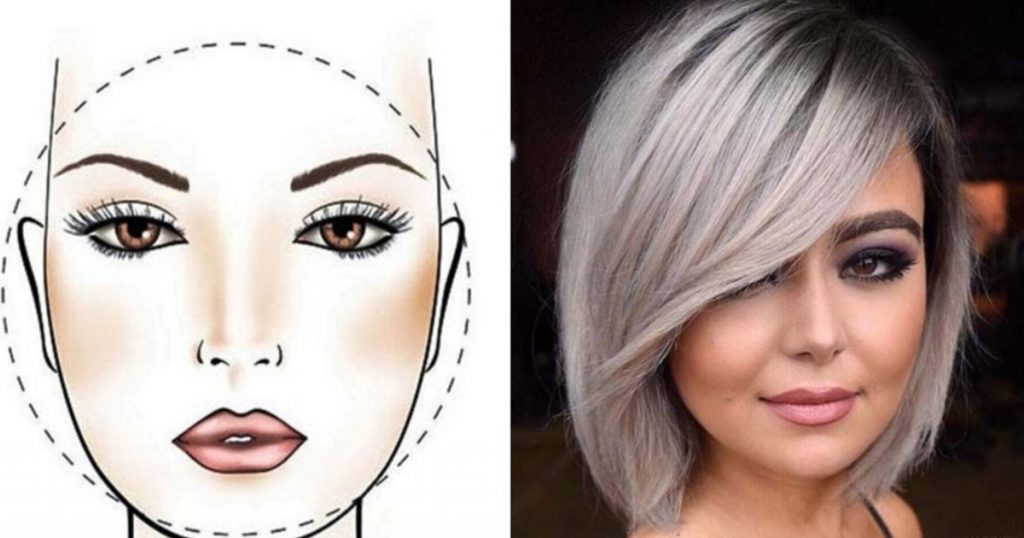 In order not to get into such an unpleasant situation, there is There are many ways to identify
hairstyles that are right for you. If you have free time, then you can go to the wig shop and try on
a few with the hairstyle that you plan to do for yourself. You can use special programs, however,
you have to pay, because free options do not give right  options for your hairstyle.Or you can just
go to a hairdresser. He will determine your face shape and understand which hairstyle might suit
you. That is what we will do today.
Haircuts For Square Faces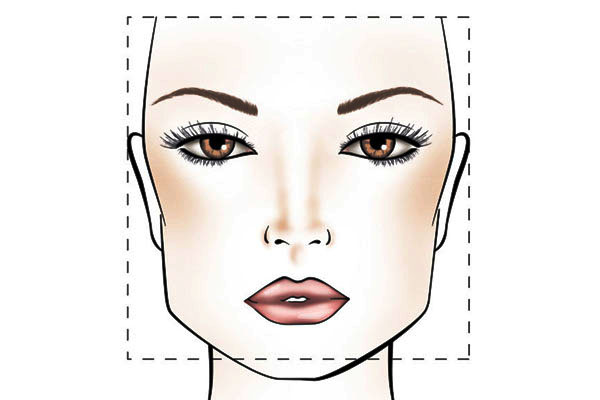 Not a very common face shape among women. The features of this face shape are the angular
lower jaw and forehead, which create the silhouette of a square. The forehead is usually wide,
the cheekbones can also be sharp and noticeable. The chin stands out a little. If you look at the
mirror,  and you cant  answer  you have a really square face, then look for the widest point on the
face. Visually compare your forehead, cheekbones and lower jaw. If they are equally wide, then
you are the owner of a square face shape. What hairstyles are suitable for owners of this face
shape?
Long Pixie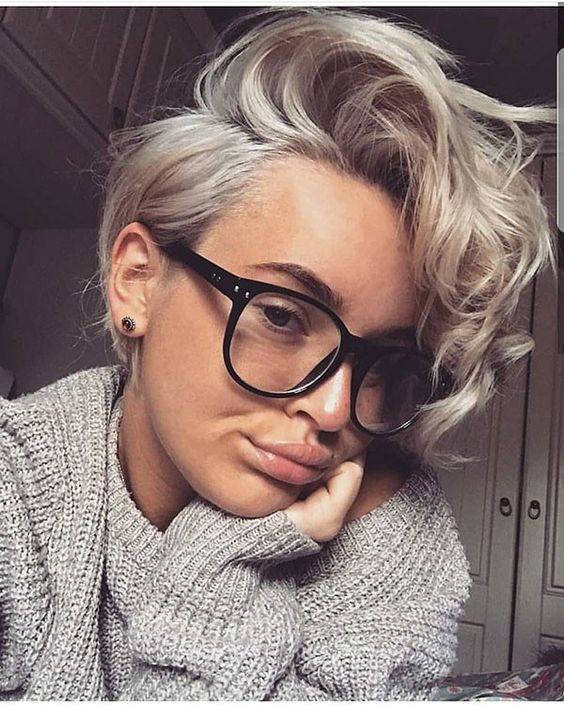 If you dream of short hair, then try the long pixie. Such a haircut will emphasize your dignity, visually make your face less sharp, and strands lowered to the forehead will cover its width. A similar combination of hair and face shape will make it more gentle and feminine.
Bouffant.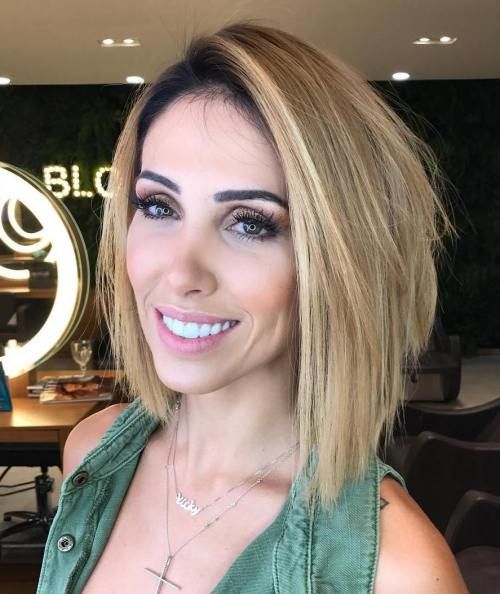 Those who are not ready for dramatic changes in the length of their hair can choose one of the haircuts, which suggests the presence of layers, for example, a cascade, and in the morning make a  sloppy bouffant that will distract attention from rough features and give you a more feminine look.
Oval face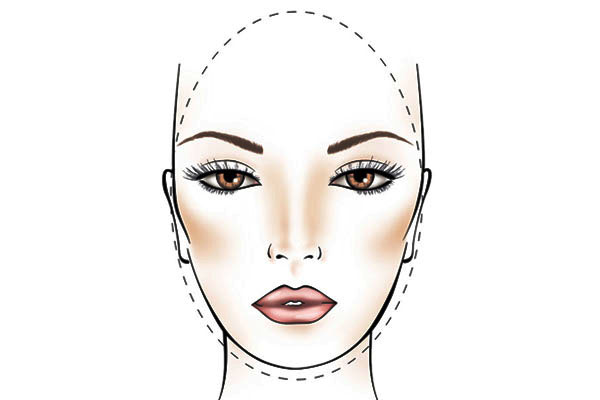 The oval shape of the face is the shape in which the face looks symmetrical due to the difference in the length and width of your face. It is believed that the owners of this face shape will suit any haircut, if it is done correctly
Pixie Cut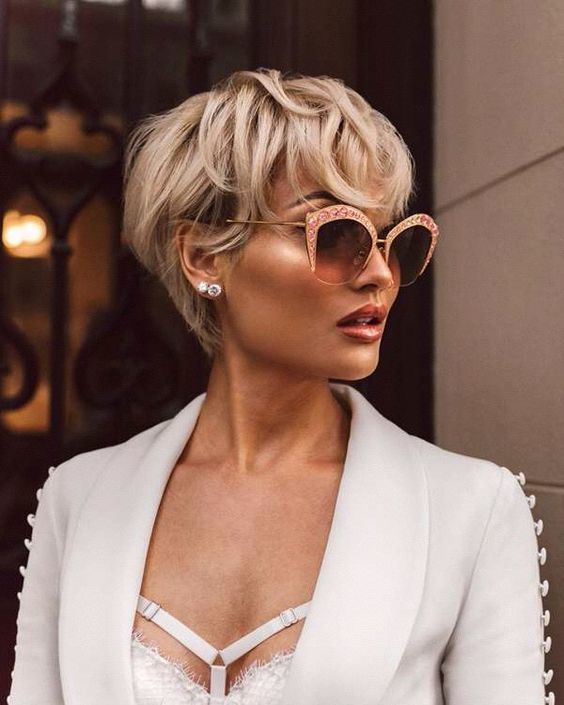 If for girls with a square face it is important to leave some length, then the owners of the oval shape do not need to do this.
Long haircut in layers.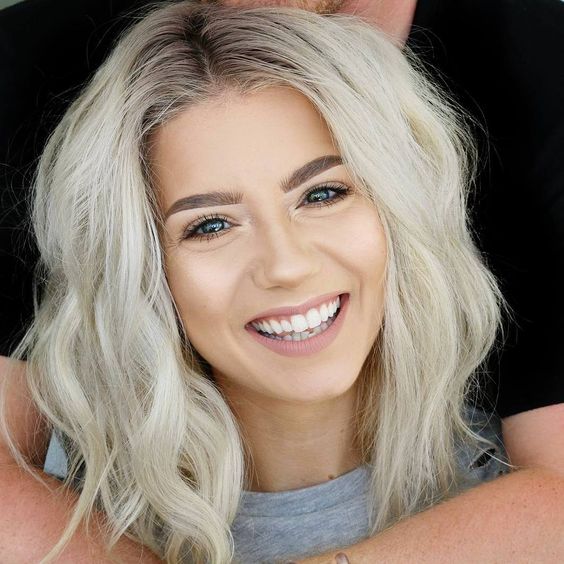 Long hair suit many girls, regardless of the shape of the face, but in order to give the hairstyle a little grooming and emphasize the shape of the face on the good side, a haircut is best done in layers.
Long hair with a slanting bang.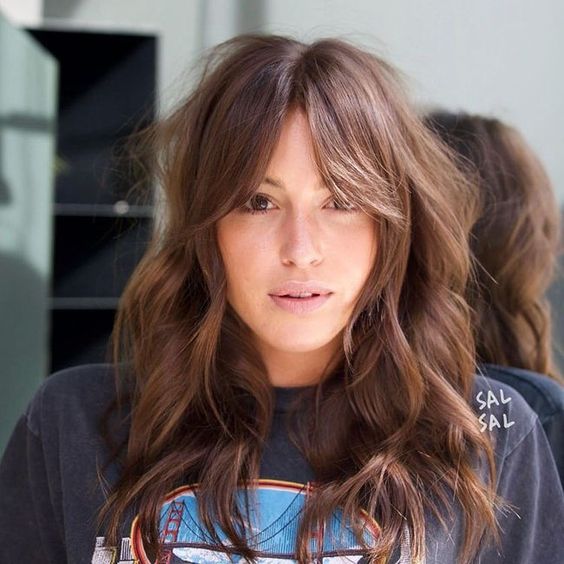 It will be best if the bangs diverge in different directions on a straight parting. Perfect for those who want to hide some negative features of the forehead or remove the emphasis from the nose.
Round face.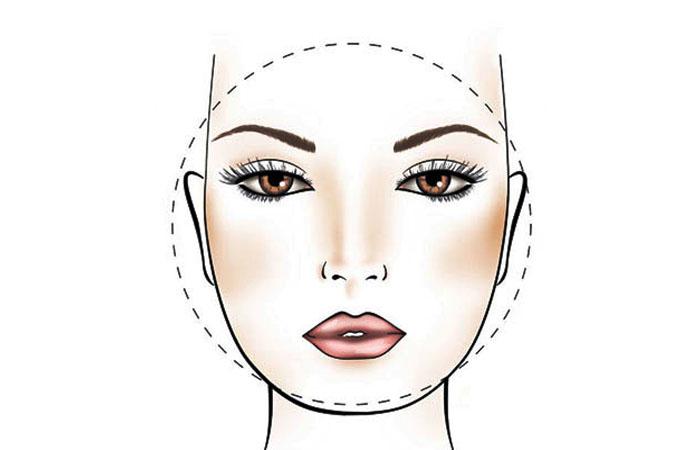 girls  with a  round face,  often have  soft and delicate  facial features . It is very important for them to choose the right haircut, otherwise everything may fail. The owners of round faces have a wide forehead and jaw; there are no visible angles on the face (forehead and lower jaw). Cheeks are often convex.
bob haircut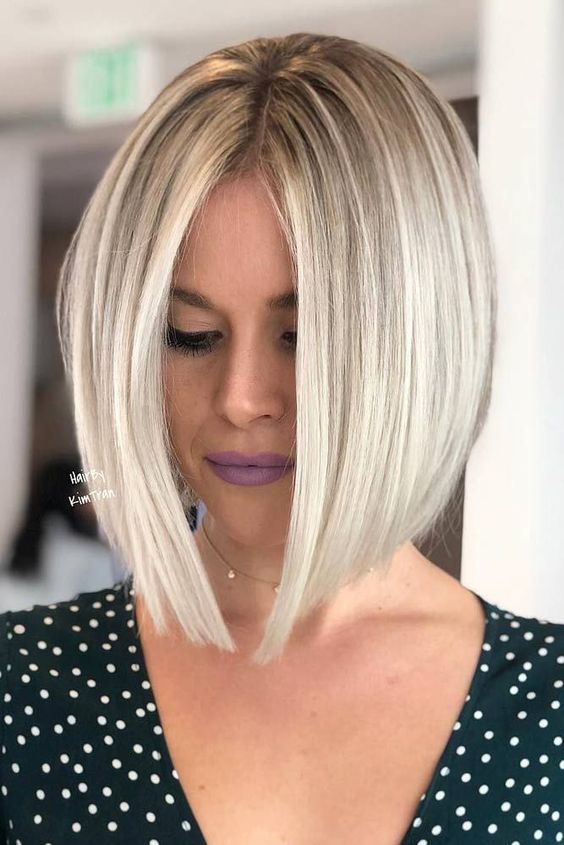 Bob haircut — this is a feature of girls with a round face. In fact, any bob is suitable for them, but not very short. It can be parted in the middle, with a slope or asymmetry, with layers. Here you can experiment with both form and color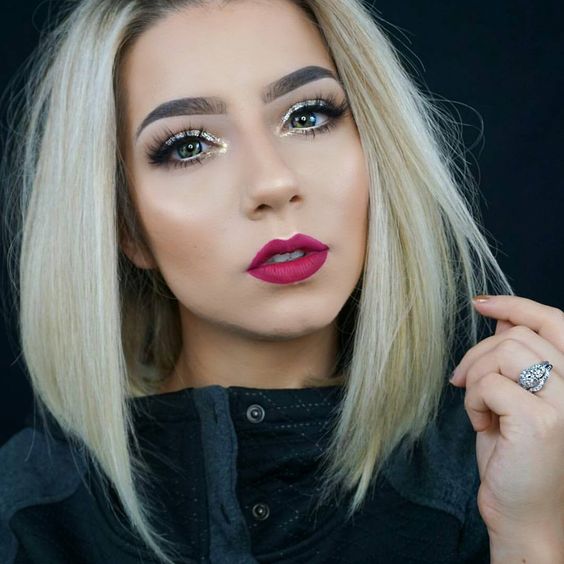 heart face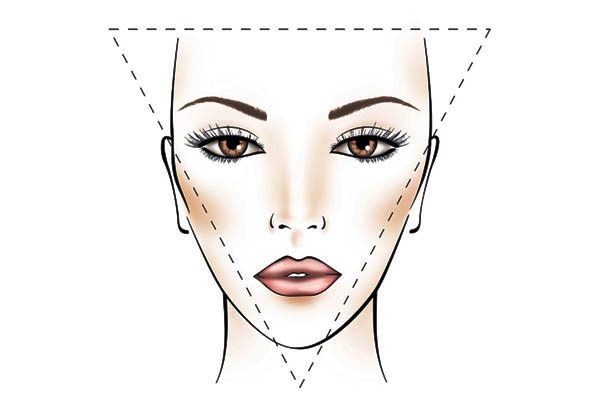 It is hard not to notice that the owners of such form of face have a narrowed chin and an impressive, wide forehead. A lot of people consider this face shape to be the most attractive and interesting, but this does not mean that it is easy for girls to stay in trend and at the same time not to spoil their image of an unsuccessful hairstyle. It is best for girls with this form to hold the length of the hair to the shoulders.
Pixie with long bangs to the side.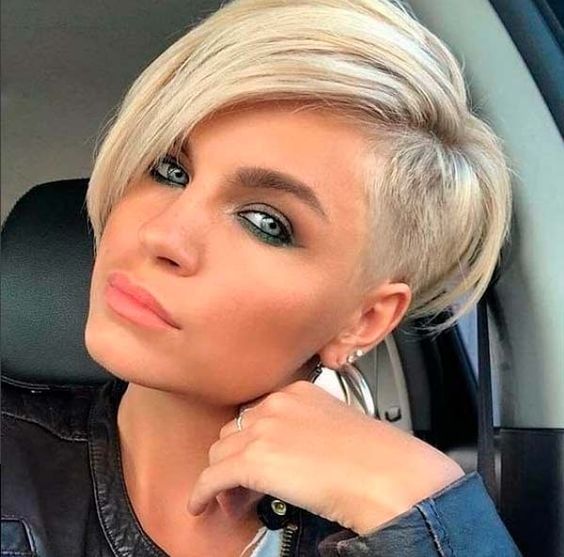 Such a haircut will help you visually lengthen your face and make it more oval, brighten up the asymmetry of your face, and make you just cool.
Bob to the shoulders.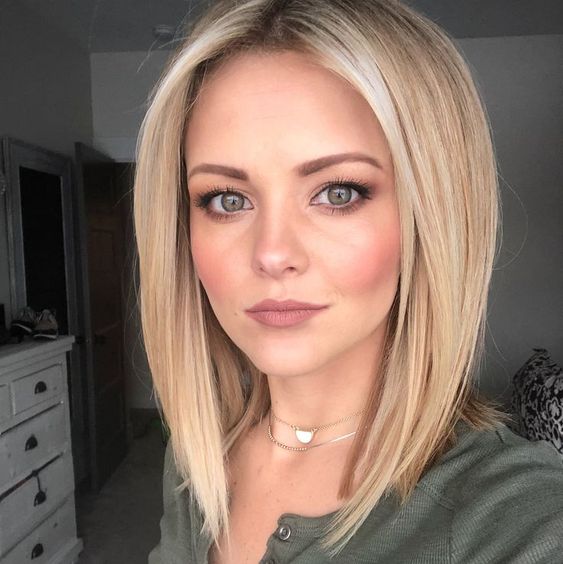 In this case, it is best to choose a straight bob . Hair will hide the corners of a broad forehead, and the refined ends of the hair will give an image of lightness and tenderness. At the same time, this length will allow you to experiment with hairstyle.