Not every woman knows how to combine outfits correctly. Ignorance of elementary rules leads to the creation of an image that seems rather stylish to a layman, while in fact it looks very ridiculous.
1. The secrets of a competent combination of clothes
Classic-length pencil skirt (barely covering the knee) and over the knee boots. This combination will give massiveness even to the owner of long and slender legs. And even more so will emphasize the problem areas of a girl prone to fullness. Therefore, such a combination does not belong in the wardrobe of an elegant woman.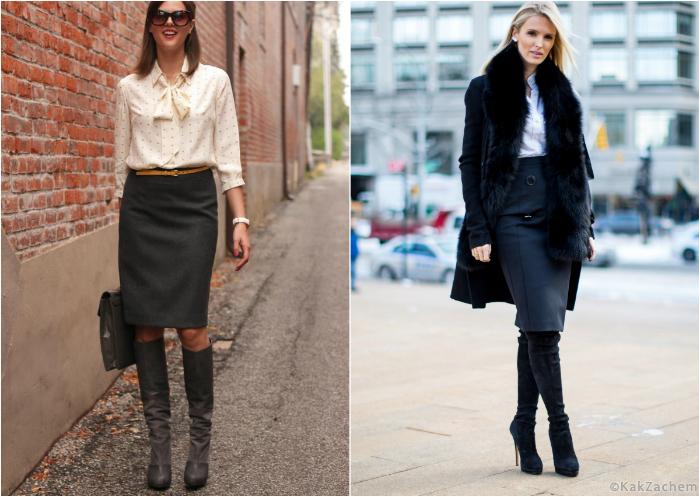 2. Leather is an expensive material. But creating an image in which he prevails is only suitable for a theme party. In reality, a girl dressed in a leather jacket and trousers looks ridiculous, unless she is a biker girlfriend.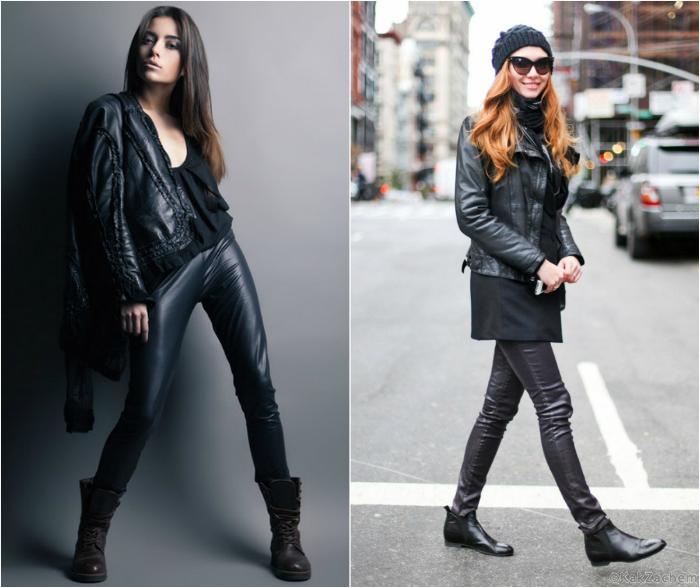 3. Beret with a jacket. This often found combination cannot but cause bewilderment of the stylist. This headgear will not go to a sports down jacket at all. Beret goes well with a coat, this rule needs to be remembered once and for all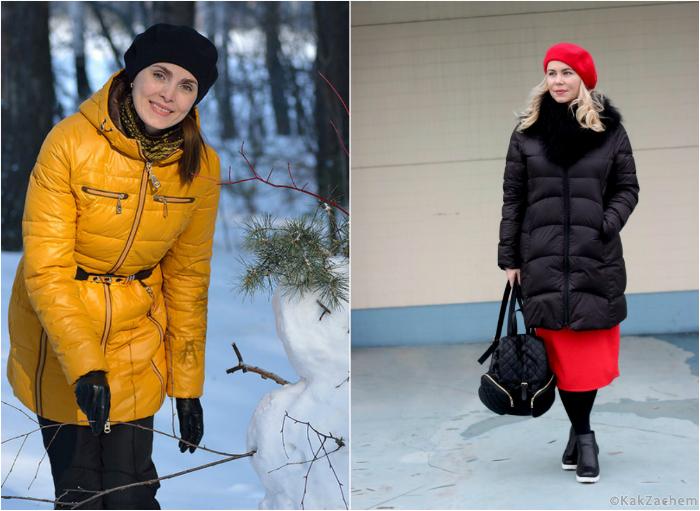 4. Sweatpants with high-heeled shoes. In recent years, many fashionistas actively embody the current trend of fitting sports things into a classic image. In most cases, the result is deplorable, which is what "training" and "hairpins" are worth. Do not mindlessly copy the podium, because the ensemble of models is thought out to the smallest detail, so their image looks harmonious.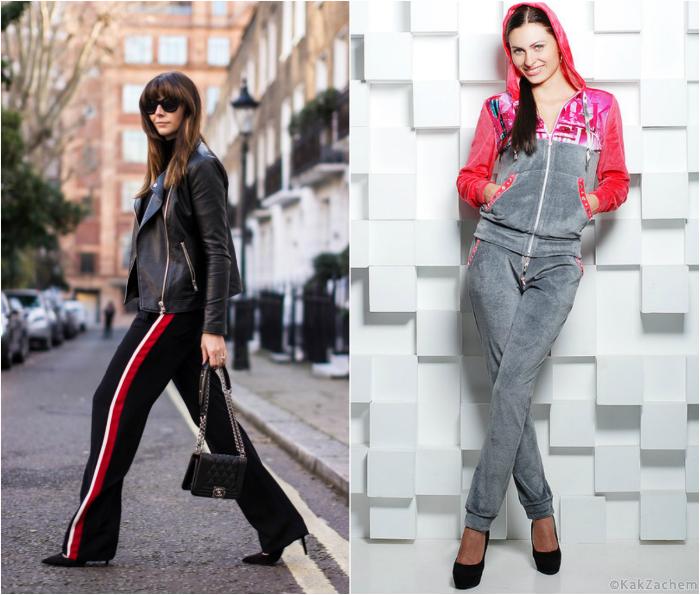 5. Short top and leggings. Leggings are great for creating a casual look. But they look in company with a tunic or long shirt.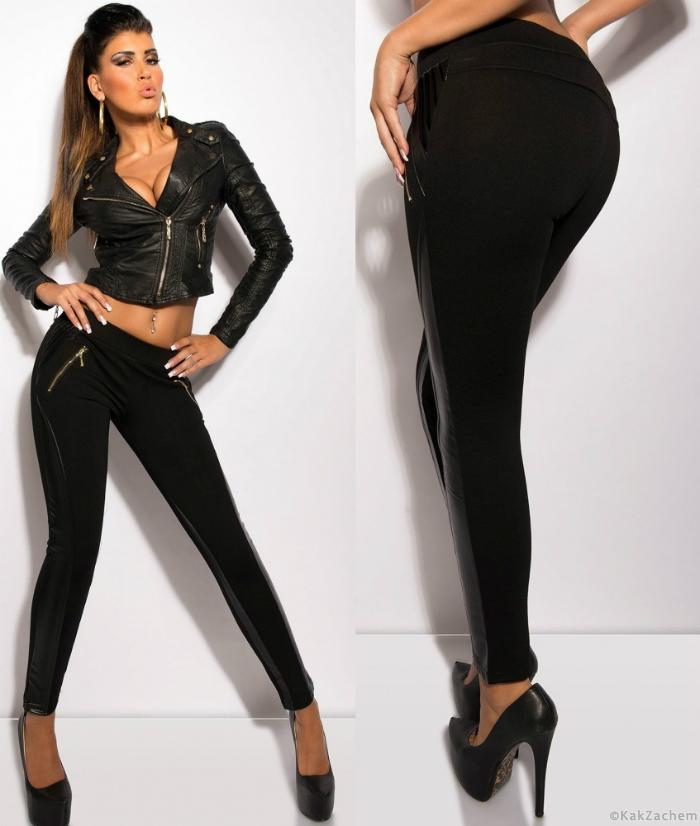 6. An outfit created from two or more shapeless things. They are very comfortable and pleasant to wear. But creating a stylish image, you need to limit yourself to one oversized thing.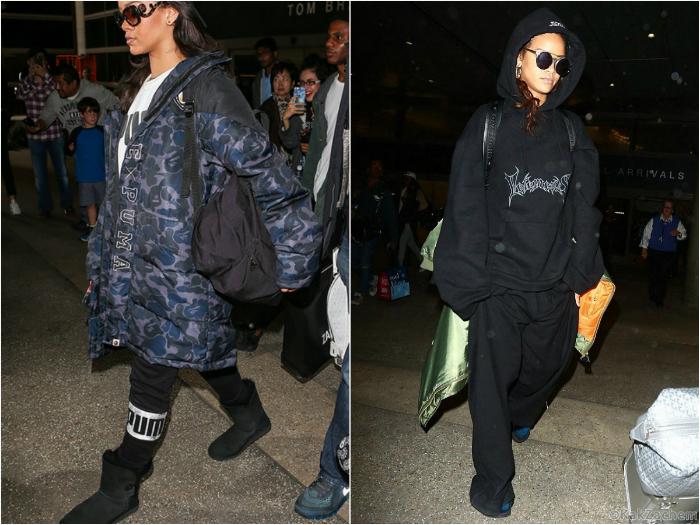 7. Hat, gloves and scarf made in one color. This combination was fashionable before. But since then, a lot of time has passed and a lot of interesting accessories have appeared. Therefore, you should not limit yourself to a monophonic kit, because you can create an interesting combination of things with different colors and textures.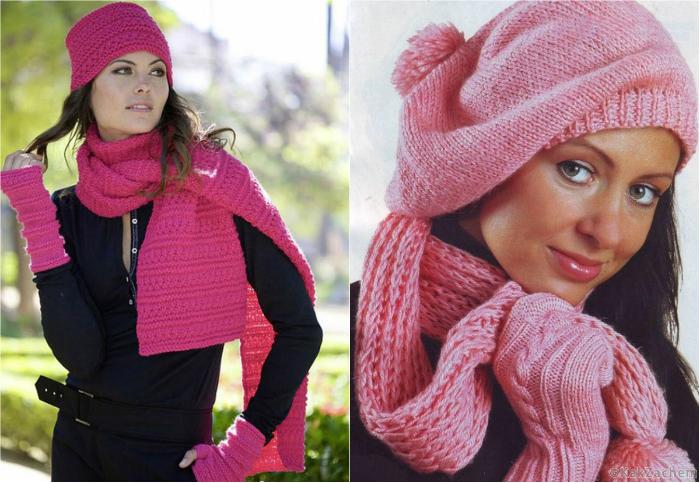 8. A short top and low-set trousers, most often jeans. This image gained popularity in the 2000s. And although it has not been relevant for a long time, on the street you can still meet girls dressed in such an outfit. If you want to demonstrate a tightened belly, it is better to stay on jeans with a high waist, the elegance of which will help emphasize the top.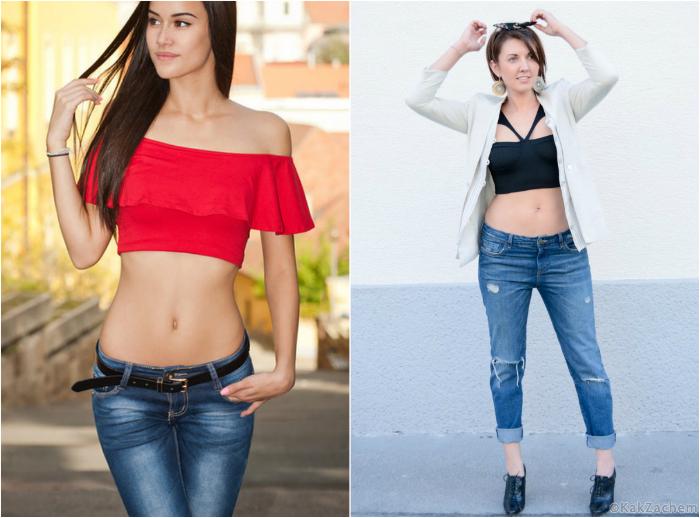 9. Transparent tights under the winter outfit. Even the most stylish sheepskin coat or jacket will look ridiculous against the background of "bare" legs. For the cold season, matte tights of dark colors are best suited. Moreover, it is not necessary to be limited to black. Brown or graphite tights will also fit into any look.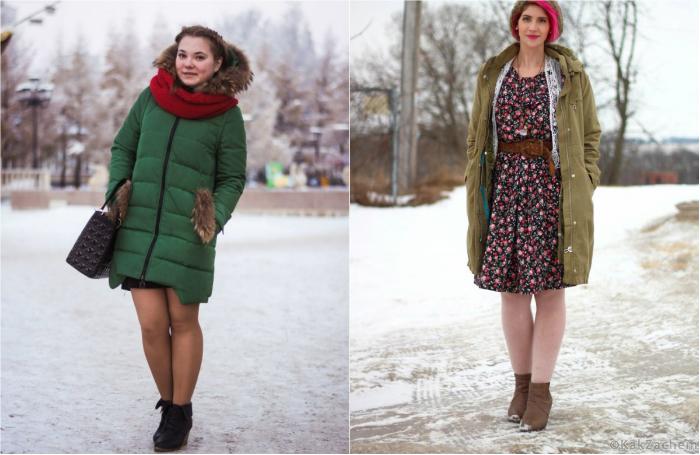 10. Sandals with tights. We are not talking about superthin products that are practically invisible on the legs. Some fashionistas wear tight nylon pantyhose with open shoes. The top of bad taste is red nails, peering through the shiny material.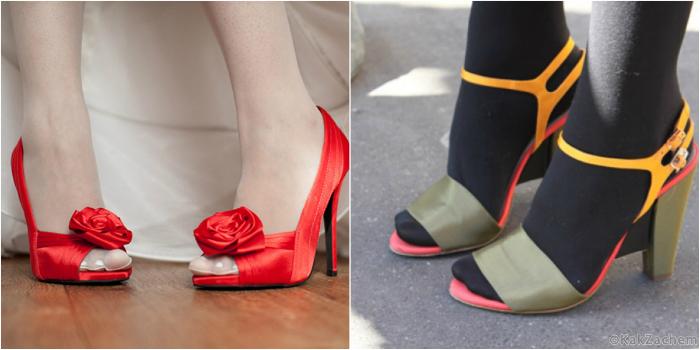 The use of the above combinations is incompatible with an elegant woman, therefore, to achieve this status, you must abandon such combinations.