Many people love cats for their beauty, because it is impossible not to admire these beautiful creatures. And there are cats that simply fascinate with their beauty, and their appearance can be enjoyed forever.
And today we have gathered for you just such magnificent cats. After all, you always wondered what kind of cats they are the most beautiful in the world. And now you have such an opportunity. Watch and enjoy and you will just fall in love with these cats.
Thor, a Bengal cat with an unusual color.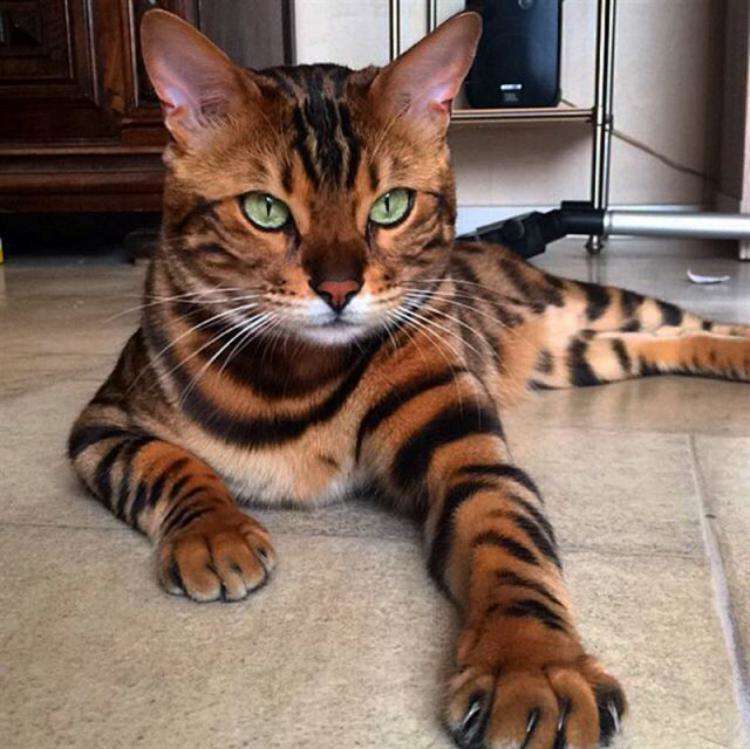 Cheyenne, blue-green-eyed Maine Coon.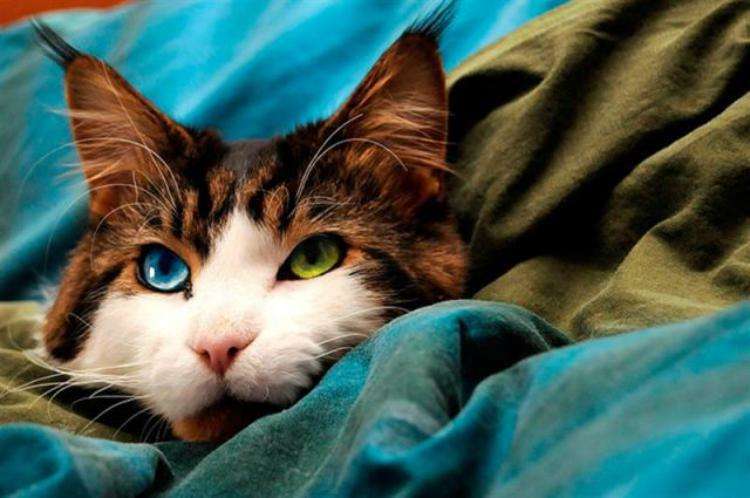 Maine Coon with a bewitching look.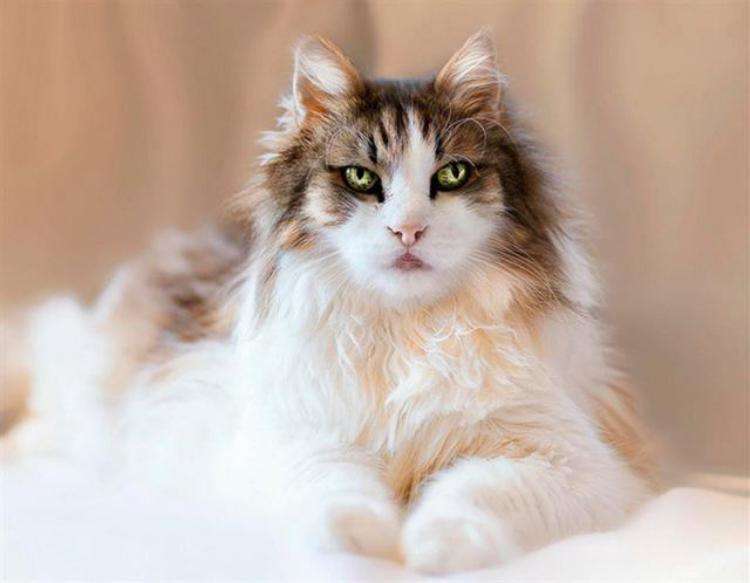 Cute Ragdoll.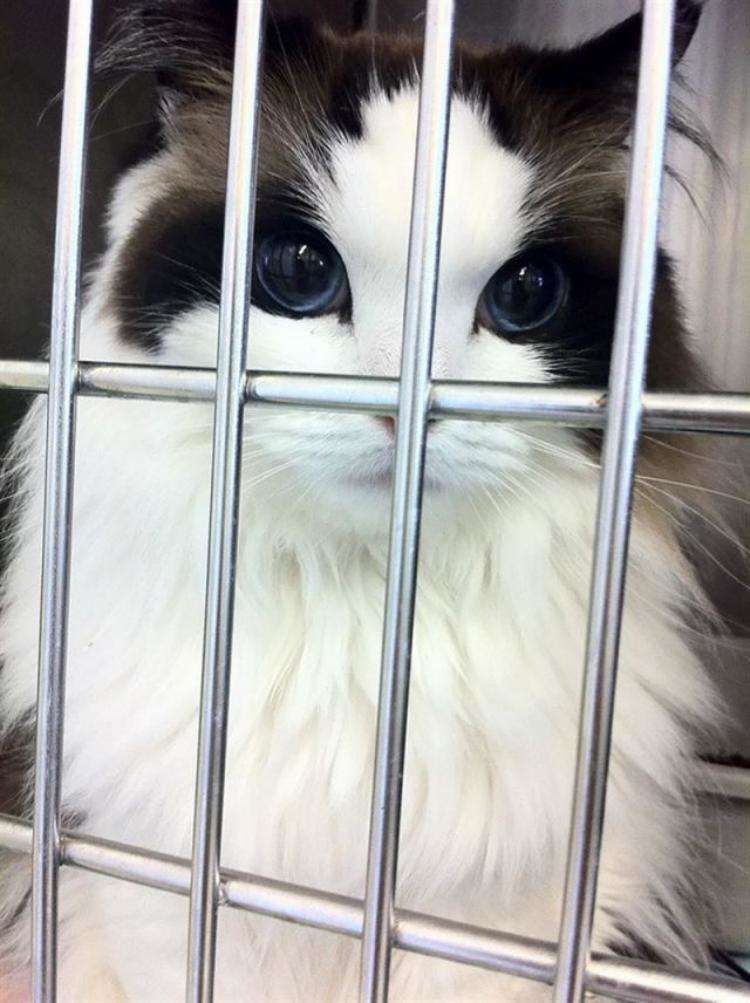 Kobe, a blue-eyed handsome man.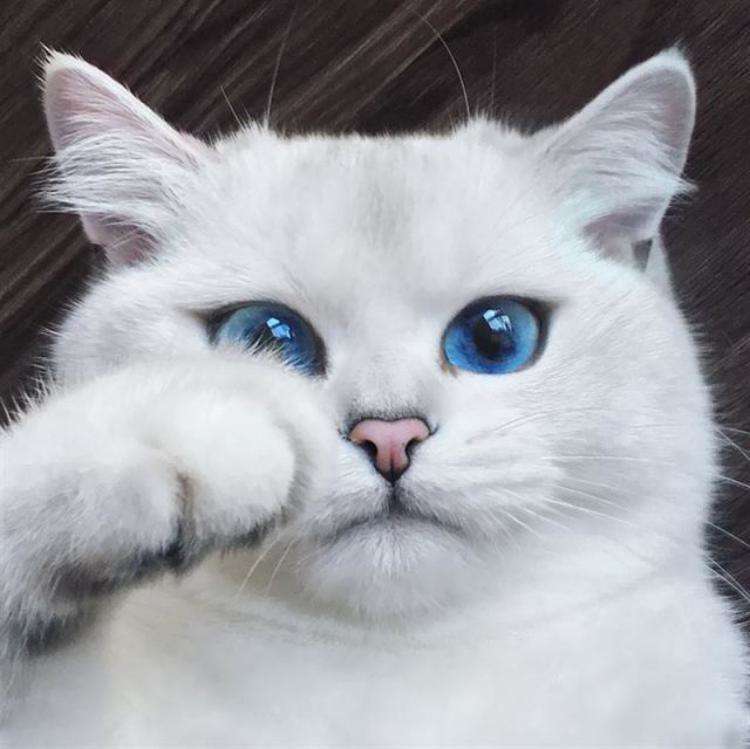 Smoothies, the most photogenic cat in the world.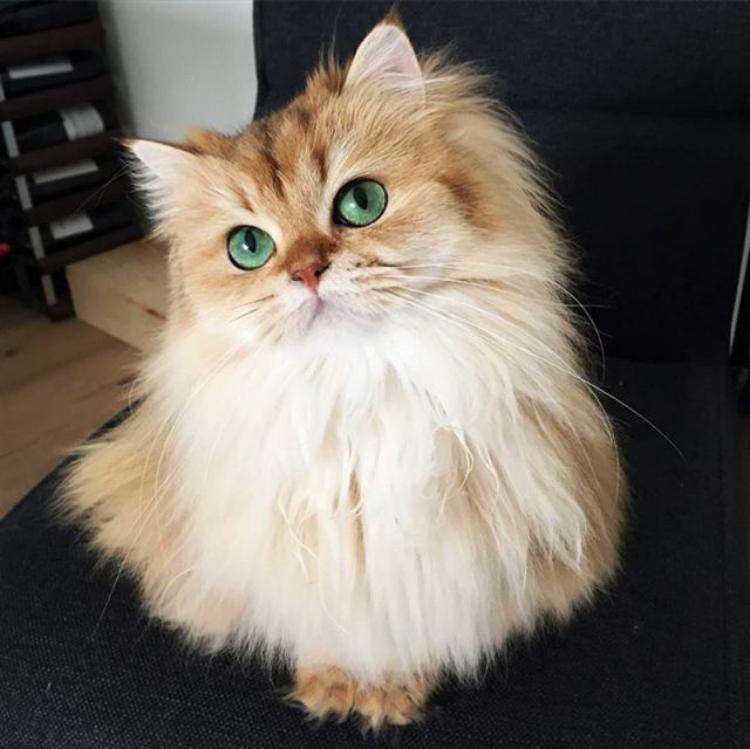 Maine Coon with a lion's mane.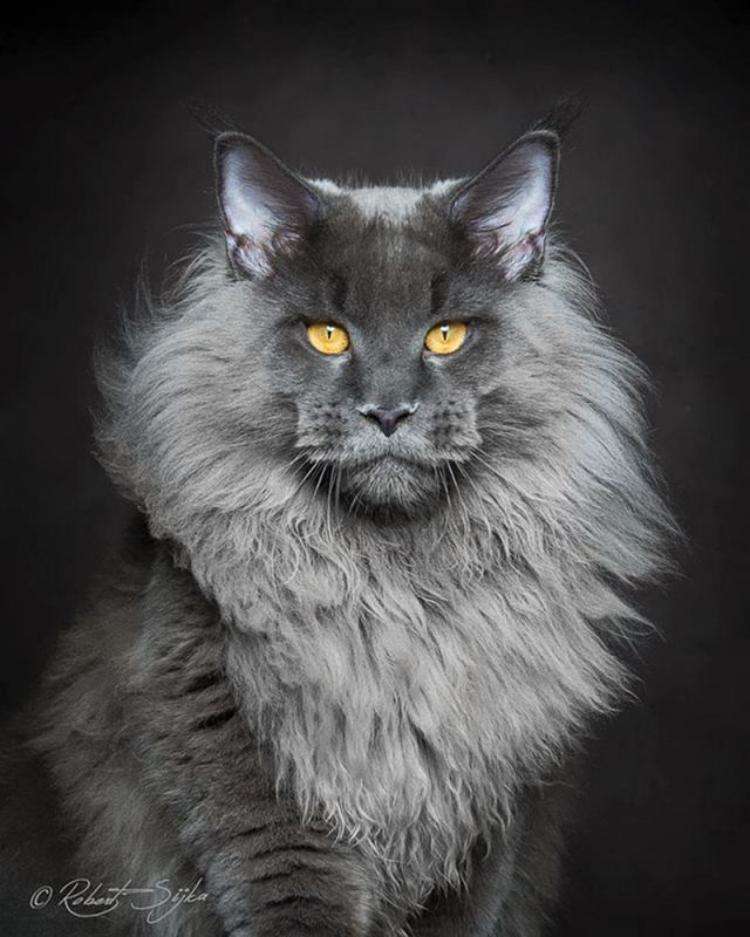 Alice, a Persian cat with marble fur.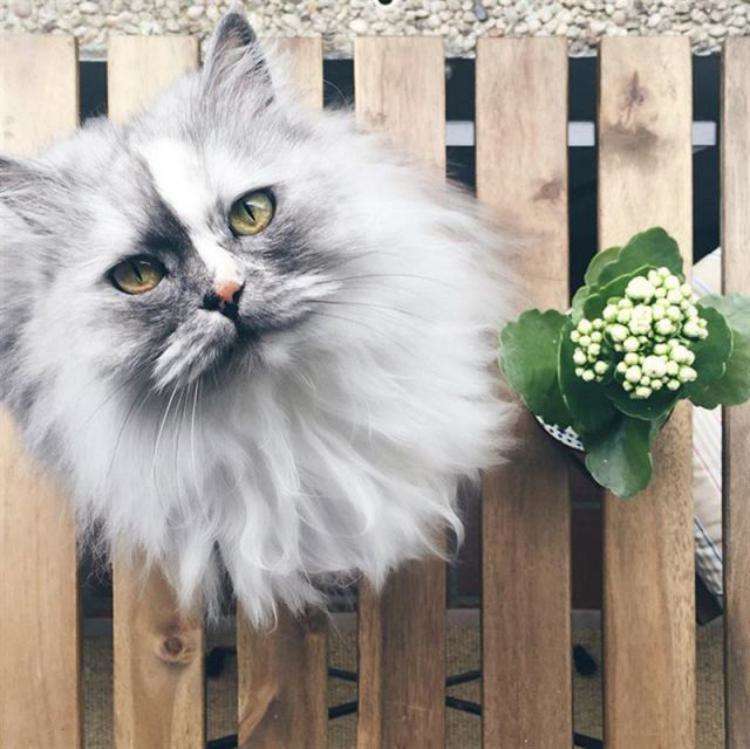 Little home caracal.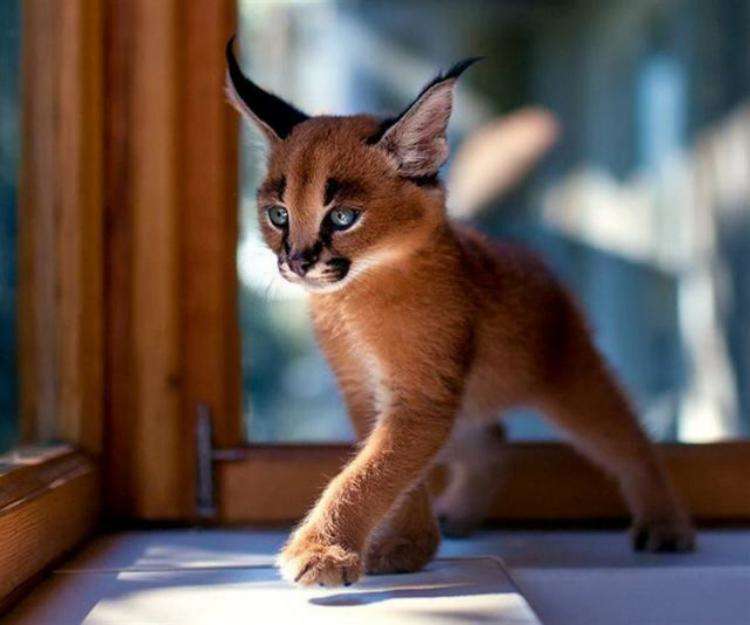 Beauty Jasmine.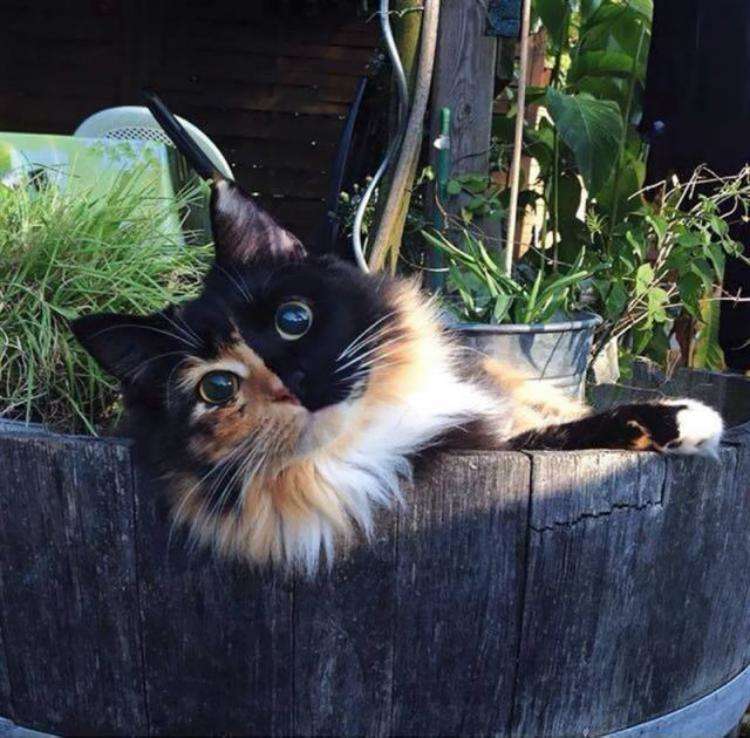 Cat with ocean-colored eyes.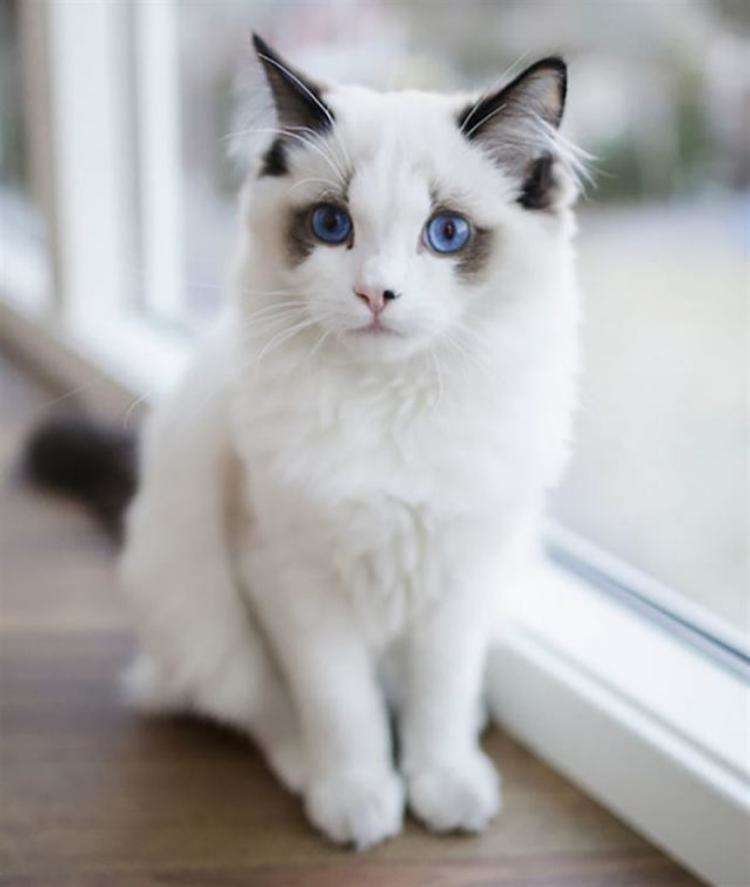 Antelope cat.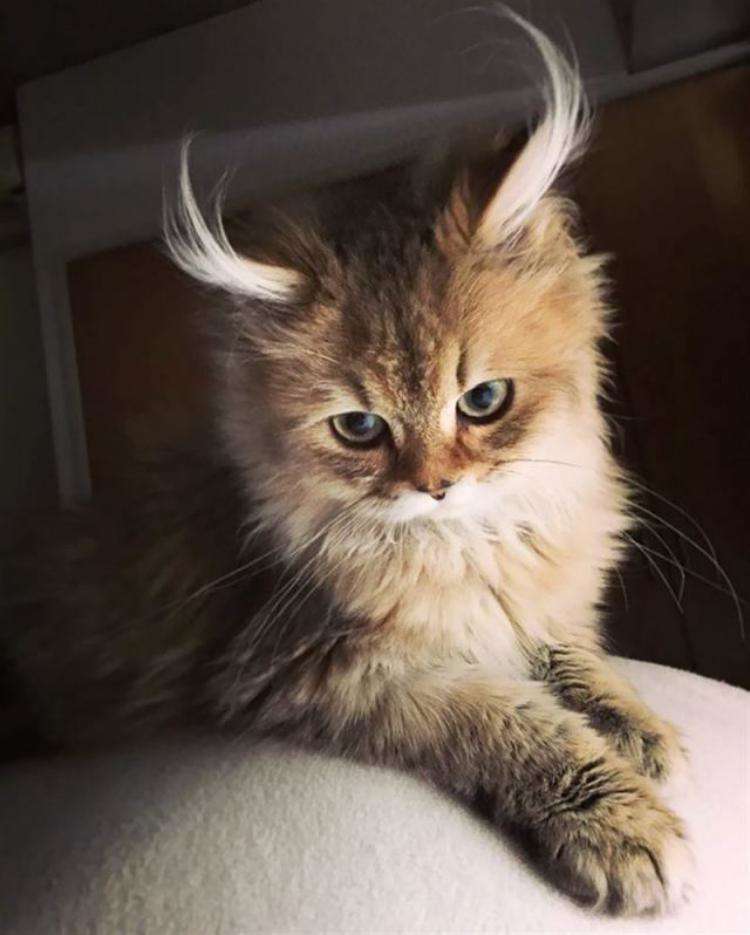 Gemini iris and abis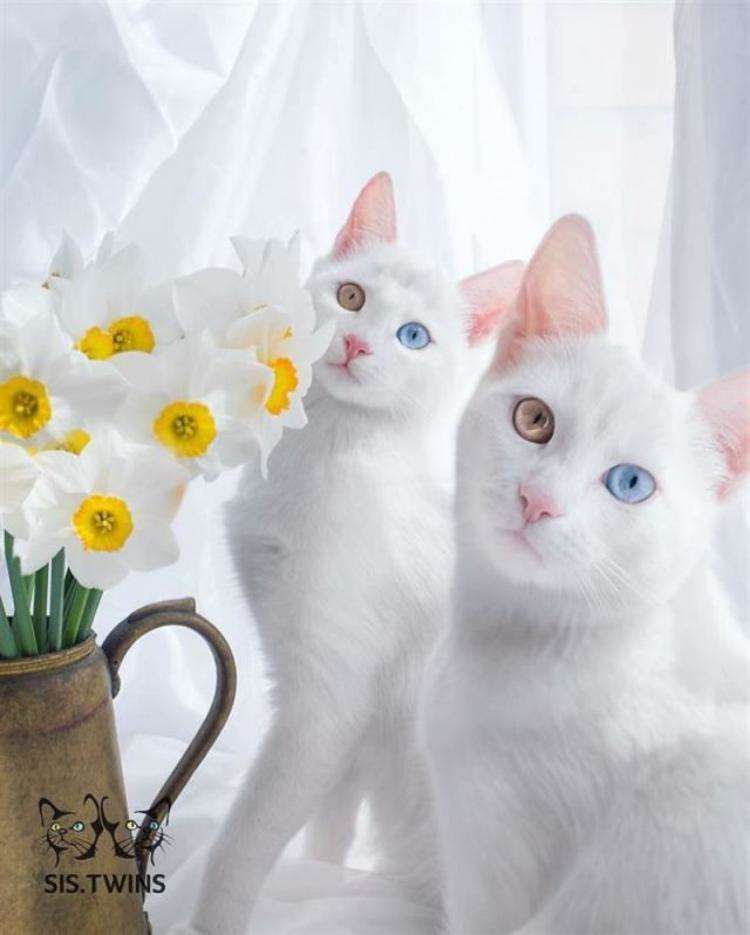 «Harsh» Siberian cats.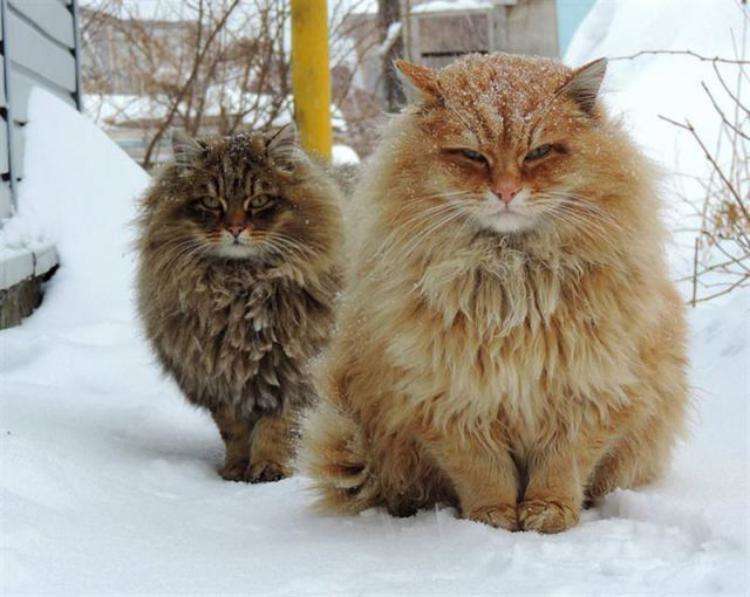 Lucin's cat pretends to be a squirrel.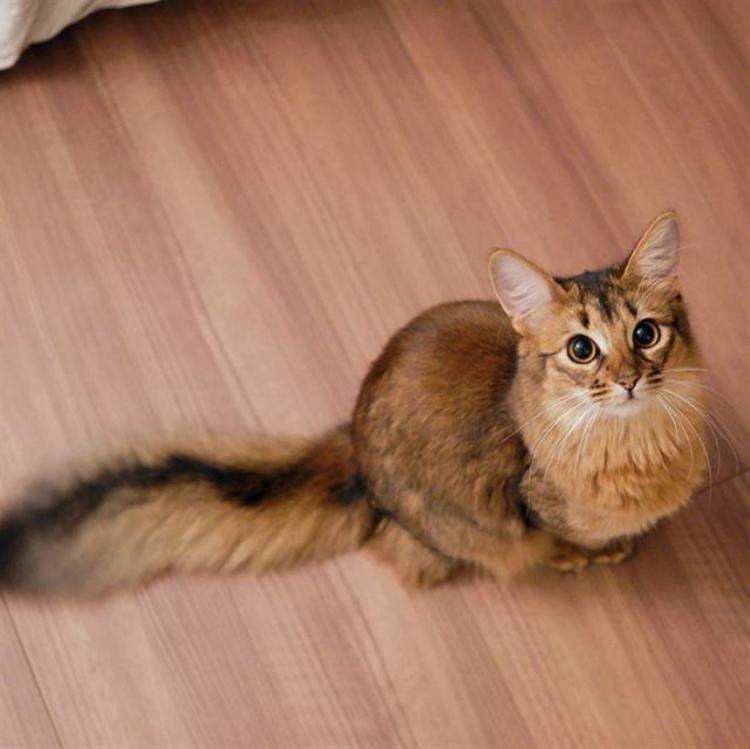 Another representative of the Scottish fold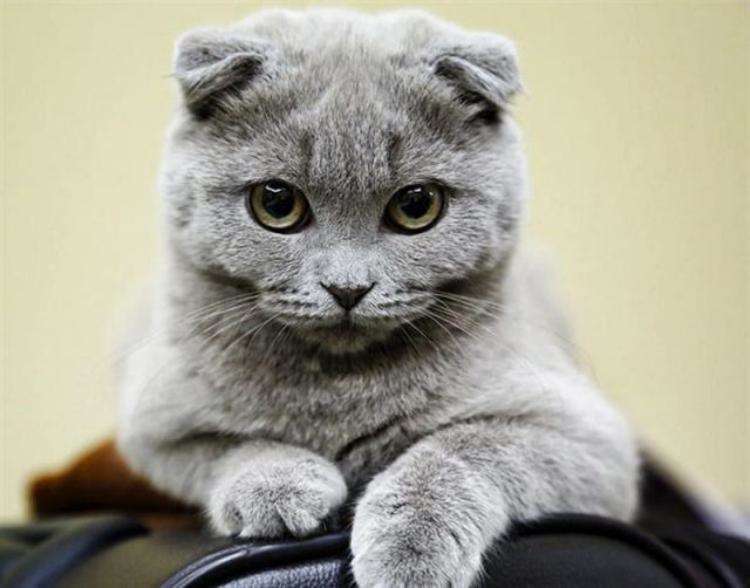 Aurora, white and very fluffy.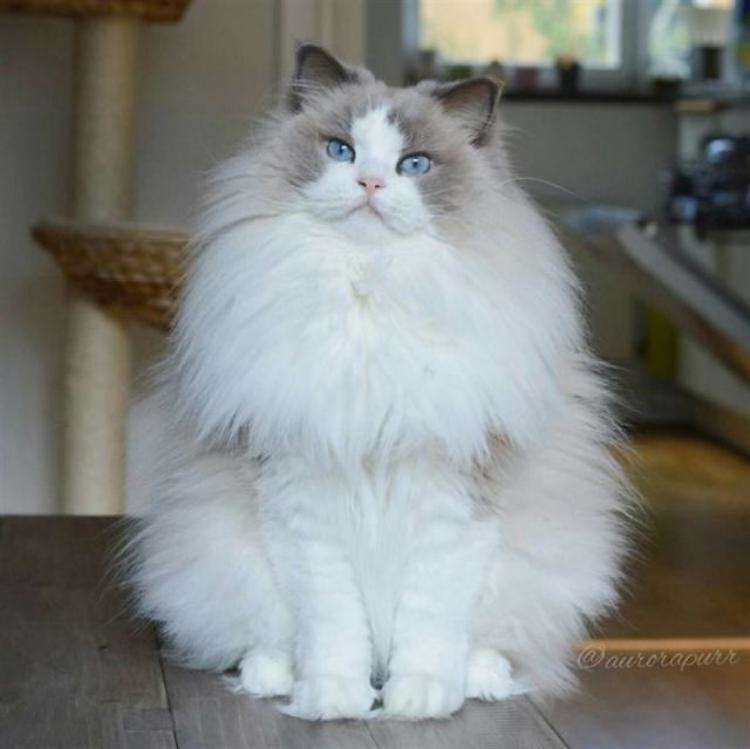 Bella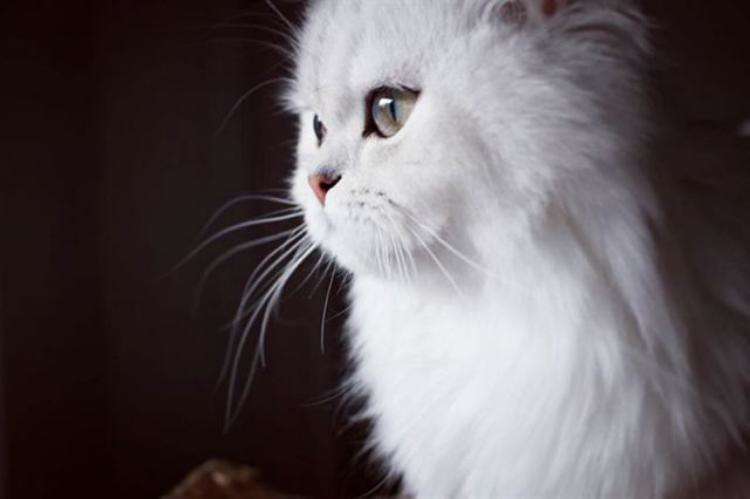 Himalayan cat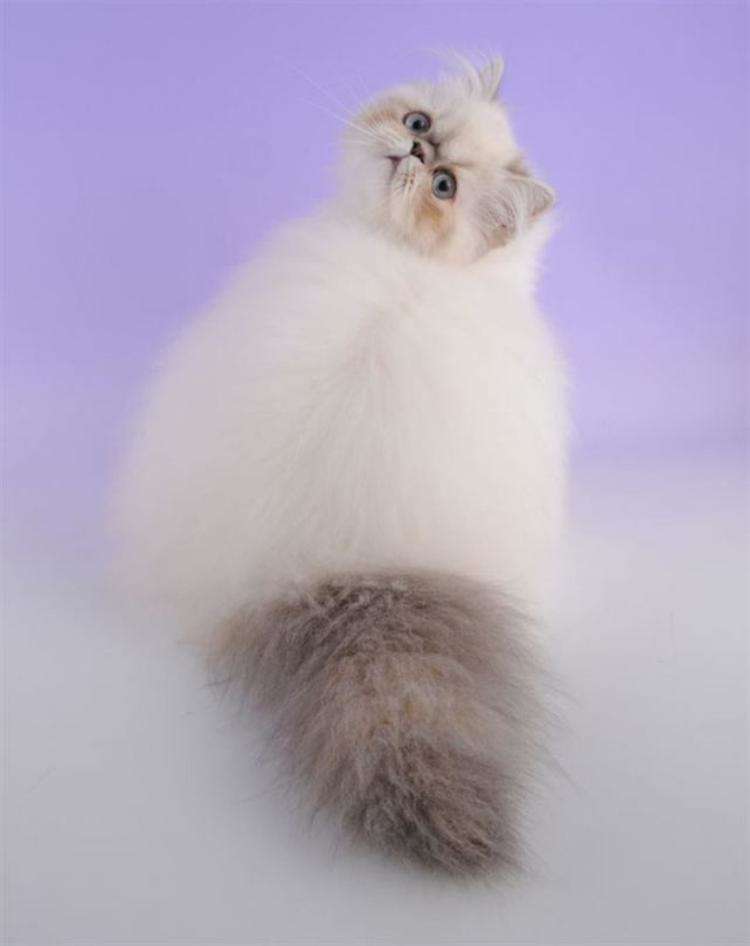 Scottish lop-eared.