The dog saved her mistress from a trip to the Chinese city of Wuhan and did it by accident — the animal simply gnawed the girl's passport. When the situation with the coronavirus was still not so serious, a girl from Taiwan was going to go to China with her family. On January 13th, she was just about to order tickets, but returned home and found that it would not work out — a golden retriever named Kimi turned her mistress's passport into an absolutely useless mountain of pieces of paper.
The dog nibbled the passport of his mistress, but she is only glad
The girl said that the dog spoiled her documents before a trip to the Chinese city of Wuhan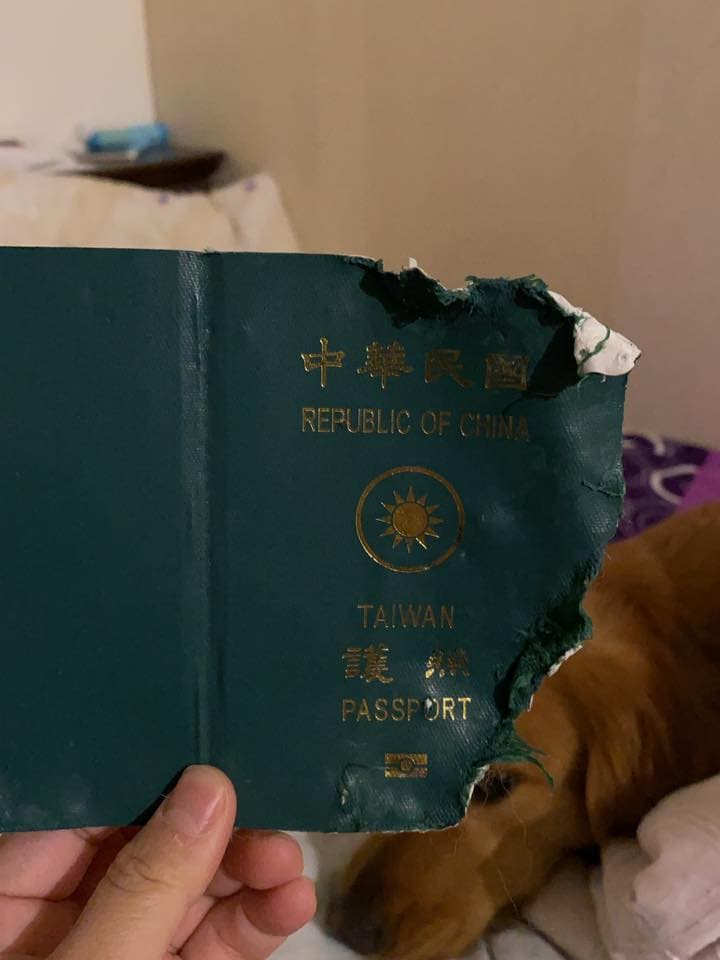 The dog clearly realized the scale of its misconduct, because it looked guilty
On January 13, the hostess discovered that her documents were hopelessly corrupted by a golden retriever named Kimi. At first the girl was upset, but after a while she realized that the dog only helped her.
Shortly after the incident with the passport, the girl found out that an outbreak of coronavirus was recorded in the city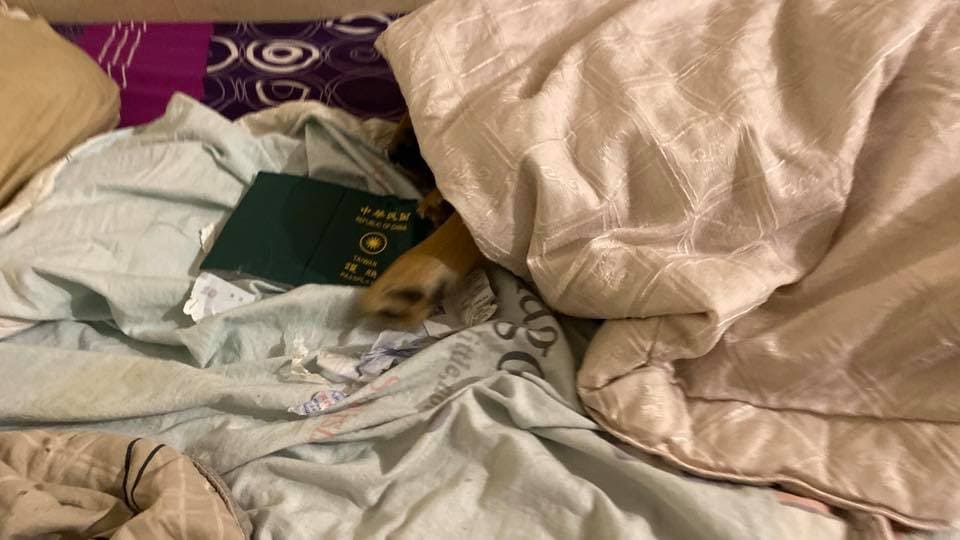 And  Kimi realized that the dog had almost saved her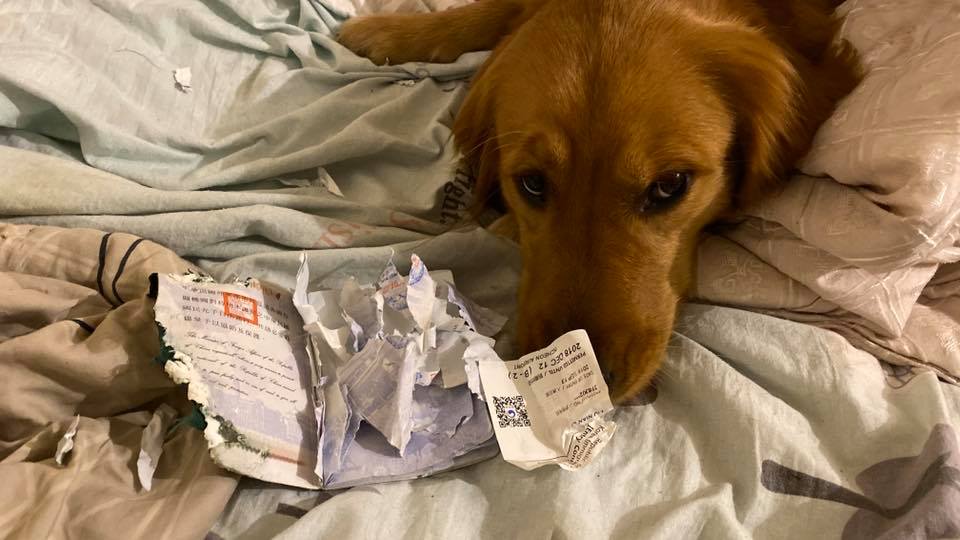 Do you guys remember that passport story? This child (dog) protects me. After she tore my passport, the virus began to spread from where I originally planned to go. I'm thinking about it now, and it's very sweet. Fortunately, the dog canceled our trip.
Now the girl is not angry with her dog — because everything happened for the better!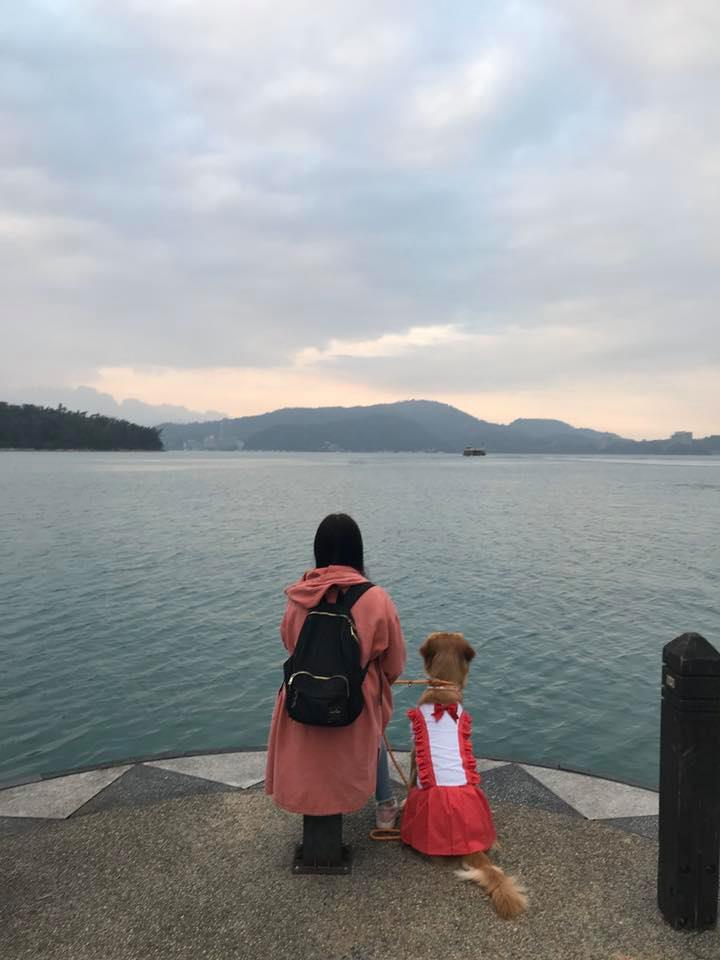 Well, and how can you get mad at the pussies that almost saved you? That's right, nothing!