What is happening behind the walls of elite cottages: revelations of working personnel.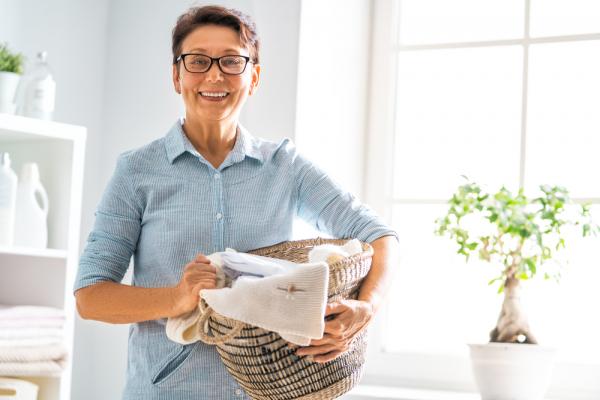 When I arranged to clean the rooms in a rich house, it was difficult for me to imagine that I was expected in just a couple of years of hard work.
Today, the revelations of a cleaning lady who once happened to be part of the working staff of an elite cottage will be brought to your attention. So, what do rich people actually live?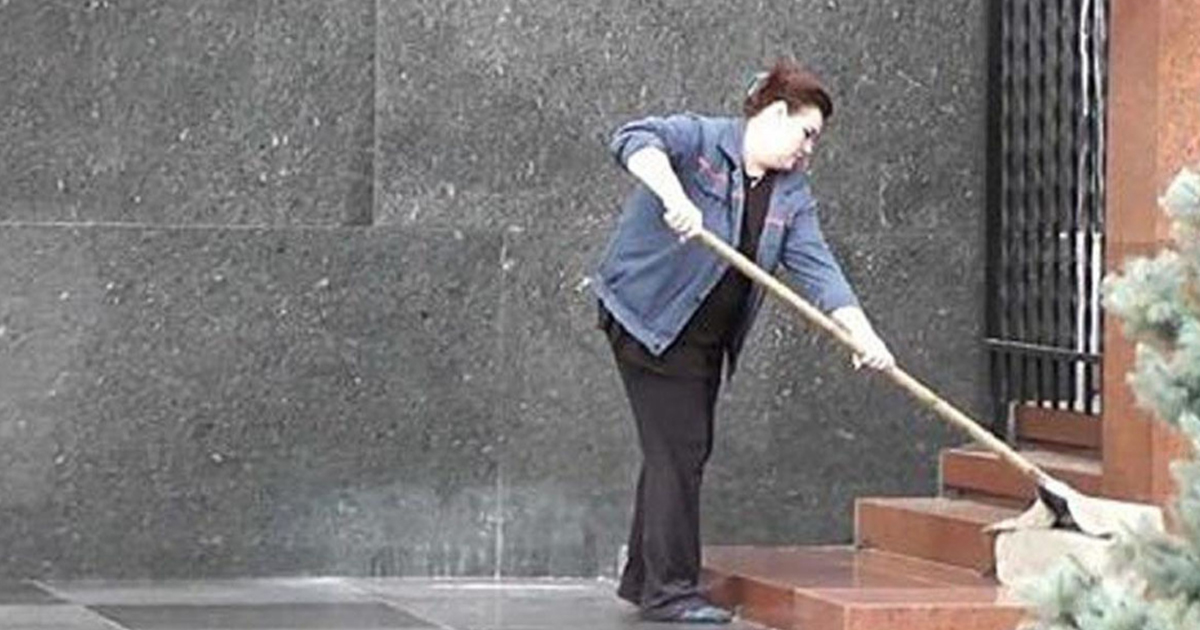 To begin with, I want to note that I never perceived my work as the next step in the career ladder. While still a college student, I gave birth to a child. We soon parted with his father. It was urgent to seek funds not only for their own existence, but also for the life of a small child. I also did not want to drop out of school. That is why I chose a cleaning company with a rather flexible schedule as my place of work.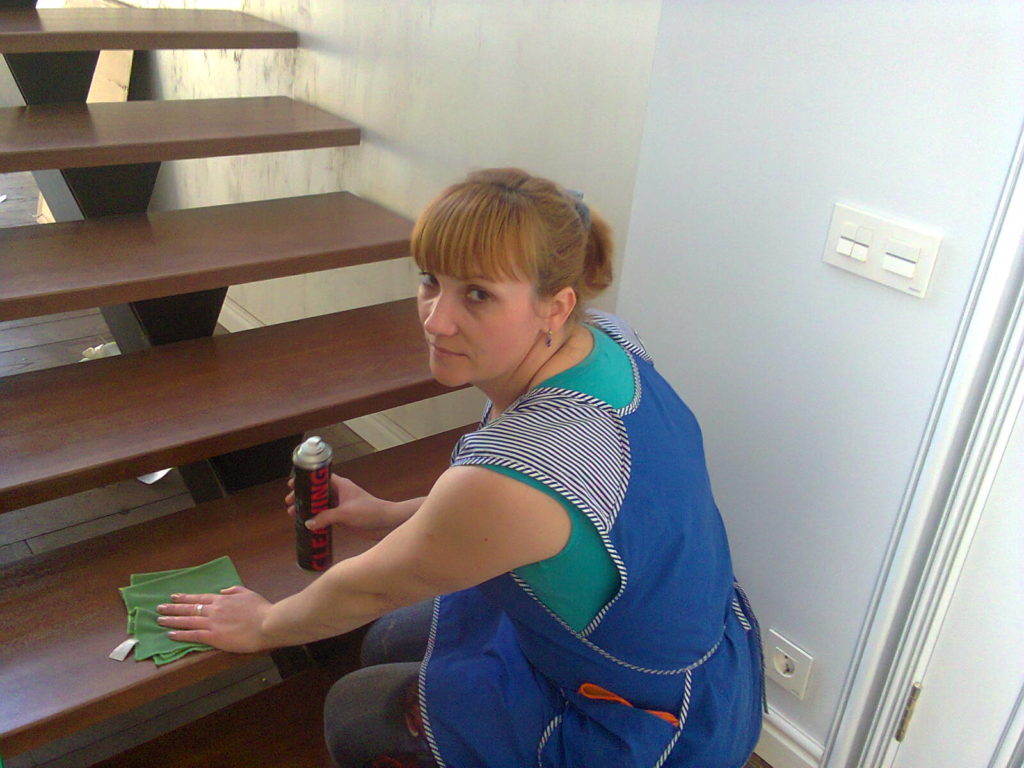 My responsibilities included cleaning in 20 elite homes. I always drove up on time in my car, parked in a parking lot specially reserved for the working staff, and for another five minutes admired the magnificent view of the yachts peacefully standing in the bay.
Two months later, my boss politely asked me to cope with my duties not so quickly. Other girls who needed a bit more cleaning time suffered because of my speed. And, as you know, wealthy clients never want to pay for extra hours, knowing that someone else can do the same job much faster.
To somehow "kill" my time, I walked around empty rooms, opened wardrobes and nightstands and admired the things hidden there. In many cupboards lay tablets and various creams. I even used one of them — a cream for raising the level of testosterone in the blood (for the so-called "frigid women"). In one of the houses there was a studio for making pornographic films with all the attendant requisites.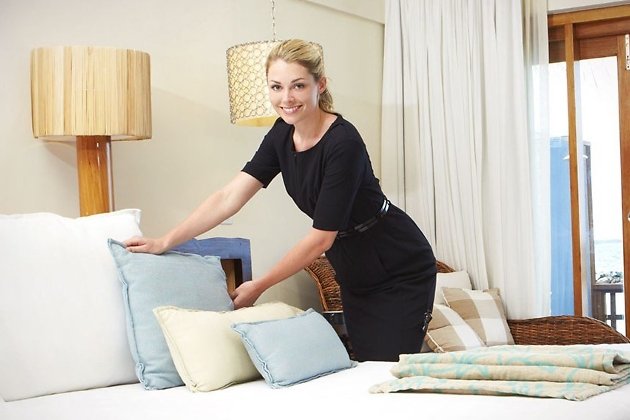 Next to this church of debauchery was a pretty sweet Home-Garden.
True, I have been to the latter quite rarely. It contained the things of the deceased wife of the owner. The landlord himself spent most of his life in the hospital.
All, even the smallest trinkets that she had once used, were carefully stored on the bedside tables. The refrigerator still has peacefully rested a list of her daily affairs. If you believe the latter, the mistress of the house was mainly occupied with «male» duties, since the spouse spent most of the time at work. In the bathroom on the sink there was a photograph of their common son with a laconic signature: "Do not put tears on my grave. I'm not there. "
Now for the money my clients literally scattered daily. Once I saw a check for a recently purchased blanket. Its value exceeded the value of my car.
 I usually never met my clients outside of work. Only once in the store did I see a lady from the house where they made adult films. She chose a steak, and I bought juice for my daughter. I had to turn my head away so that she would not notice me.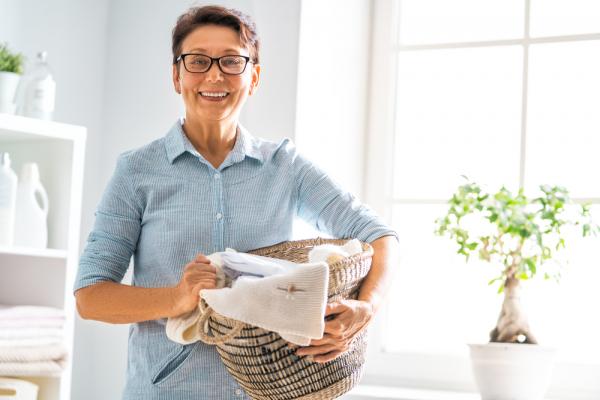 After a few months, I got used to constant loneliness, which is unchanging companions of elite houses, to cheating wives and their constant smoking. Usually they began to walk «to the left» during her husband's business trips.
In addition to the boxes with long cigarettes stored in the freezer of the garage, one of the clients had the whole pantry room full of fat-free cookies and soup sets.
I came to my most affluent client twice a week. In addition to cleaning the rooms, I was busy ironing for his mother and two children.
As for his parent, her office was very close to the house. She went out onto the porch, gave me the money and quietly asked me to find out the contacts of any midwife in the city. Her son should not have known that he would soon have a brother.
While I wiped the dust from her granite tables, she shared with me her most secret thoughts. She said that she wanted to give birth right at home, despite her rather advanced age. Every time I tried to dissuade her, saying how dangerous it was. Once I noticed a few spots of blood in the bathroom. The hostess admitted that she had a miscarriage.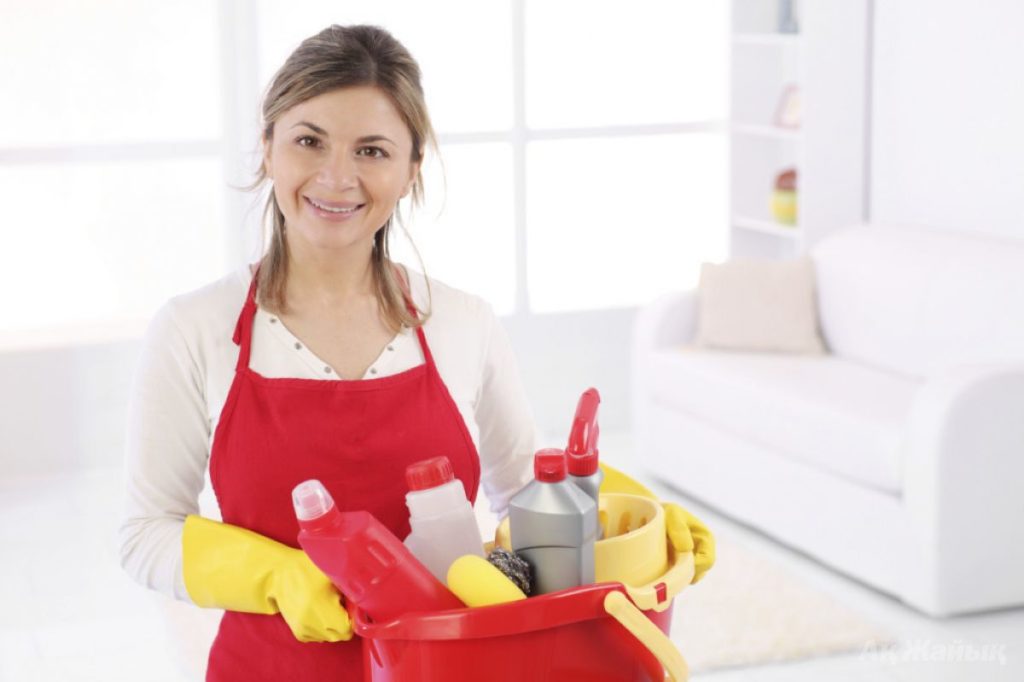 In just a few weeks, from a beautiful stately woman, she turned into a small bent old woman. I even felt a little sorry for her. A few months later I left the company and began to work for myself. Of course, finding clients has become much more difficult. But now before me stood the freedom of choice. I no longer cleaned the rooms of immoral freaks, accustomed to walking around the house naked and demanding from me that they fulfill their duties in a special suit. Work also began to take less time with me. I stopped spying on the owners and interested in their lives.
I took an oath to myself that I would never buy a huge house. Only I will clean my house.