On the playground, I talked with a woman. She has a little daughter, three years old. this woman was 41 years old, at the same time, she had a beautiful figure and her outlook on life was modern. We started talking, she told me about herself. It turned out that she was 41 years old, she has a husband who is 50 years old. She and her husband have only one child — this is their three-year-old daughter Alice. And this girl confidently said that they won't have more children. Firstly, she gave birth at 38, and this is very dangerous for the body.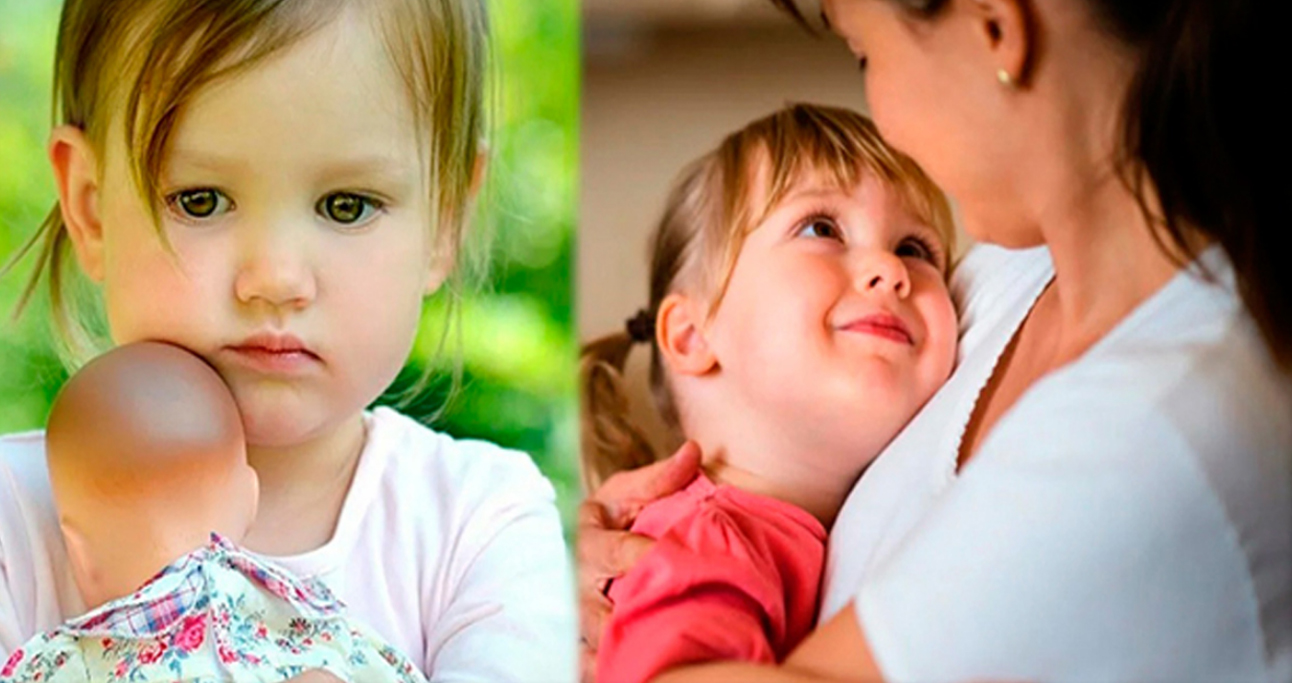 Secondly, after giving birth, she had a complicated operation. Judging by her story, I realized that it was very difficult for her, and she regretted that she decided to give birth at that age. Despite the figure, it is difficult for her to follow the child, because she no longer has the strength and energy, like a young girl. Her husband, a fifty-year-old man who is fit to sit with his grandchildren and not look after the children. He does not go for a walk with his daughter, practically does not take part in raising a child.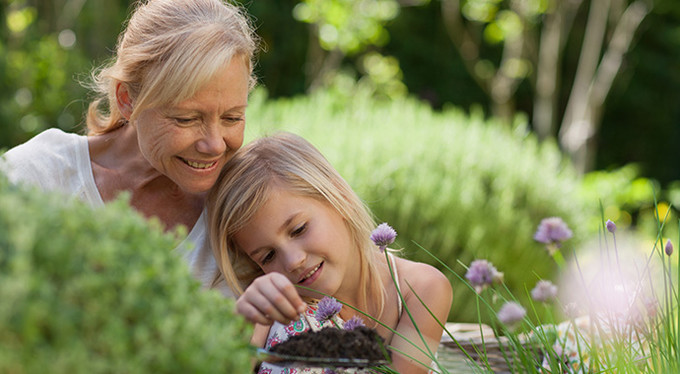 What I think of all this. This is solely my opinion, which I do not impose on anyone, much less demand that it be considered correct.
I have a negative attitude towards late motherhood. And although many are now trying to give priority to a career, and only then, after 35 having children, it seems to me that this is unreasonable.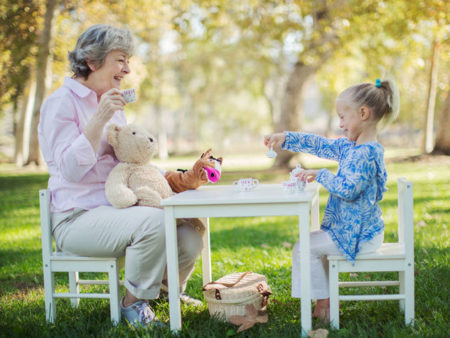 But tell me please, why spend your young years on business, work? Why is money becoming more important to you than your children? After all, at 35 it will be difficult for you to raise a child, walk with him, run, get up at night.
You must give birth before your children remember you young. Because in the family, mom and dad should not be like old people. It will be difficult for you to take care of the baby, you will need help, because by this age all sores begin to come out.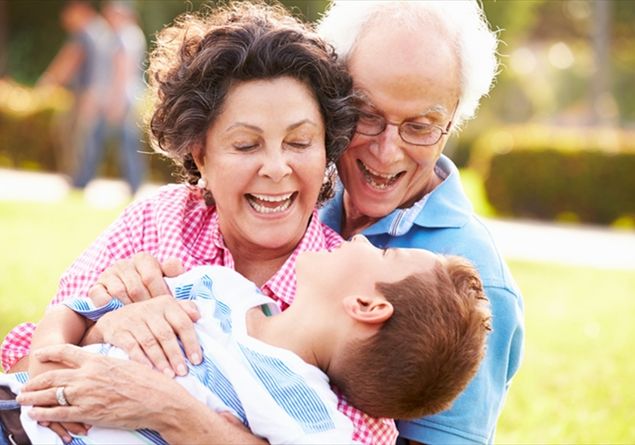 Think about how your child will feel. Most likely he will begin to be shy of you. In addition, did you think about how much you need to live to see how he enters a university? And about the wedding and grandchildren, I generally keep quiet.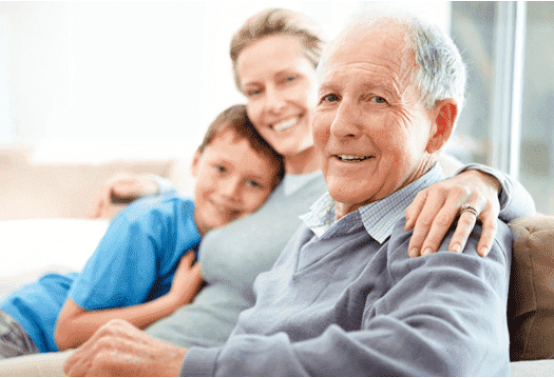 In conclusion, I want to say that after 35 you do not need to have children. By this decision you protect yourself and the baby from torment. And then you do not have to complain to someone on the playground about the difficult fate of a late child.